Destruction AllStars Patch 1.3.1 Adds New Game Playlist, Skins, And Changes To Weekly Challenges
PlayStation's latest multiplayer demolition derby Destruction AllStars has released a new patch to include a brand new game playlist, character skins, and overall changes affecting weekly challenges and several other aspects. The update also includes improvements for matchmaking and several fixes across the board.
The patch is already available for all players worldwide. To celebrate, there will be Double XP throughout the weekend, right until Monday 15.
Announced by the studio on Reddit, players will be able to take part in the new Mayhem 8v8, which is playable in teams. This playlist will be available for two weeks. In addition, there are 9 new AllStar skins, including 2 Heroic and 1 Legendary. Along with stability improvement and fixes, studio Lucid Games has increased the amount of AllStar Coins received when you level up, and now Weekly Challenges will reward you with both AllStar Coins and Destruction Points.
In terms of fixes, one of the biggest improvements is for matchmaking reliability – players should no longer get stuck in an infinite search. The end game podium has also seen a couple of changes: now, during solo game modes, it will include the top three players, and you can celebrate your victory with a new emote prompt.
The team also stated that while they have fixed an issue that causes some badges to unlock when achieving the unlock condition of other badges, they're "still actively investigating reports of Trophies not unlocking alongside badges."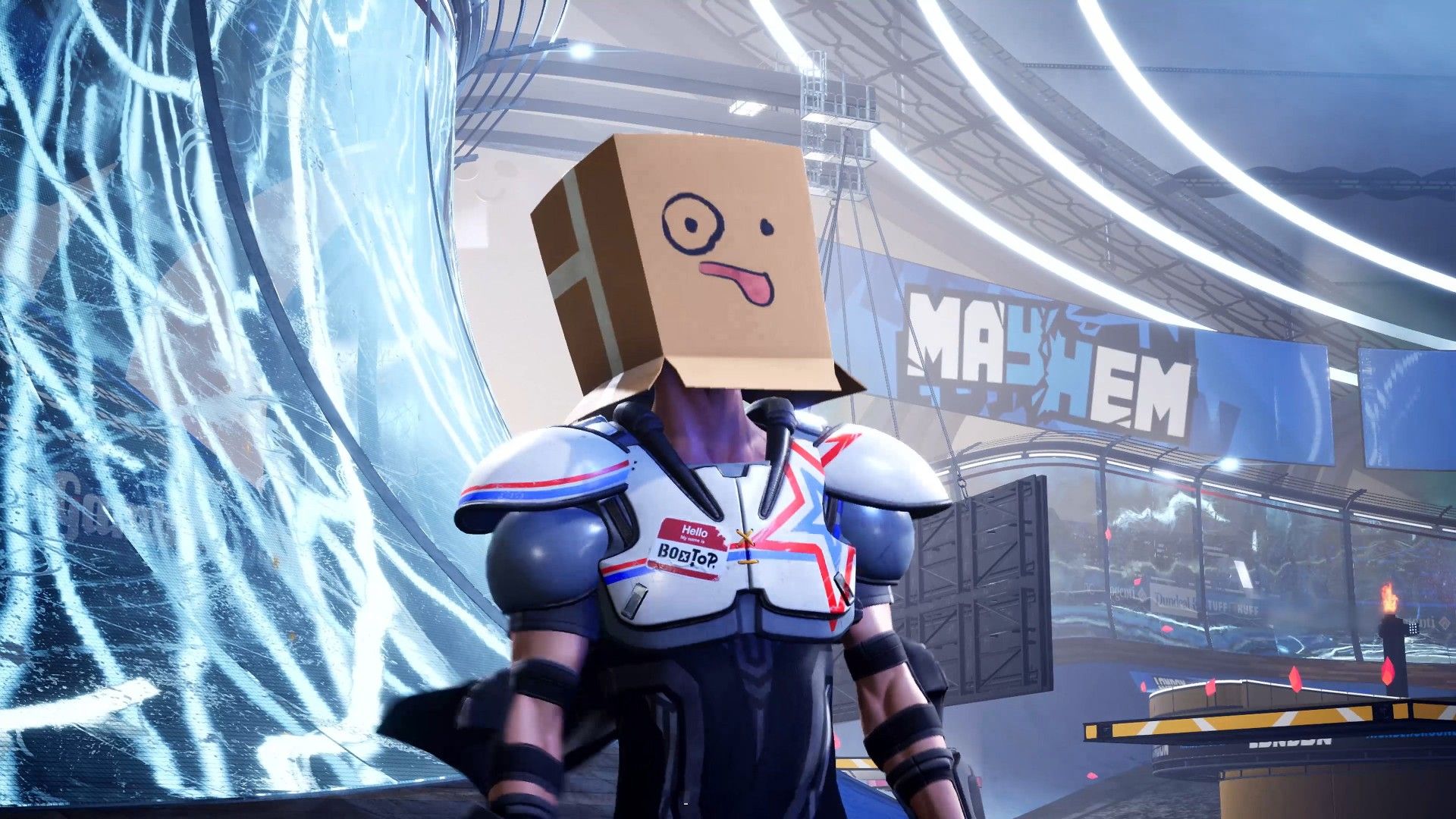 Lucid Games has already disclosed the long-term plans for Destruction AllStars, and patch 1.3.1 is only one of many to come, considering there is at least one year of support on the way.
A couple days ago the official Twitter account had a survey up announcing that Mayhem 8v8 was on the way, asking players what playlist they would like to see the studio add a twist to in the future. This included Stockpile, Carnado, Gridall, and "Even more Mayhem," with the latter gaining the most votes. That being said, Carnado and Gridfall were fairly close, so it's likely that the studio is taking notice of players' feedback closely.
If you still haven't jumped into the game, this weekend is a great chance to do so. Not only is there Double XP, but the game continues to be free for PlayStation Plus subscribers, and will continue as is until April. Once you grasp the basics of the experience, make sure to check out our pro tips and tricks guide to master the mayhem on wheels.
Next: 10 Games To Play If You Liked Destruction AllStars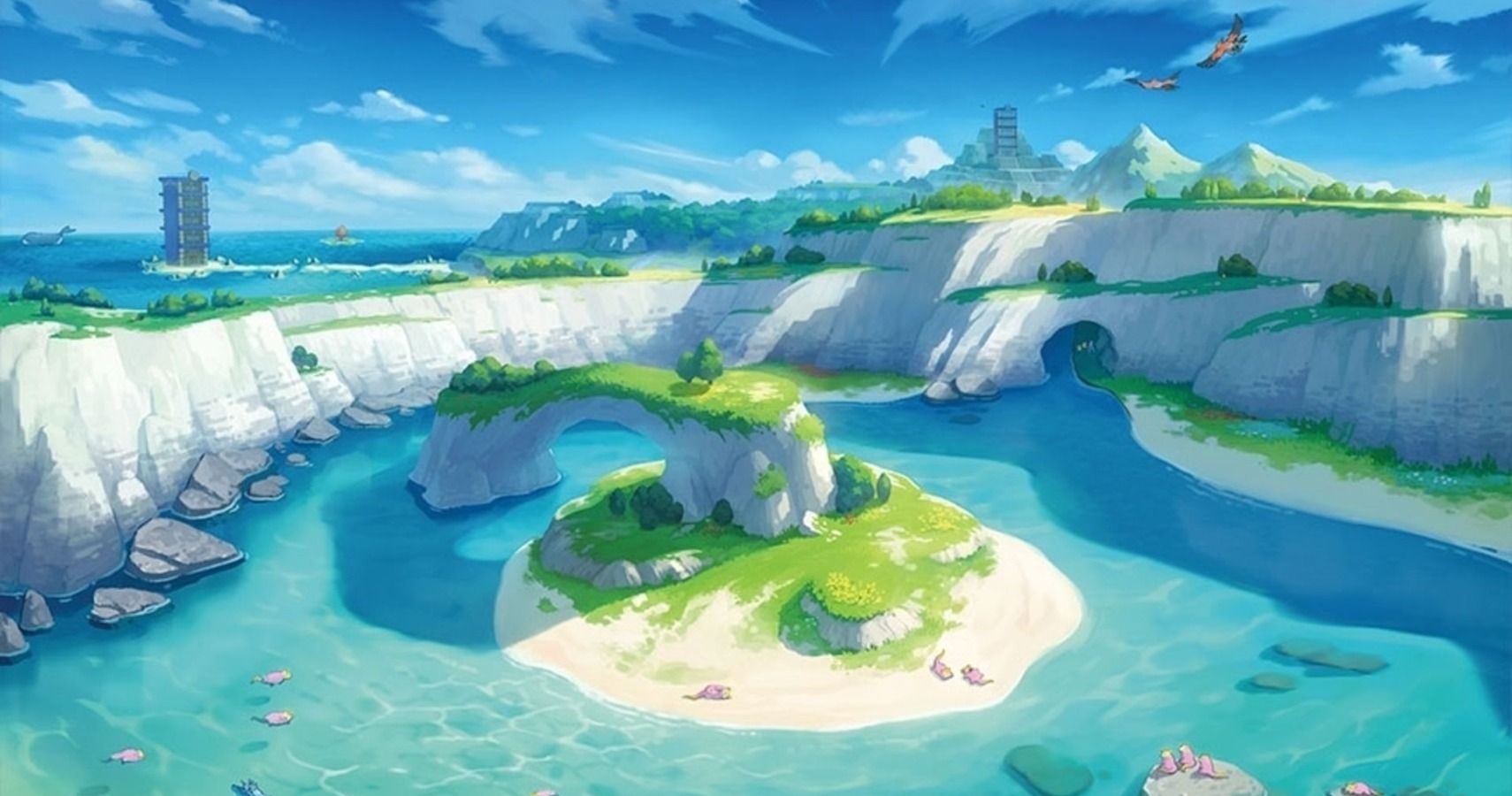 Game News
Destruction AllStars
Diego is a freelance journalist from Argentina who has learned English thanks to video games. He missed most of the classics, but can gush about Doom, Persona, and pinballs for hours. Find him on Twitter @diegoarguello66
Source: Read Full Article