Destruction AllStars Developers Explain The Lengthy Delay Was To Allow For A PS Plus Launch
One of the latest offerings from Sony and PlayStation Plus is Lucid Games' Destruction AllStars. Originally touted as a launch title for the PlayStation 5, the game underwent a lengthy delay period which saw the game delayed for over three months. In a recent interview with IGN, several developers that worked on the game explain that the reason for the delay was in part to allow for a PlayStation Plus launch.
"It made sense [to delay and go to PS Plus] just as a predominantly online multiplayer game," says John MacLaughlin, Senior Producer for XDEV. "It absolutely made sense to go out to that widest audience possible. And what better way to do that than to the PlayStation Plus audience."
Destruction AllStars Game Director Colin Berry also explains that more people playing the game will give the franchise the "best possible chance to succeed." He claims that with more eyes on the game, Lucid Games can work on improving the game quickly due to an increased amount of player feedback.
But the decision to delay the game wasn't simply a case of wanting a launch on PlayStation Plus. That was a large part of the reasoning, but the developer has also used the time to prep the game's servers for a larger audience and to make adjustments that would have been pushed back and released as post-launch patches.
It's possible that Sony may have noticed the explosive success of Fall Guys last year, a game that also initially launched for free on PlayStation Plus. Fall Guys then almost immediately went on to become the most downloaded game in the service's history, becoming so popular that the game received several crossover events. Sony could be attempting to replicate the success of Fall Guys with Destruction AllStars.
If you missed Sony's monthly PlayStation Plus announcement for February, then you'll be pleased to know that there are two other free games you'll able to download alongside Destruction AllStars. Control: Ultimate Edition and Concrete Genie are also available to download if you have a PlayStation Plus subscription.
Additionally, Control: Ultimate Edition will allow PS4 players to upgrade to the PS5 edition for free once they purchase a new console. Both of these games, plus Destruction AllStars, are currently available to download for the duration of this month.
Next: Mass Effect 3 Could Have Had A Completely Different Ending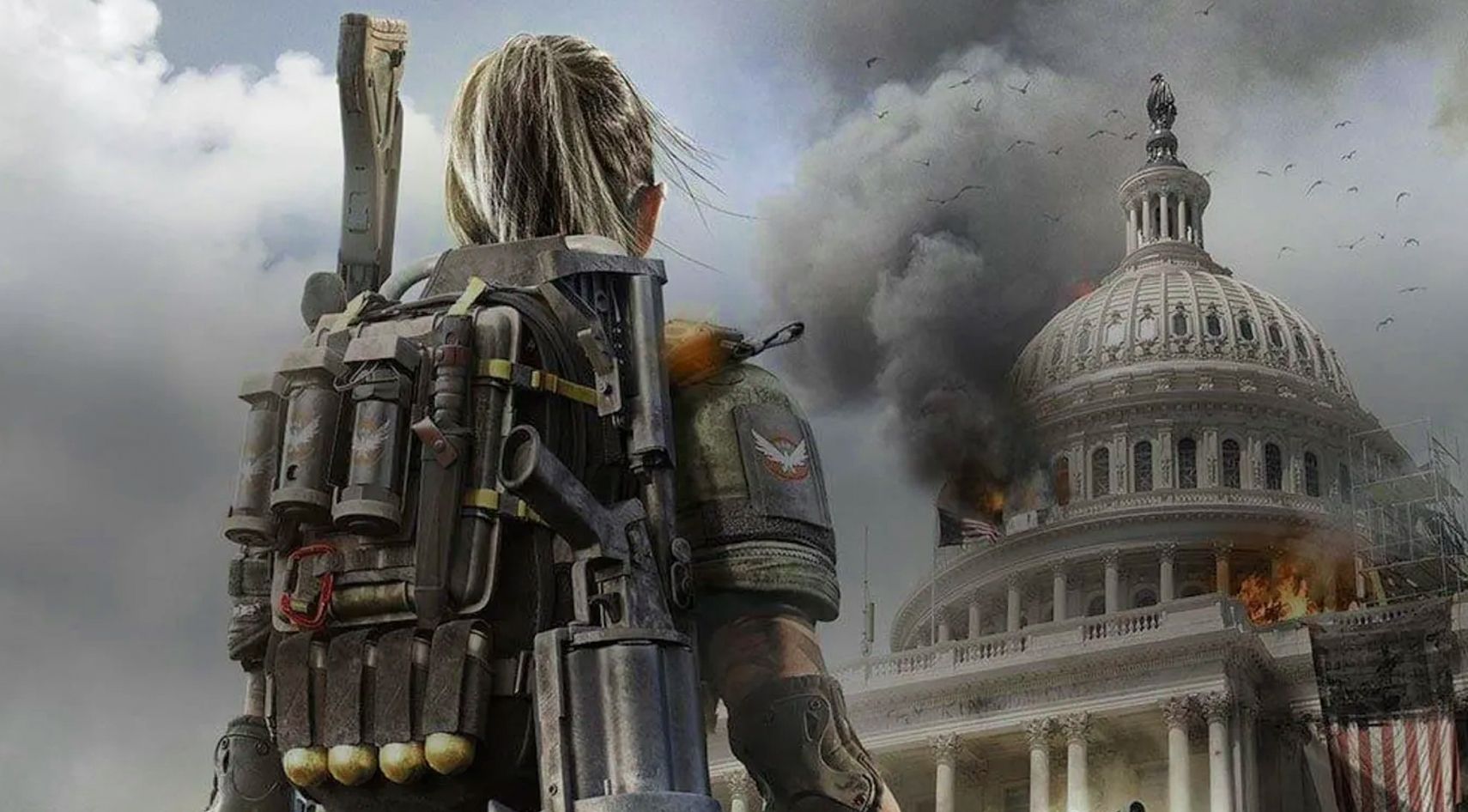 Game News
Destruction AllStars
Source: Read Full Article