Destiny 2 Trials Of Osiris Featured Map And Weapons (April 9, 2021)
Trials of Osiris is Destiny 2's competitive 3-player PvP activity which is available every weekend on Friday and will run through until the next weekly reset on Tuesday. The activity consists of two teams of three players with straight-up elimination, in which the last standing team wins. The game mode consists of a total of ten rounds and whoever wins five rounds first, wins the match.
Last week, we got two weapons and two armor pieces for Trials of Osiris. These include Astral Horizon shotgun for three wins, season 13's new chest armor for five wins, gauntlets for seven wins, and the adept version of Astral Horizon for flawless. Now, let's talk about what we've got this week in Trials of Osiris.
First off, let's talk about the featured map in Trials of Osiris. This week, Trials of Osiris is on Dead Cliffs, located on Earth. This is one of the fan-favorite maps in Destiny 2. You can find the rewards for Trials of Osiris (April 9, 2021) below.
3 Wins: Sola's Scar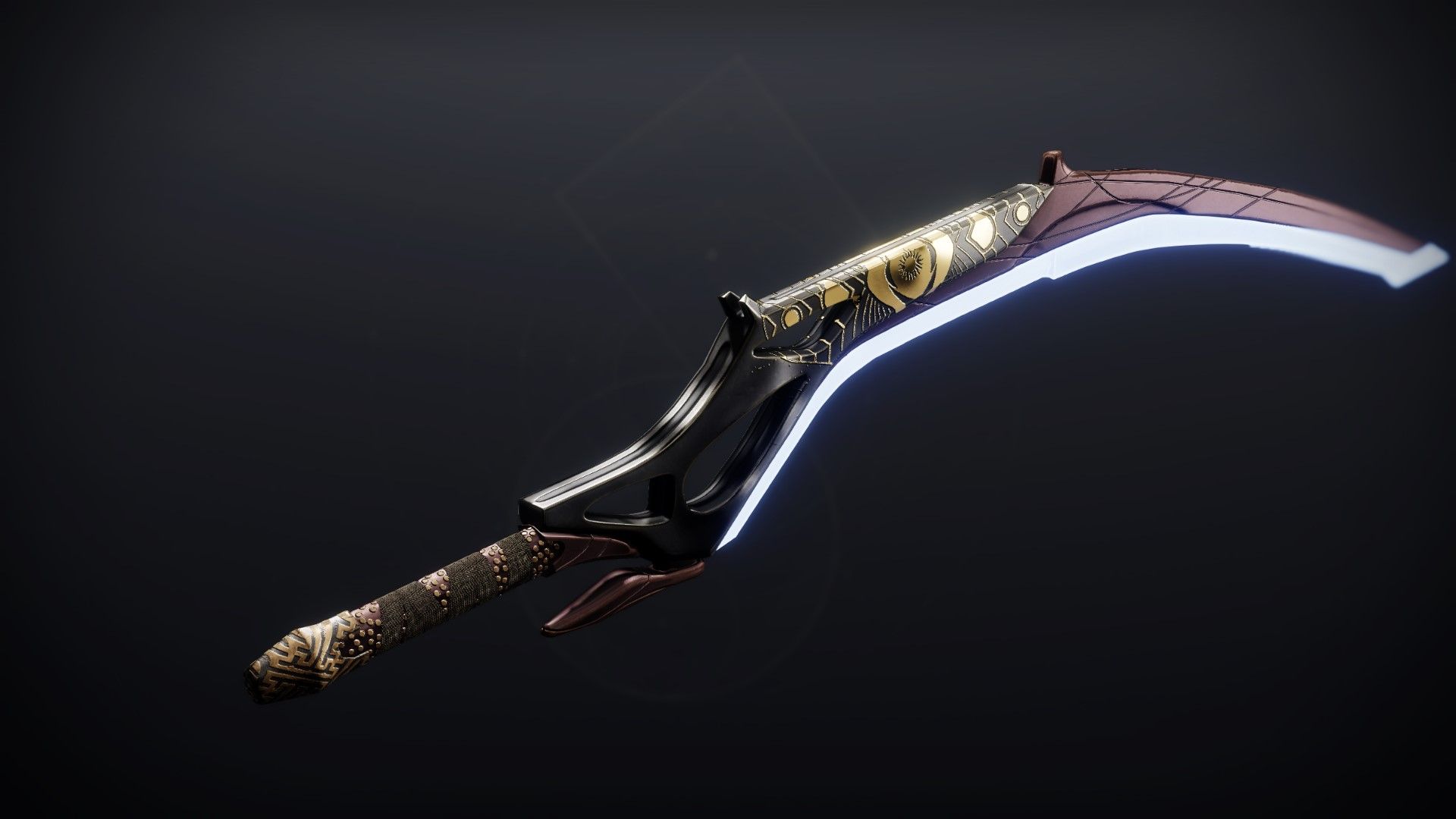 Yes, you can finally obtain Sola's Scar legendary sword on three wins in Trials of Osiris this week. This is a brand-new sword added in Season of the Chosen (season 13) along with other weapons, Igneous Hammer, and The Messenger. Sola's Scar is a Solar Caster Frame sword, meaning it can launch projectiles similar to Arc ones. The interesting thing about this weapon is that it can roll with Chain Reaction which should be the roll you'll need to be chasing.
Some of the bests to keep a lookout for with this sword are; Tireless Blade with Chain Reaction, Relentless Strike with Vorpal Weapon.
5 Wins: Leg Armor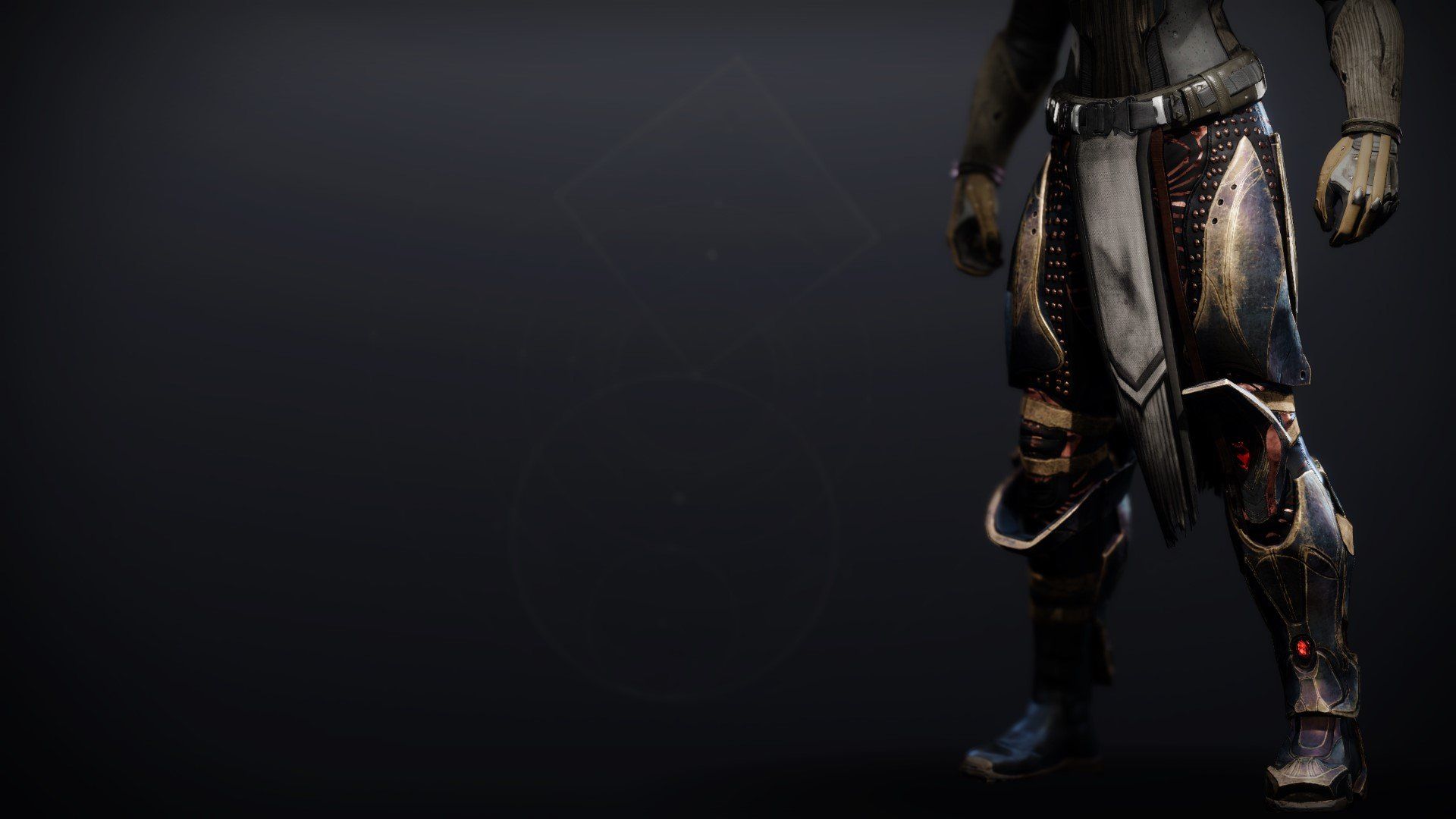 For five wins, players can unlock Trials of Osiris season 13 leg armor. This is part of the new Pyrrhic armor sets for Hunter, Titan, and Warlock. So, if you're missing this armor piece for your Trials' armor set, you can obtain it this week by winning five matches in Trials of Osiris.
7 Wins: Igneous Hammer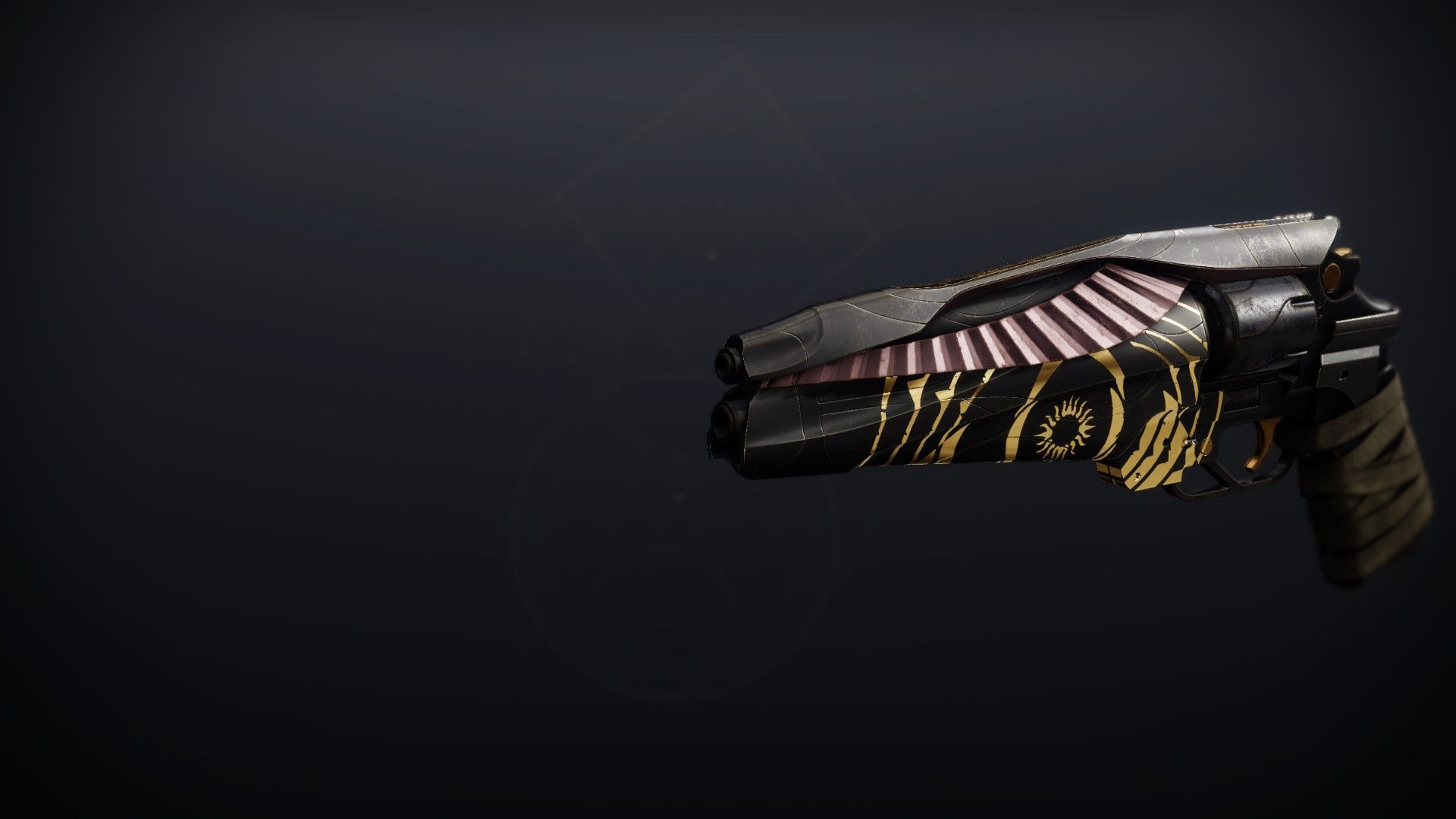 We have it once again. Igneous Hammer is the best hand cannon inside PvP this season without a doubt. Players can obtain this hand cannon by winning seven matches this week. Keep in mind that these seven matches are not flawless and you can use Passage of Mercy to further increase your chances.
The best rolls for Igneous Hammer are; Quickdraw with Rampage, Rapid Hit with Snapshot Sights, and Outlaw with Rampage. Killing Wind and Moving Target is also a good combination.
Flawless: Tomorrow's Answer (Adept)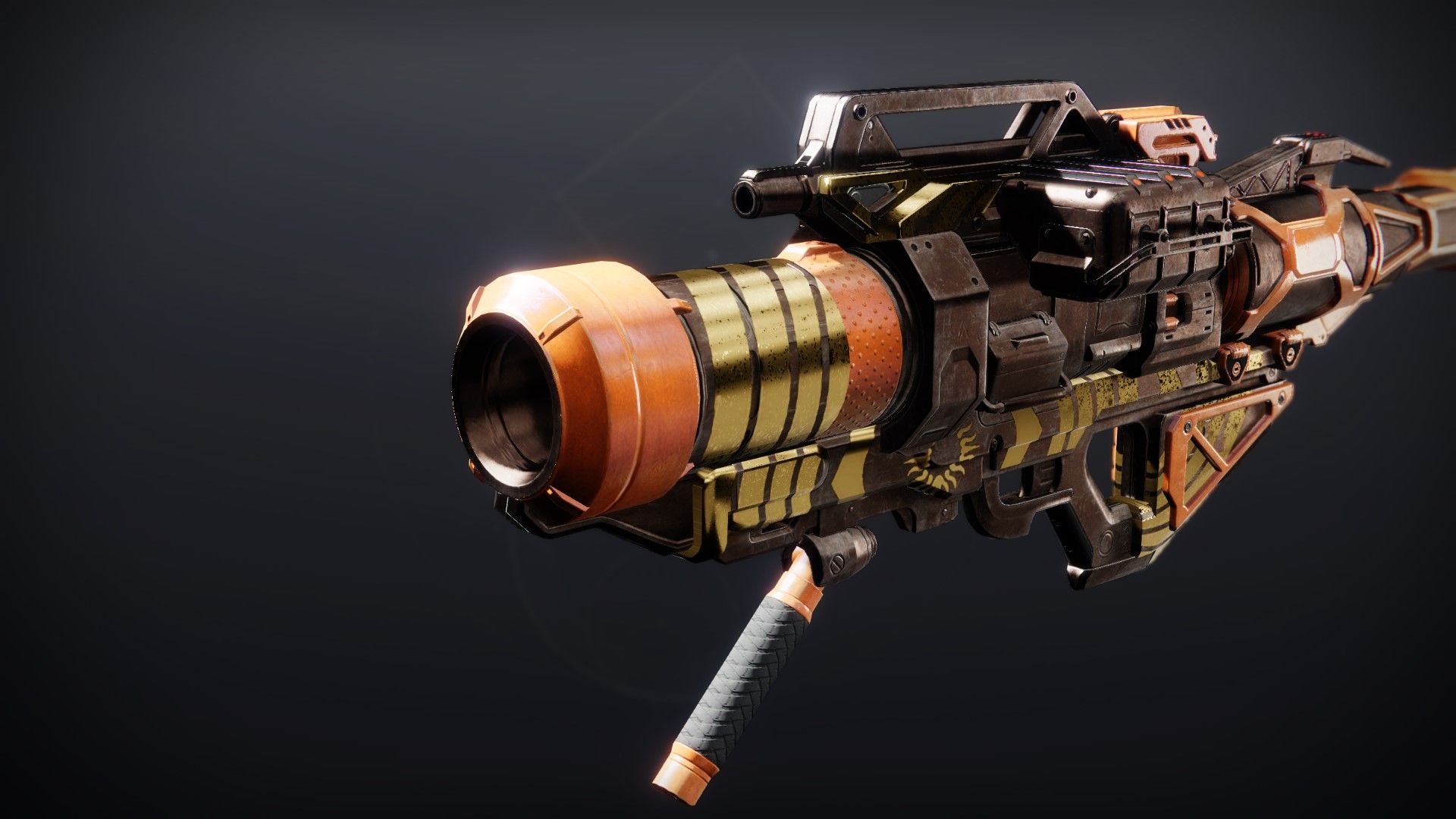 For flawless, we have an old weapon – Tomorrow's Answer rocket launcher. Players can unlock the adept variant of this weapon by going flawless in Trials of Osiris this weekend, which requires you to win seven matches with no losses. You can use Passage of Mercy which forgives your first loss on your card.
Lasting Impression, Cluster Bomb, Tracking Module, and Impulse Modifier, are some of the best perks on this weapon.
Next: Destiny 2: Beyond Light Complete Guide And Walkthrough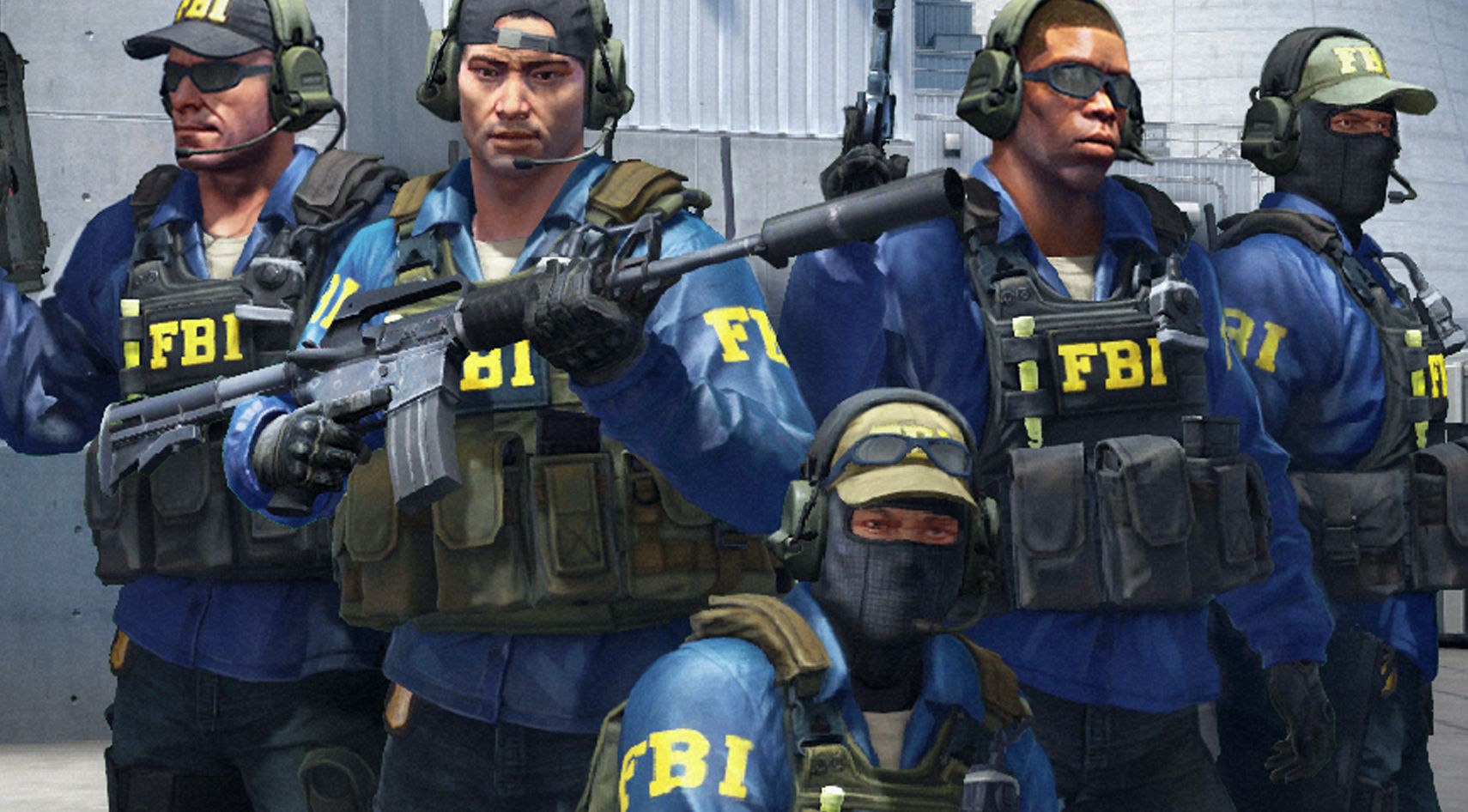 Guides
Destiny
Destiny 2
Destiny 2: Beyond Light
Zuhaad Ali is a gamer and writer who started off playing video games in the early 2000s. He mostly plays multiplayer games like Destiny or Call of Duty, and Overwatch.
Source: Read Full Article