Destiny 2 Season Of The Seraph: All Week 5 Seasonal Challenges
Quick Links
Another week in Destiny 2 means a new set of Seasonal Challenge are available, giving players a way to earn a massive chunk of XP and Bright Dust by completing seasonal and ritual content. This week's Seasonal Challenges are quite easy to complete, requiring you to play Heist Battlegrounds, Iron Banner, and Vanguard playlists.
Quite a few of this week's challenges are retroactive, so there's a good chance that you've already completed some of these already. At the very least, you'll have made some progress on some of this week's grindier challenges if you've been playing somewhat frequently this season. Let's go over all of this week's Seasonal Challenges, their rewards, and how best to complete them.
More Than A Weapon V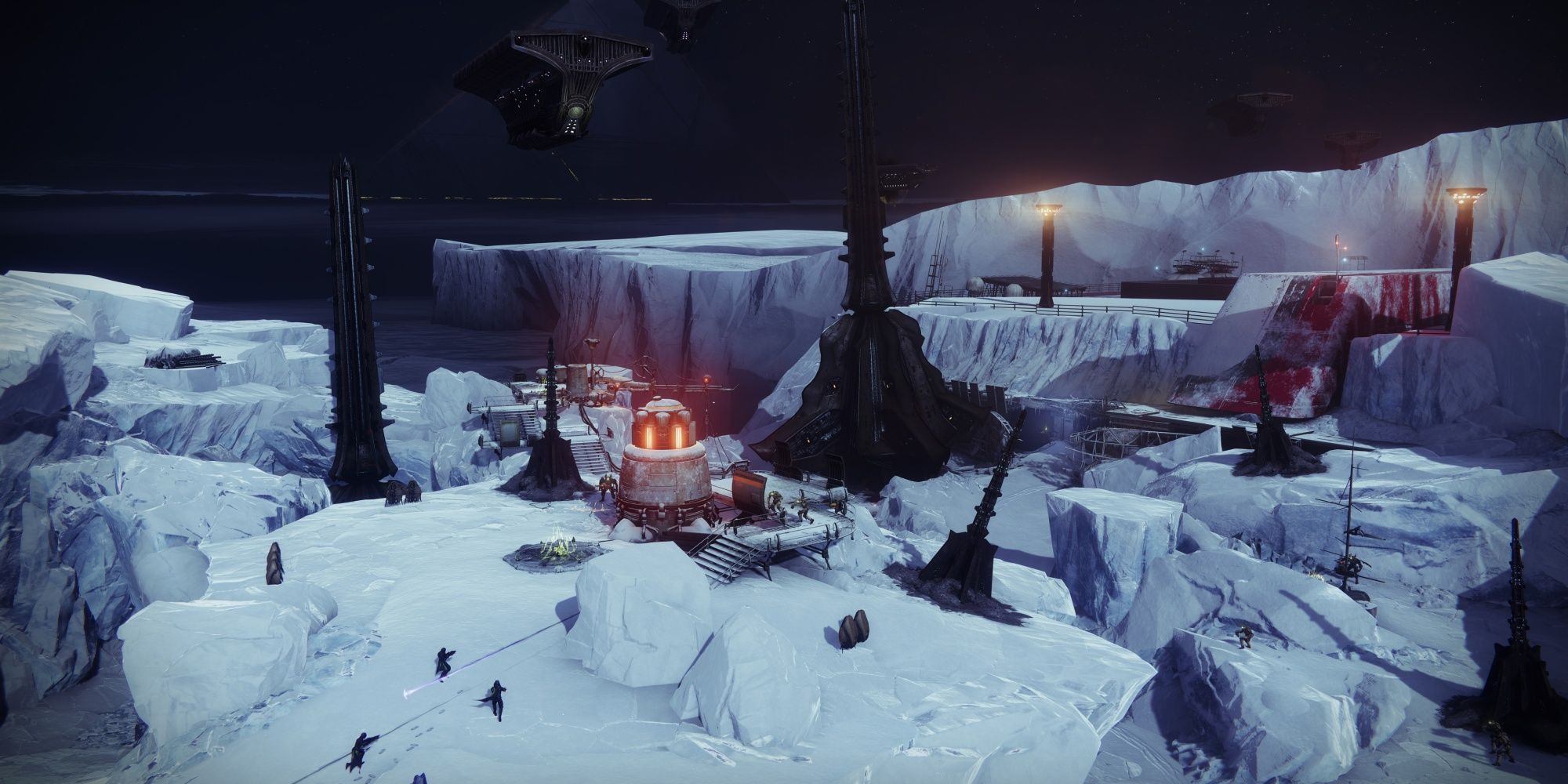 More Than a Weapon V: Complete Week 5 of "More Than a Weapon." Defeat Hive and Taken combatants anywhere in the system.
Rewards
Exo Frame Module
25,000 XP
If you've been completing your challenges throughout the season, this needs little explanation. Talk to the Exo Frame at the H.E.L.M. and complete the quest objectives to complete this week's "More Than a Weapon" steps. As for the second objective, you'll need to defeat 250 Hive or Taken enemies in any activity, not just Heist Battlegrounds.
For general recommendations, we suggest farming the Shuro Chi encounter in Last Wish, Lost Sectors in Savathun's Throne World, or Heist Battlegrounds—specifically the Moon and Mars variants. Add clear is king here, so bring any weapons that have Voltshot, Incandescent, or any other AoE effects.
Return to Quick Links
Heist Battlegrounds IV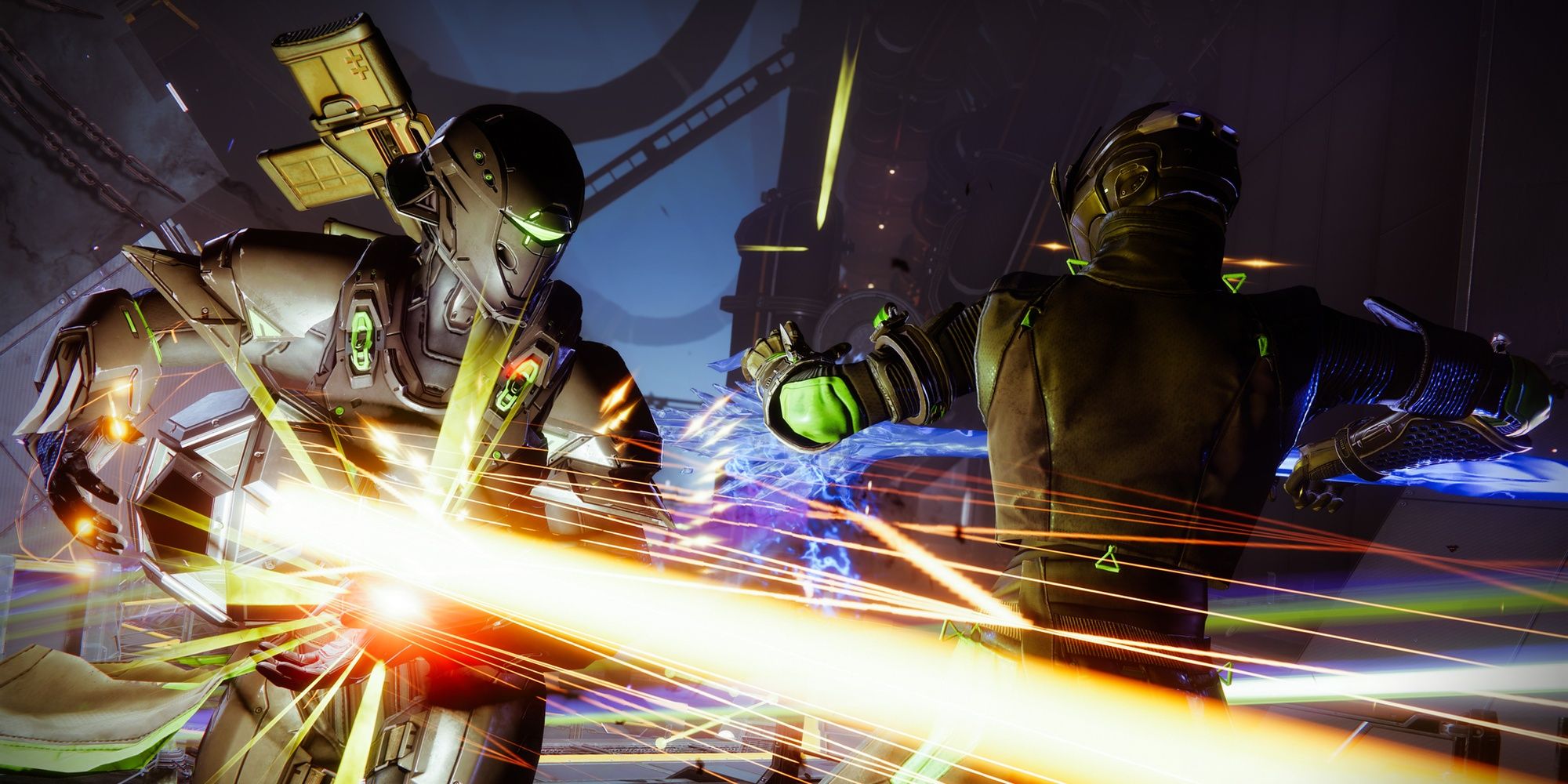 Heist Battlegrounds IV: In the Heist Battlegrounds playlist, complete Heists and defeat Champions.
Rewards
Exo Frame Module
25,000 XP
This challenge is retroactive.
Heist Battlegrounds IV requires you to complete 25 Heist Battlegrounds and defeat five Champions in the playlist throughout the season. Both objectives are retroactive here, so anyone who's been playing a ton of Heist Battlegrounds this season likely has this challenge done already. Defeating five Champions is quite easy to do; just make sure you have anti-Champion effects in your build.
Completing 25 Heists is a different story. This activity is tougher than previous seasonal activities since it has a Power penalty and hundreds of enemies. Here's what we recommend:
Hunters: Play Arcstrider and use Assassin's Cowl. Lethal Current, Flow State, and your Combination Blow melee can clear entire waves of enemies with no issue. Equip Tractor Cannon and a One-Two Punch Shotgun, and you should be able to kill the final boss in a few seconds.
Warlocks: Play Dawnblade and use either Starfire Protocol or Sunbracers. Starfire is easier to play but requires you to fight inside your Rifts, while Sunbracers are far more mobile and better for general add clear. Sunbracers require good Fragment and mod choices to work smoothly.
Titans: Play Striker and use Storm Grenades with Touch of Thunder. Combine this with Heart of Inmost Light and Elemental Well mods, and you should be able to spam grenades to clear the activity.
Return to Quick Links
Quick Heists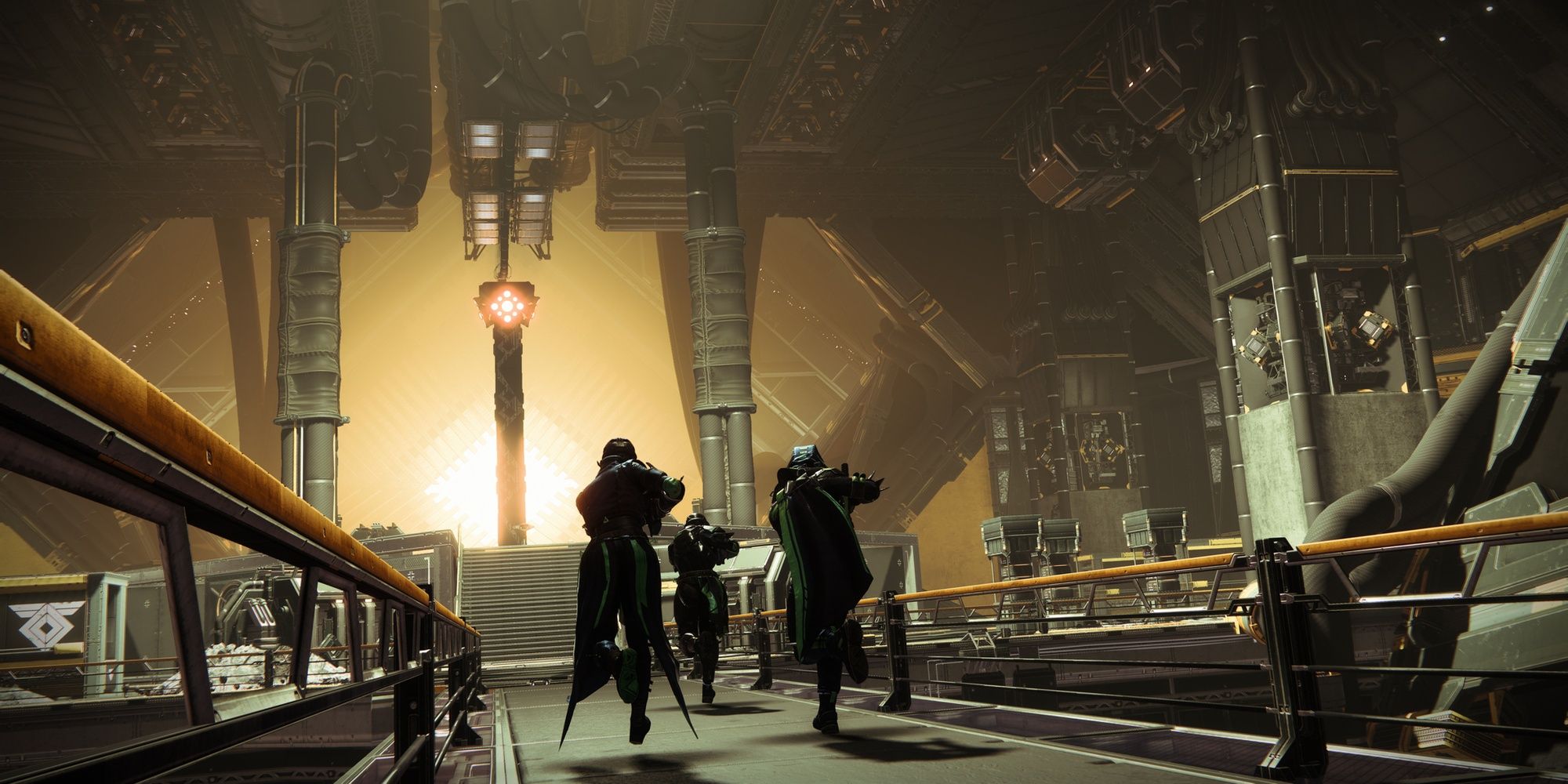 Quick Heists: Complete a Heist Battleground in under 12 minutes.
Reward
This challenge is retroactive.
If your Seasonal Challenges tab has been flashing the entire season, this challenge is what was causing the issue. You just need to beat a Heist Battleground in under 12 minutes to finish this. The difficulty doesn't matter. There's a very good chance you've already done this. If not, make a build that goes all-in on killing adds, utilizing Arc Jolt or Solar Ignites to get the job done.
Return to Quick Links
Umbral Focusing II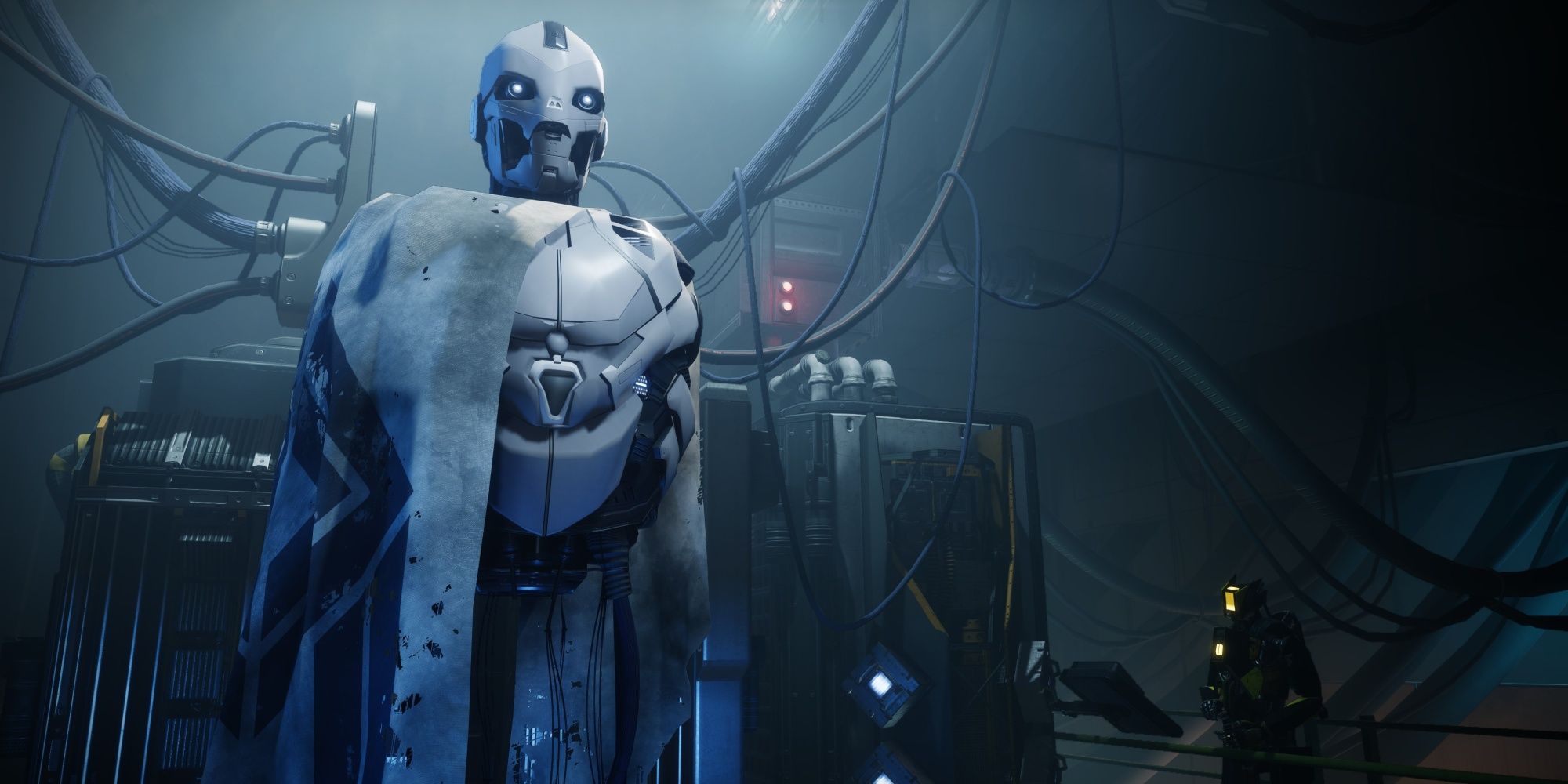 Umbral Focusing II: Focus Season of the Seraph weapon or armor engrams at the Exo Frame in the H.E.L.M.
Reward
This challenge is retroactive.
Umbral Focusing II requires you to focus five Umbral Engrams at the Exo Frame. You must focus a specific weapon or armor piece to receive credit. Choosing the "Seraphic Weapons" or "Seraphic Armor" options will not give progress, neither will any other option presented at the Umbral Focusing menu. Focusing armor is far cheaper than weapons if you're just looking to get this challenge done. Be sure you have the right Exo Upgrades to unlock weapon and armor-specific focusing options.
Return to Quick Links
Timeless Iteration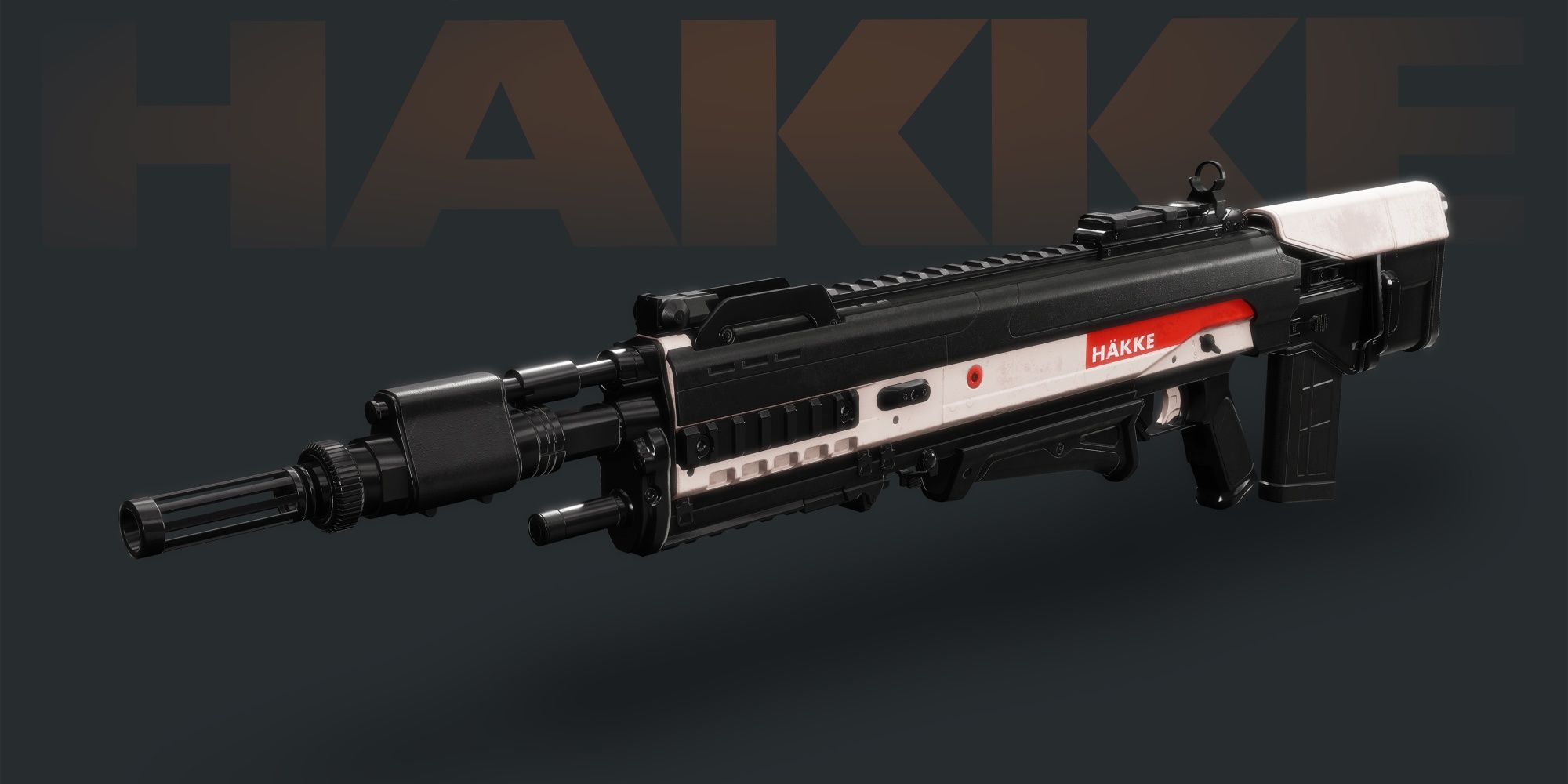 Timeless Iteration: Acquire Veles-X.
Rewards
50,000 XP
150 Bright Dust
This challenge is retroactive.
Veles-X is Season of the Seraph's ritual weapon, available by reaching rank 16 with Zavala (Vanguard Ops), Shaxx (Crucible), or the Drifter (Gambit). Simply farm one of these three ritual activities to earn reputation with the activity's respective vendor. Speak to them at the Tower when you've reached rank 17 to claim the weapon. We find Vanguard Ops to be the fastest farm of the bunch, Crucible coming in second. Remember that activity streaks boost your reputation earnings, so focus on grinding a single playlist for this challenge.
Bear in mind that future weeks will require you to earn all Veles-X ornaments, so we recommend leveling all three vendors when you get a chance. Ornaments for Veles-X are available upon resetting a vendor's reputation and reaching rank 16.
Return to Quick Links
Iron Sharpens Iron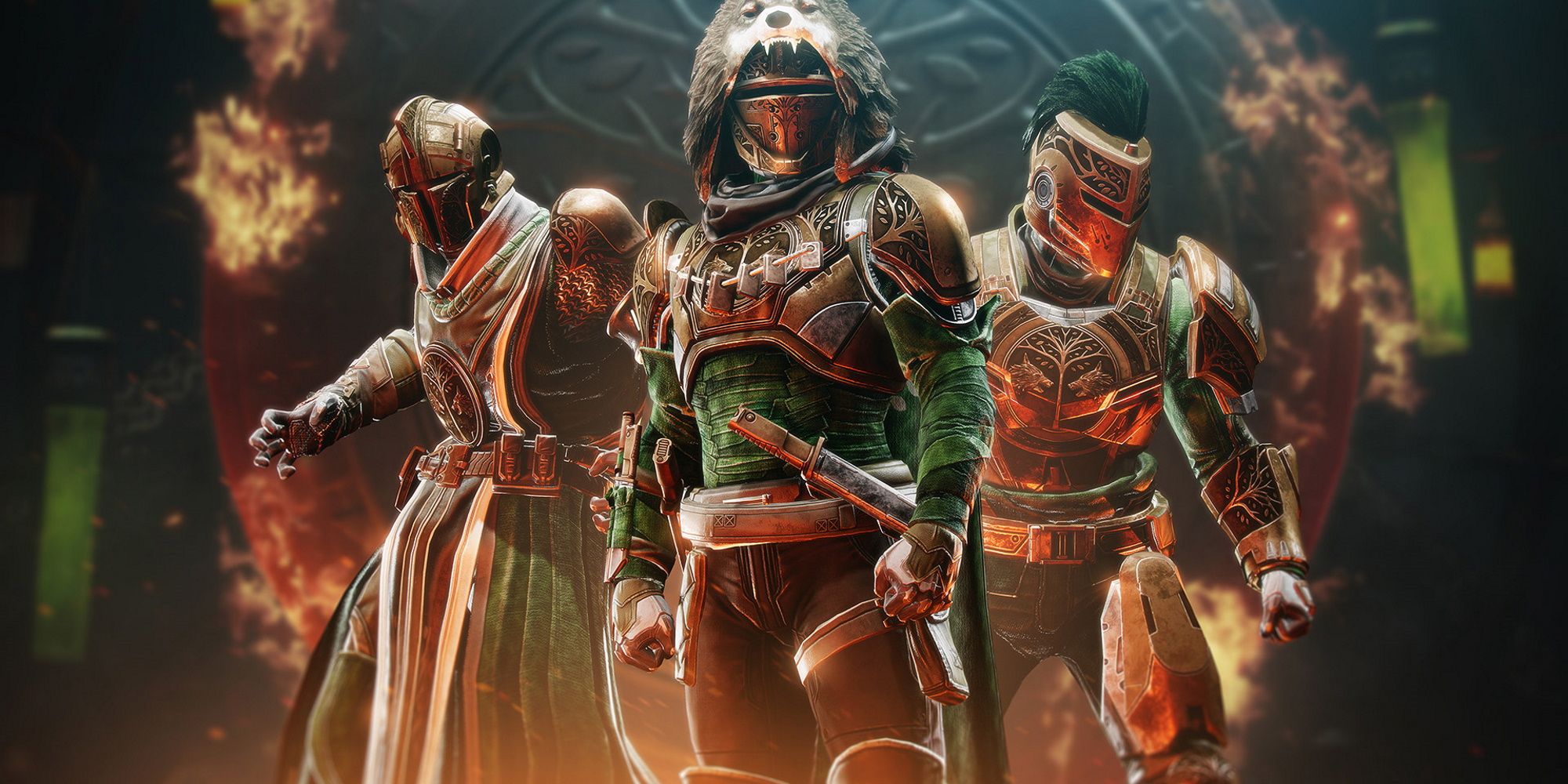 Iron Sharpens Iron: Complete Iron Banner matches. Earn bonus progress for wins.
Rewards
50,000 XP
150 Bright Dust
You must complete Iron Banner matches while the playlist is available. Iron Banner appears twice in a given season, typically occurring near the start and end of a given season. Wins grant 15% progress while loses grant slightly less. You'll need to play quite a few games regardless of your performance, so focus more on earning reputation than trying to win every match. For more information on how Iron Banner works, check out our complete Iron Banner guide.
Return to Quick Links
Fell And Fallen
Fell and Fallen: Defeat Fallen and Hive bosses in strikes of Vanguard playlists.
Rewards
50,000 XP
150 Bright Dust
In the Vanguard Ops or Nightfall playlists, you must defeat five Fallen bosses and five Hive bosses. This isn't a difficult challenge to do at all. Boot up the Vanguard Ops playlist and keep playing until this challenge is done. By the time you get your hands on Veles-X, you should have this challenge finished.
Return to Quick Links
Source: Read Full Article