Destiny 2 Season Of The Chosen: All Week 1 Seasonal Challenges
Destiny 2's Season of the Chosen has finally arrived, providing a new game mode for Guardians to partake in. Not only did this season introduce new content, but it also overhauled older systems such as weekly bounties. For those unaware, weekly bounties have been removed in Season 13, replaced with Seasonal Challenges.
Seasonal Challenges are weekly Triumphs that can be completed to earn XP, Bright Dust, and other desirable items. Unlike the previous bounty system, you can complete previous weekly Seasonal Challenges at any time during the season. For example, you can complete all week one challenges during week six. If you want to get a head start on this system, here's every Seasonal Challenge introduced in week one of Season of the Chosen.
What Are Seasonal Challenges?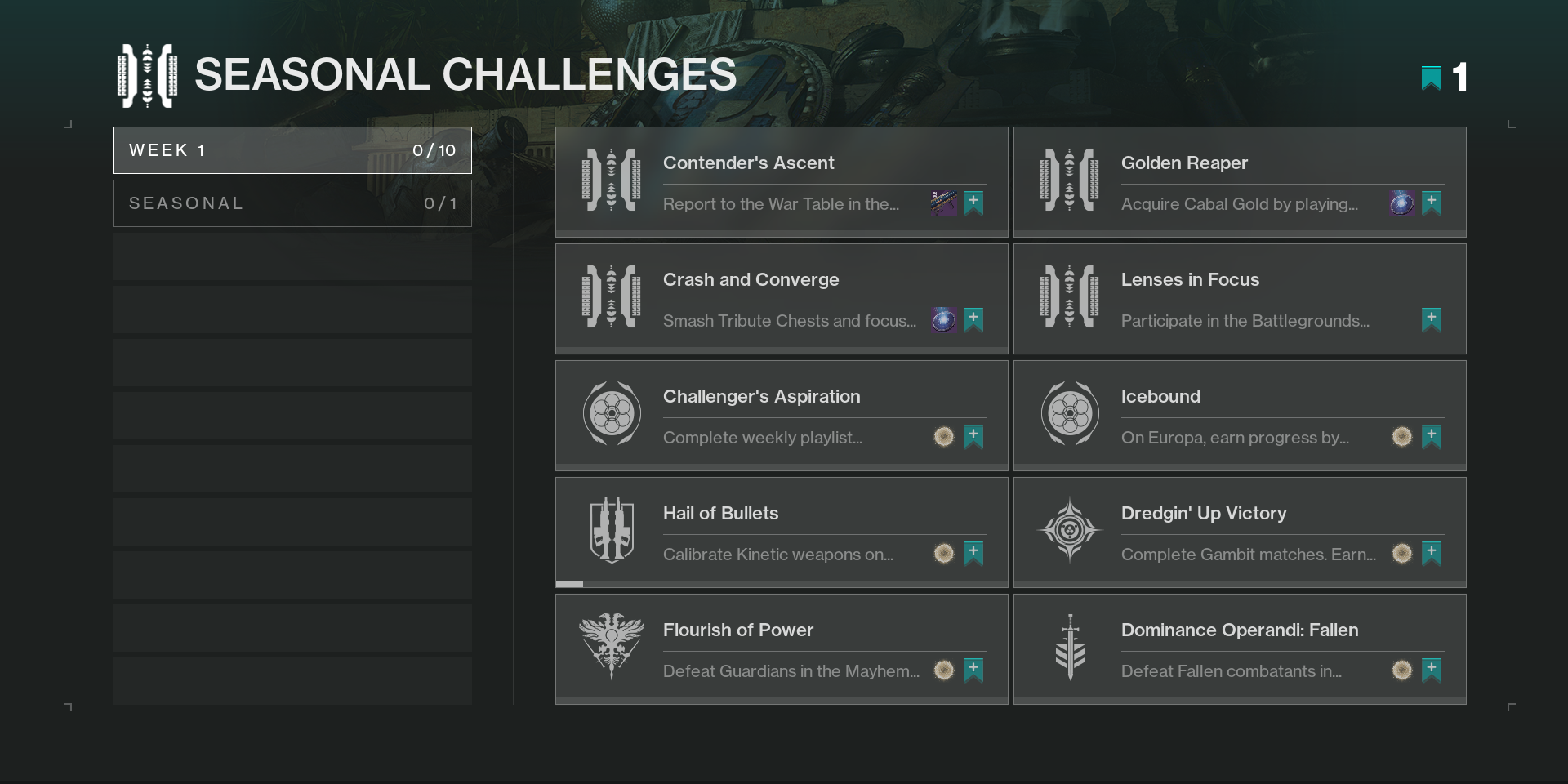 Seasonal Challenges are Triumphs that are added weekly. These challenges ask Guardians to complete core activities (strikes, Crucible, and Gambit) and seasonal content. Rewards include Bright Dust, seasonal weaponry, and XP.
Where Can I View Seasonal Challenges?
Head to your Seasons tab in the Director menu. Select the "Season 13" tab. On the bottom-left part of your screen will be a "Seasonal Challenges" ribbon. This will take you to the Seasonal Challenges menu.
Contender's Ascent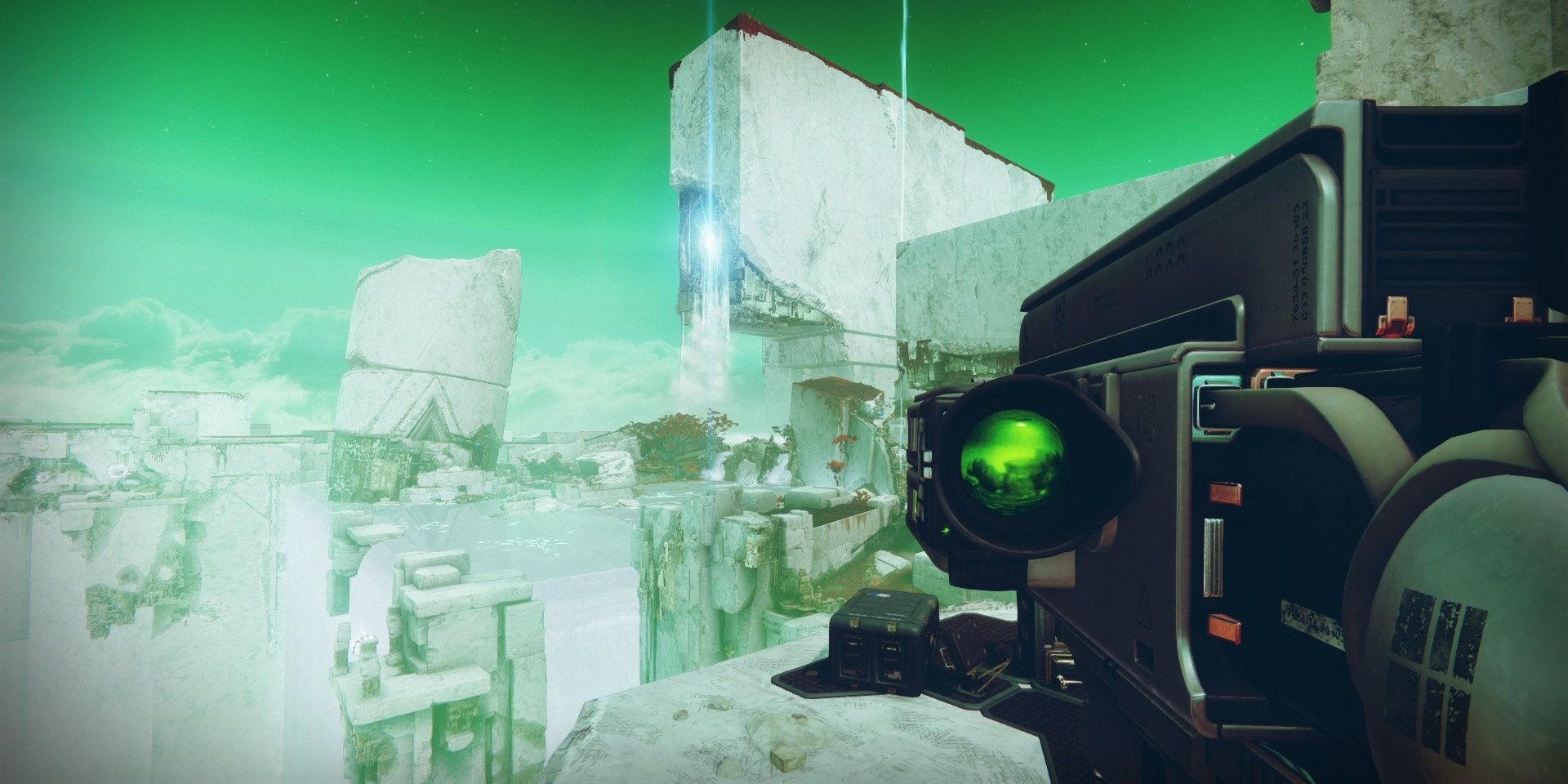 Contender's Ascent: Report to the War Table in the H.E.L.M. and complete the "Challenger's Proving" quest. Then defeat 75 Cabal with Rocket Launchers anywhere in the system.
Rewards
XP
Code Duello – Legendary Rocket Launcher
Empress – Lore
War Table Reputation (Medium)
"Challenger's Proving" is the quest players receive immediately upon logging into Destiny 2 during Season of the Chosen. This is a 12-step quest that gets players acclimated with the Battleground game type. Once this quest is complete, defeat 75 Cabal with Rocket Launchers. The activity and destination do not matter.
Golden Reaper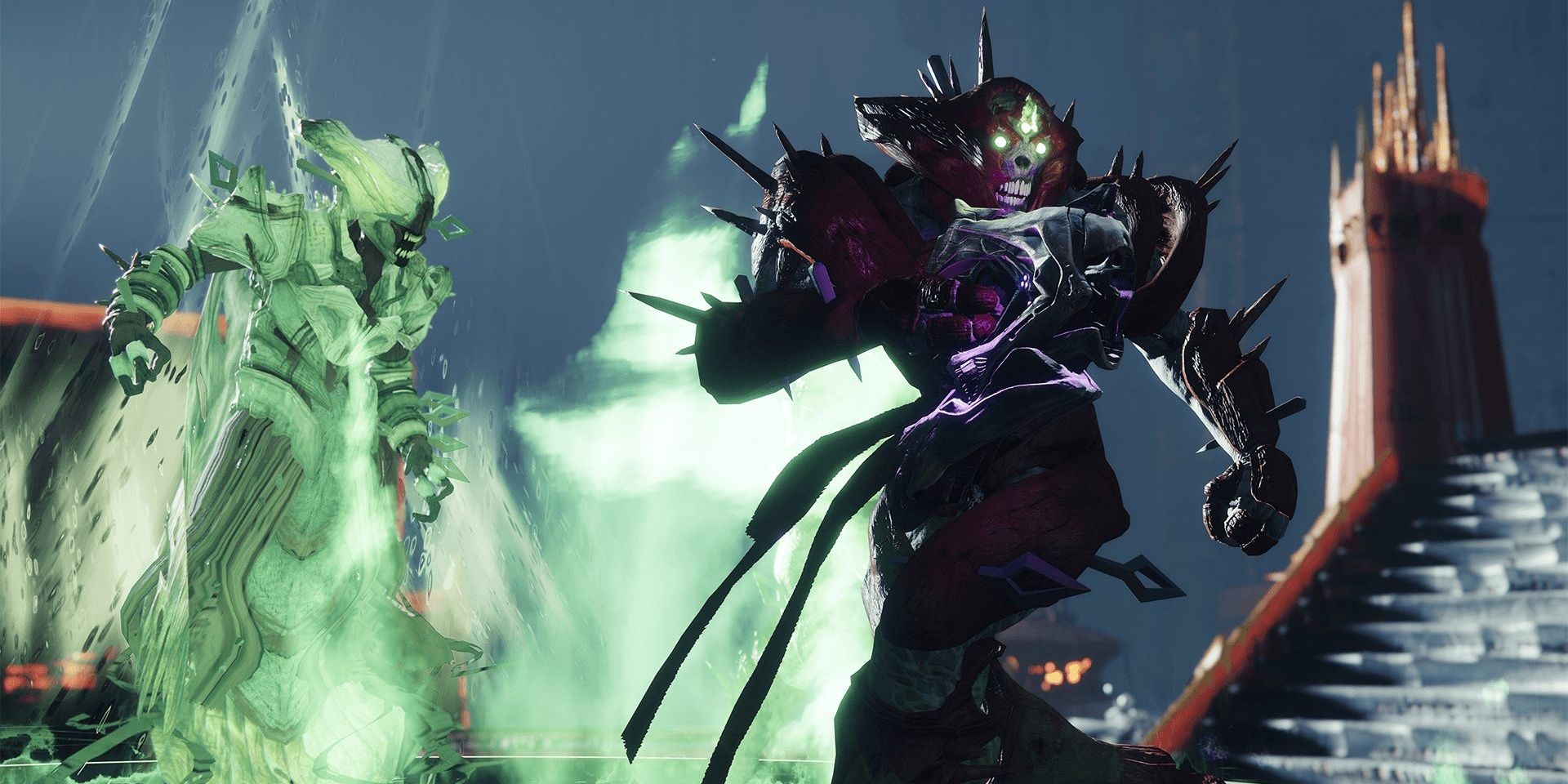 Golden Reaper: Acquire Cabal Gold by playing strikes, Gambit, Crucible, public events, and more.
Rewards
XP
War Table Reputation (Medium)
Virtually every activity in Destiny 2 can drop Cabal Gold, a new resource introduced in Season of the Chosen. For reference, strikes give around 14 Gold per run, so this challenge shouldn't take more than a few hours to complete.
Crash And Coverage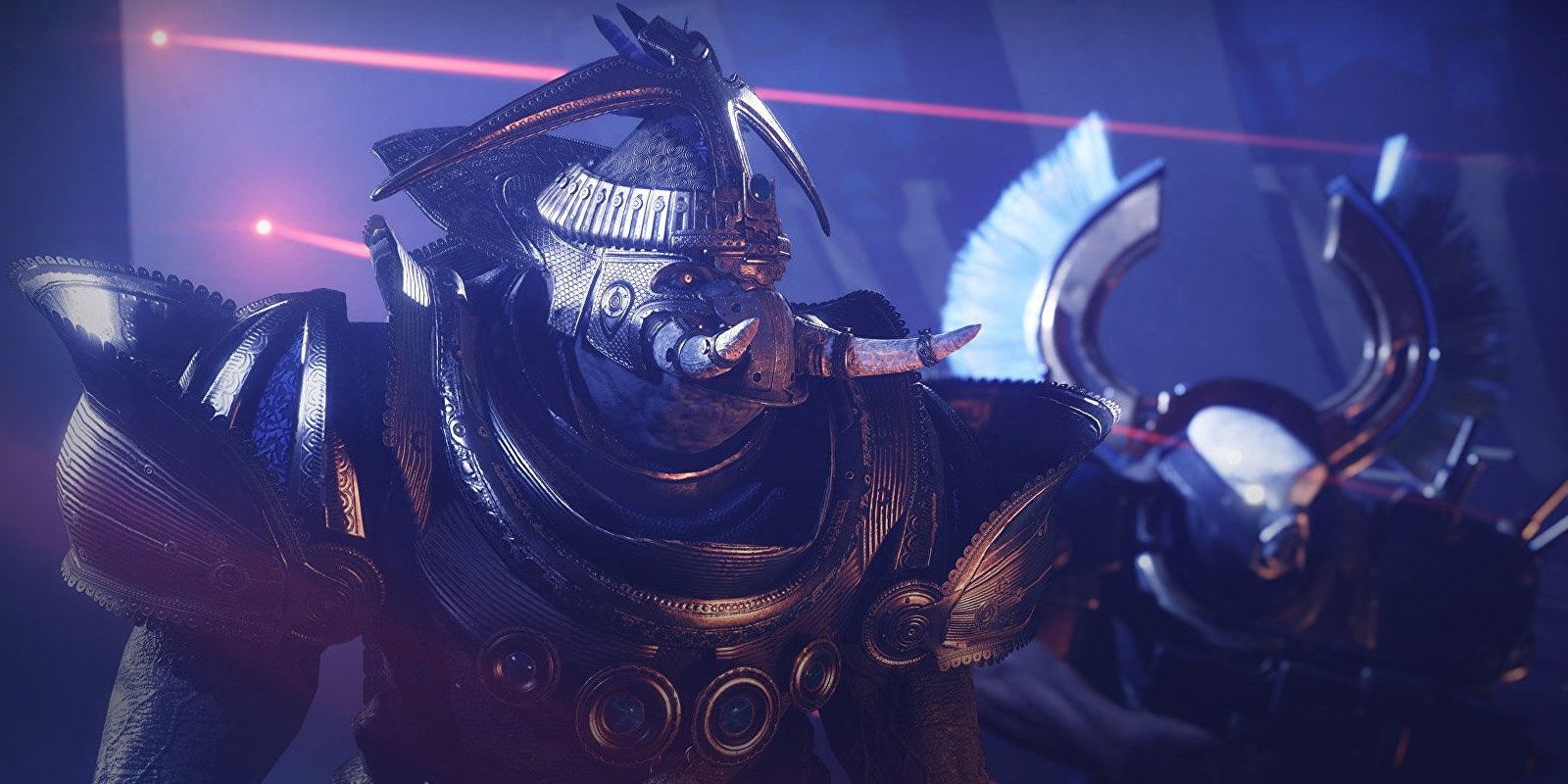 Crash and Coverage: Smash 5 Tribute Chests and focus 5 Season of the Chosen Engrams using Charges from the Hammer of Proving.
Rewards
XP
War Table Reputation (Medium)
Tribute Chests are found at the end of Battleground matches, which can be smashed with the Hammer of Proving you obtain during the "Challenger's Proving" opening quest. You can focus Umbral Engrams at the H.E.L.M. for the second part of the challenge.
Lenses In Focus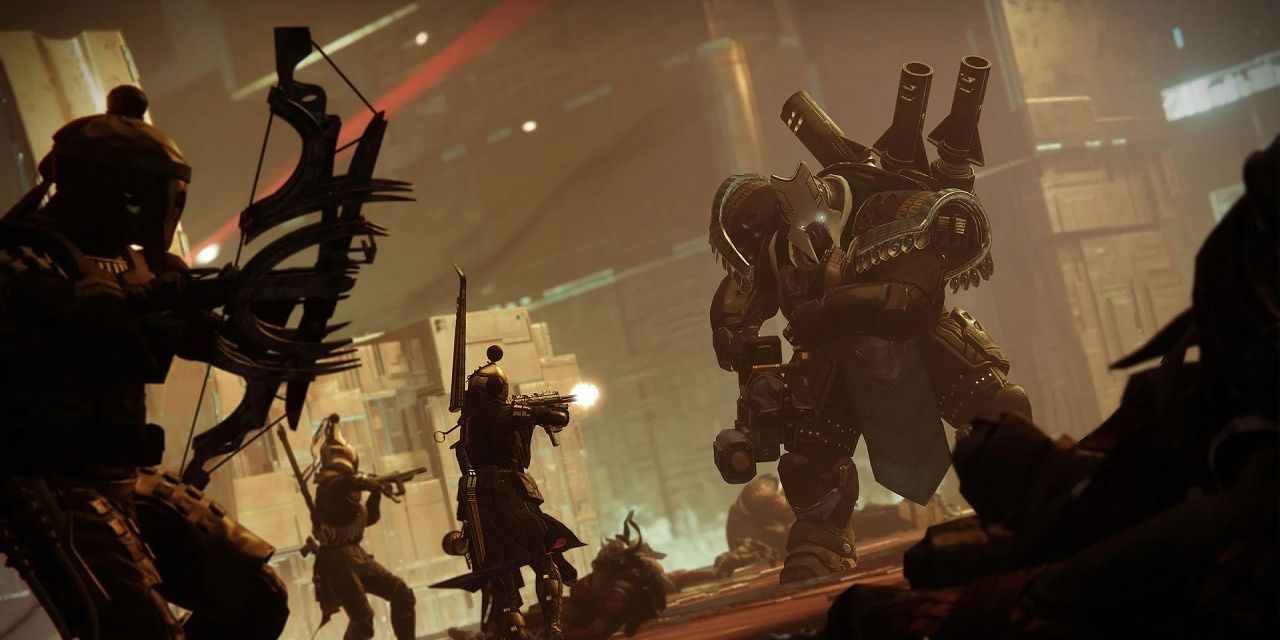 Lenses in Focus: Participate in the Battlegrounds playlist to unlock your first lens.
Reward
Lenses are a consumable item that can "focus" Umbral Engrams, forcing them to drop specific items. Once you have a lens and Umbral Engram, head to the H.E.L.M. to apply the lens and decrypt the Umbral Engram.
Challenger's Aspiration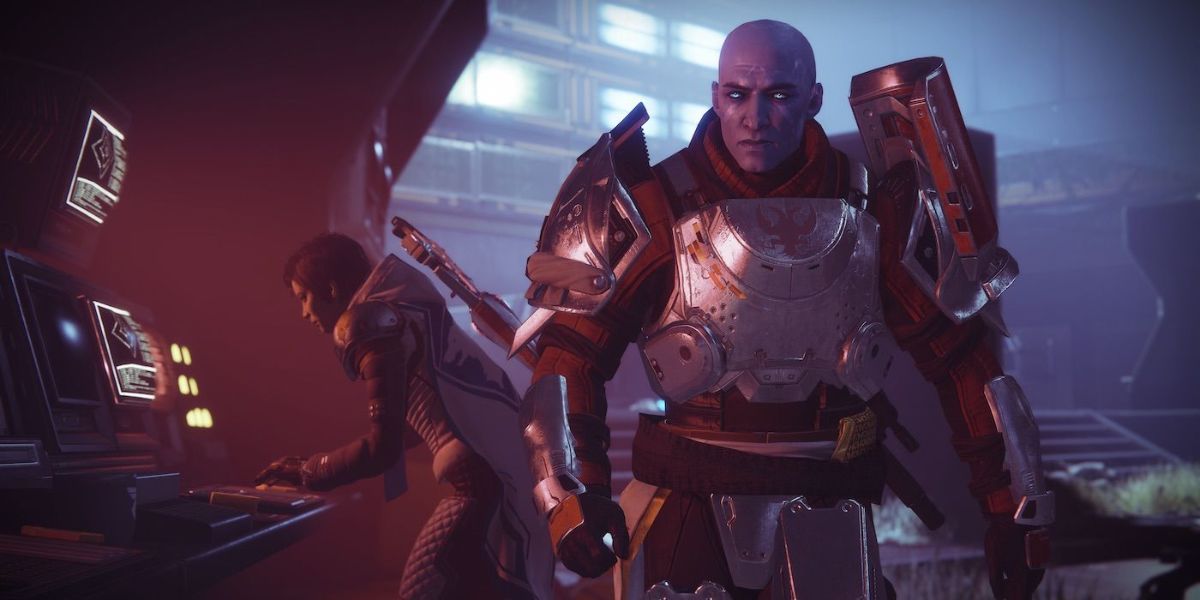 Challenger's Aspiration: Complete three weekly playlist challenges.
Rewards
Weekly challenges are the bounty milestones provided by most vendors in the Tower—those being Shaxx, Zavala, the Drifter, and Banshee-44. Complete three of these to finish this Seasonal Challenge.
Icebound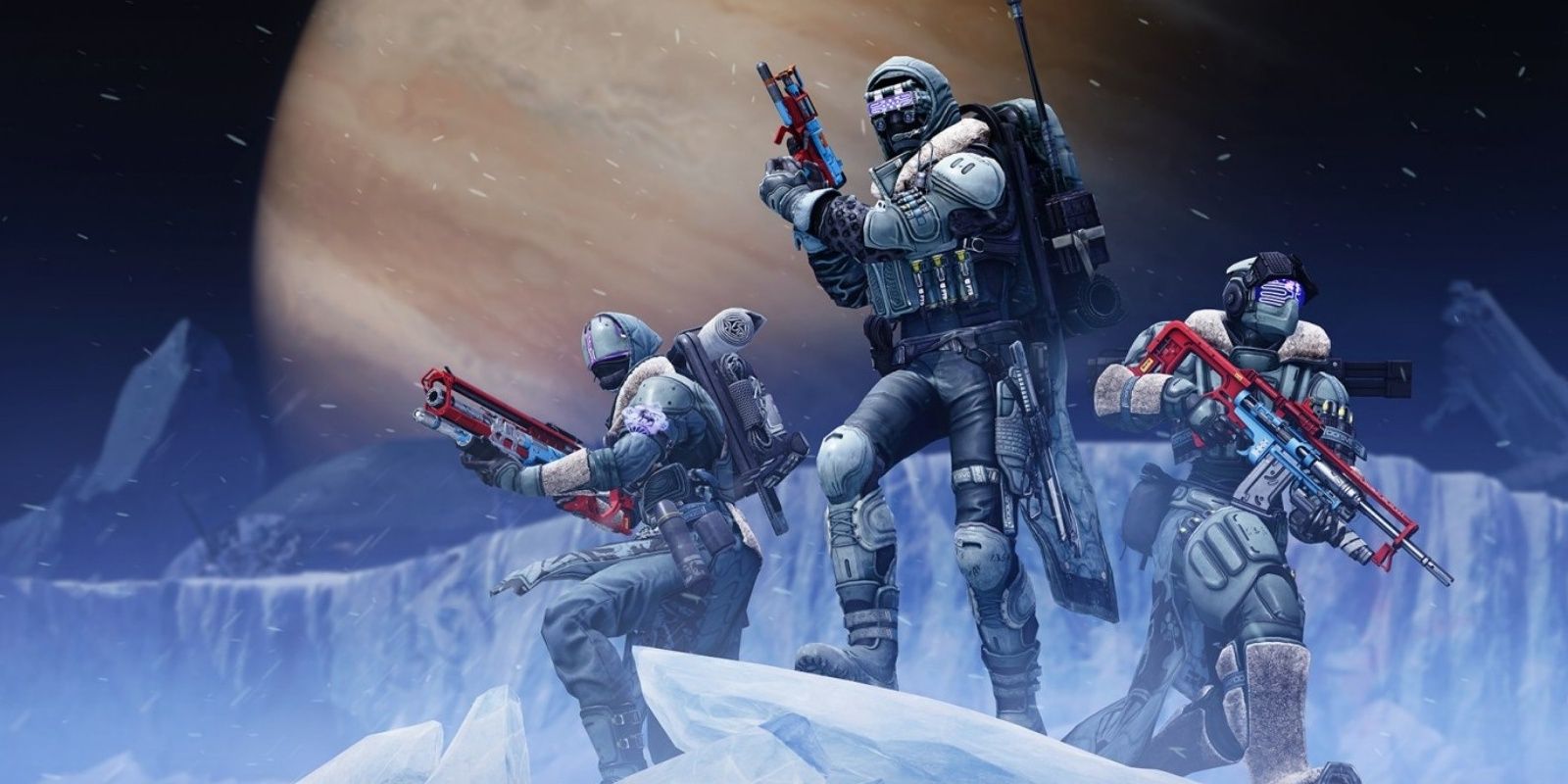 Icebound: On Europa, earn progress by completing bounties, patrols, public events, and Lost Sectors (you must also complete 10 Europa bounties).
Rewards
Earning progress for Icebound is very easy. Lost Sectors count for 20%, so you only need to run five of them and complete ten bounties to finish this challenge.
Hail Of Bullets
Hail of Bullets: Calibrate Kinetic weapons on Europa. Earn bonus progress in Lost Sectors.
Rewards
A single clear of the Perdition Lost Sector, using only Kinetic weapons, yields 60% progress for this Seasonal Challenge. This should only take a few minutes to complete.
Dregin' Up Victory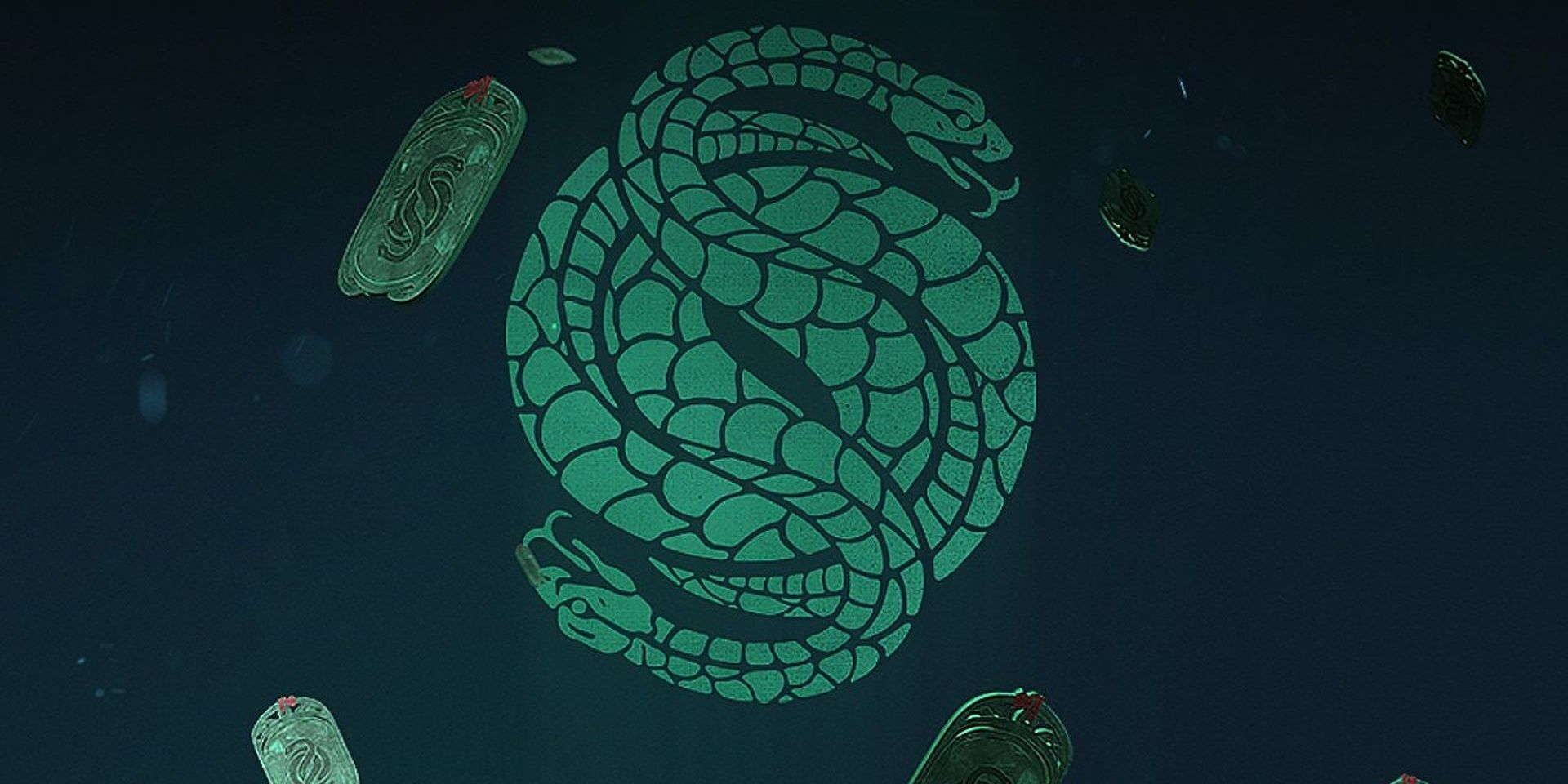 Dregin' Up Victory: Complete Gambit matches. Earn bonus progress for wins.
Rewards
Losses grant 13% progress while wins grant 20%. Worst case scenario, this will take eight games to finish.
Flourish Of Power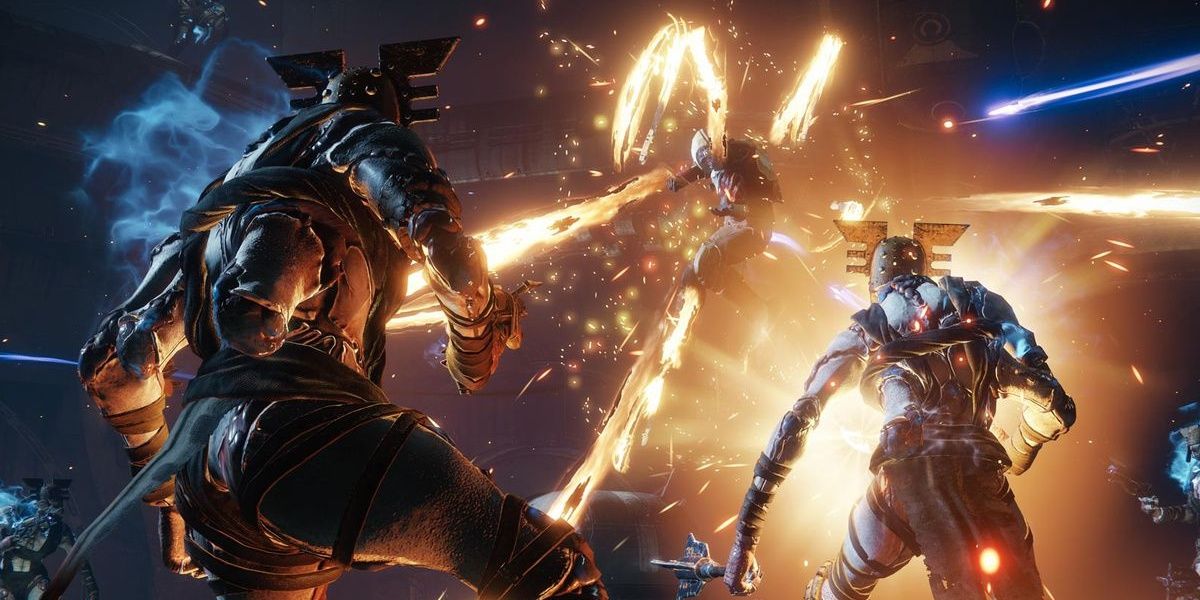 Flourish of Power: Defeat 50 Guardians in the Mayhem playlist with Super abilities.
Rewards
Mayhem is active in the Crucible Playlist as of the first week of Season of the Chosen. Be sure to complete this before week two begins.
As for good Supers to use:
Hunters: Use Blade Barrage with Shards of Galanor. This gives you Super back immediately after getting a kill.
Warlock: Chaos Reach is a safe play. Use Geomag Stabilizers for even faster Super regeneration.
Titan: Glacial Quake is absurdly strong right now. If it gets nerfed, Hammer of Sol is a solid alternative.
Dominance Operandi: Fallen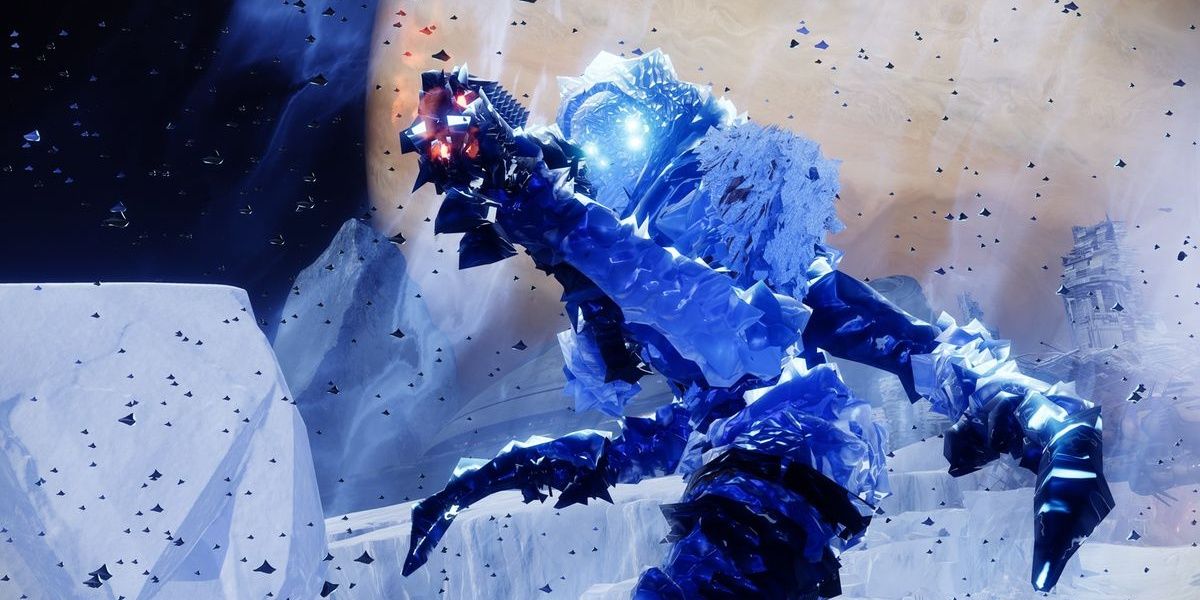 Dominance Operandi: Fallen: Defeat Fallen combatants in strikes. Earn bonus progress for defeating tougher combatants.
Rewards
A single run of the Exodus Crash strike should be enough to complete this challenge. Fallen are much more common as of the Beyond Light expansion, so this should be relatively easy to complete.
Next: Destiny 2: Beyond Light Complete Guide And Walkthrough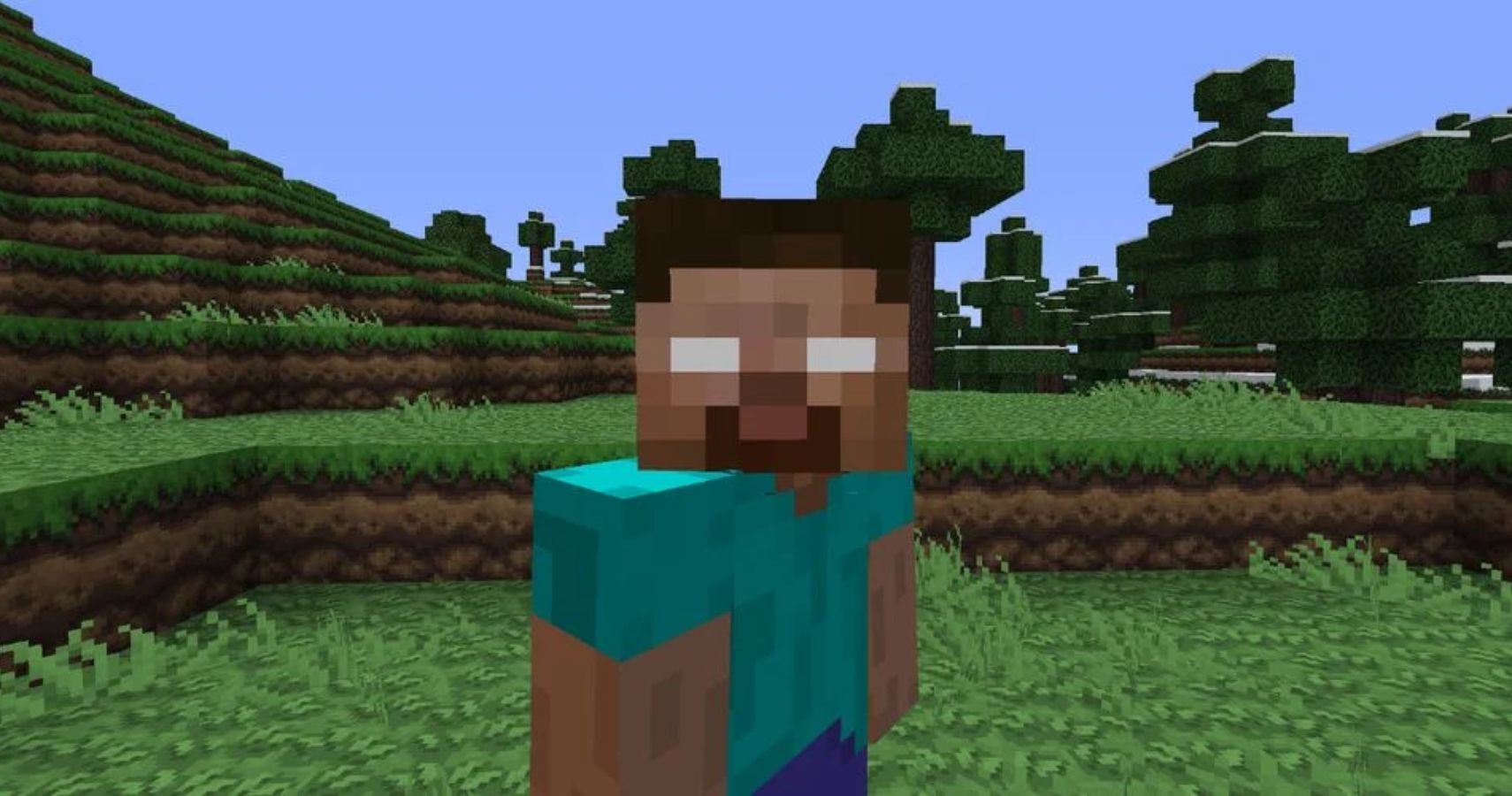 Guides
Destiny 2
Destiny 2: Beyond Light
Charles Burgar is an expert on all things tech and gaming. Graduating from Pikes Peak Community College in 2018 with an Associate of Science, Charles has spent his time dissecting popular video games, movies, and technology. With an understanding of games for as long as he can remember, Charles has a large interest in understanding what makes things fun. He is currently a Freelance writer for TheGamer and Game Rant.
Source: Read Full Article