Despite GPU Shortage, Nvidia Made $5 Billion In Q4 And Says It'll Do It Again This Quarter
This probably comes as little surprise, but Nvidia is raking it in after the release of their new line of RTX 30-series video cards. The company just released their Q4 2021 earnings report and apparently they may $5 billion in revenue last quarter, up 61% from the same period the year before. Full-year revenue was up to $16.68 billion, an increase of 53% compared to the year prior.
"Q4 was another record quarter, capping a breakout year for NVIDIA's computing platforms," said Nvidia CEO Jensen Huang. "Demand for GeForce RTX 30 Series GPUs is incredible. NVIDIA RTX has started a major upgrade cycle as gamers jump to ray tracing, DLSS, and AI."
What's interesting here is that Nvidia doesn't expect the money train to stop. Along with the report, Nvidia released its forecast for Q1 2022, and they expect to make another $5 billion during this period too. This is unusual as most tech companies see a slowdown in the months following the holidays as everyone tries to pay off their Christmas spending sprees.
But not this time. This time, Nvidia expects demand for their new 30-series GPUs to remain so red hot that every card they make, they will sell.
This follows a recent report that confirms retailers are still finding it difficult to retain any amount of stock of next-gen video cards. Of particular note are the RTX 3080 and RTX 3060Ti, which are the most sought-after cards of the current generation, but every number in the 30-series is hard to find.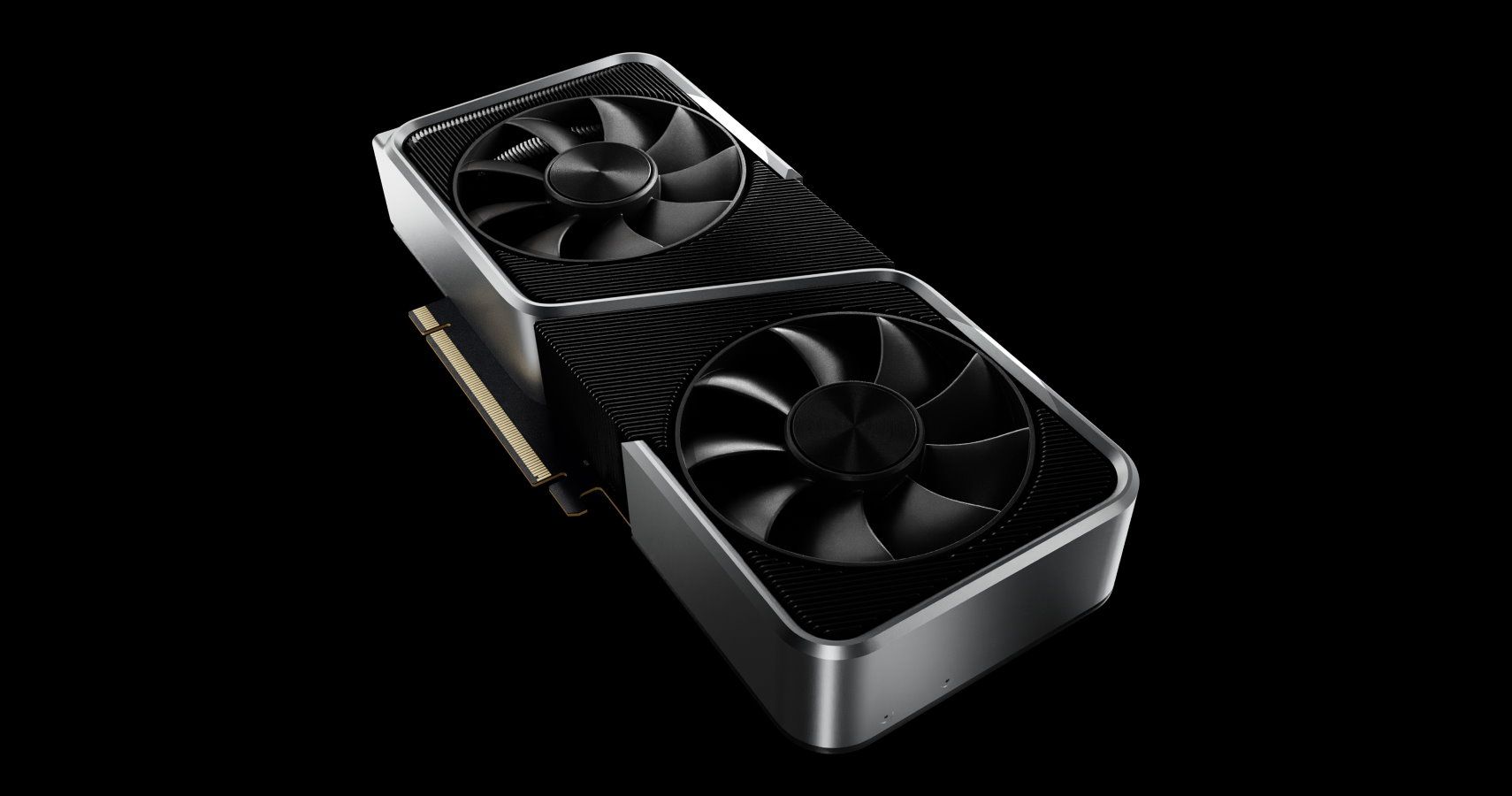 Cryptocurrency miners have been making headlines for snapping up 30-series cards to slave away looking fit Bitcoins. Nvidia's upcoming RTX 3060 is supposed to make that much harder thanks to new software that limits the card's hardware performance outside of gaming applications. Nvidia is also making a new cryptocurrency-specific card made just for crypto miners.
However, during Nvidia's earnings call, the company noted that just $300 million of their $5 billion in revenue was due to crypto sales, suggesting that crypto mining might not be as big of a problem as initially thought. Demand, it seems, just far outstrips supply.
Next: Biden Seeks $37B To Accelerate Chip Production Amid PS5, Xbox Shortage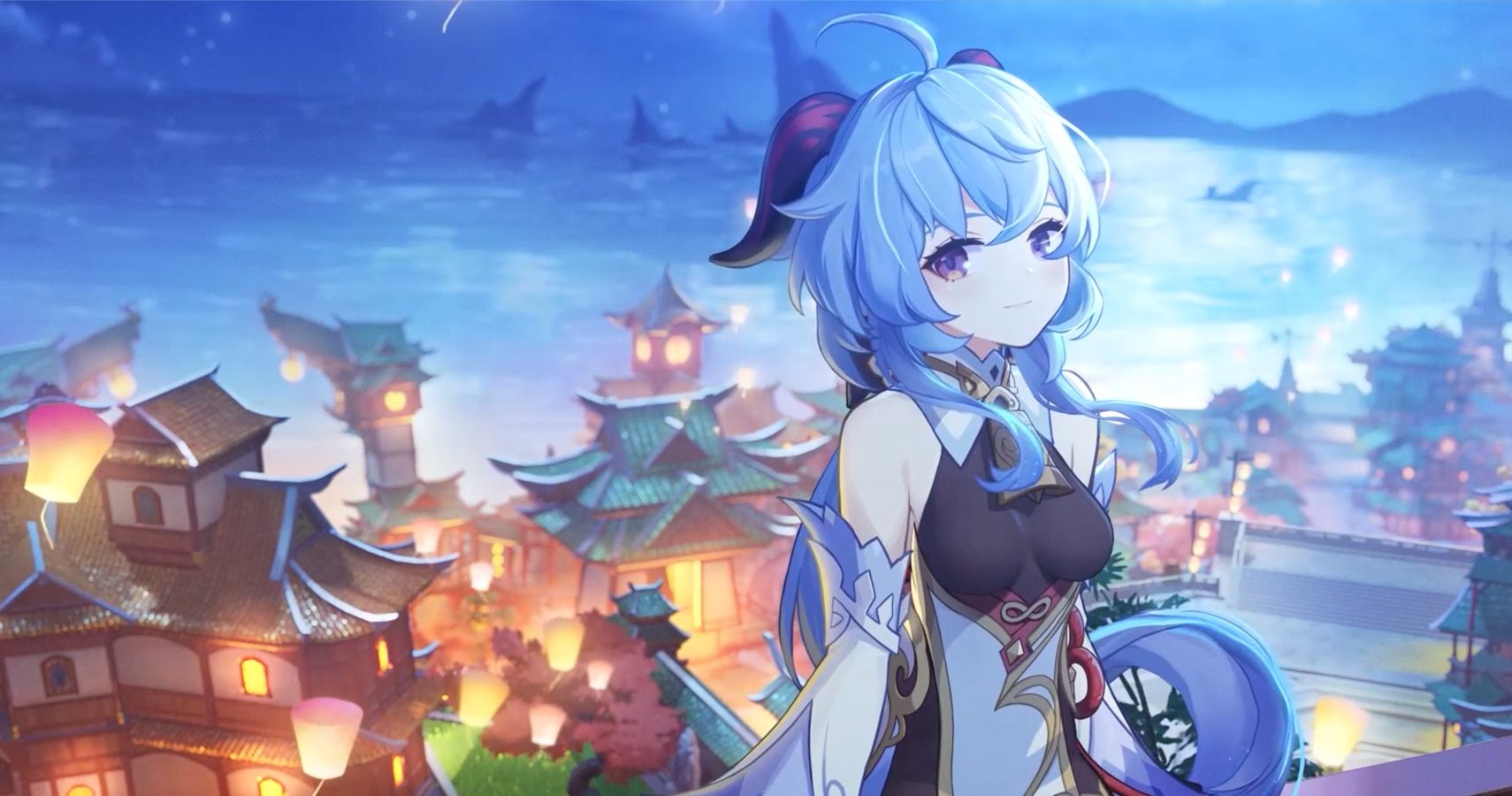 Actually a collective of 6 hamsters piloting a human-shaped robot, Sean hails from Toronto, Canada. Passionate about gaming from a young age, those hamsters would probably have taken over the world by now if they didn't vastly prefer playing and writing about video games instead.
The hamsters are so far into their long-con that they've managed to acquire a bachelor's degree from the University of Waterloo and used that to convince the fine editors at TheGamer that they can write "gud werds," when in reality they just have a very sophisticated spellchecker program installed in the robot's central processing unit.
Source: Read Full Article