Demon's Souls Remake Is A PS5 Exclusive – No PC Version Planned
The current next-gen battle, between gaming titans Sony and Microsoft, has certainly been a comforting thrill during uncertain times. Sony's PS5 Showcase was full of surprise and splendor, which confirmed a thrilling holiday season for gamers. However, its spectacle was also not immune to human error, as the Demon's Souls remake trailer featured an empty promise for PC players.
The latest trailer for Demon's Souls – flaunting the rejuvenated 2009 hit – confirmed that the gothic RPG would be released as a PS5 exclusive, much to the delight of Sony's Showcase viewers. This grand reveal was followed by a slide which stated that Demon's Souls is "Not available on other consoles for a limited time. Also available on PC." The contradictory message was met with confusion by most, but also a flurry of excitement from PC gamers, who celebrated their chance to defeat the Old One. Sadly, their dreams were thwarted by Sony.
Related: The Demon's Souls Remake Should Fix The Grinding
Speaking to Kotaku, Sony admitted that the message regarding Demon's Souls' availability on PC was an honest case of "human error." As the original trailer – that debuted during the PS5 Showcase – had already been uploaded on PlayStation's Official YouTube channel, it was quickly replaced with an amended version that shaved off the PC statement.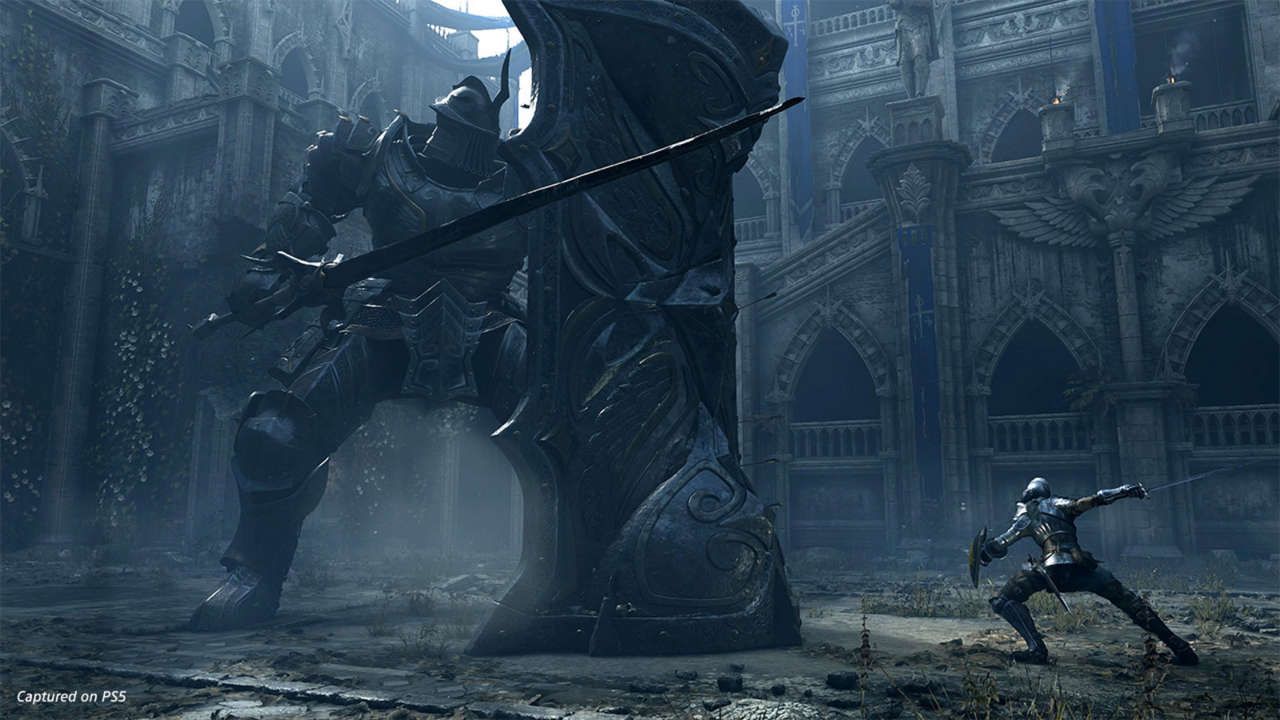 For the players who have already reserved their pre-order of Sony's brilliant white monolith of future gaming, Demon's Souls remake looks like a haunting, but beautiful endeavor. If not for its design and diverse boss creatures, Bluepoint Games' remake should also be praised for uniting the grunge and hardship of Demon's Souls and Dark Souls with next-gen capabilities.
Demon's Souls released in 2009 for PS3 by Japan's FromSoftware, which was tagged as the spiritual successor to the King's Field series. Demon's Souls gifted much of its gameplay and design to FromSoftware's unofficial sequel Dark Souls, which was published by Bandai Namco after the developer switched from Sony. Demon's Souls looks like another fresh remake from Bluepoint Games, who also provided Shadow of the Colossus with a remake and remastered God of War.
Source: Read Full Article