Dedicated Fans Get #SaveYoKaiWatch Trending On Twitter
Social media is a powerful tool for a wide variety of real world actions. Its ability to gather awareness is once again coming in to play, as a Twitter user has put Yo-Kai Watch – an anime based off of a video game – on the trending pages after calling out to the public for help.
The hashtag #SaveYoKaiWatch could be seen on the trending tabs of Twitter, as fans retweeted and shared the news about the discontinued anime to raise awareness. The game on which the anime is based upon was initially going to be released as a Doraemon IP – but with further reconsideration, the developers Level 5 thought that a better idea would be to release the game individually. The game almost has a Pokemon touch to it, as you wander around the world taming and collecting yokai to fight off other evil yokai who are looking to take over the world.
Twitter user YoKai_reanimate posted a tweet indirectly requesting the public to raise awareness on the Yo-Kai Watch series by starting out a #SaveYoKaiWatch hashtag. Surprisingly enough, the public came to help, and started out a proper campaign, as it brought the hashtag to the trending tab of Twitter. The user proposed to make a reanimated version of Yo-Kai Watch, with an attempt to bring some light back to the series after much of public interest died down in the past.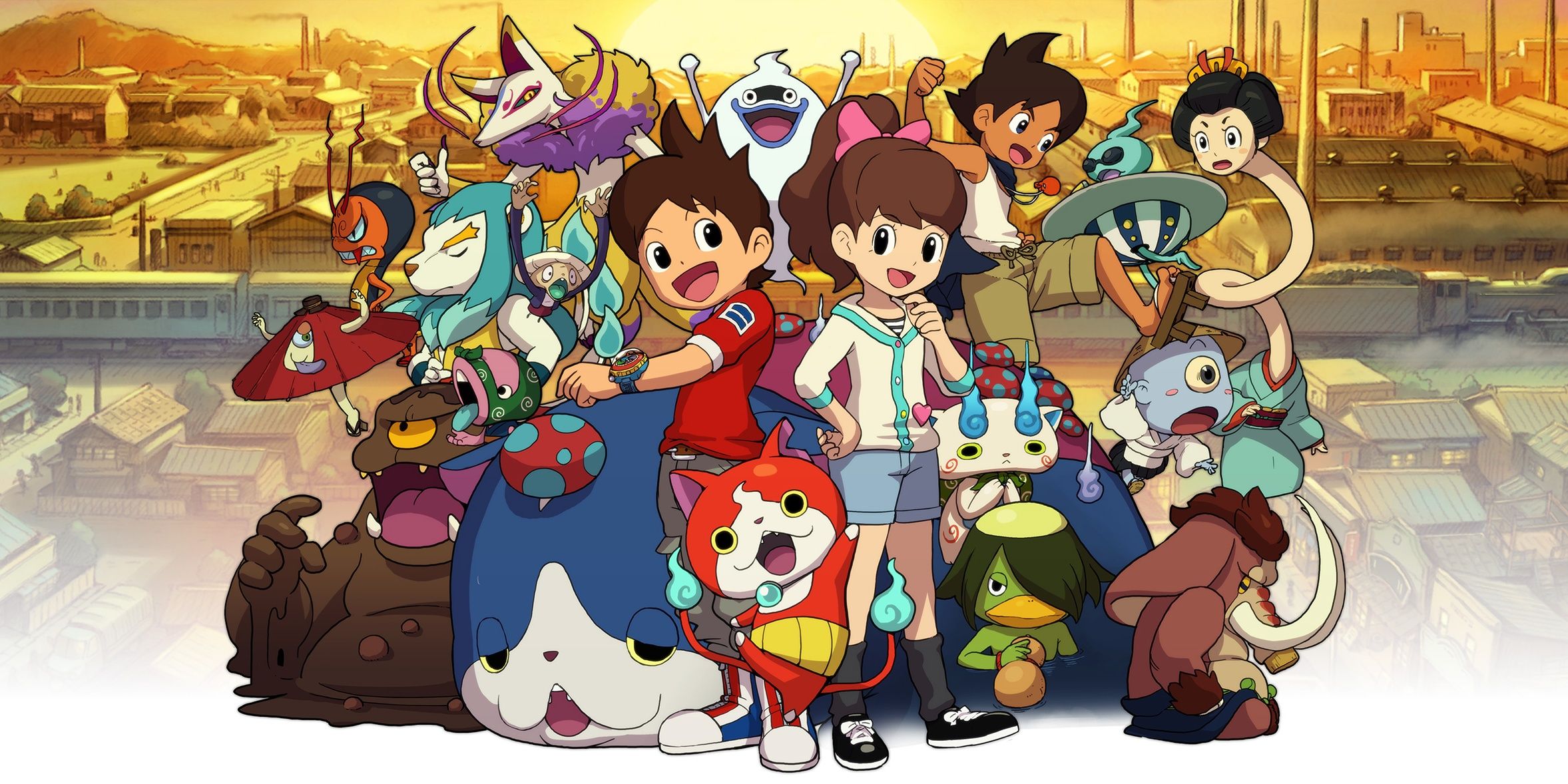 Yo-Kai Watch did gain quite a bit of public attention at the time of release a few years back, with millions of copies sold in the U.S – not reaching the expectations of Level 5, but still more than adequate to say the least. The anime series consists of over 70 episodes, and features every major character in the game.
It's great to see people coming to aid of a beloved family-friendly series, even if it is just making the minimal effort of retweeting a post. A remaking of the series could add to the world of content for children, which is never going to be a negative factor.
NEXT: Level-5 Releases Official Opening Movie For Yo-kai Watch Jam: Yo-Kai Academy Y
Source: Read Full Article