Deathloop Delayed Until September
The game about time loops seems to be stuck in a loop of its own. After first getting a late 2020 release date, developer Arkane Studios then delayed the game to Q2 2021, where it eventually received a May release date. Fast forward to today and now Deathloop is getting pushed back all the way to September.
"We've made the decision to delay the launch of Deathloop to September 14, 2021," wrote Arkane on Twitter. "We're committed to quality and preserving our team's ambitions for Deathloop while ensuring the health and safety of everyone at Arkane. We'll be using this extra time to accomplish our goal: create a fun, stylish, and mind-bending player experience."
Arkane studio director Dinga Bakaba followed up this news with a video message of his own. "At Arkane, we have a strong vision for Deathloop and we don't want to compromise on that. But we also need to do everything we can to ensure the health and safety of everyone in the studio."
We're sorry for the wait, and we want to thank you all for your passion and excitement. It's the fuel that powers our creativity and our hard work."
Deathloop has players take the role of Colt, an assassin stuck in a time loop on Blackreef Island, a former military base engaged in strange experiments. The residents of the island all forget what happened with each loop, leaving Cole the only one with any memory of what happens each time the island resets.
As Cole tries to escape the loop, other players can take the role of Julianna, an agent tasked with killing Cole to protect the time loop. This adds a Dark Souls element of player chicanery to Death Loop's roguelike repeating gameplay.
One thing that Deathloop won't offer is a new game plus. Even for a game about time loops, doing the same thing over again was apparently just a little too much for Arkane to get behind.
Next: The Game Breaker's Toolkit Jam Produces Hideous Abominations No One Should Play, But I Did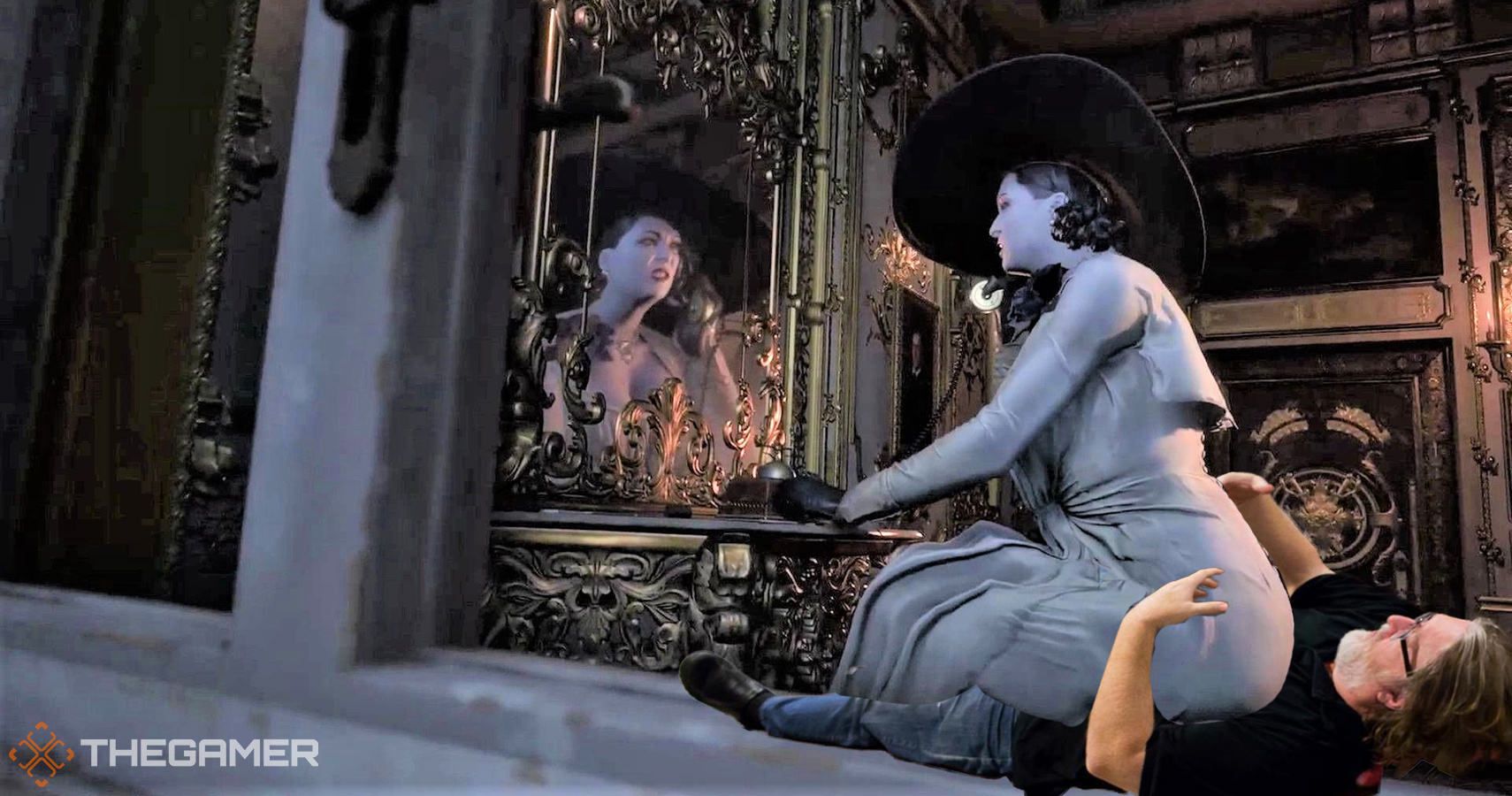 Game News
deathloop
arkane studios
Actually a collective of 6 hamsters piloting a human-shaped robot, Sean hails from Toronto, Canada. Passionate about gaming from a young age, those hamsters would probably have taken over the world by now if they didn't vastly prefer playing and writing about video games instead.
The hamsters are so far into their long-con that they've managed to acquire a bachelor's degree from the University of Waterloo and used that to convince the fine editors at TheGamer that they can write "gud werds," when in reality they just have a very sophisticated spellchecker program installed in the robot's central processing unit.
Source: Read Full Article