Deadly Premonition 2: A Blessing In Disguise Launches On PC This Year
You can already play Deadly Premonition 2: A Blessing In Disguise on Nintendo Switch, but it sounds like it should head to PC via Steam this year. Rising Star Games' parent company, Thunderful Group, has shared its report for the fiscal year, and Deadly Premonition 2 for PC is included for 2021.
As spotted on ResetEra (via Gematsu), Thunderful Group's listing notes the sequel to Deadly Premonition is a digital, Steam-only launch from developer Toybox. Launching just last year in July, you can pick up Swery's second entry to the series for $49.99. The original game is eleven years old as of last February, launching back during the PS3 and Xbox 360 era.
Deadly Premonition 2: A Blessing In Disguise continues the cult classic horror series in New Orleans, set in 2005 and following FBI agent York once again. The game serves as both a prequel and a sequel, following the investigation and mystery surrounding the murder in Le Carré. You'll solve crime, travel by skateboard, and even partake in odd mini-games like the Bayou Ride or bowling.
There's no official word from developer Toybox or publisher Rising Star Games on just what the game will hit PC later this year, but hopefully, it arrives with the patches from the Nintendo Switch version.
At launch, the game was plagued by issues – both surrounding performance and Deadly Premonition 2's offensive portrayal of trans people. Communications surrounding what would and would not see a patch were messy, Nintendo noted there were no plans to fix the game's low framerate, while Swery apologized and promised to address how the game depicted trans people.
Ultimately, the game saw patches for both and Swery maintained his dedication to improving the experience. Deadly Premonition 2's first patch launched shortly after the game's release, and the game continued to see fixes into August of last year. Without an official word, it's hard to say how the game's PC version will shape up, but the game certainly shouldn't have launched when it did on Nintendo Switch.
Next: Crysis Remastered Receives Big Upgrade For Next-Gen Consoles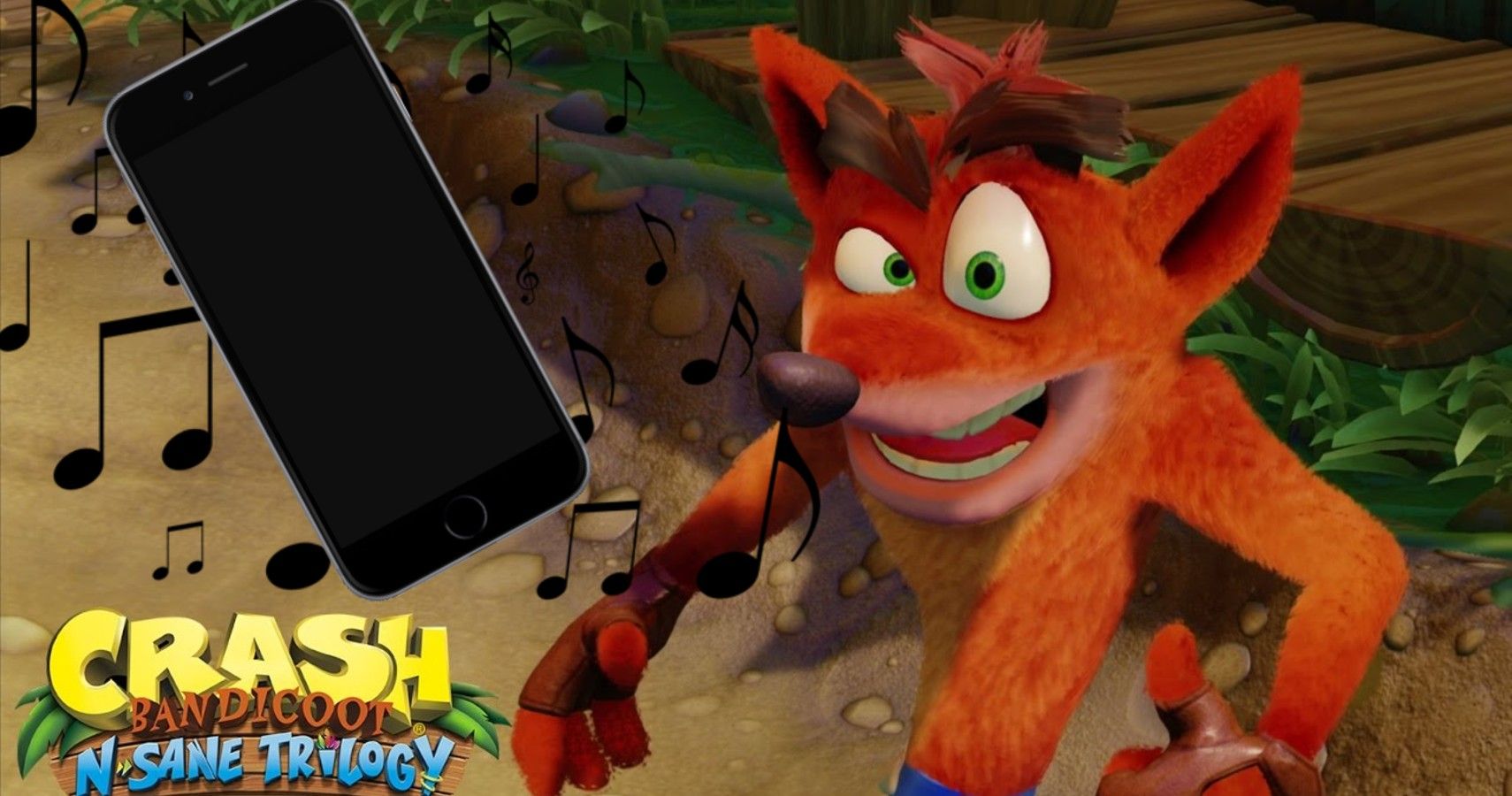 Game News
PC
Deadly Premonition 2
Andrea Shearon is a news editor at TheGamer who loves RPGs and anything horror related. Find her on Twitter via @Maajora.
Source: Read Full Article