Dead By Daylight's Mid-Chapter Update Adds Tome VII And Several Buffs To Killers And Survivors
The mid-chapter patch 4.7.0 has arrived in Dead by Daylight, bringing with it Tome VII for The Archives and several major changes to a few Killer and Survivor toolkits. The majority of changes for The Nightmare, The Huntress, The Twins, and The Demogorgon have already been covered here, and so far they seem to be making quite the mark in game.
One of the best reveals in the patch notes relates to how you can earn new cosmetics in the new Tome VII: Forsaken rift rewards track. Each level will now only require 500 experience to complete, down from 800 experience, and this is going to make it much easier for you to achieve your rift goals. Although the addition of The Archives has been overly positive, it has been necessary to devote a significant amount of time to reach the end, so this is a positive adjustment to experience needed for everyone.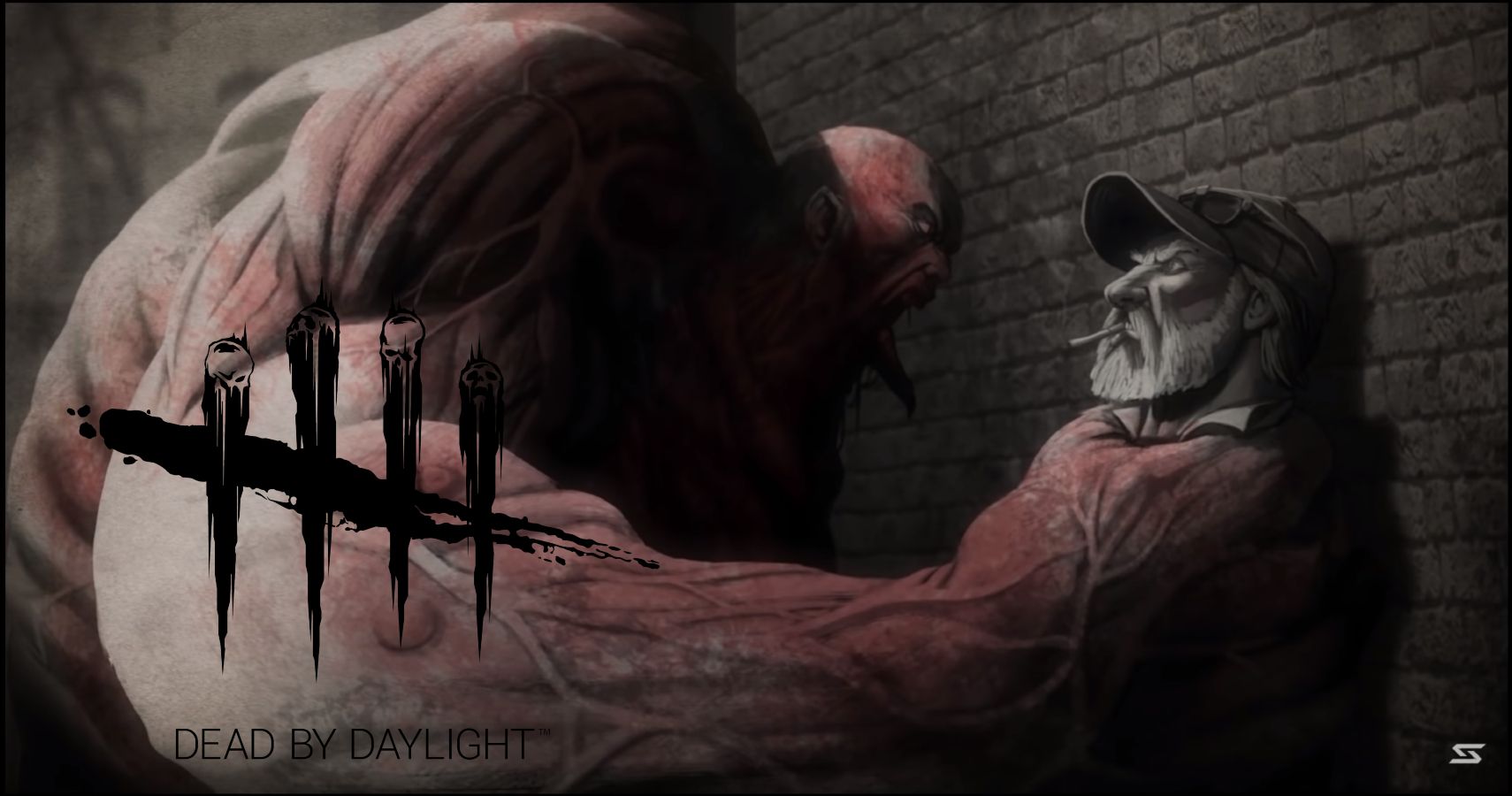 Apart from the new Tome and changes to several Killers, one of the biggest changes ever made for Survivors is live and relates to the Hook Struggle input. Since the game first launched, being placed on a Hook and entering the second phase before dying has required played to mash away at their keyboard or console input to prevent being Sacrificed to the Entity.
Now, Struggling during the second stage no longer requires the same mashing input, and is replaced by a series of Skill Checks, similar to when repairing a Generator. If you fail two successive Skill Checks, you are Sacrificed as normal, and missing one will reduce the time you have until being Sacrificed. While mashing to stay alive is an interesting, stressful mechanic when first starting the game, the repetitive strain game after game is tiresome and more a chore than anything else, and nothing is more frustrating than "missing" an input accidentally and inadvertently dying early.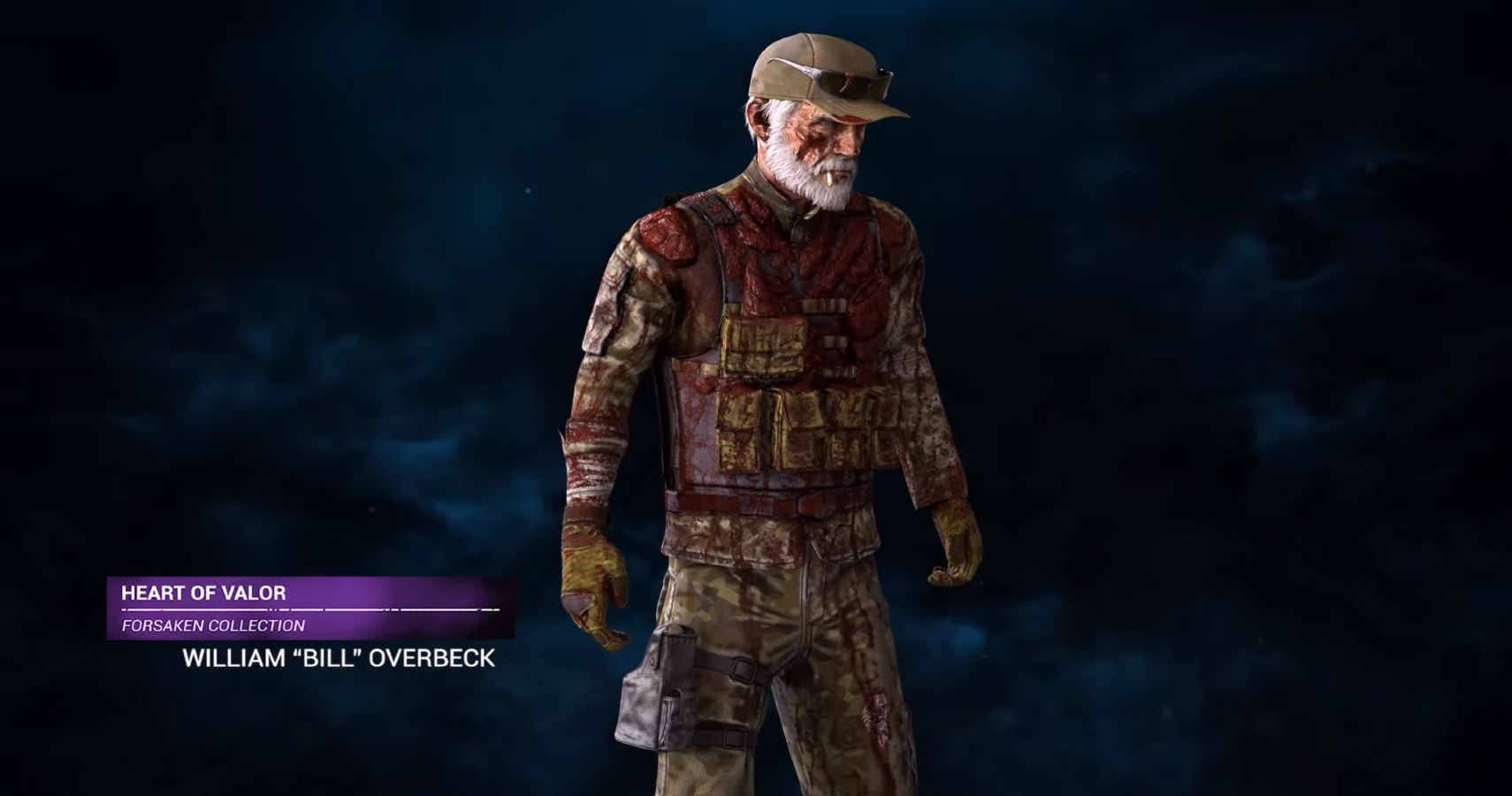 Related: Behavior Teases Dead By Daylight's Updated Survivor Models
Another major change is that "Every trial will now start with an obsession, regardless of player loadouts." This is a fascinating move on the part of Behavior Interactive. Before this change, if playing as a Killer you noticed there was no obsession, you did not have to worry about the possibility of Decisive Strike, which could lead to an occasional unhealthy tunnel for the Survivors. Now this visual clue is gone, and there is no way to know if a player has this perk. For Survivors, always having an Obsession can be useful to track when they are being chased, since they pop up on your HUD.
Overall, the changes in today's patch are overwhelmingly positive, and this looks like a great place for Dead by Daylight to be, especially as we are so close to learning more about the exciting Resident Evil chapter!
Next: How Much Money Did Devs Get For Their Free Epic Games Store Runs? Here's A Breakdown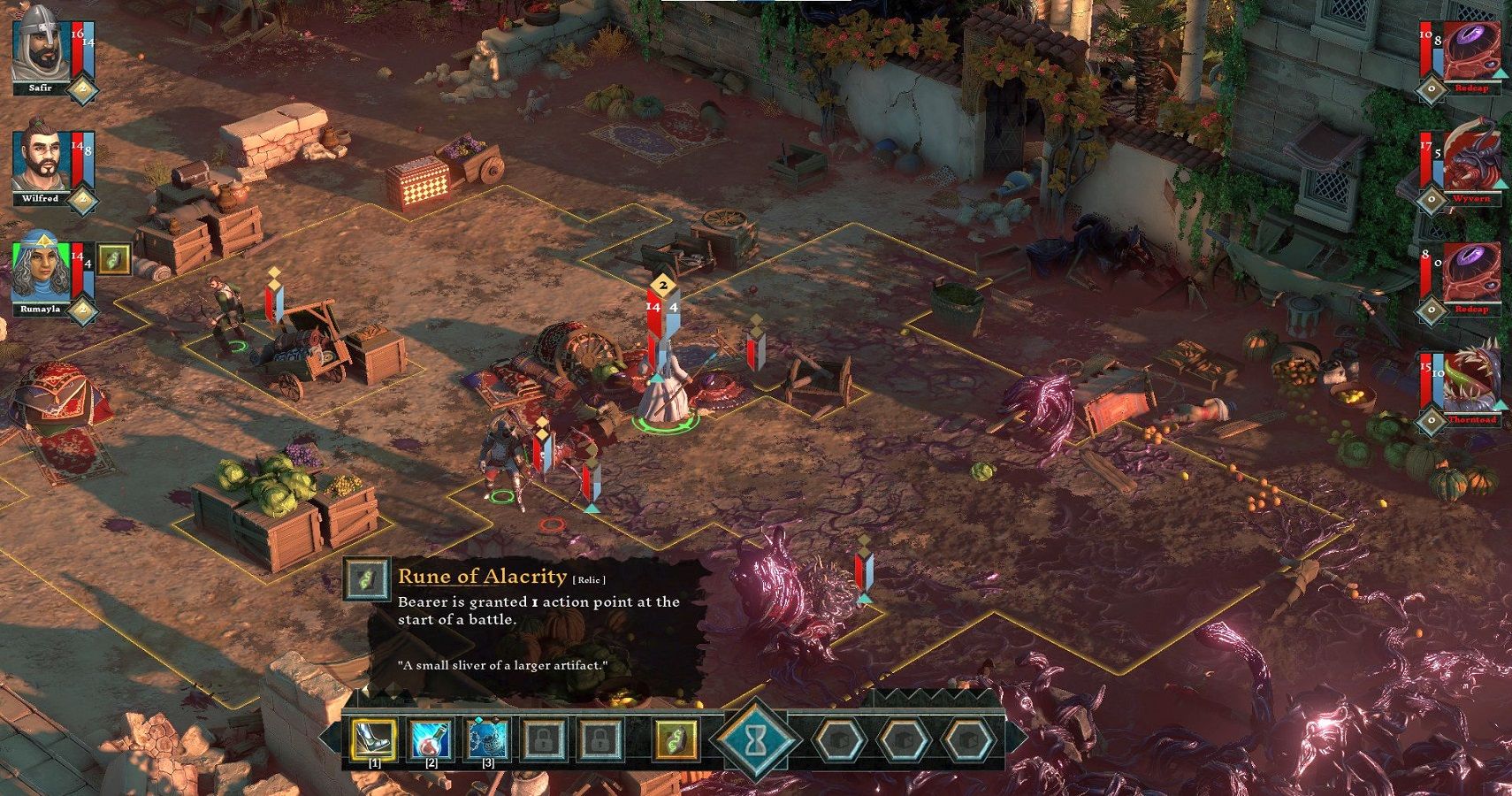 Game News
Dead By Daylight
The Fantastic, Science-Fiction, and Horror are Patricio's go-to genres for literature, film, and gaming. Dead by Daylight is his daily bread and butter as he writes for TheGamer. He teaches Spanish at McGill by day and writes next to his Staffy x Boxer rescue from the SPCA by night.
Patricio graduated from the University of Alberta in 2006, 2012, and will have one more degree in hand by 2020. Innovation in game development, the economics of making games profitable, and the downward, decadent spiral of former great gaming companies fuels his soul to write daily. Will Blizzard Entertainment do something controversial often enough to keep this reference relevant? Patrick certainly believes they will.
Source: Read Full Article