DC Films President Walter Hamada Reportedly Considered Quitting After Batgirl Cancelation
President at DC Films Walter Hamada was reportedly on the brink of quitting after the decision was made to cancel Batgirl. Chief Executive Officer at Warner Bros. David Zaslav has also been searching for new business talent to take over the DC universe, a fact which may have come into his consideration.
The news comes from a recent investigation by The Hollywood Reporter. According to a source close to Hamada, the executive was carefully considering his exit from the company and was apparently seeking legal advice. Hamada has in the meantime agreed to remain at his post with DC Films.
Sources with knowledge of the situation have noted that Hamada will be remaining at the company at least until the movie Black Adam by Dwayne Johnson comes out on October 21. "He's pausing," the source pointed out. "The decision has not been made to make this adversarial. Yet." Hamada has not issued a statement on the matter.
Tensions have been rising at the company in the wake of news that Zaslav has a "reset" planned for DC Films. The executive intends to rebrand over the course of the next decade in order to compete with its biggest rival, Marvel Studios. "We think we can build a much stronger, sustainable growth business out of DC," Zaslav told investors last week during an earnings call. "As part of that, we are going to focus on quality. We are not going to release any film before it's ready." He said that "DC is something we can make better."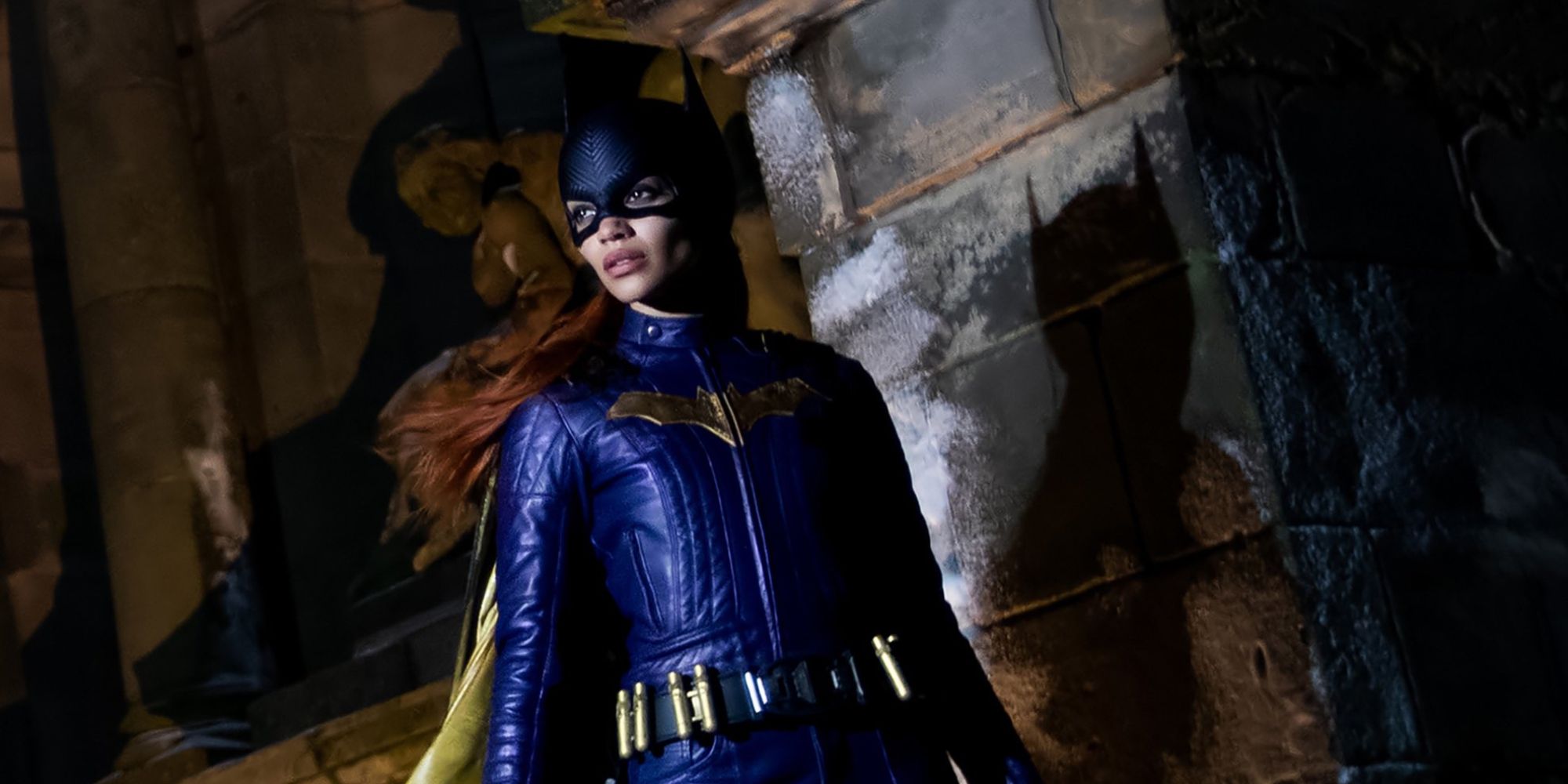 Chief Executive Officers at Warner Bros. Michael de Luca and Pam Abdy are currently heading up DC Films until Zaslav settles on its new leadership. The executives apparently informed Hamada during a screening of Black Adam that Batgirl was about to be canceled, prompting him to consider leaving the company. The film reportedly cost $90 million to make and was already in post-production. The movie was apparently not quite good enough to release according to Zaslav's vision for the DC universe. Looking to cut costs, the company shelved the project alongside Wonder Twins, canceled back in May.
Source: Read Full Article