Days Gone: How To Upgrade Your Bike
Days Gone's motorcycle stays with you throughout your adventure in Oregon, and it can become one of the best video game vehicles ever. It certainly isn't great at the start, though. To put it lightly, after a short prologue, Deacon is left with a hunk of junk. It moves, sure, but it can barely get you from point A to B without falling to pieces.
Fortunately, you are able to upgrade your trusty bike in Days Gone, transforming it into a sturdy, reliable machine that you can trust to escape any dangerous situation. Here's how to upgrade your bike in Days Gone.
Where To Upgrade Your Bike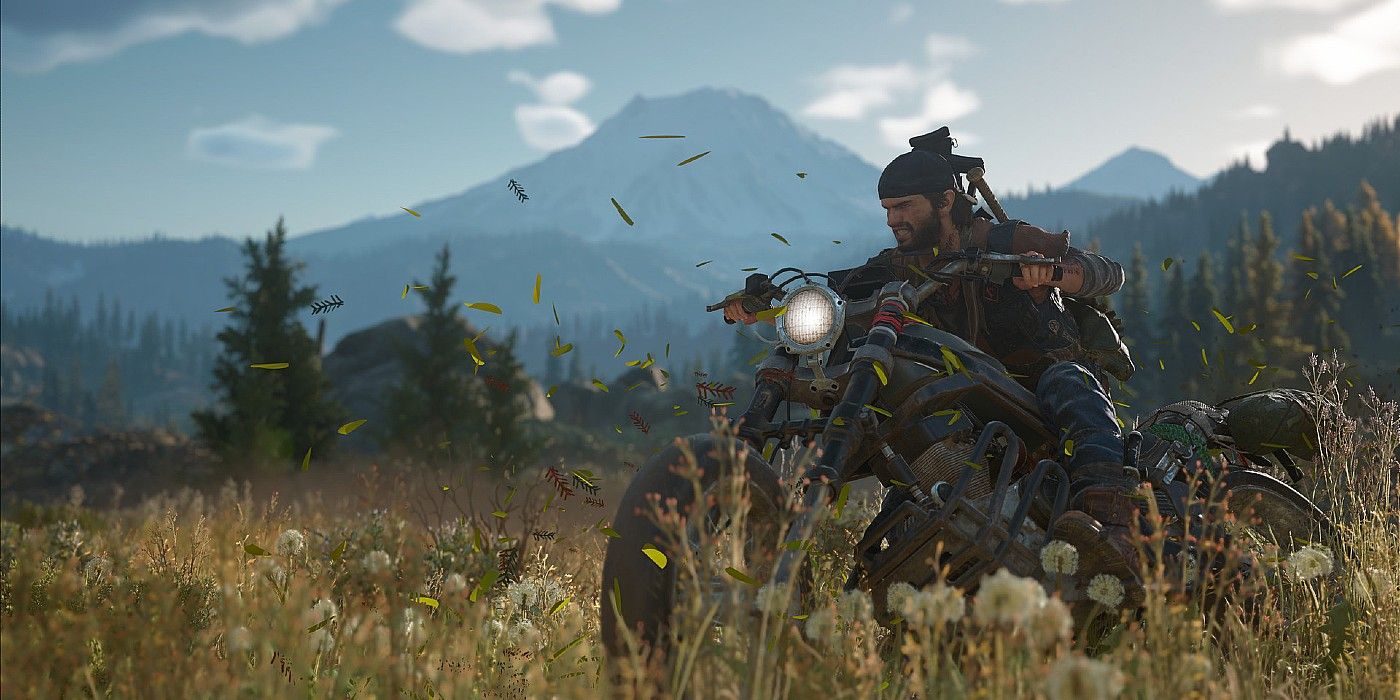 Bike upgrades are available at some of the various encampments that you will find in Days Gone. Each encampment has a mechanic where you can refuel, repair and recover your bike. However, only three offer actual upgrades to make your bike better.
You can upgrade your bike at Copeland's camp, Iron Mike's Camp, and Diamond Lake.
How To Get Upgrades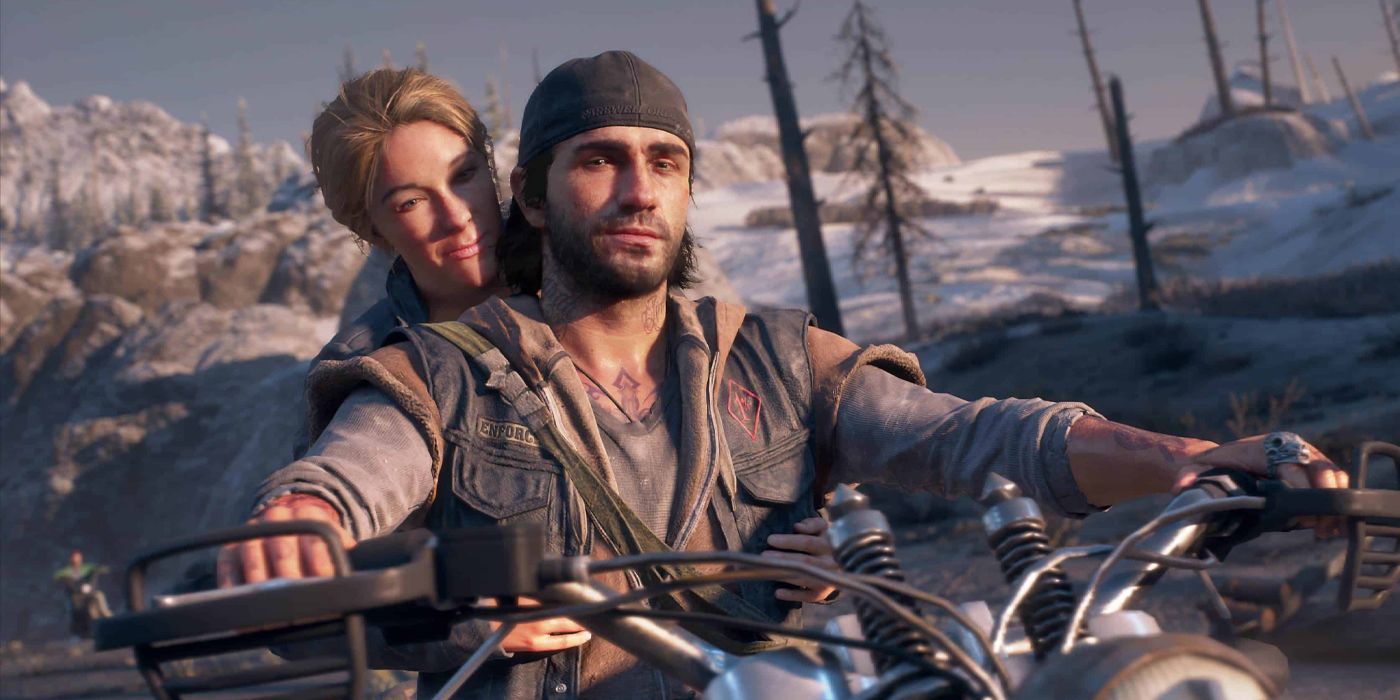 To get bike upgrades, you must interact with the mechanic in any of the three locations above. Then, navigate to one of three sections: Performance, Visual, and Paint. The only one that actually affects the Bike's stats are performance upgrades, so focus on these when you first start playing the game.
Performance upgrades cover various crucial aspects of your motorcycle.
These include the engine, exhaust, storage, fuel tank, frame, nitrous boost, and tires.
Each of these is important to unlock the full potential of your bike, so you should spread your focus across each category.
Visual and Paint upgrades change the look of Deacon's motorcycle. Visual upgrades change it more substantially, allowing you to customize the headlights, exhaust tip, and wheels. Paint upgrades allow you to give the bike an extra flair of personality, making it truly your own.
How To Unlock Better Upgrades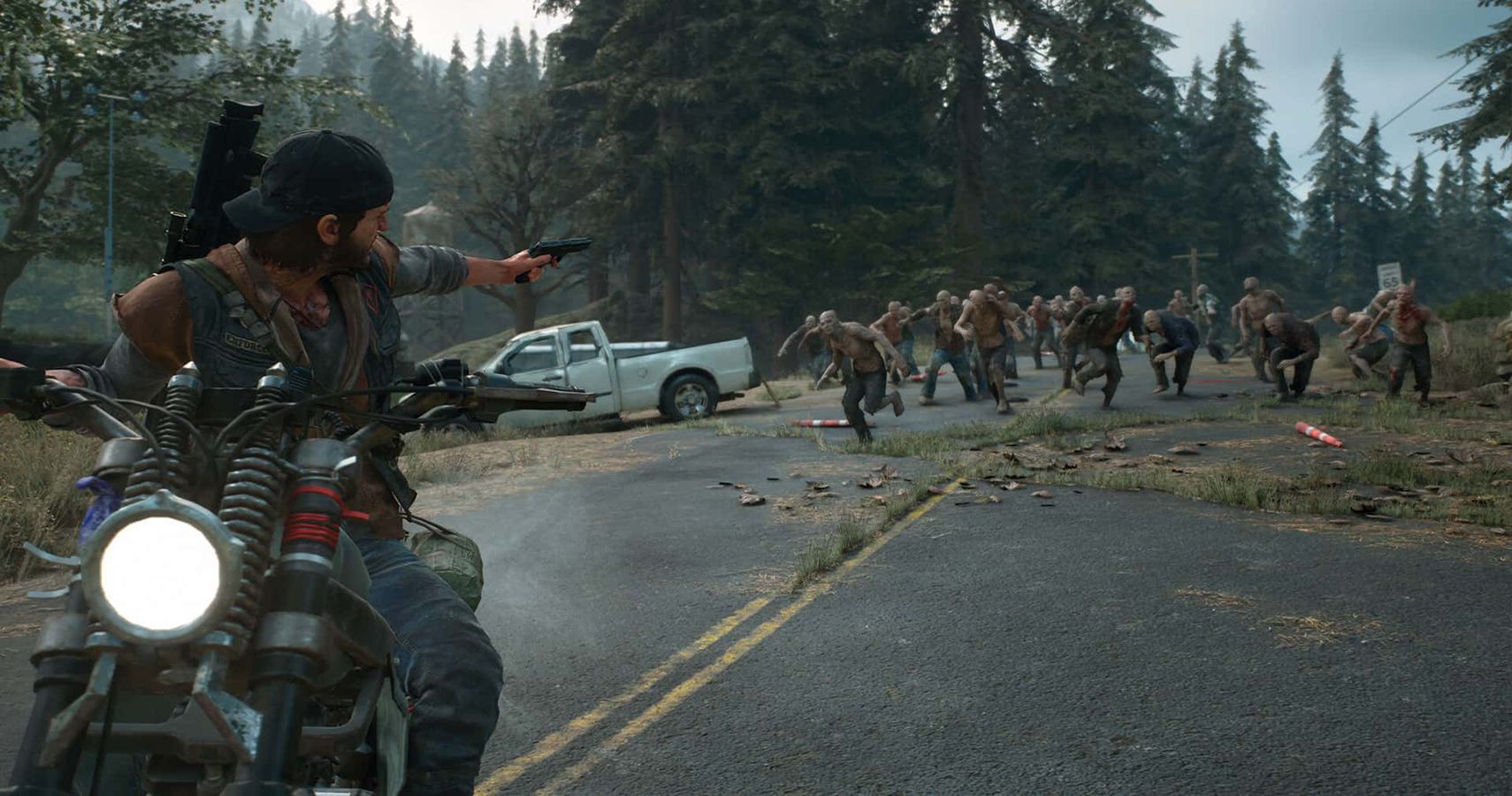 Copeland's Camp is the first encampment you will find with access to bike upgrades. However, you can't fully upgrade your bike straight away. The bike parts available to you depend on your Trust Level within the camp.
Each camp has its own separate trust level with you, meaning you must work hard for all three camps to get every upgrade. You can raise each camp up to Trust Level 3.
As you level up your Trust for a certain camp, you'll unlock access to better upgrades for your bike.
Diamond Lake, one of the camps you find towards the end of the game, has access to the best upgrades for your bike.
That's everything you need to know to start upgrading your bike in Days Gone. So, remember to increase your trust, choose your upgrades wisely, and soon you'll be proudly riding a great bike, that's truly yours.
Next: Why You Should Play Days Gone On Your PS5 This Week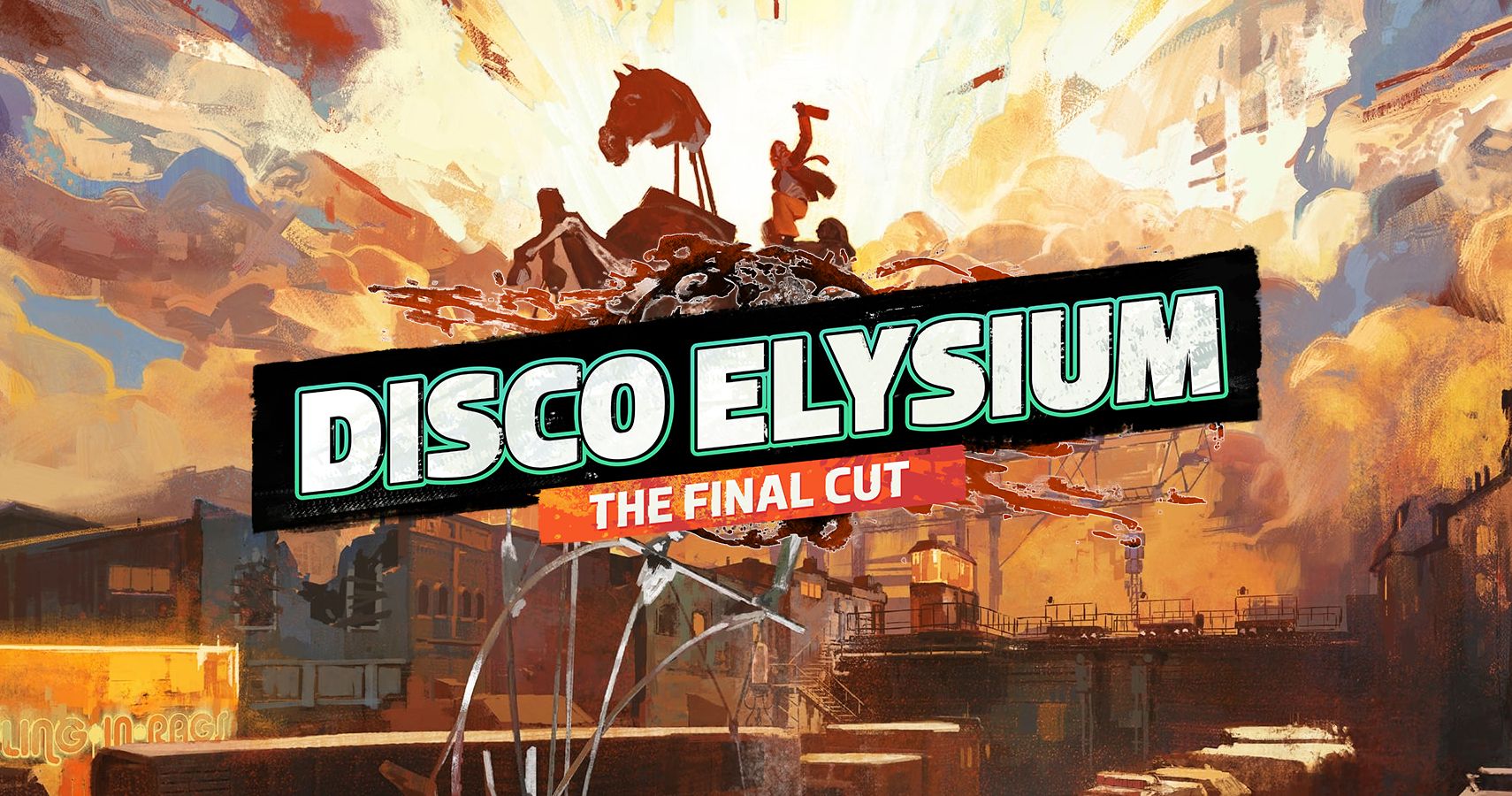 Source: Read Full Article