Darkest Dungeon 2 Devs Say Characters Will Now Be 3D, But Combat Stays The Same
With last week's teaser trailer still fresh in everyone's mind, fans of the Lovecraftian dungeon crawler Darkest Dungeon are still grasping for details about Darkest Dungeon 2. We know that the game is set to release in Early Access on the Epic Games Store in 2021, and that it looks just as stylishly spooky as its predecessor, but that's pretty much it. Fortunately, we haven't been left in the dark for long thanks to a recent interview published over at PC Gamer.
The interview clarifies that the trailer tells us a bit more about the game than we might have thought at first glance – each of the characters shown in it are using their actual 3D models captured out of the game engine, although they're largely standing still for dramatic effect. If anyone was worried about maintaining that signature Darkest Dungeon style in a 3D game, they don't have to be anymore, since the models are as evocative as their 2D predecessors.
But shifts to 3D don't always just qualify as a new coat of paint. Darkest Dungeon relied heavily on positional strategy in its gameplay, and any switch might have thrown a wrench in those mechanics without a careful hand. Design director Tyler Sigman reassures everyone in the interview that "the side-on positional skills is just part of the game's identity, so that's staying". The sequel will be tweaking things here and there with the combat system, but the team largely wants to strengthen the mechanics that already exist and really dig their heels into what made the first game fun despite the grueling tale it told.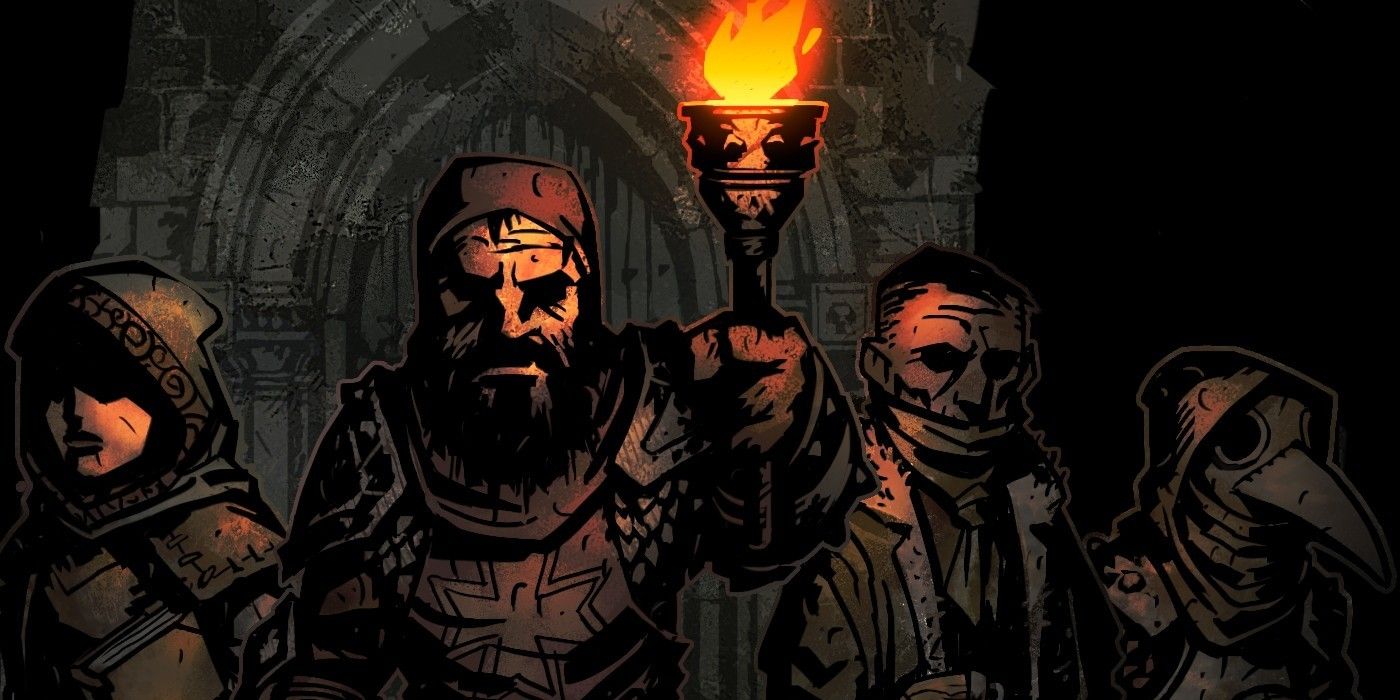 Another way the team has decided to bend the original, apart from the switch to 3D, is in the narrative of the game. Creative director Chris Bourassa describes it like this: "If the first darkest dungeon is about going deeper and understanding how much worse things can get at each step, this game is about clawing up out of it."
Of course, this is still a Darkest Dungeon game, and even that downright motivational description of the plot doesn't mean it will be void of horrors and sadism. All it promises us is already laid out in the teaser trailer's title: "A Glimmer of Hope."
Source: Read Full Article