Dance A Magic Dance – The Labyrinth Tabletop RPG Is Out
If you've ever wanted to claim Jareth's mythical codpiece after defeating him in battle, you're in luck. A tabletop RPG based on the movie Labyrinth is now available.
Labyrinth was a fantasy movie released in 1986, starring Jennifer Connelly and David Bowie. Connelly played a girl named Sarah, who must save her baby brother from the clutches of Jareth – the Goblin King. In order to find her brother, Sarah must brave Jareth's magical labyrinth and its many twisting turns and terrifying traps. Labyrinth was a box office disappointment in its day, but it has gained a sizable cult fanbase who adore the soundtrack and Bowie's performance in the movie.
Related: Command A Stormcloak Army In The Elder Scrolls Tabletop Game
Bowie's passing in 2016 seemed to put to rest any idea of a sequel, and any attempts to make one have seemingly ground to a halt. The people who want to experience new Labyrinth adventures can now do so with the tabletop game based on the movie. Jim Henson's Labyrinth: The Adventure Game can be purchased for $44.99 on Amazon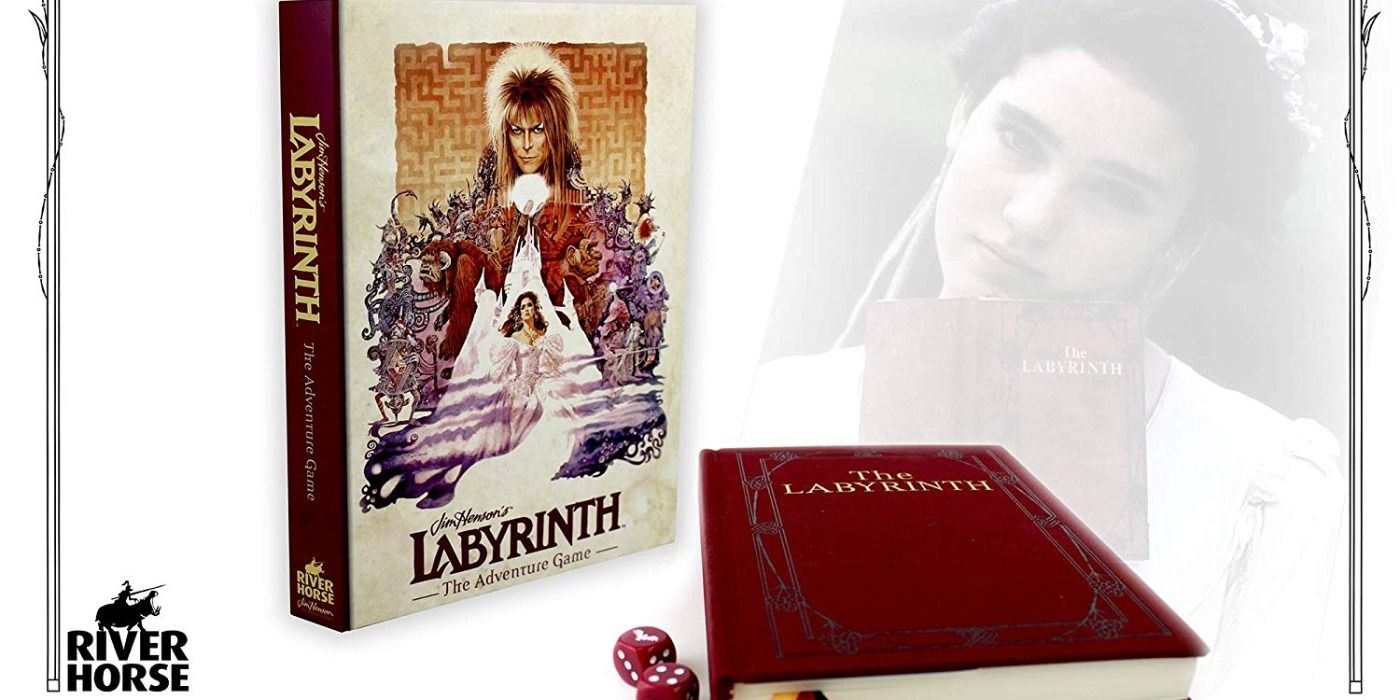 The appearance of the Jim Henson's Labyrinth: The Adventure Game book is based on the one owned by Sarah in the movie. The book comes with over 100 varied scenes that two to five players can act out. The intention of the book is that it can be played with your favorite rule system (like Dungeons & Dragons or Pathfinder), but there is a set of streamlined rules in place for people who want to play the game without any outside resources. Jim Henson's Labyrinth: The Adventure Game comes with two custom six-sided dice.
It's likely that there will be a Labyrinth remake at some point, due to Hollywood's penchant for wringing as much life out of every recognizable franchise as possible. Any Labyrinth remake/sequel just won't be the same without David Bowie, so the players will have to do their best crystal ball tricks in the comfort of their own home in order to keep the spirit of Labyrinth alive.
Source: Read Full Article