Cygames Adds Eustace To Granblue Fantasy Versus DLC Pass In April
Cygames has announced that Eustace will be coming to Granblue Fantasy Versus as a DLC character. The announcement was made during a livestream to commemorate the seventh anniversary of the company.
Eustace will join the Granblue Fantasy Versus roster in late April as the fifth playable fighter of Character Pass 2; there's one more fighter left to be revealed as part of the character pass. A gameplay trailer for the fighter will be revealed on April 15. The reveal trailer started off by recapping the previous fighters made available via Character Pass 2: Belial, Cagliostro, Yuel, and Uno.
According to Cygames' description of the fighter, "Eustace is a mid-range fighter who keeps pressure on his opponents with a variety of attack methods. Knives, grenades, and his trusty lightening-slinging gun, Flamek Thunder, are all part of his versatile arsenal."
Additionally, as part of this update, players will also get access to a 3D model of Beatrix with various expressions, a new stage called Dydroit Belt, two new lobby avatars called Vy-Ball and Joy, along with a whole bunch of Premium and Normal rewards which will be available in early April.
The Premium Battle Pass Round 3 will give players access to exclusive weapon skins like Ameno Habakiri, True Infernal Flamescythe, Drill, and Blue Sphere. The Pass' exclusive character colours include Black Dragon Armour, Vision of Butterflies, Party Night, and Dreamy Dreamy Alchemy.
Granblue Fantasy Versus will also see two new events: a Dark Flame Scionl boss battle time attack taking place between March 16 – March 21, and a limited time GBVS: Blitz ranked face-off between April 2 – April 4 with the addition of new trophies.
Cygames announced that they were working on another game in the franchise, Granblue Fantasy: Relink, over four years ago. This was followed by a long period of radio silence, leaving fans wondering about the developmental process. However, Cygames dropped a video during their Granblue Fantasy Fes 2020 event in November last year, which confirmed a 2022 release window for PS4 and PS5.
Granblue Fantasy Versus is currently on its second character pass and is available to play on PS4 and PC.
NEXT: Valheim Is Still Steam's Top Seller For The Fifth Week In A Row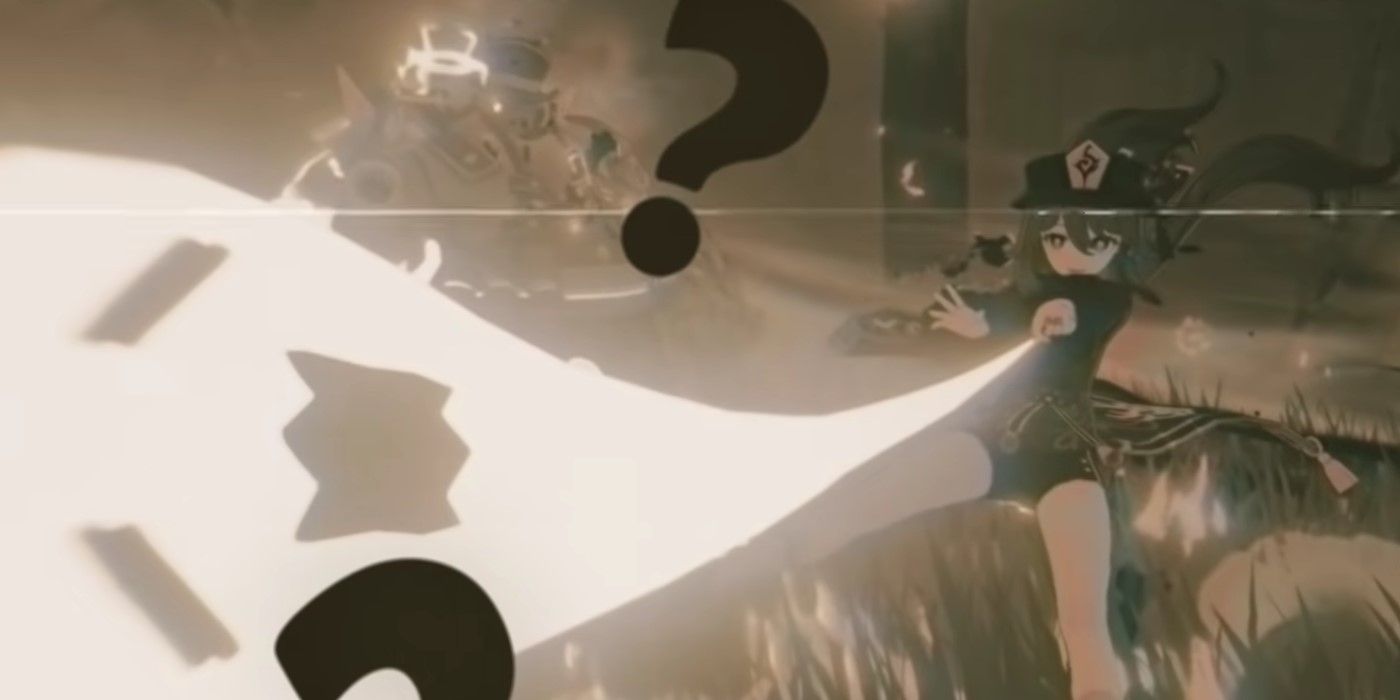 Game News
Granblue Fantasy: Versus
Source: Read Full Article