Cyberpunk 2077 Will Feature Hefty List Of Adult Themes, Apparently
It should be no surprise to any fans of CD Projekt Red, but Cyberpunk 2077 is going to feature a lot of adult themes. As with previous games from the studio, explicit content isn't being cut down or censored for Cyberpunk, especially if a recent Brazilian rating is anything to go by.
As discovered by a few different outlets, the list of adult content featured in Cyberpunk 2077 is quite hefty. Everything from the vague "violent acts" down to "sexual exploitation" is present, likely detailing a world that is far more realistic than we've seen in video games before. Considering the developer has stated it is using motion capture to accurately depict sex scenes, none of this surprises me.
Still, if you want to be surprised a little by what CD Projekt's latest open-world extravaganza has in store, maybe don't read past the below image. For everyone else, here's what you'll have in store when you boot up Cyberpunk in September.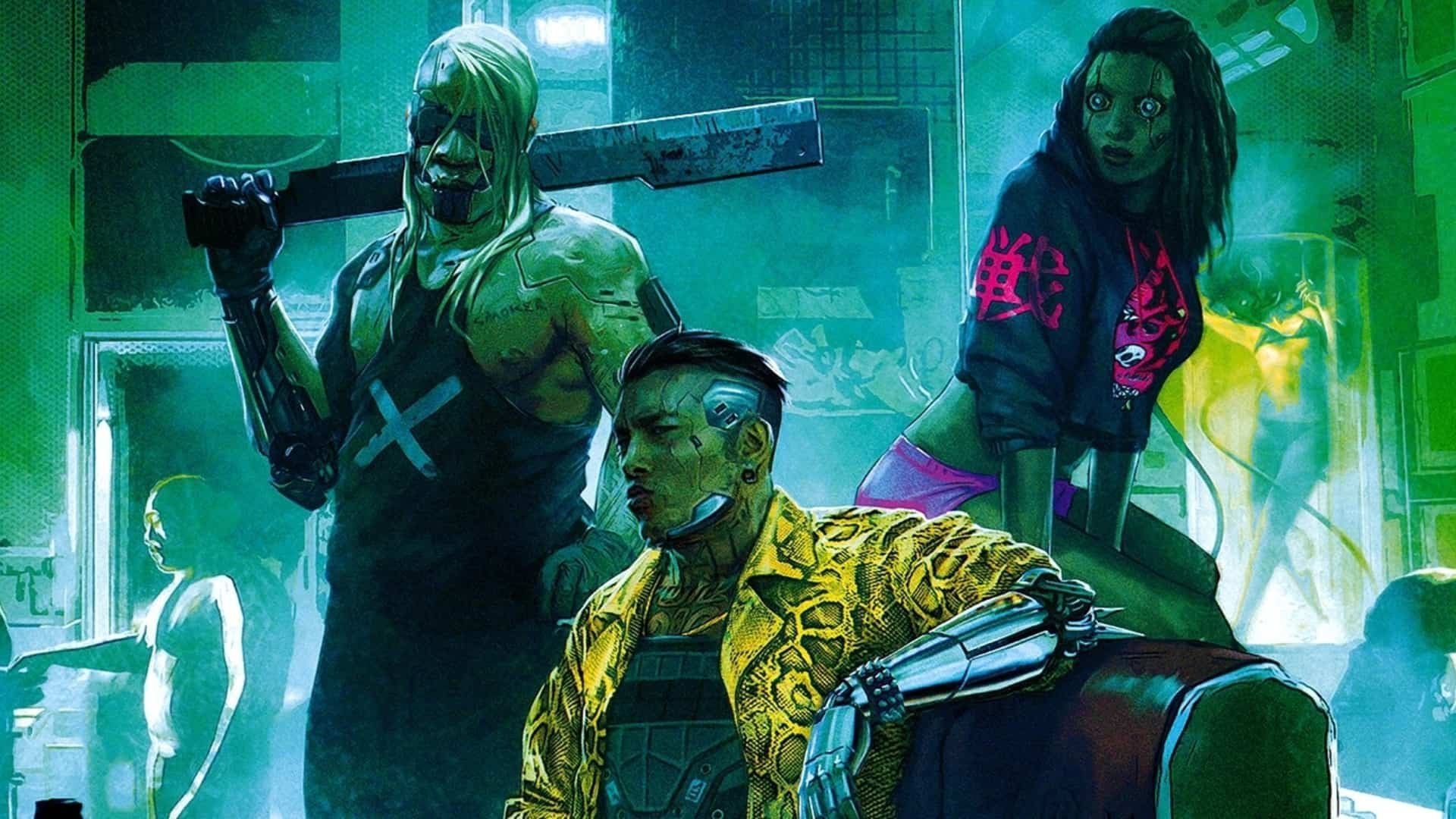 Weapon Without Violence
Moderate or Hinted use of Illicit Drugs
Weapon With Violence
Criminal Act Without Violence
Description of Consume of Illicit Drugs
Derogatory Language
Verbal Aggression
Violent Acts
Sexual Pleasurement
Consumption of Illicit Drugs
Violence Description
Exposure to Danger
Exposure to Death Corpse
Body Injury
Foul Language
Sexual Language
Blood
Description of Illicit Drugs Consumption or Trafficking
Sexualization
Sexual Exploitation
Intentional Death
Nudity
Prostitution
Sexual Relationship
Consumption of Illicit Drugs
Mutilation
Intense Sexual Relationship
Suicide
Cruelty
Some of the awkward wording probably comes from Google Translate being off, but a lot of these themes just sound funny. I can't recall hearing anyone call a dead body "Exposure to Death Corpse" or a murder "Intentional Death." Some of these are seemingly repeats, though maybe there are thematic reasons for their inclusion.
If you were somehow worried that Cyberpunk 2077 would be censored in any capacity, at least you can rest easy. CD Projekt Red is going all out with this one, sexual situations, brutal violence, and all. It's sure to be enjoyable for those that like the company's penchant for obscenely detailed environments complete with the nitty-gritty dark underbelly's of society.
Source: Read Full Article