Cyberpunk 2077 Global Preload And Release Times
Want to know exactly when you can start playing Cyberpunk 2077 in your region? Well, I can't say I'm surprised. Cyberpunk 2077 is, without question, the most anticipated game this side of 2020, and from the trailers and previews we've seen so far, there looks to be a lot of reasons to be excited. CD Projekt Red's latest adventure takes players through the dark and dangerous streets of Night City as Keanu Reeves whispers sweet nothings into your ear. The Matrix sequel we always wanted.
Cyberpunk 2077 is finally just six days away, and we know that you're itching to pre-install the game and book a week off work so you can play. In this quick guide, you will find full information on when pre-load will be available to you, and exactly what time the game will unlock in your region, thanks to the Cyberpunk 2077 Twitter account. Buckle up samurai, we've got some dates and times to list.
When Can I Pre-Load Cyberpunk 2077?
With Cyberpunk 2077 less than a week away, you will be very pleased to know that you will be able to begin pre-loading your purchase days before the release date – and just a few days away from now. Make sure you've cleared some space on your SSD to welcome this one home in just a few days.
GOG Pre-Load Time – December 7 – 12pm CET
Steam Pre-Load Time – December 7 – 5pm CET
Epic Store Pre-Load Time – December 7 – 5pm CET
That's just three days away, so make sure you're prepared to explore Night City as soon as the game goes live. On that note.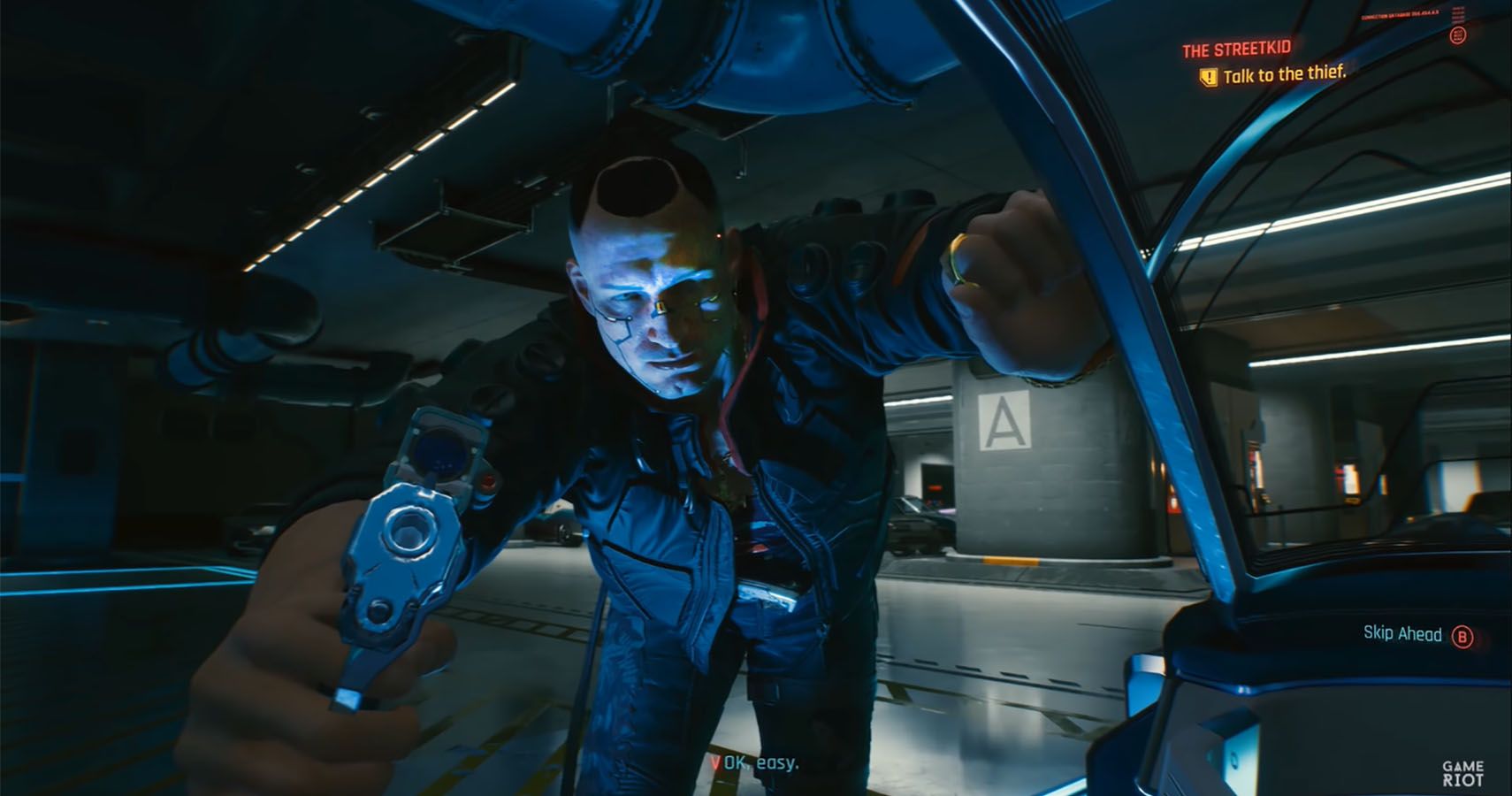 When Can I Play Cyberpunk 2077 On PC?
You may have already heard that certain console owners have already got their copy of Cyberpunk 2077, and the official Twitter account has very kindly asked that people do not stream or upload footage of the game until December 9, 12pm CET. Which is, unfortunately, before it goes live for PC players. Make sure to do a social media blackout on December 9 if you want to go in totally blind.
Console players get to play the game as soon as they get it, while PC players have to wait. A shame, but you won't have to wait too long. Here are all of the release timings for Cyberpunk 2077 on PC globally.
Los Angeles – December 9 – 4pm PST
Mexico City – December 9 – 6pm CST
New York/Bogota – December 9 – 7pm EST/COT
Brazil – December 9 – 9pm BRT
London – December 10 – 12am GMT
Paris/Warsaw – December 10 – 1am CET
Cairo/Johannesburg – December 10 – 2am EET/SAST
Moscow/Istanbul – December 10 – 3am MSK/TRT
Dubai – December 10 – 4am GST
Beijing/Singapore – December 10 – 8am CST/SGT
Seoul – December 10 – 9am KST
Tokyo – December 10 – 9am JST
Sydney – December 10 – 11am AEDT
Wellington – December 10 – 1pm NZDT
That's a lot to take in, but essentially, those of you on the West Coast of the US don't quite have to wait for December 10 – lucky you.
NEXT: CD Projekt Red Is Hosting A Cyberpunk 2077 Launch Party On Twitter With Dev Interviews, Exclusive Details, And More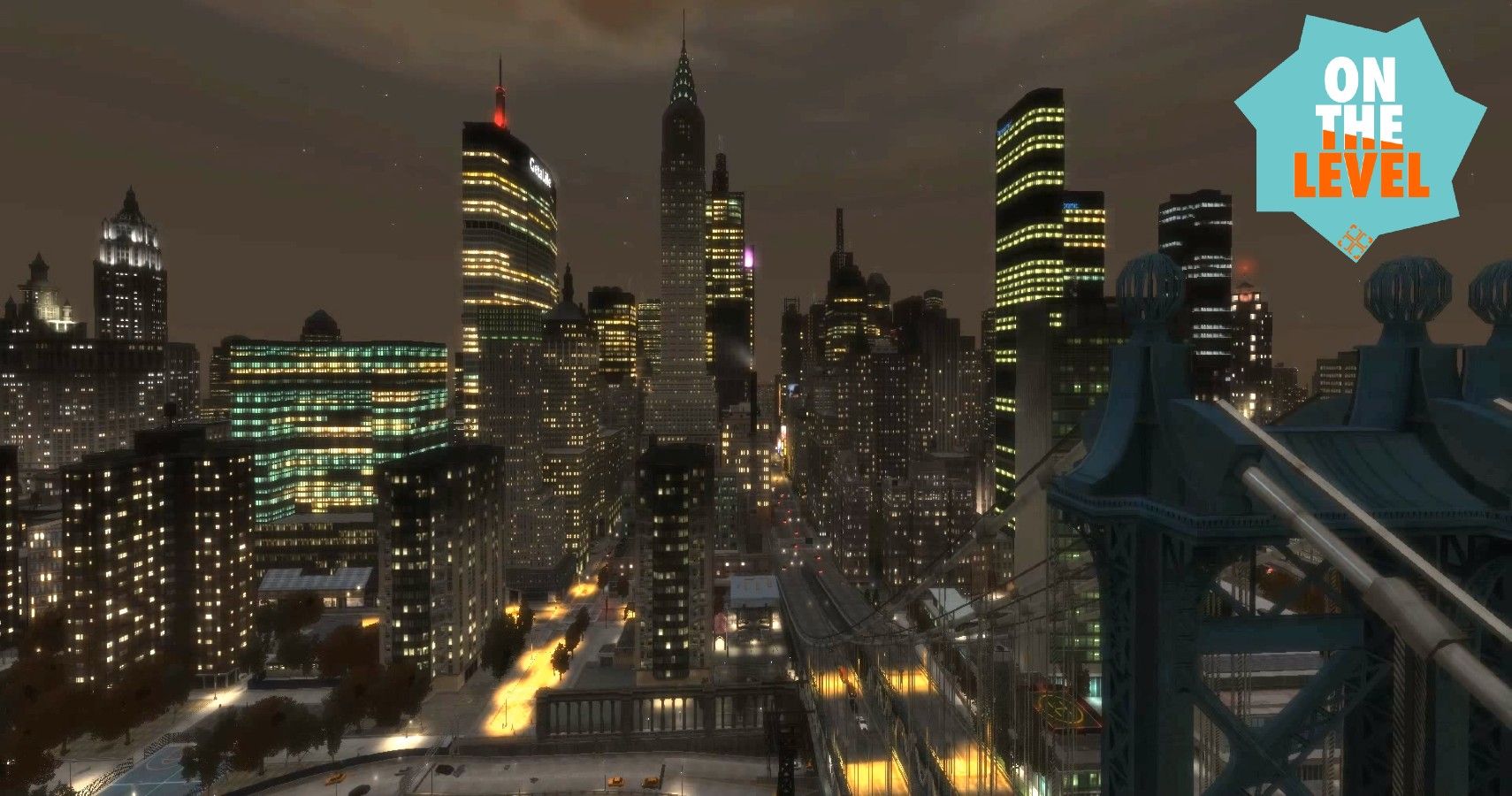 Guides
PC
Cyberpunk 2077
Xbox One
ps4
TheGamer Guides Editor. Opinionated about Nintendo.
Source: Read Full Article