Critical Role Starts Non-Profit To Assist First Nation Education
Critical Role has announced the start of a new non-profit organization for its charitable work, with its first fundraising campaign partnering with the Native Youth & Culture Fund located at Zuni Pueblo and Cochiti Pueblo.
The Critical Role Foundation will select and partner with different non-profit organizations to ensure that select projects work to change the world for better. As a 501(c)(3) non-profit organization, all donations made are 100% tax deductible in the United States, and this looks to be a great way to help make meaningful change where it is most needed.
In their inaugural post, it is explained that COVID-19 has had a significant negative impact on Native American communities, which is why the Native Youth & Culture Fund has been selected as the first fundraising partner. At the moment, 85% of requests for support have not received any support, so the Critical Role Foundation is stepping in to help.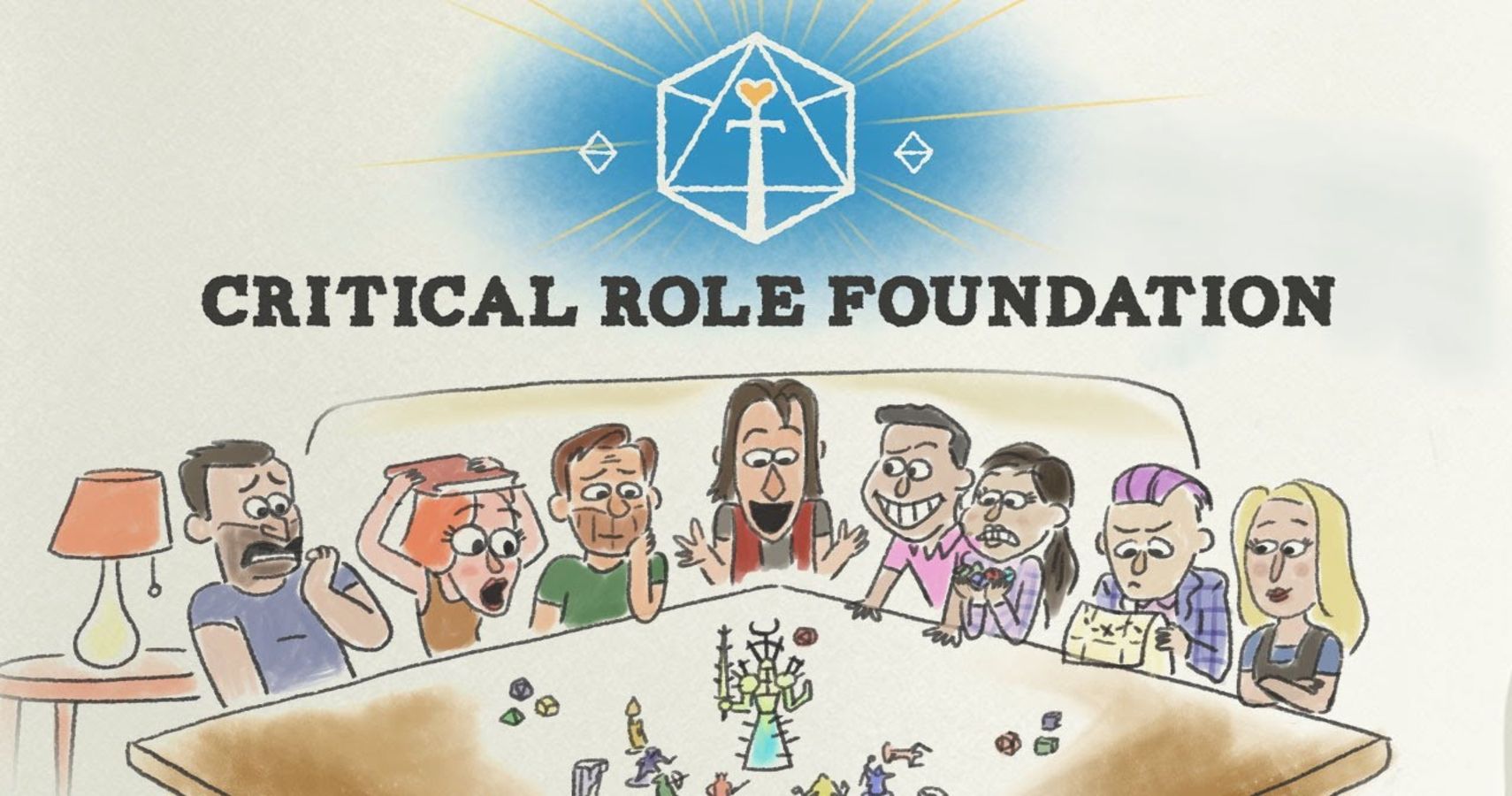 The mark of a responsible and efficient charity organization can be measured in how donations are handled once they have been received. For the Critical Role Foundation, this means that a full 85% of funds go directly towards partner nonprofits where the greatest impact can be made, while 10% will be held for emergency funds and 5% will cover administrative and operational costs. After the first year of operation, the organization states that it will disclose more specifically where the money has been allocated.
The board of directors is made up of familiar faces. Ashely Johnson is taking on the role of President, and she is most often known for her work as an actor and producer for over three decades and a founding member of Critical Role. The other four board members are Matthew Mercer, Mark Koro, Ed Lopez, and Rachel Romero.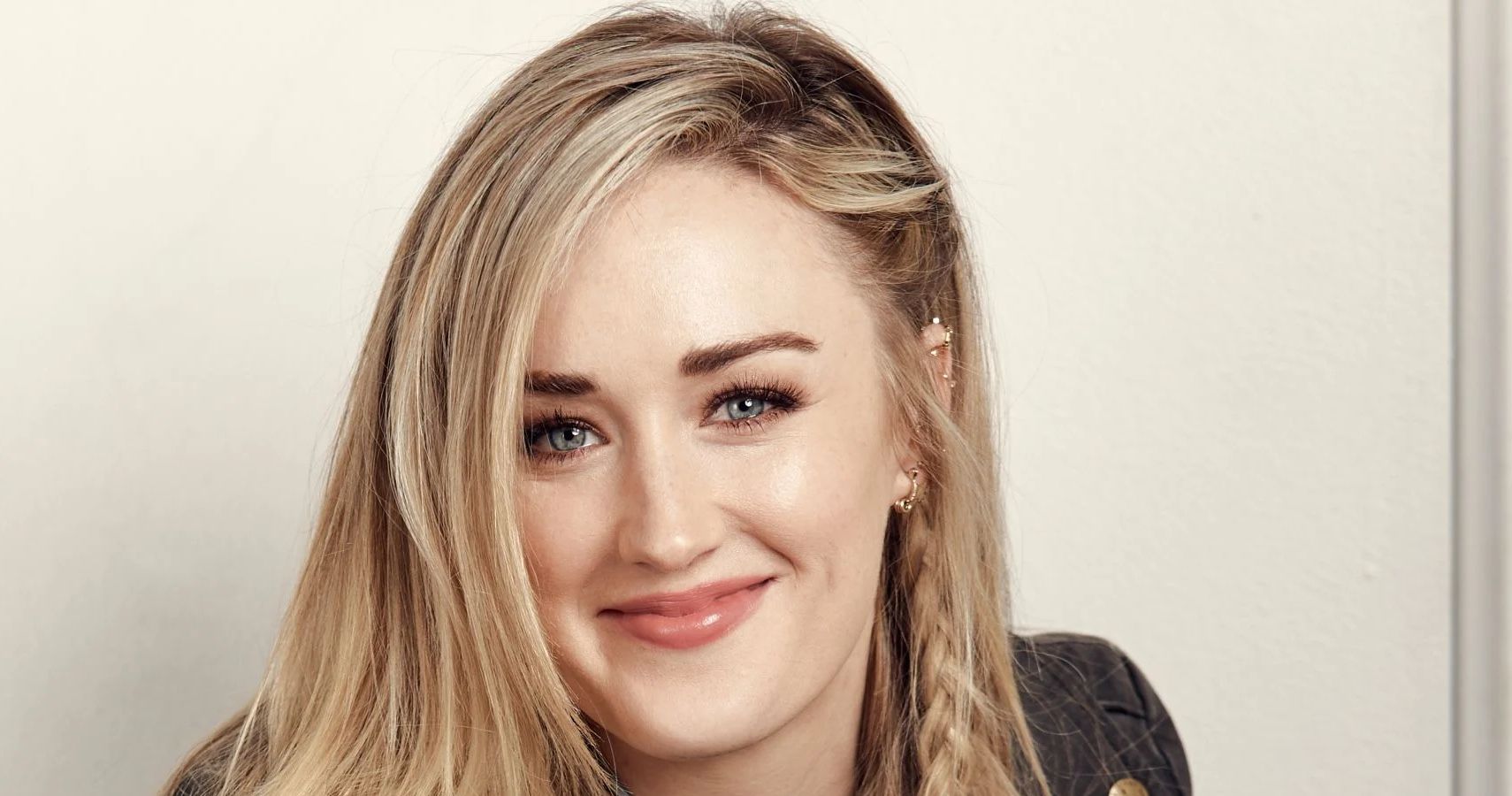 Speaking to ComicBook.com, Johnson descried how the goal was always to help drive positive improvement, "Since day one of our livestreams we've wanted to create a way to help change the world for the better with our platform. We've worked on a few one-off charity campaigns, but we feel that now…it's an absolutely crucial time to launch the foundation."
In the long term, Johnson states that the Critical Role Foundation will continue to seek out organizations that work to improve underprivileged and underserved causes, with a particular link to community-focused education, veteran services, LGTBIQ organizations, and more.
Without a doubt, this is a great long-term move that will help change the world for the better, and is a fitting announcement following Critical Role's new value statement. If you are interested in donating, you can do so by clicking here.
Source: Read Full Article