Creepy Roguelike Card Game Ring Of Pain Releases This Week
Ring of Pain is a quirky-looking roguelike card crawler developed by Simon Boxer and Twice Different, published by Humble Games, to be released this Thursday, October 15.
The best part of this turn-based adventure has to be the dash of The Creeps which has been thrown into the mix. The artwork integrated into the game looks really great, combining genuinely disturbing imagery of grossly disfigured and mutated creatures with some weirdly cute components too. That chicken thing? I don't know how to feel about that.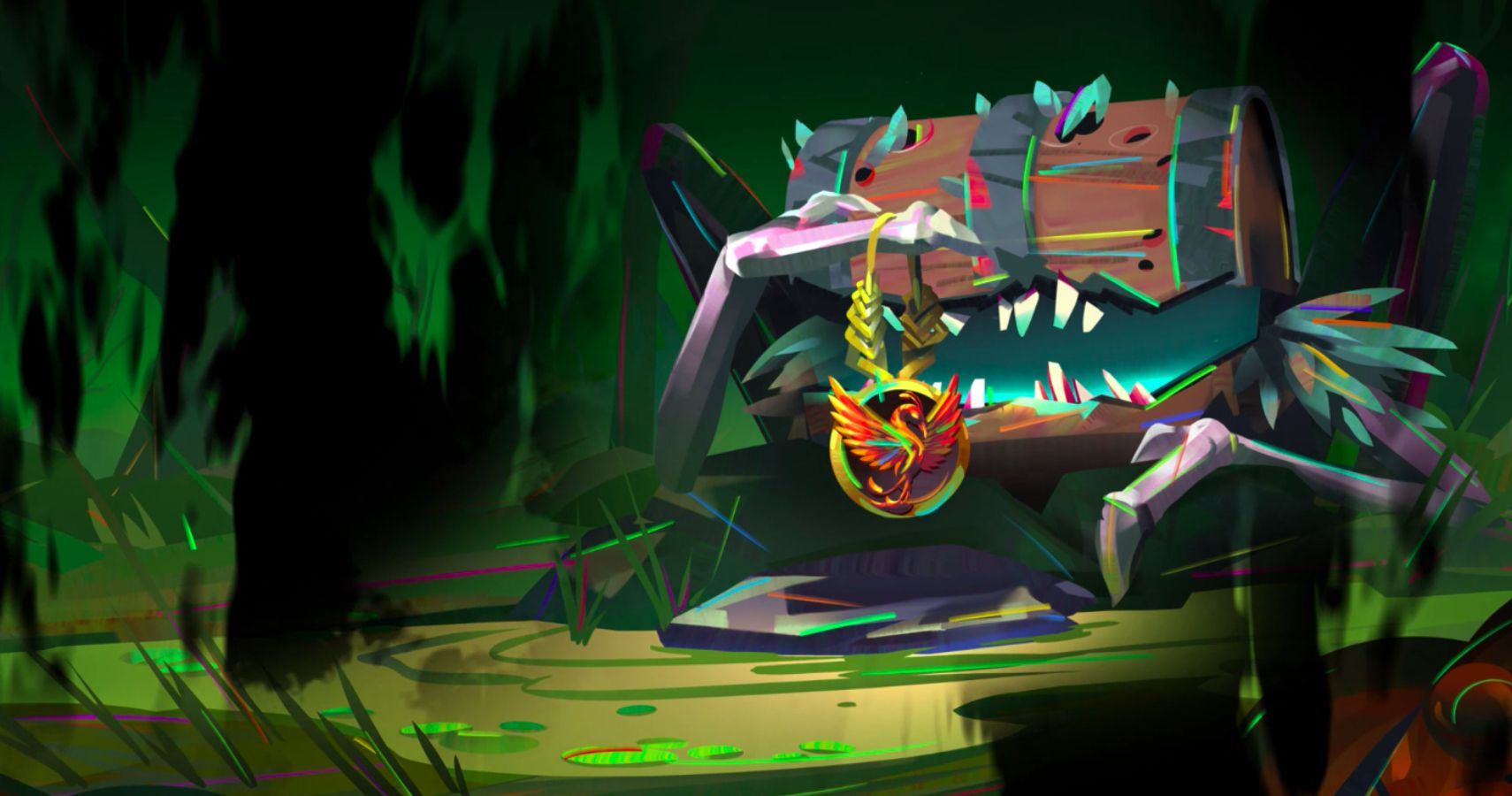 The overall effect is off-beat, super cool, and the perfect little Halloween treat for indie-, roguelike-, and horror-lovers alike.
"Observe the Ring and strategize. Learn, adapt, or face demise." That's the game's tagline of sorts, and it sums things up pretty well. This card-based crawler is all about strategizing as you enter randomly generated "ring dungeons" inhabited by all manner of creeps and freaks needing to be defeated. A shining feature of the game is apparently also "cute frog friends," so that's exciting.
You'll need to observe and plan before leaping into any given encounter, though, unless you're specifically looking to meet a hasty demise. And of course, the game will be reacting to your every little move, whether you choose the stealthy, scavenging, or balls-to-the-walls offensive route. Take it slow or plough through it all, but you ought to keep an eye out for what may or may not be lurking around any given corner.
"Careful who you listen to, darkness waits to prey on you."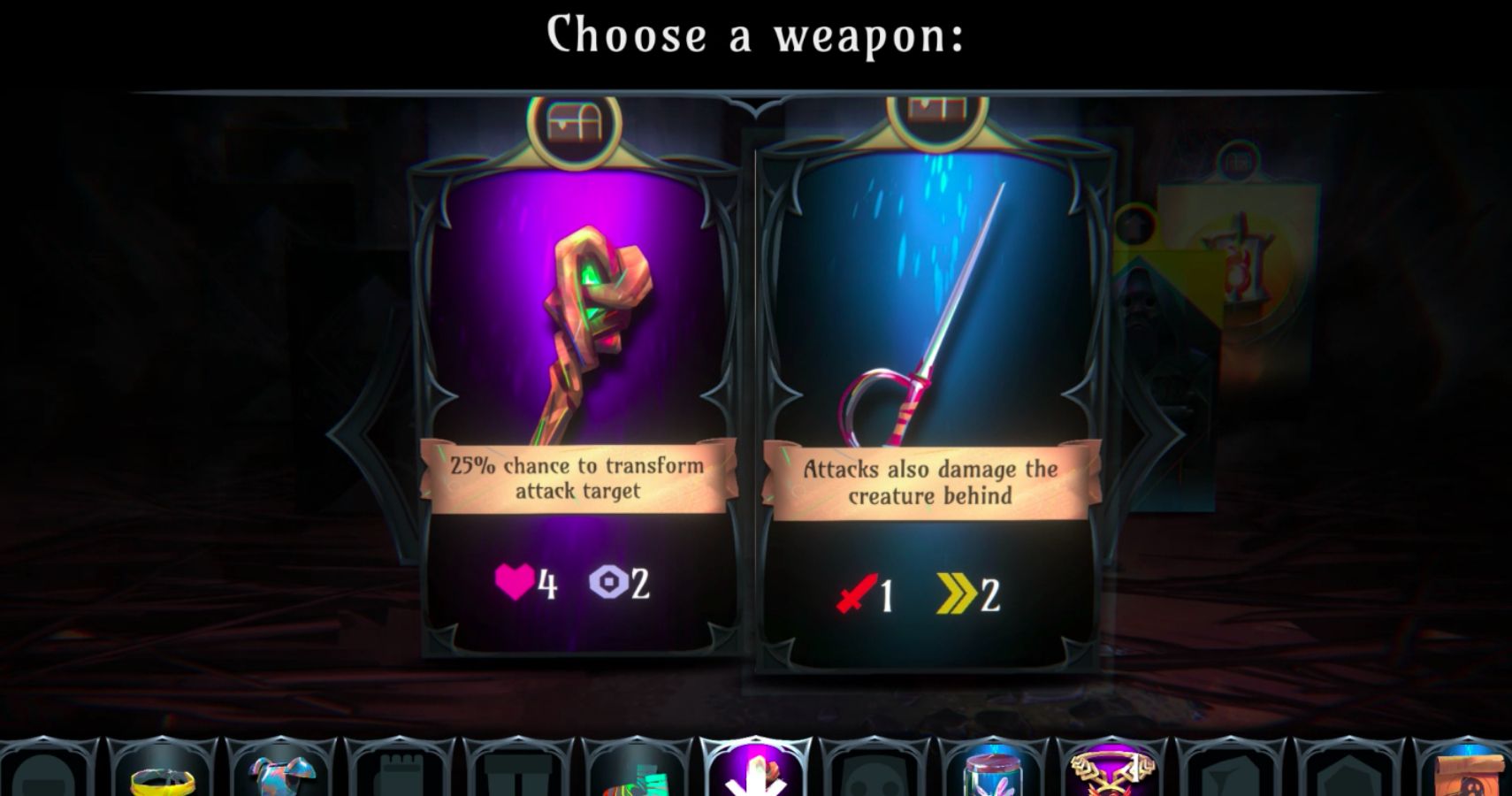 This month is filled to the brim with new horror games (oh how we love this time of year!), including much-anticipated big titles like Remothered: Broken Porcelain, Amnesia: Rebirth, and The Dark Pictures Anthology: Little Hope.
But it's great to pay some attention to smaller-scale indies like Ring of Pain and the super eerie-looking The Signifier (also releasing this Thursday), which will no doubt get your heart hammering just as effectively.
You can grab Ring of Pain this Thursday, 15 October, from Steam or the Nintendo Switch store.
Source: Read Full Article