Classic G4 Show X-Play Might Be Coming Back
There's nothing better than Adam Sessler reviewing a Naruto game, so it pleases us to say that X-Play might be coming back to G4.
The recently rebirthed network has been teasing its plans for quite some time now, and on Twitter, G4 has hinted towards a possible return of the excellent review show X-Play. It posted an image of Adam Sessler next to the Bernie Sanders Inauguration meme, and simply say "see you soon @XPlay."
The nerd-fueled TV network G4 has been retooled into a YouTube channel, and the staff proclaimed its return back in July 2020. Since then, it has been pretty slow. It had a Thanksgiving special that featured a new host of G4TV and WWE Superstar Xavier Woods, but since then, the content has been trickled out. About a month ago, Sessler made a video about the failed launch of Cyberpunk 2077, and this week, there was a 2021 video game preview with The Completionist.
Perhaps X-Play could be the first regular weekly show on the channel since it began. Morgan Webb returned for the Thanksgiving reunion special, but we don't know if she would be on board with returning to X-Play just yet.
X-Play began in 1998 during the PS1 era of gaming and lasted until the birth of the PS4 generation in 2013. It was a video game review show with a comedic spin. Before Scott The Woz, The Completionist, and even the Angry Video Game Nerd, there was X-Play, which wrote reviews that suck you in, no matter what the game was. Who thought a review of Konami's Karaoke Revolution could be so awesome?
Some may think, hey, video game reviews are old hat within traditional media, but on YouTube, Caddicarus, Ant Dude, and Arlo get hundreds of thousands of views. The community is craving that sort of comedic and yet informative content on gaming. X-Play's comedic spin on reviews makes it arguably one of the shows that would be most fitting in the modern era, amongst G4's library of content. Imagine an Among Us skit based on the upcoming DLC?
There is no word if or when X-Play will come back but we can't wait to see Adam Sessler review another game. It's been way too long.
Next: Frogwares Reveals More Details About Upcoming Sherlock Holmes Game In New Video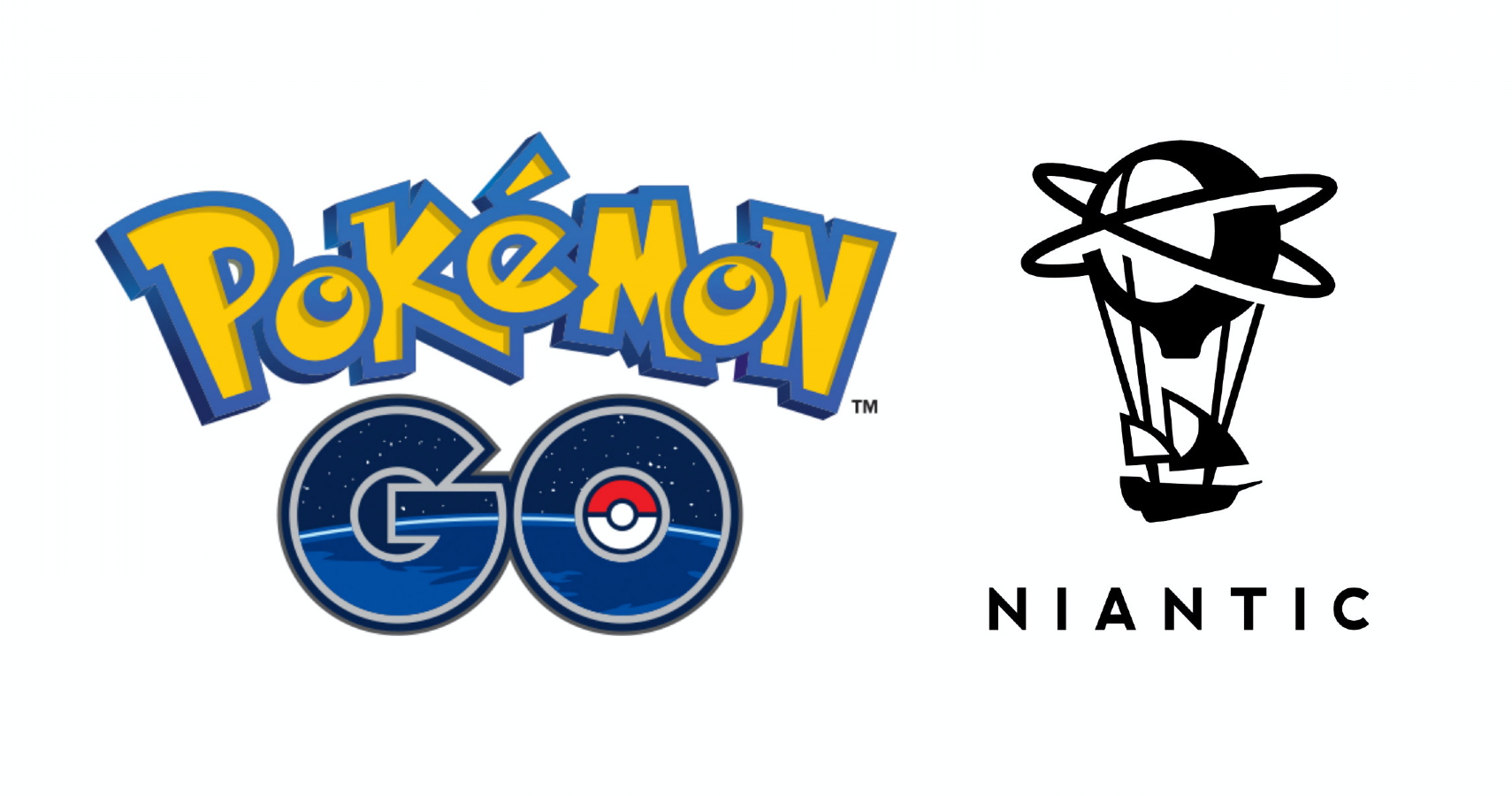 The British "Canadian" Chris Penwell has been a video game journalist since 2013 and now has a Bachelor's degree in Communications from MacEwan University. He loves to play JRPGs and games with a narrative. His dream is to go to E3 and PAX one day and experience the mania of each event!
Source: Read Full Article