Chameleos And More Coming To Monster Hunter: Rise In Post-Launch Updates
Monster Hunter is rising to the occasion with a Nintendo Switch port set to release on March 26, 2021. On launch, you can find fan-favorites such as Nargaguca, Mizutsune, and Zinogre, but coming later in the free April update is Chameleos, last seen in 2017.
In English, they're called the Mist Dragon, a large purple and white horned beast with a leaf-like tail. Given the name, Chameleos, like with Chameleons, this foe can camouflage with the electric currents in its body and it can even go invisible. The name 'Mist Dragon' wasn't doled out for nothing, either, as it can breathe a blinding fog that doubles as a toxic cloud.
So far, Chameleos has been found in the likes of jungles, forests, hills, and even swamps, but in Rise's new update, you can take a detour from looking for him and instead find yourself in the new Rampage game mode.
The Rampage mode is a tower defense variation with the aim to keep a village safe from monsters. Hordes led by stronger Apexes will storm your defenses and plow forward to try and wreck the town you're so dutifully defending, so you'll have to up the firepower and keep them at bay.
Chameleos and "several new monsters" are underway for the end of April, with a TBD date for yet again, "several new monsters" and more. There is also the unlocked HR cap coming to boot. All of this is completely free later this year, but the game itself drops on Switch at the end of the month. For now, there's a second demo launching later this week to commemorate. It's the same as the first but with an added quest.
Next: Bandai Namco Publisher Sale On GMG Sees Massive Discounts On Dark Souls And Little Nightmares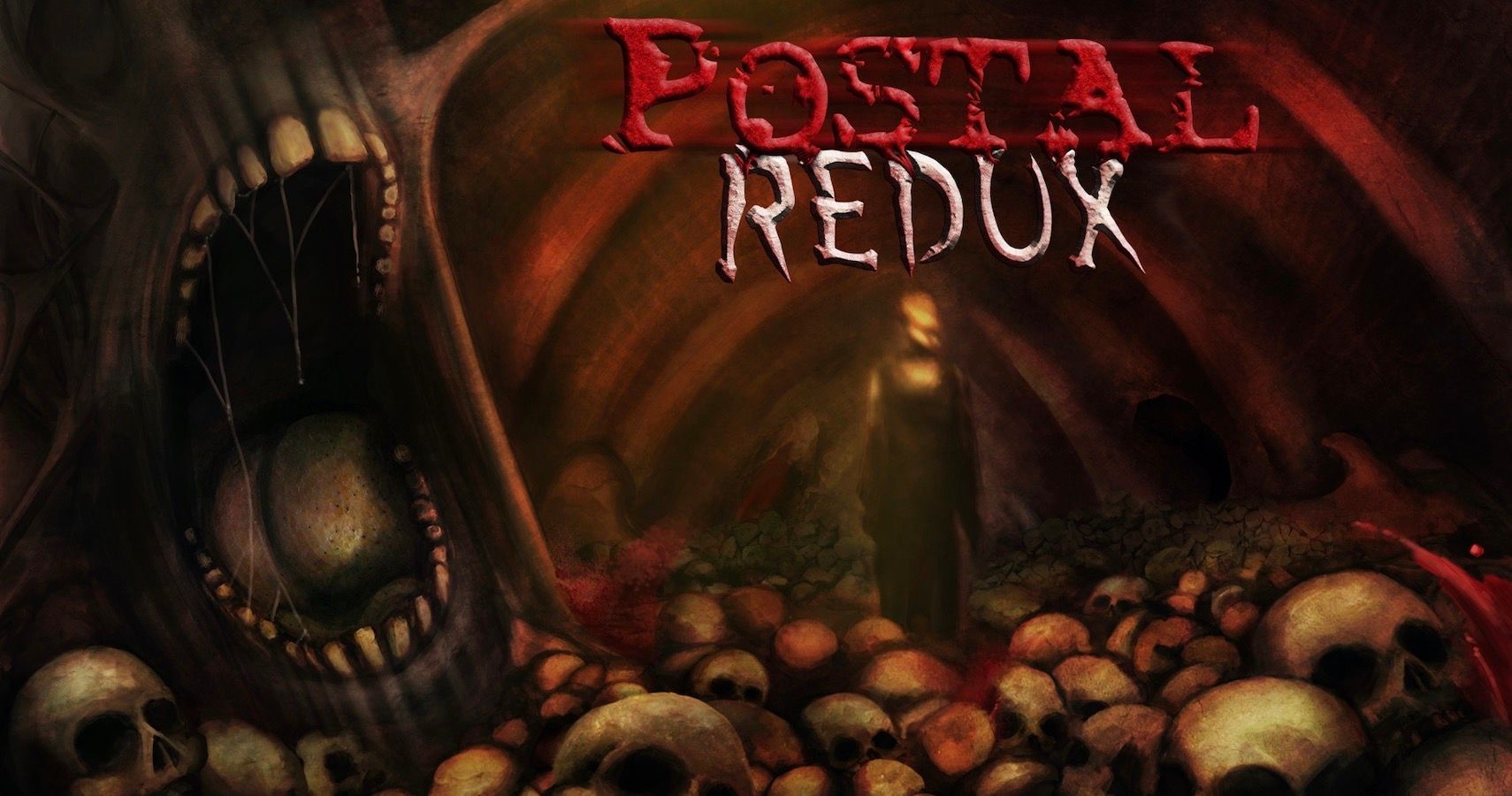 Game News
Nintendo Switch
Monster Hunter
Monster Hunter Rise
Cheerio! That's what everyone thinks Brits say, right? James is a Newcastle University student from, funnily enough, Newcastle, England. He's been gaming for as long as he can remember, from Half-Life to Thomas the Tank Engine.
Source: Read Full Article