CD Projekt Red Says "The Witcher 3 Was A Great Warm Up" For Cyberpunk 2077
To say that Cyberpunk 2077 is one of the most anticipated games of the last few years is an understatement. We're all salivating over the chance to finally get our hands on it and explore its futuristic world full of bizarre body modifications. Whether you're going to play as a leather-clad corporate follower or a multi-mouthed denizen dressed in the kitschiest clothing you can afford, this title looks to offer something for everyone.
So yeah, there's a lot of excitement for Cyberpunk. At this point, it'd be hard for CD Projekt Red to hype it up any more since hype levels are at an all-time high. Unless of course they went and implied that their previous massive game – The Witcher 3: Wild Hunt – was merely a warm-up for the glory and splendor that will be Cyberpunk.
Which is basically what they just did.
If this particular tweet is anything to go by, it appears that the team over at CD Projekt Red views The Witcher 3 as practice for what they've done with Cyberpunk 2077. Which is saying an awful lot since The Witcher 3 is considered to be one of the best open-world RPGs ever made. To imply that such a monumental title was just a warm-up for its next game is a hell of a declarative statement.
There's plenty of reasons to believe that CD Projekt Red is telling the truth here. The various episodes of Night City Wire have shown just how expansive and in-depth the world of Cyberpunk is. Everything from the vehicles to the clothing to the sheer size of its map lends credence to the idea that this could be an astounding video game experience. It even has Keanu Reeves in it. What more could you want?!
But there may be other reasons for the company to talk so big about Cyberpunk. Recent reports have suggested that pre-order sales for the game aren't as impressive as they could be. While not necessarily a cause for panic, it wouldn't hurt CD Projekt Red to make bold claims like this in order to drum up more interest. Although they also risk hyping things up too much, which might set expectations that are too lofty to meet.
We'll soon see just how good Cyberpunk 2077 is when it releases on November 19th for PC, Xbox One, Xbox Series X/S, PS4, and PS5. It'll even be coming to Google Stadia for all 12 of you that are still using that.
NEXT: Warzone And Fortnite's Halloween LTMs Are Spookily Similar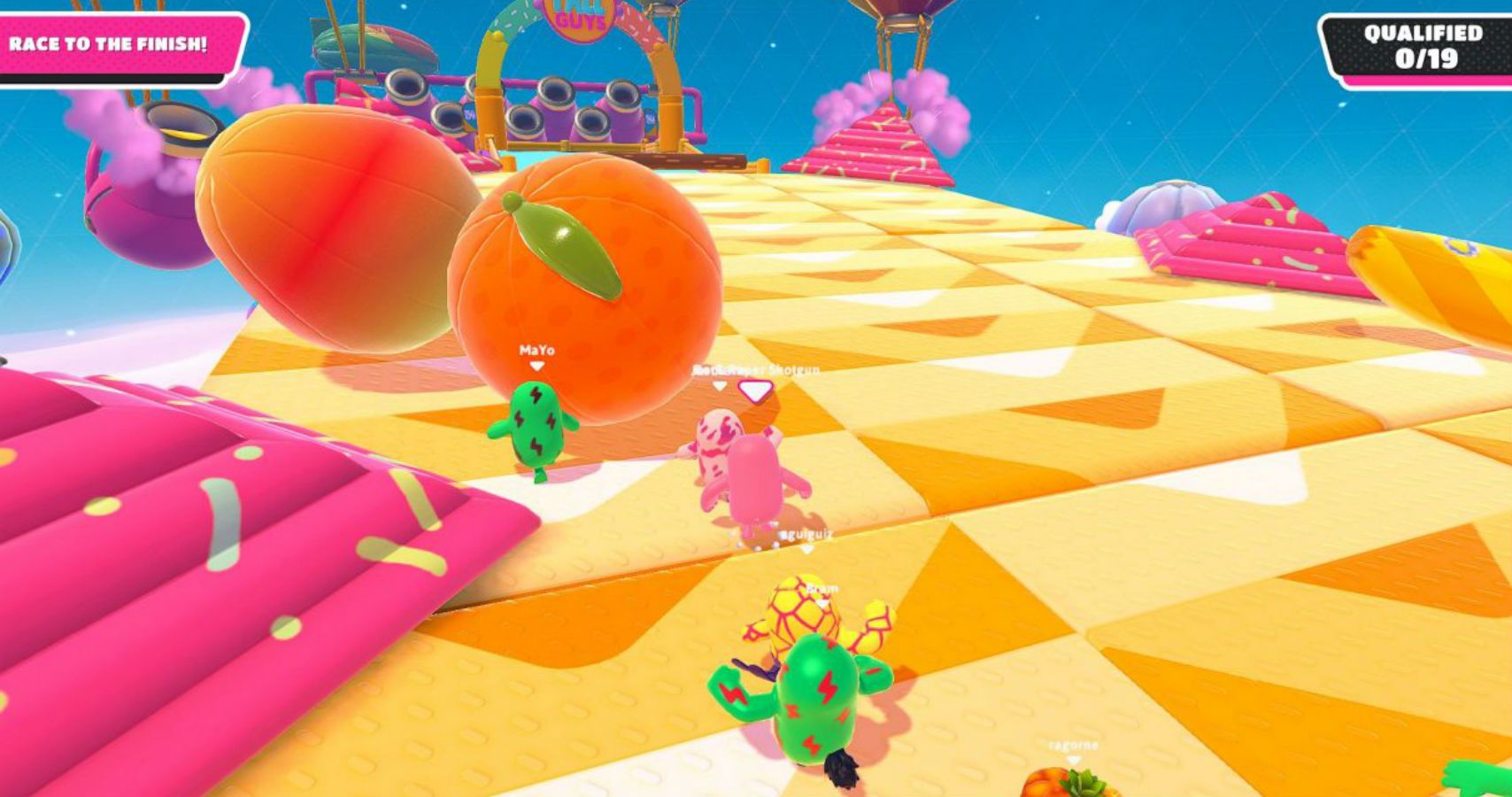 Game News
Cyberpunk 2077
The Witcher 3
CD Projekt
Jamie Latour is a writer and actor based out of Toronto, Ontario, Canada. From his hyperactive childhood to his….Well, still hyperactive adulthood, he's been writing and performing in some capacity for practically his entire life. His love for video games goes all the way back to the age of 4, playing Mega Man 3 for the first time on his NES. He's an avid gamer and can be found nowadays either messing around in Red Dead 2, or being cheap as can be as Reaper in Overwatch. He's still starting out when it comes to making online content, but aside from his writing he can found on his Twitch page under the handle SpontaneousJames. You can also find him on social media as @SpontaneousJam on Twitter (because Spontaneous James was too long apparently).
Source: Read Full Article