CD Projekt Becomes Second-Largest Game Company in Europe After Ubisoft
After reaching a value of $8 billion, CD Projekt has officially become the second-largest game company in Europe, following only Ubisoft. With the immense success of the company's development studio, CD Projekt Red, CD Projekt has established itself as a top tier gaming publisher over the last few years, and the hard work seems to be paying off.
Thanks to the resurgent success of The Witcher 3: Wild Hunt , CD Projekt has been able to increase its value by $1.2 billion in just a few months. With the Wild Hunt's recent release on the Nintendo Switch, as well as Netflix's The Witcher tv series bringing new attention to the game, it's still making CD Projekt a ton of money.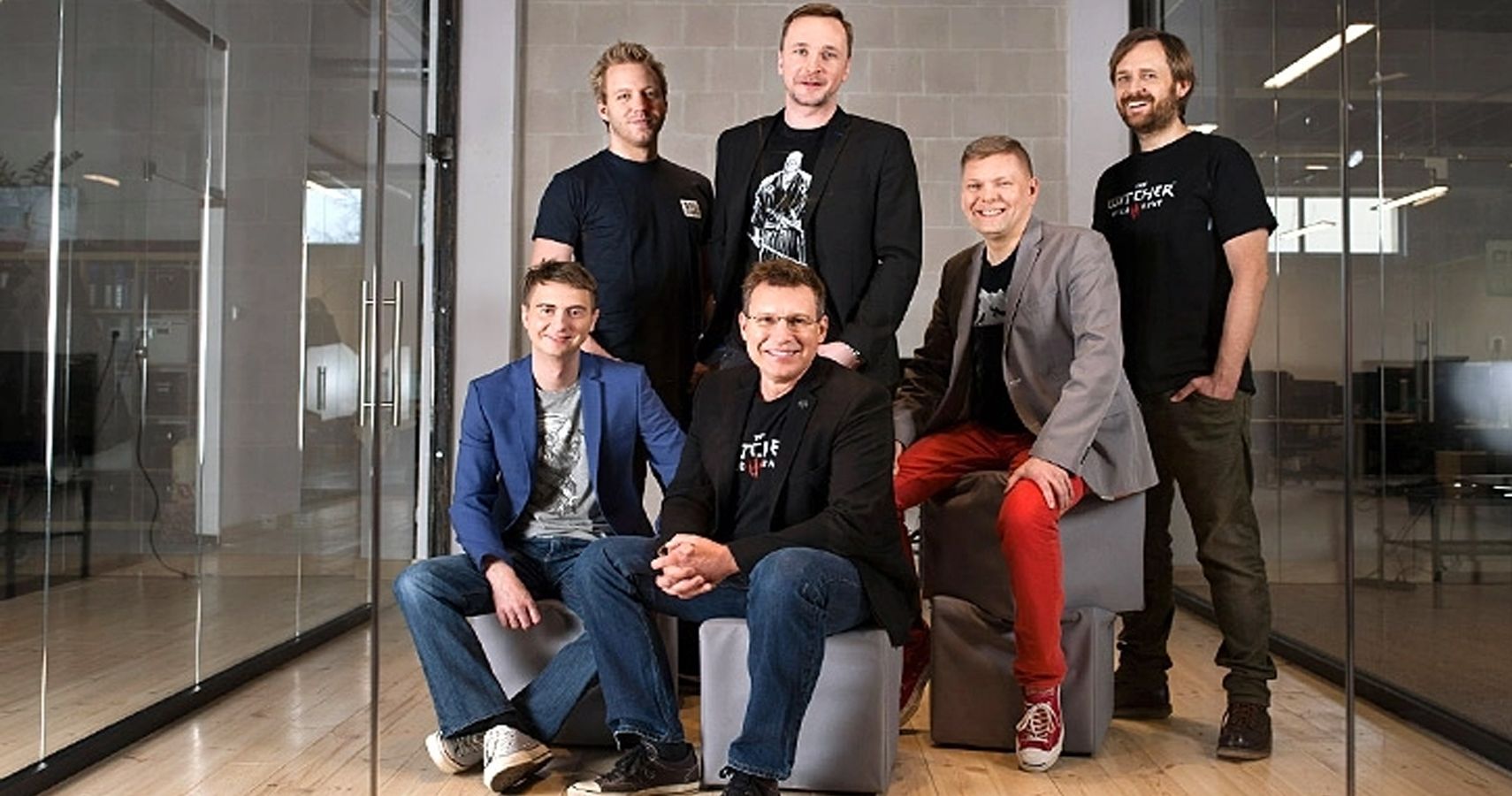 Despite initially releasing in 2015, The Witcher 3: Wild Hunt remains one of the most popular games today. Its massive open world provides players with over one hundred hours of content, and the recently added cross save feature between PC and Switch have given fans a new reason to purchase the game on a handheld platform.
CD Projekt can contribute its recent success to more than just The Witcher though. Cyberpunk 2077, a futuristic RPG that's due out in September, has massive amounts of hype surrounding it. A majority of the industry is expecting the game to be a once in a generation experience, meaning CD Projekt's stock prices are staying high with plenty of optimism for the future.
Although Ubisoft may lead the race with a reported value of $9.6 billion, the publisher has many more acclaimed franchises than CD Projekt. Despite Ubisoft being the home to Assassin's Creed, Tom Clancy games, WatchDogs, and the Far Cry series, CD Projekt, a two-franchise publisher, is right on the company's tail.
The future looks considerably bright for CD Projekt as well. The Witcher's second season is due out on Netflix in 2021, which is sure to maintain interest in The Witcher 3. Cyberpunk is due out in September, and one can only imagine that work on The Witcher 4 is set to begin some time in the next few years.
When The Witcher 3 first hit shelves 5 years ago, CD Projekt established itself as one of the best video game companies working today. The hard work has certainly paid off, and we'll just have to wait and see if the Polish publisher continues trending in the same direction.
Source: Read Full Article