Castlevania Developer Purchased By Nordisk
In the first acquisition that Nordisk has made outside of the Scandinavian area, it has purchased 40% of MercurySteam, the Madrid-based developers behind the Castlevania: Lord of the Shadow trilogy as well as the recently released Spacelords.
How much this set back Nordisk is unknown as of right now, although reports claim that the acquisition's cost was 'sizeable.' MercurySteam has joined the fold, at any rate, as Nordisk's eighth video game studio.
40% is a curious number, but there is a logic behind why only that much of the company was purchased. Nordisk stated, "We want to empower the founders and ensure that they have control over their own destiny. We take a seat or two on the board of the companies we invest in. With our experience, we want to help with the strategic direction of each studio we finance."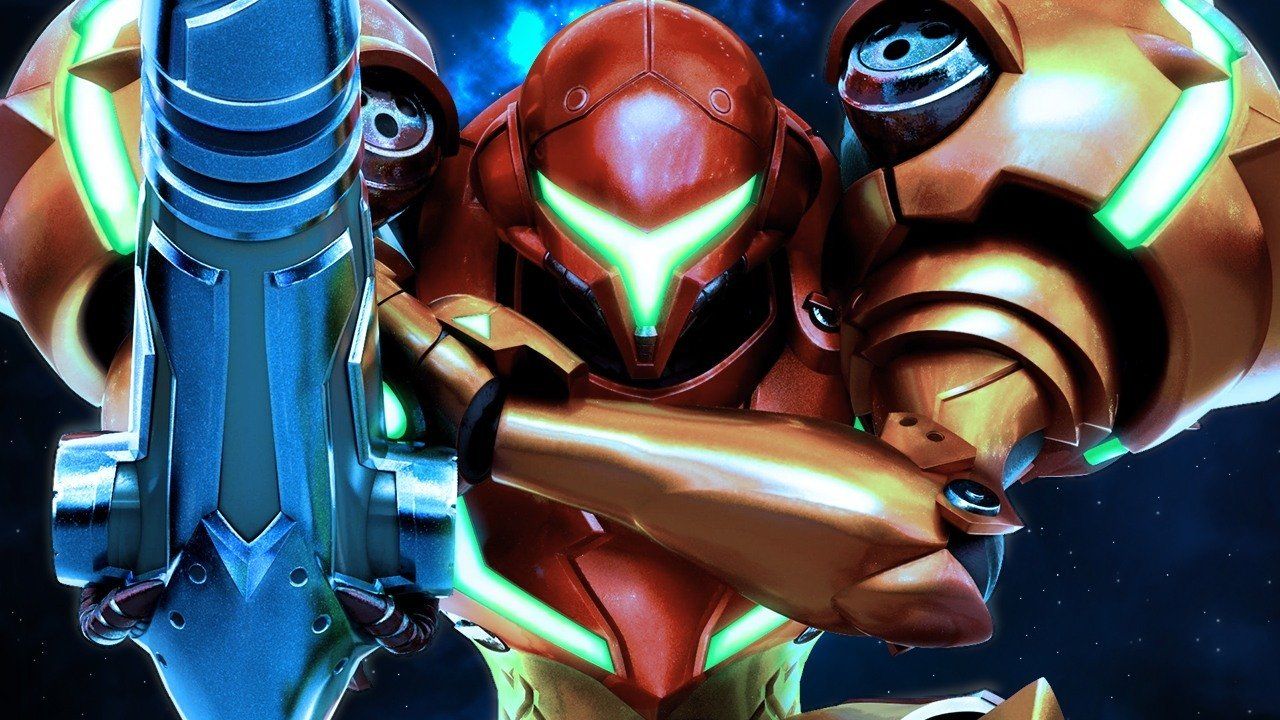 This is certainly reminiscent of Microsoft's approach to Mojang or Bethesda. The two studios appear to be, for all intents and purposes, left to their own devices rather than becoming Xbox/Windows-strapped exclusive developers working at the whims of their corporate overlords.
What's more exciting than anything when it comes to this news is that Martin Walfisz, the senior partner at Nordisk Games, revealed, "MercurySteam's track record speaks for itself, and the games they now have in development are extremely promising and exciting." Perhaps they have a new IP underway or are working on sequels to their previous works such as Metroid: Samus Returns and Castlevania: Lord of Shadow.
On top of that, MercurySteam's CEO, Enric Alvarez, said, "[It's] very clear that both parties shared the same DNA, ambition, and objectives" and that "'The best is yet to come' takes on all its meaning now." The parties involved in this deal are certainly excited for the future, so hopefully, they can deliver on the hype and bring forth something worth writing home about.
Meanwhile, a new Legend of Heroes is on the way to Nintendo Switch next summer, and Dead Cells finally got a katana.
Source: Read Full Article