Capcom's RE Engine Doesn't Stand For "Resident Evil", It's "Reach For The Moon Engine"
There are a lot of things in video games you never really think about, like why the big bad enemy at the end of a level is called a "boss" or why everyone has a love/hate relationship with the entire Dark Souls franchise. You just sort of take them as unwritten rules of gaming.
Same thing with Capcom's RE Engine. Resident Evil has always been abbreviated as "RE," so "RE Engine" must stand for Resident Evil Engine. It's the engine that powers every Resident Evil game since Resident Evil 7 (along with Devil May Cry 5 and Monster Hunter Rise, but we're going to ignore that for exactly one sentence), so it just sort of stood to reason.
As it turns out, RE Engine doesn't stand for Resident Evil. It stands for "Reach for the moon Engine."
We've got ex-GameInformer editor Imran Khan to thank for this tidbit which we'd honestly never have figured out on our own. In case you don't believe him, Khan also posted an image of the RE Engine's logo, which is a picture of a hand reaching out to the moon. Pretty hard to argue with that.
In other obscure Resident Evil news, there's apparently going to be another villain in Resident Evil Village other than that really tall vampire lady. A Twitter user spotted a new ad where Ethan Winters and Chris Redfield appear over top of a mysterious masked figure that doesn't look like our esteemed Lady Dimitrescu at all.
You ask me, Resident Evil Village is going to have a few villains to crush–sort of like Resident Evil 4. This is just the first time we're seeing whoever this masked baddie is.
Resident Evil Re:Verse–the multiplayer part of Resident Evil Village–is also hosting its open beta tomorrow, so be sure to sign up for that.
Next: It's Time To Admit Magaera Is The Worst Boss Battle In Hades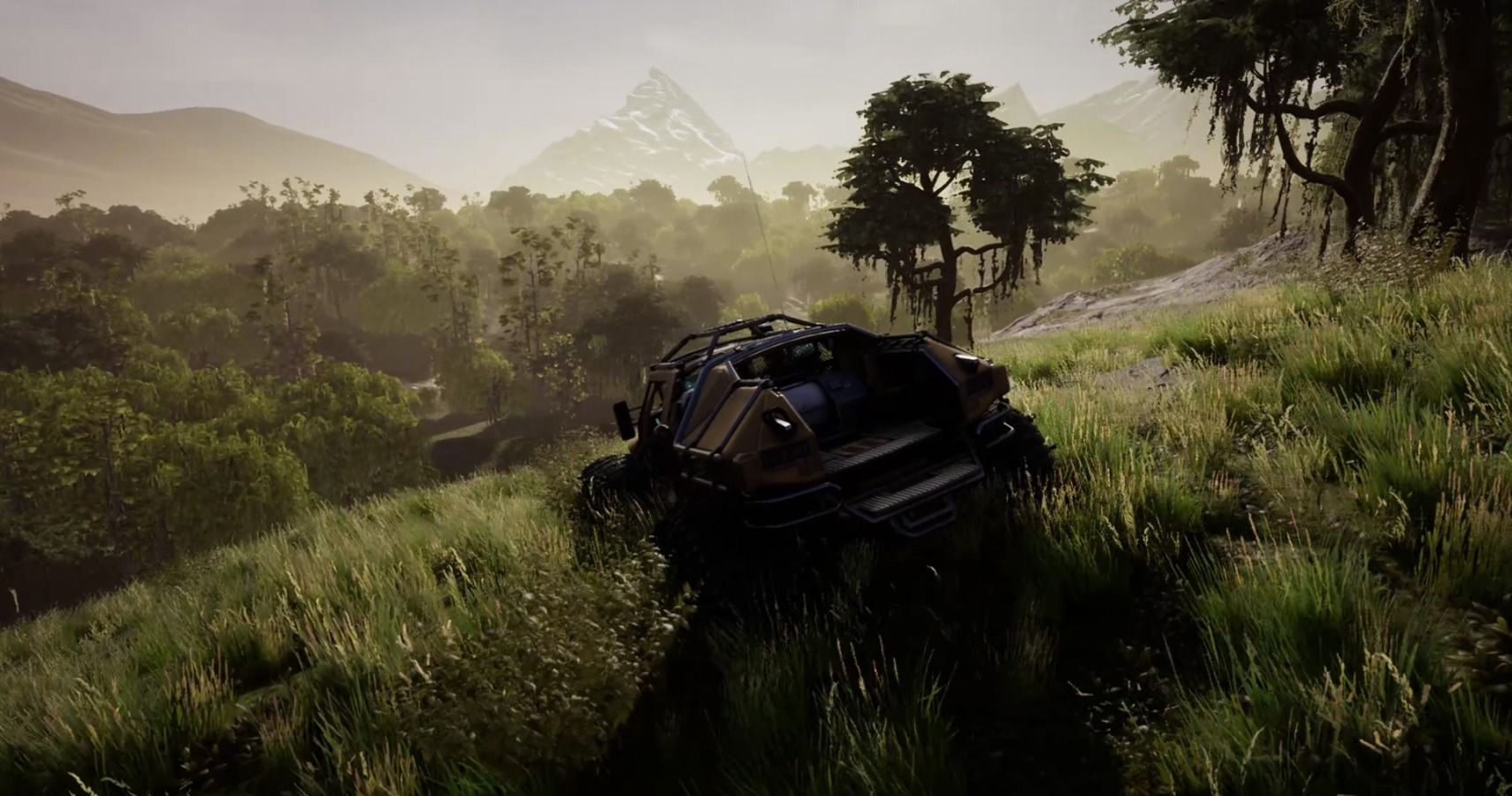 Game News
Resident Evil
Capcom
Resident Evil Village
Actually a collective of 6 hamsters piloting a human-shaped robot, Sean hails from Toronto, Canada. Passionate about gaming from a young age, those hamsters would probably have taken over the world by now if they didn't vastly prefer playing and writing about video games instead.
The hamsters are so far into their long-con that they've managed to acquire a bachelor's degree from the University of Waterloo and used that to convince the fine editors at TheGamer that they can write "gud werds," when in reality they just have a very sophisticated spellchecker program installed in the robot's central processing unit.
Source: Read Full Article