Brew Your Own Beer In Chemistry Simulation Brewmaster
The pandemic has robbed us of many things this past year, including weekend jaunts to the local bar for a well earned beer. Sitting at home drinking from a tin can doesn't taste the same, which is why developer Auroch Digital wants to help you find your new passion for homebrewing.
Brewmaster is the first beer brewing simulator published by Sold Out, which is aimed at beer connoisseurs and newcomers alike. Where most would visit a distillery to see how their favorite brew is made, this simulator gives you a crash course from the comfort of your sofa. Brewmaster will be arriving on PS5, Xbox Series X, Nintendo Switch, and PC next year, and it's just a shame that the DualSense controller doesn't come with a straw.
Most people can identify what their go-to beer is. We even pegged Geralt of Rivia to be a Guinness man, and Brewmaster will encourage you to pick your poison too. The simulator has a story-based campaign that will take you through the process of making your own beer, from measuring hops, grains, and yeasts to experiencing the realistic fermentation process. Brewmaster will teach you the tricks of the trade, educate you on the different beer styles, and allow you to enter into light competitions. Your progress will be rewarded with upgrades to your equipment and homebrewing workspace, and you'll even be able to design your own beer bottle.
Brewmaster's selling point is its offer to teach you the ropes without being condescending about it. We've all been around a beer snob who belittles you for not knowing your IPAs, but Brewmaster offers a safe space to brush up on your knowledge. Most importantly, the process is meant to be fun, and somewhat relaxing with the warm, evening glow streaming into your workspace whilst the ASMR of pouring beer plays in the background.
The beer may not taste any different to regular ones, but we are a sucker for themed cans. At the beginning of the year, the Sacramento-based brewery Loomis Basin released a line of Nintendo Switch beer, encouraging video game enthusiasts to come together and enjoy a beer whilst playing.
Next: Team Secret Unveils The World's First Esports Beer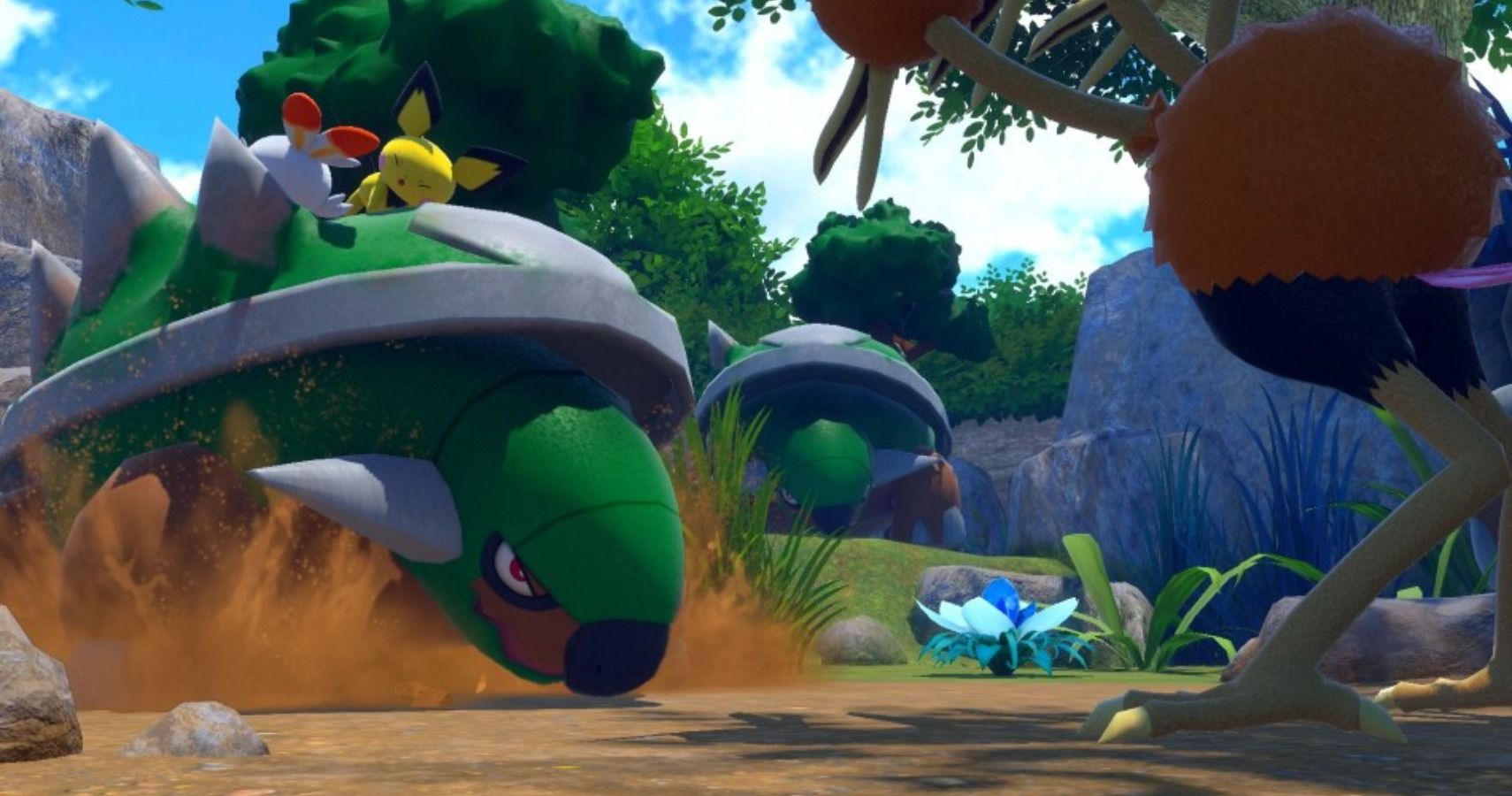 Game News
Nintendo Switch
PC
Ps5
Xbox Series
Jo recently got served a nostalgia trip playing Sony's Spider-Man, as it brought back the exhilarating feeling of web-slinging from the PS2 days. While the giddiness of gaming still remains, Jo has put the adult brain to good use by spending the last few years dissecting the games industry and marveling at its insides.
Source: Read Full Article