Borderlands Movie Is Looking For Fans Who Want To Die (On-Screen)
The wheels for a movie based on the Borderlands universe are officially spinning, and just last week, Eli Roth was announced as the director. Now, Roth is telling fans that the movie is looking for a select number of fans who will be killed on-screen dressed in their best cosplay creations.
Roth expressed that this move would be intended to honor the Borderlands community, as well as some of the incredibly skilled cosplayers out there. The director referred to the looter-shooter's fan base as a, "mad, insane family," and hopes to include that family in on the production of the film.
The director didn't go into detail on how the movie aims to find these cosplayers. It's unclear if there will be an online submission, a formal contest, or if the production will reach out to these fans individually. We're pretty sure that Roth wouldn't announce something like this if the studio didn't plan to follow through, so if you happen to be a Borderlands cosplayer, stay tuned.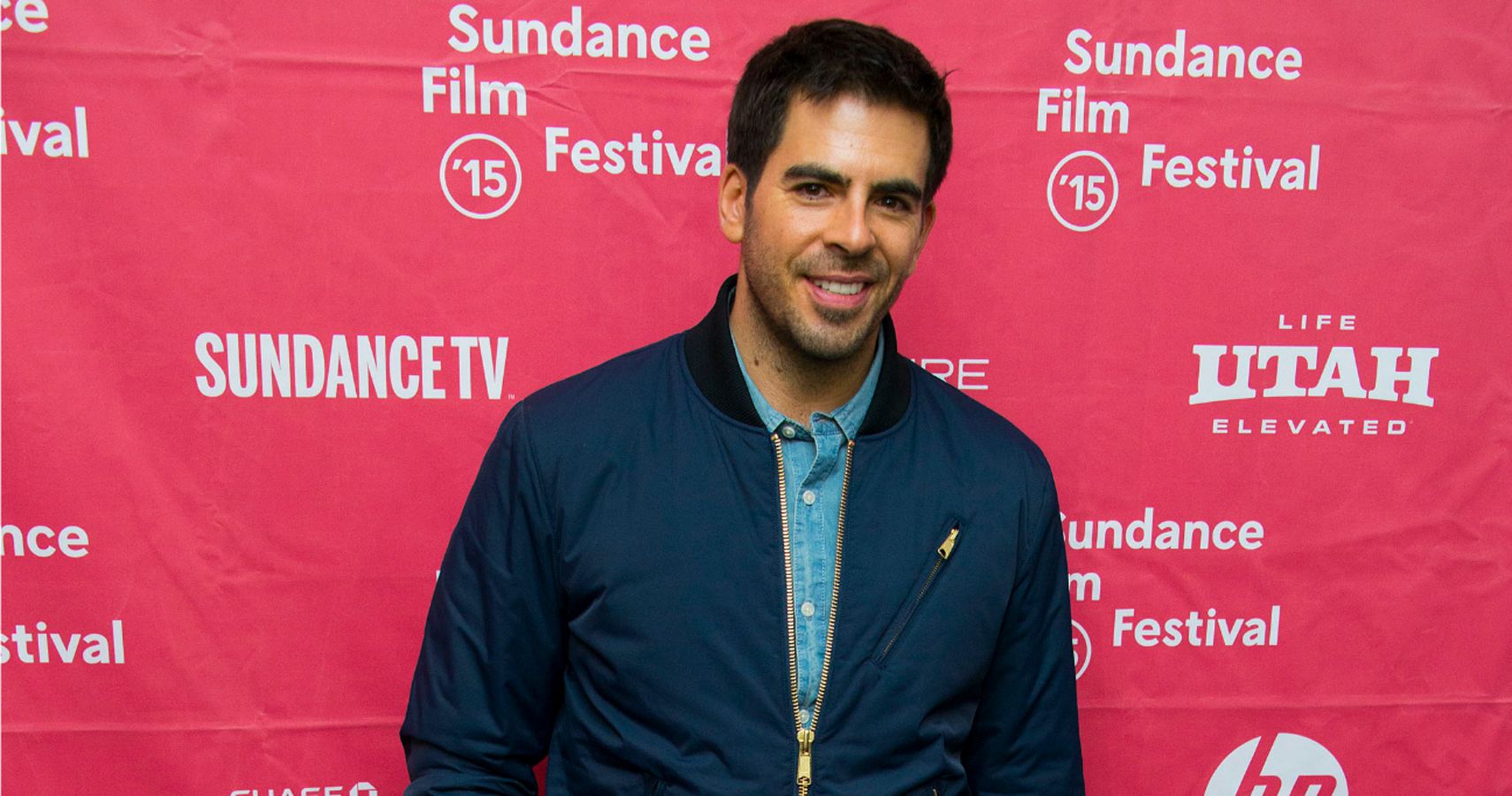 Despite the rocky reputation of movies inspired by video games, fans remain cautiously optimistic regarding the upcoming Borderlands flick. The film has a wide open universe to work with, and has potential to pull off something violent and eccentric in the same vein as a movie like Mad Max: Fury Road.
In addition, Eli Roth seems to be a solid enough choice as a director. He is best known for helming a series of cult classic horror films, such as 2002's Cabin Fever, 2005's Hostel, and 2013's The Green Inferno. Roth has a history of on-screen violence as well, famously starring in Quentin Tarrantino's Inglorious Basterds as Sgt. Donny Donowitz, "The Bear Jew," back in 2009.
Not only is Roth a seasoned veteran, but the rest of the team seems to have an impressive track record as well. The writer, Craig Mazin, just worked on one of 2019's best television series in Chernobyl, and producer, Erik Feig, previously produced the I Know What You Did Last Summer films, Mr. & Mrs. Smith, and Warm Bodies.
Borderlands is currently in the pre-production stage and has no attached release date as of right now. When the film is finally released though, here's to hoping that it continues a new trend of high quality video game movies and we can forget about all of those woeful flicks from the past.
Source: IGN
Source: Read Full Article