Borderlands Movie Casts Dutch Bodybuilder Olivier Richters As Psycho Bandit Leader
Well, finally some good news for the Borderlands movie. After some questionable casting decisions, Lionsgate has announced (via IGN) that the role of Krom the bandit leader will be played by Dutch bodybuilder Olivier Richters.
You've probably seen Olivier Richters at least once before–at 7'2", he's kinda hard to miss. He was in The King's Man, Black Widow, Nailed, and Gangs of London, which always had him playing the role of tough guy slash heavy. Which is pretty much perfect for being the leader of Pandora's bandits.
In fact, if you compare Richters to the Bruiser enemy in Borderlands 2, they pretty much have identical bodies. It's kinda creepy, actually.
Krom is apparently being changed from his original depiction in the first Borderlands game. Rather than an average-build psycho manning a giant machine gun in a valley, Krom is apparently going to be a huge muscly dude more reminiscent of high-tier psychos from later Borderlands games.
Considering how minor a character Krom was in the original game, this small change is probably fine. That said, I'm still a bit concerned with Pitchford's warning earlier today that the Borderlands Cinematic Universe will be different from the games. How different and what in ways were never disclosed, but given how the leaked plot synopsis made the movie sound nothing like the games at all, it does seem to be giving fans cause for concern.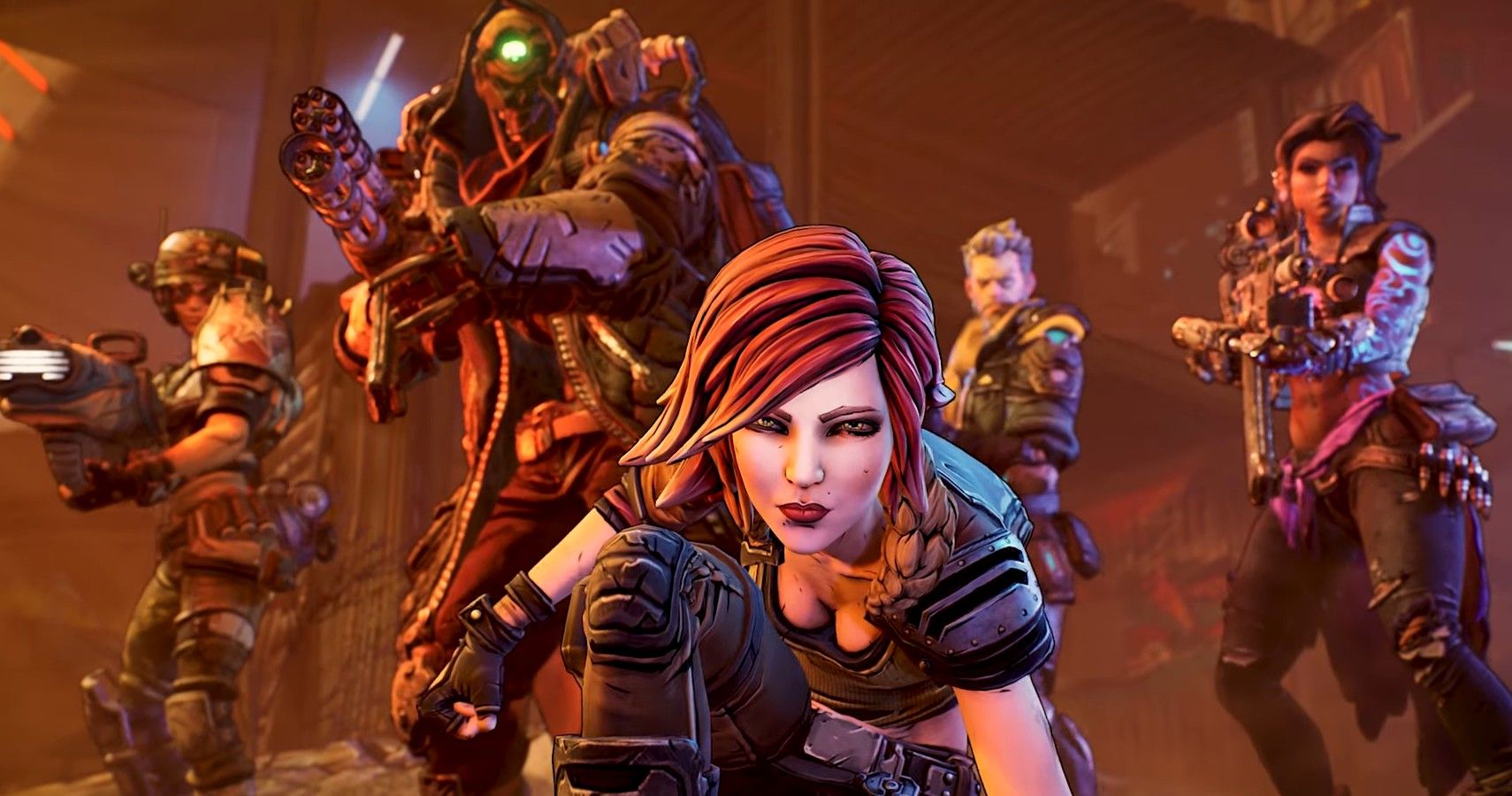 Other recent additions to the cast of Borderlands include Edgar Ramirez as Atlas CEO Deukalian Atlas, Florian "Big Nasty" Munteanu as Krieg, Jamie Lee Curtis as Dr. Tannis, Jack Black as bumbling robot Claptrap, and Kevin Hart as Roland.
In Borderlands 3, the Director's Cut DLC will arrive on Thursday with new costumes, new loot, a new storyline, and a brand new raid boss that may or may not drop new Diamond Keys that will give you entry to a new Diamond Armory aboard Sanctuary 3. Either way, you'd best farm up some Eridium to pay the raid boss's entry fee.
Next: Buildings Have Feelings Too! Heads To Consoles, PC Later This Month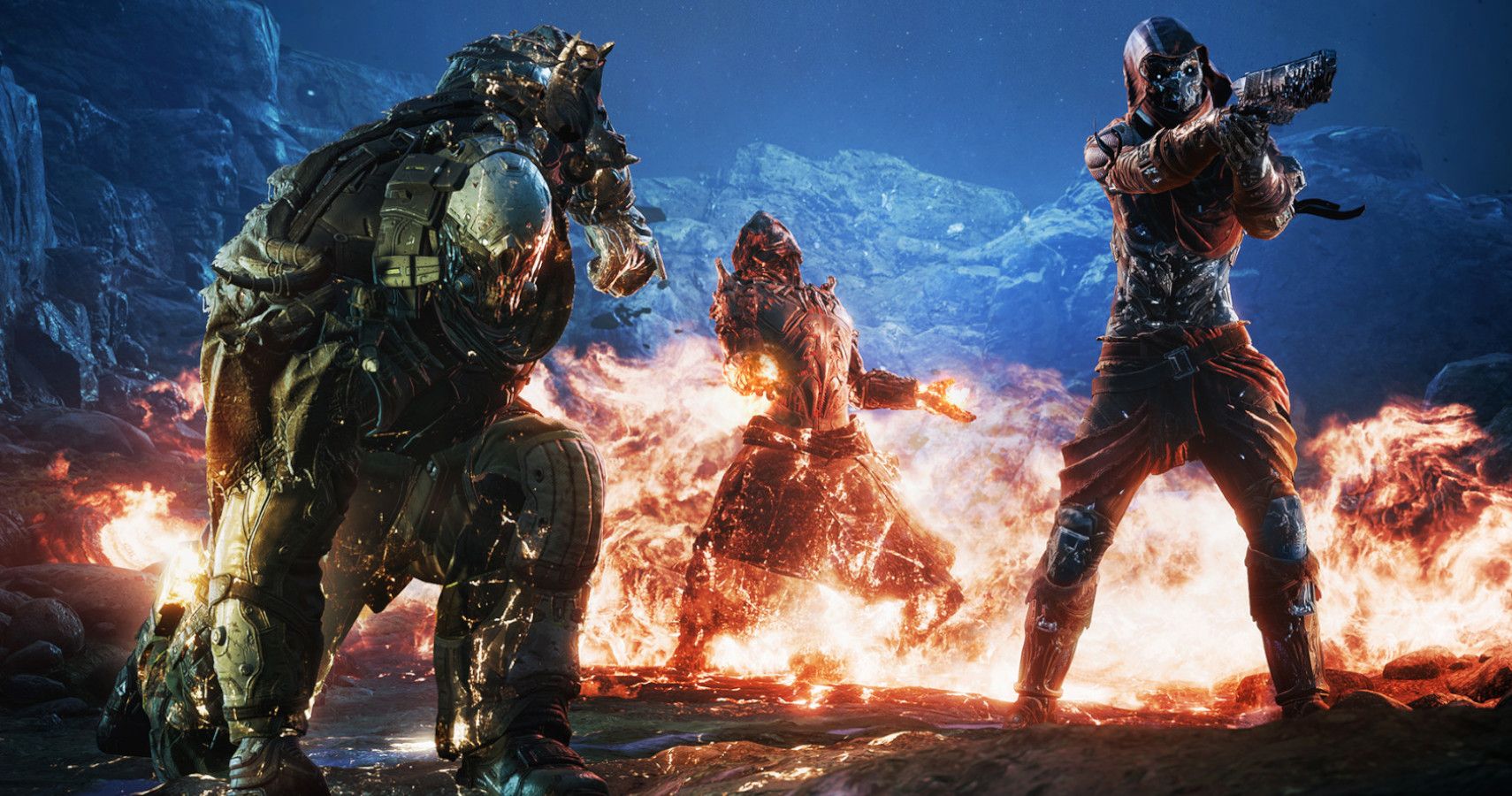 Actually a collective of 6 hamsters piloting a human-shaped robot, Sean hails from Toronto, Canada. Passionate about gaming from a young age, those hamsters would probably have taken over the world by now if they didn't vastly prefer playing and writing about video games instead.
The hamsters are so far into their long-con that they've managed to acquire a bachelor's degree from the University of Waterloo and used that to convince the fine editors at TheGamer that they can write "gud werds," when in reality they just have a very sophisticated spellchecker program installed in the robot's central processing unit.
Source: Read Full Article