Bobby Kotick Has Been Re-Elected To The Activision Blizzard Board Of Directors For Another Year
Activision Blizzard's annual meeting concluded yesterday with CEO Bobby Kotick re-elected to the company's board of directors along with all previous board members.
According to the SEC filing and the company's own website, shareholders voted 91 percent in favor of Activision Blizzard's current board of directors despite calls for Kotick's resignation amidst ongoing litigation and several bombshell reports accusing Kotick of direct involvement in discrimination and harassment complaints.
However, it seems that Activision Blizzard shareholders aren't entirely satisfied with the status quo. Shareholders voted 67 percent in favor of a non-binding proposal from New York State that would have the company publish annual reports of pending sexual abuse, harassment, and discrimination complaints, an estimate of monetary settlements, and updates on Activision Blizzard's efforts to tackle these issues.
Activision Blizzard said it would "carefully consider the proposal to enhance our future disclosures," but stopped short of agreeing to fully implement the proposal.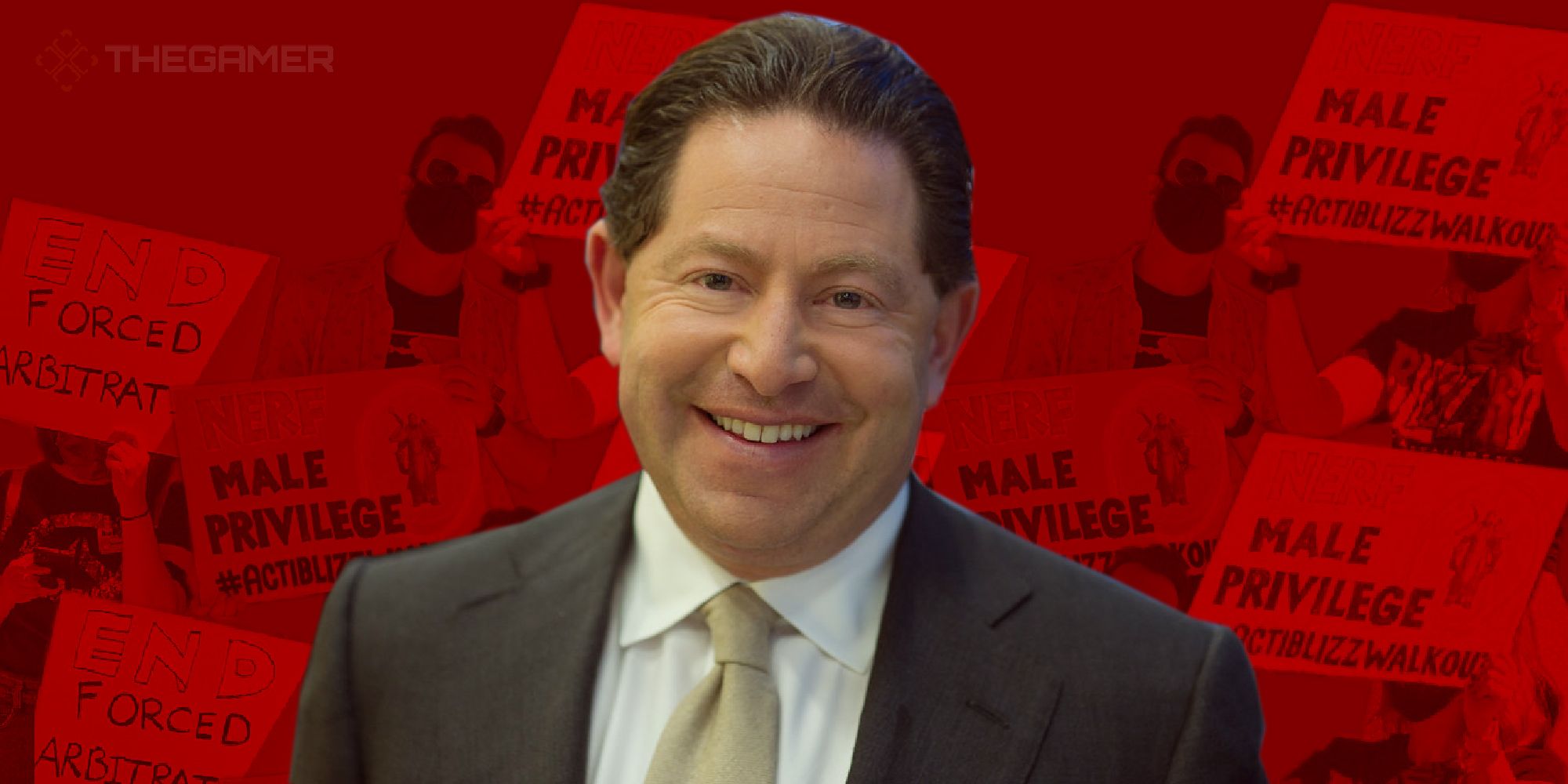 Last Thursday, Activision Blizzard announced it had found no evidence of "widespread harassment or systemic harassment" after an internal investigation. That's despite an ongoing lawsuit from the California DFEH which accuses the company of having a "frat boy workplace culture," a wrongful death lawsuit that was later dropped, and a report from The Wall Street Journal accusing Kotick of direct involvement with several cases of harassment.
In addition to re-electing the current board, shareholders also voted 88 percent in favor of executive compensation levels. Only five percent of shareholders supported a proposal that would see an Activision Blizzard employee appointed to the board, a motion that the board also unanimously opposed.
Greater employee representation may still yet come to Activision Blizzard. The company's first union, the Game Workers Alliances, recently formed from Raven Software's QA staff. The union has been officially recognized by the National Labor Board, and Activision Blizzard has confirmed its legal requirement to engage in "good faith negotiations" with the nascent union. Microsoft has also committed itself to neutrality following its acquisition of Activision Blizzard in a $70 billion deal that's expected to close next summer.
Source: Read Full Article