Bobby Kotick Allegedly Consider Buying Media Outlets To Negate Bad Press
Activision Blizzard made headlines throughout the latter half of 2021 for all the wrong reasons. An investigation into the studio resulted in a lawsuit filed against it by the state of California. The investigation alleges a toxic work environment in which sexual harassment and inequality were rife. As the lawsuits against Activision Blizzard continue, the studio has made major headlines again this week, but for a very different reason.
Microsoft revealed it is acquiring the company for a massive $68.7 billion. Details about the deal and how it will affect the industry as a whole continue to filter through. One of those details pertains to the allegations made against Activision Blizzard last year, and how CEO Bobby Kotick allegedly tried to spin the whole situation in his favor without stepping down, something he still refuses to do.
A report from the Wall Street Journal claims Kotick considered buying video game media outlets Kotaku and PC Gamer. While the finer details of the potential deals have not been revealed, the apparent idea behind buying the companies was to spin coverage back in Activision Blizzard's favor. Not necessarily to force the outlets to only post positive things about Kotick and his company, but so they had something else to report and debate.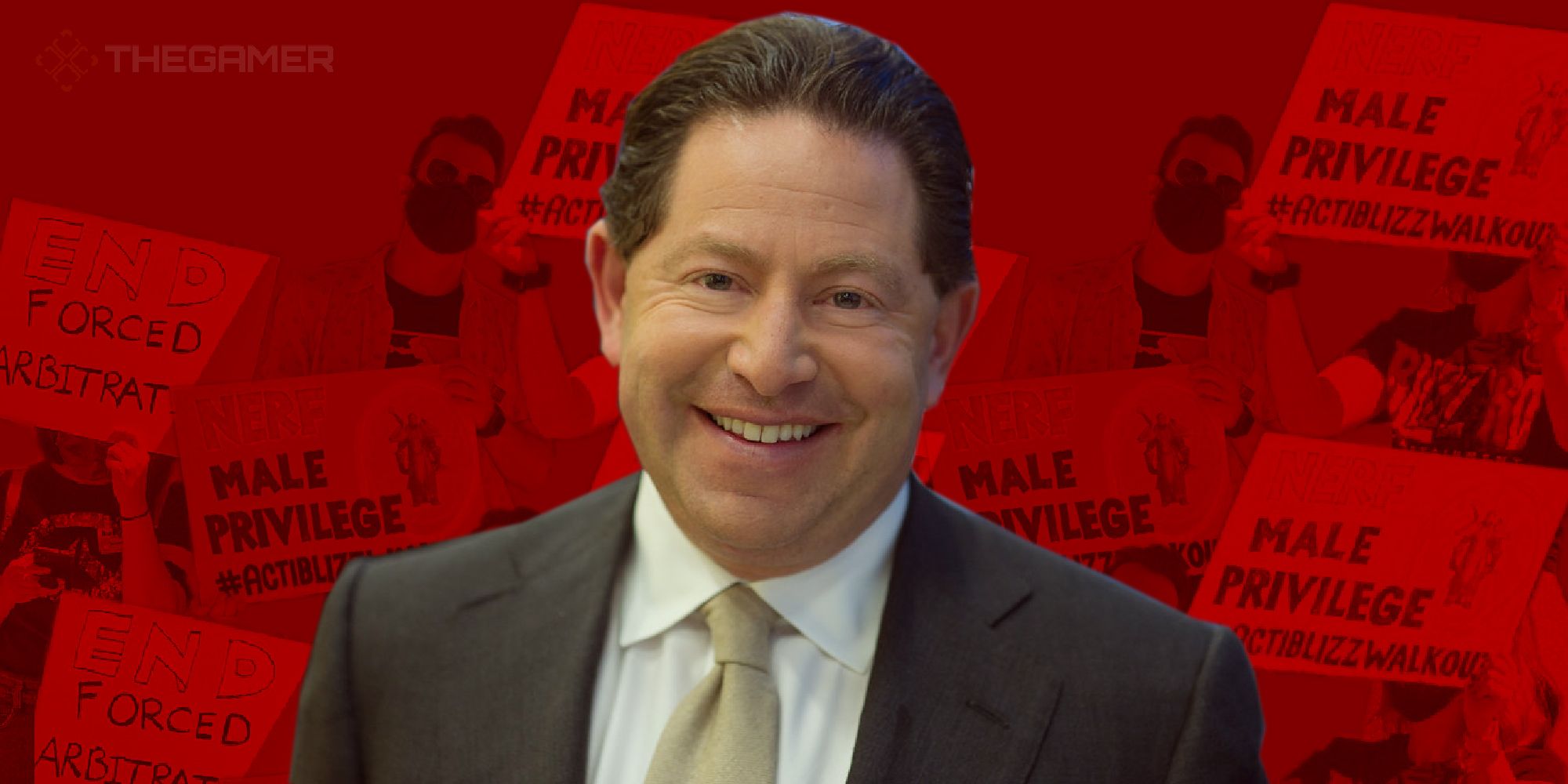 In the mean time, numerous allegations against employees of Activision Blizzard and even Kotick himself have surfaced. Current employees have gone on strike and protested the lack of change within the studio despite the storm that has been raining down on it for the past six months. However, it was revealed this week that almost 40 Activision Blizzard employees have been fired since the lawsuit was filed back in July.
More details about the current state of Activision Blizzard, Xbox's acquisition, and what will come next will continue to roll in over the coming days. Soon after news of the acquisition was confirmed, it was revealed Kotick will remain as the CEO of the studio, although details are still a little muddy in that regard. As for the allegation that Kotick attempted to buy outlets in an attempt to stem Activision Blizzard's negative coverage, the studio has denied it, Kotaku declined to comment, and PC Gamer did not respond.
Source: Read Full Article