Bluepoint Games Wants To "Push The Bounds" Of What It Can Do With Its Next Game
Bluepoint is renowned for its work on the likes of the new Demon's Souls remake and Shadow of Colossus' own, and the studio even helped out with Titanfall, but it isn't slowing down anytime soon. Rather, Bluepoint is hiring with the intent to "push the bounds" in its next game, an alleged original IP.
This new game has reportedly been in development since November 2019, but that's about the extent of what's known. Bluepoint was at the epicenter of swirling rumors regarding remakes of Silent Hill and Metal Gear Solid, but that doesn't appear to be the case as it is branching out to make its own title, a change in pace for the studio that is best known for its remakes and remasters.
So, it's not a Bloodborne update, an Uncharted remake akin to Bluepoint's latest, or any other massive fan desires – at least, not as far as we know. There's still a wealth of potential, though, as Bluepoint has no doubt learned a great deal from playing around with some of PlayStation's biggest hits, and a lot of that could bleed into its new IP, but what should be noted is that Bluepoint isn't owned by Sony.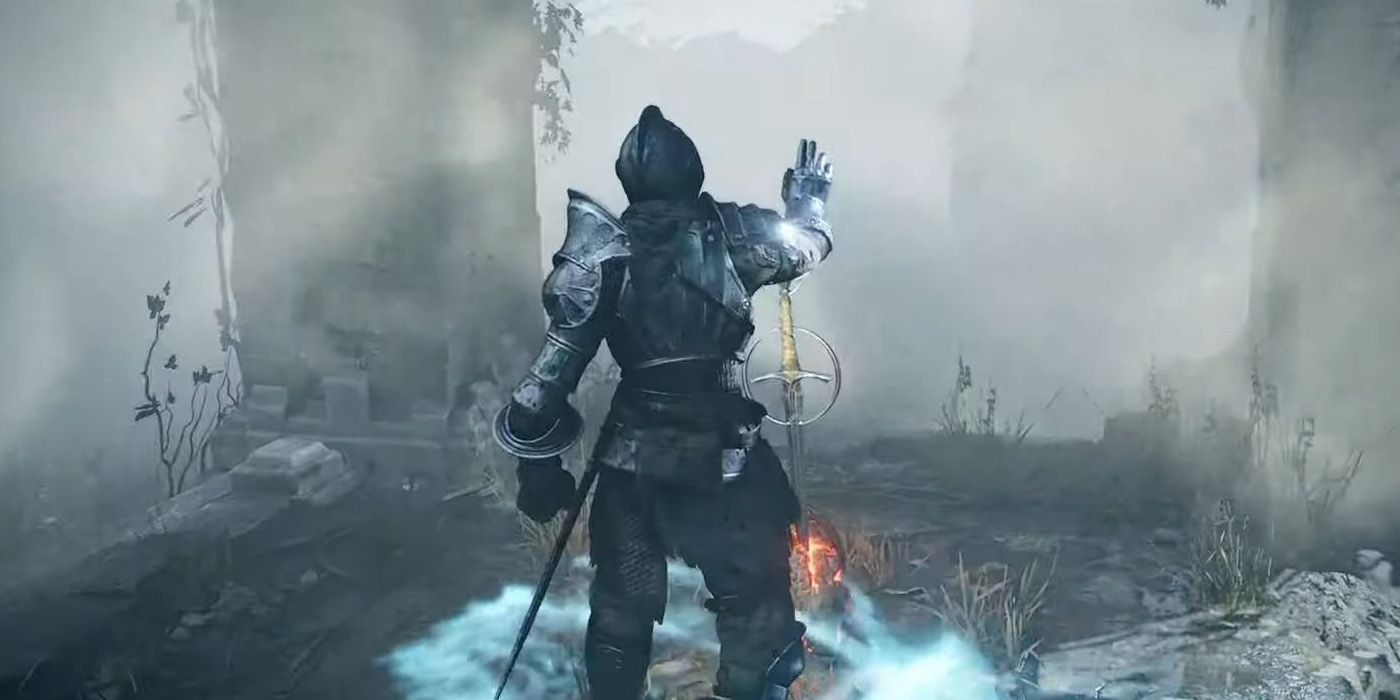 Bluepoint isn't a first-party PlayStation studio meaning that whatever new game it's working on might just be cross-platform, or, like FromSoftware, it might get swept up by Sony as an exclusive. That being said, it is the studio's first time branching into its own work, with the closest they've come being helping other studios out such as with Flower, the aforementioned Titanfall, and PlayStation All-Stars Battle Royale.
Maybe it'll dip into shooters again or perhaps Bluepoint might just try its hands at a Soul-like after Demon's, or it could be something completely unexpected like a Bejewelled puzzle game – there's really nothing to indicate what's underway, so time will tell. For now, it doesn't appear as though the rumors of its working on a wealth of fan-desired remakes are true.
Source: Read Full Article