Blizzard's Classic "Team 1" Supposedly Dismantled Last Year
There is a lot of news surrounding Activision Blizzard today, including that Team 1, responsible for Warcraft 3 Reforged, was dismantled last fall.
Activision Blizzard made headlines today when it was reported that Vicarious Visions would be absolved into Blizzard Entertainment. It was also reported that Vicarious Visions was working on a Diablo II remake. However, Blizzard already had a team working on classic games. According to Jason Schreier of Bloomberg, Team 1 was dissolved last fall. Team 1 was responsible for developing Warcraft 3 Reforged, which was received poorly by critics and fans. Team 1 also in charge of Heroes of the Storm and Starcraft II before Blizzard ended support for both games.
Team 1 was originally responsible for the Diablo II remake before it was pulled from the team and given to Team 3, working on Diablo IV. "On Oct. 15, 2020, Blizzard informed members of Team 1 that it was reorganizing the entire division," writes Schreier. "In the following weeks, members of the team were given opportunities to interview for jobs elsewhere within Blizzard. Those who did not find positions in the company were gradually cut." While Warcraft 3 Reforged did poorly, it is unfortunate that some people may have lost their jobs, especially during a pandemic. Hopefully, the people that were cut from Team 1 were able to recover and find new jobs.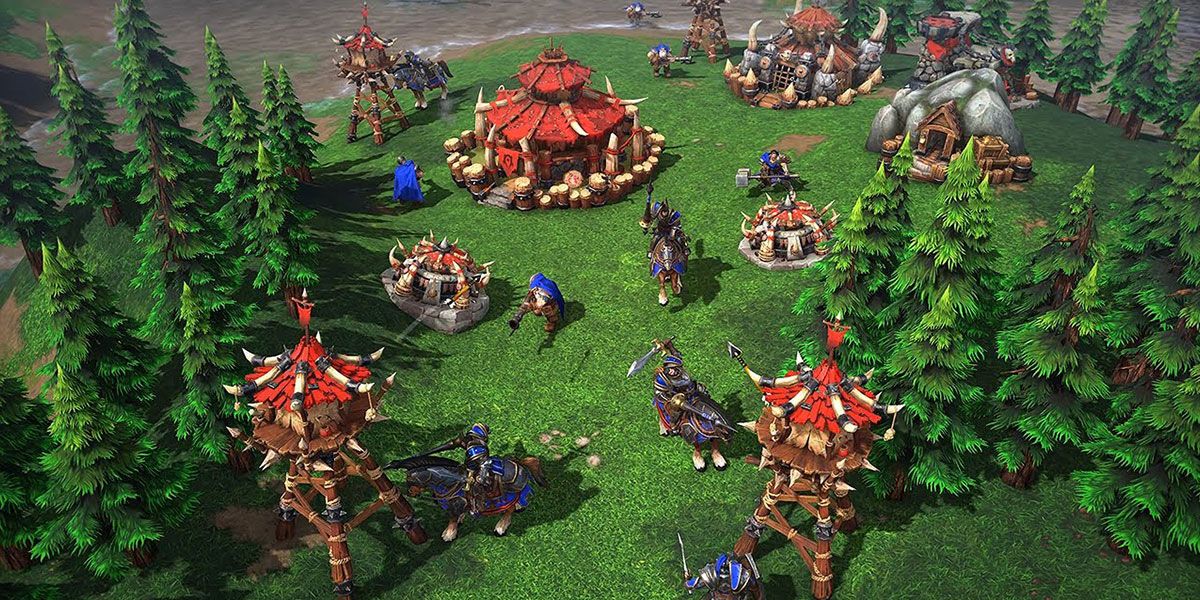 Vicarious Visions recently released Tony Hawk's Pro Skater 1+2, which sits at an 89 on Metacritic. They are also responsible for releasing Crash Bandicoot The N'Sane Trilogy. Vicarious Visions is on a roll with remakes, and if the reports of them working on a Diablo II remake are true, then the Diablo II remake is in competent hands. However, this move can also be seen as another nail in the coffin of the Blizzard that gamers used to love.
There are many things to unpack from Vicarious Visions being merged into Blizzard, but probably the worst news coming out of this is that Team 1 was dissolved. Losing jobs sucks, and hopefully, the people affected by the changes could land on their feet somewhere. Blizzcon Online happens in February, so any official announcement about the Diablo II remake will most likely happen there.
Source: Read Full Article