Blizzard Has Lost 29% Of It's Players Over The Past 3 Years
Blizzard has lost almost a third of its players since 2018, according to the most recent figures. As noted by MassivelyOP, Blizzard started 2018 with 38 million active monthly users but has since fallen to 27 million users in Q1 2021.
Activision Blizzard recently released their Q1 2021 financial statement with some facts and figures for its various divisions. It was a rosy picture overall, but Blizzard was easily the worst part of the overall image with just a 7% increase in revenue compared to the same time last year. That's attributed to the performance of WoW Classic, Shadowlands, and Hearthstone.
How can revenue increase even as users leave Blizzard? That's likely a side effect of the pandemic, which leaves some people with more free time and money and not much else other than video games to spend on both.
Activision Blizzard's statement also noted "very positive feedback" for early testing on Diablo II: Resurrected and Diablo Immortal is still on track for release later this year. No word on the stasis of Overwatch 2, which would be the first truly "new" game Blizzard has put out since the first Overwatch in 2016.
On the Activision side, things are looking way better. Revenue growth is up 72% thanks to Call of Duty: Black Ops Cold War, Warzone, and Call of Duty Mobile. Call of Duty has more than tripled its active monthly users over the last two years and now sits at an eye-watering 150 million players–100 million of which are just Warzone players.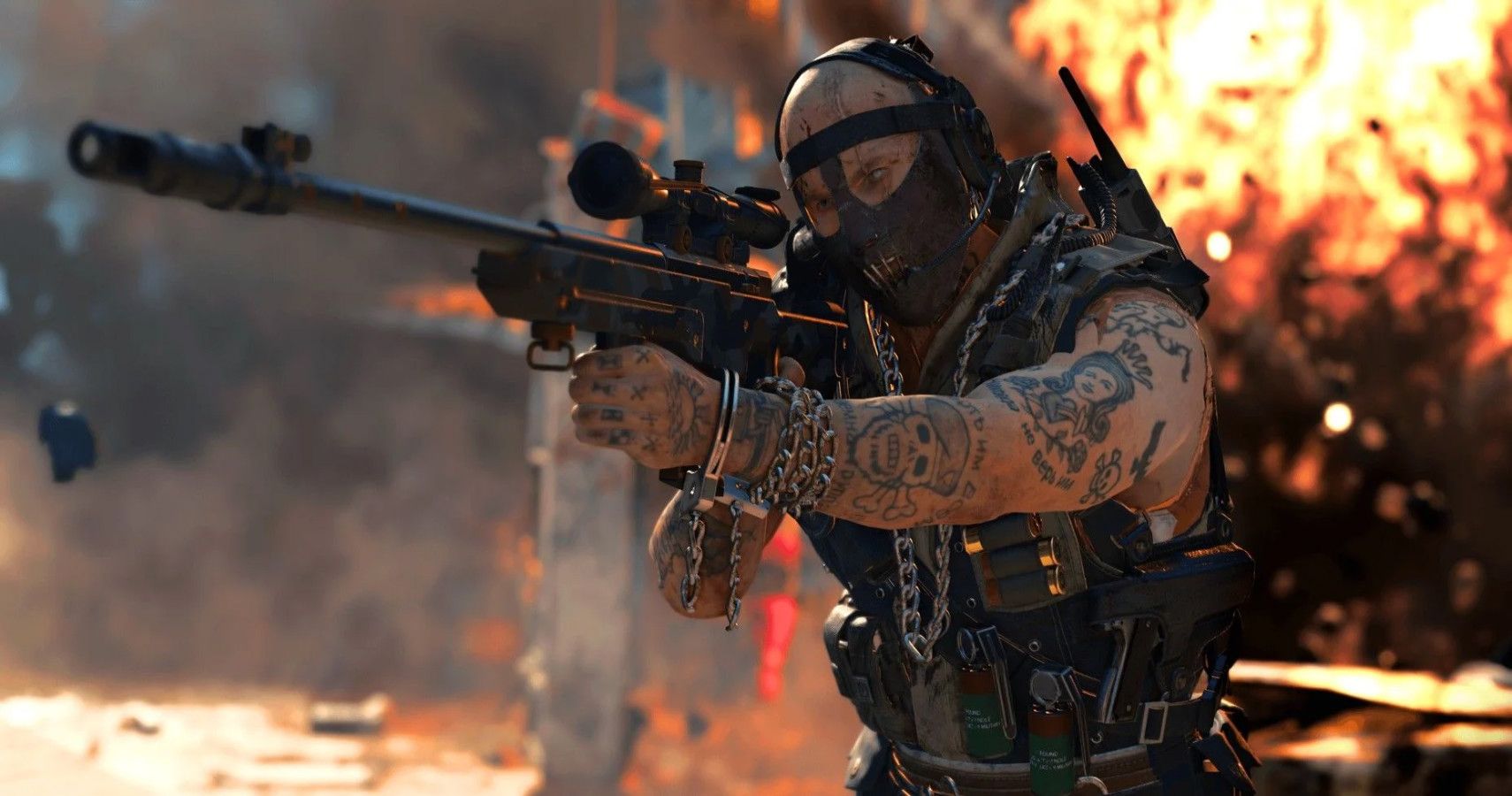 Just the past year, Call of Duty users have increased by 40%. Activision noted that integration between Black Ops Cold War and Warzone caused a spike in "premium sales" and the first two seasons of Black Ops Cold War/Warzone integration are in the top three for in-game net bookings. Call of Duty's recently-released third season is on track to rank in the top three as well.
One source says that "virtually every Activision studio" is working on Call of Duty to keep those revenues flowing. That includes Toys for Bob, which will now support both Crash Bandicoot 4 along with Warzone.
Next: Resident Evil Village Review Round-Up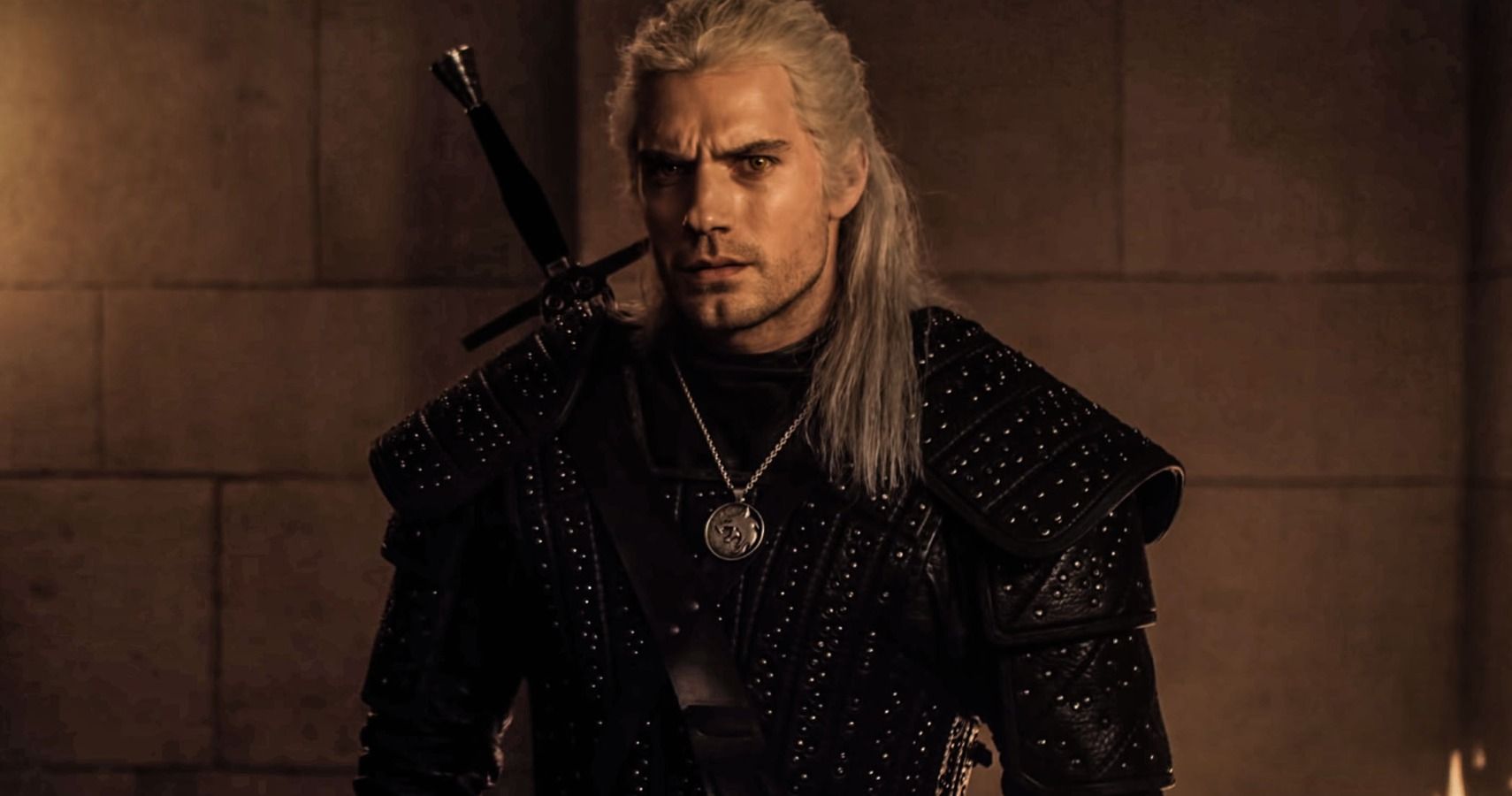 Game News
Blizzard
activision
Activision Blizzard
Actually a collective of 6 hamsters piloting a human-shaped robot, Sean hails from Toronto, Canada. Passionate about gaming from a young age, those hamsters would probably have taken over the world by now if they didn't vastly prefer playing and writing about video games instead.
The hamsters are so far into their long-con that they've managed to acquire a bachelor's degree from the University of Waterloo and used that to convince the fine editors at TheGamer that they can write "gud werds," when in reality they just have a very sophisticated spellchecker program installed in the robot's central processing unit.
Source: Read Full Article