Blizzard Adds A 100% Experience Buff To World Of Warcraft
With most people doing their part to limit the spread of Covid-19 through social distancing, more and more video game developers are doing their part to help make the experience as comfortable as possible. Blizzard helping by offering a Winds of Wisdom buff in World of Warcraft, which gives players in Battle for Azeroth a 100% increase to their experience gamins from now until April 20.
Best of all, the buff will stack on top of all Heirloom gear experience bonuses. This means that now is the perfect opportunity to level up a new character since the levels will fly by in no time at all. The buff will also apply to players who are using the Starter Edition and Legion players, though one version of the game is notably absent.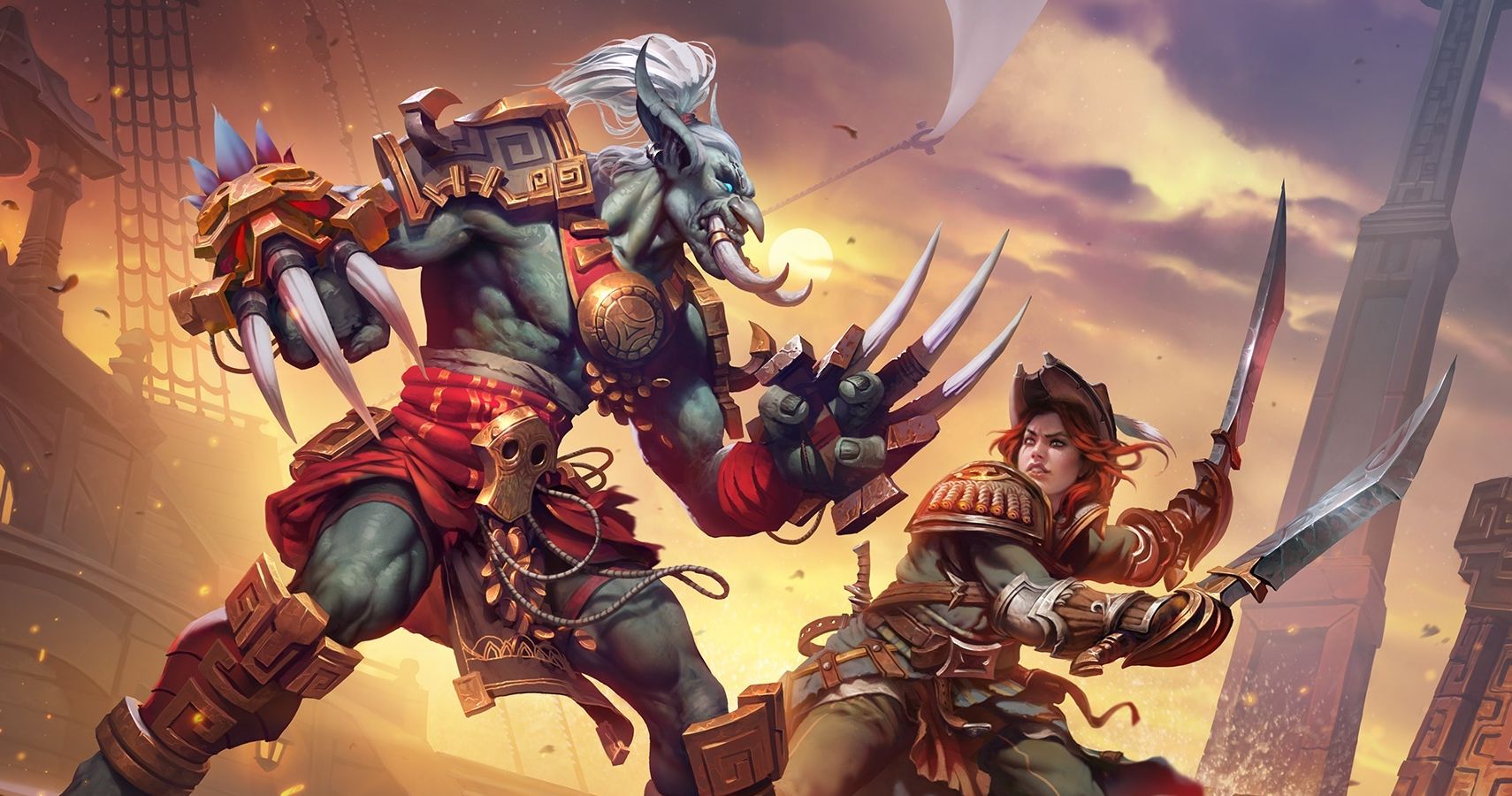 World of Warcraft Classic, the popular version of the game that has allowed players to relive the original vision of Azeroth from 2004, will not be receiving any kind of experience buff. On the one hand this might seem like an unfair exclusion, and on the other, is exactly what purists of the nostalgic experience would want. Players will keep grinding away until they eventually hit level 60, and most will prefer it to remain that way.
There is even more for players to experience with Blizzard games in the near future. In a little over two weeks, Hearthstone will launch its next expansion, Ashes of Outland, on April 7. A normal expansion and card rotation are exciting enough for current players by bringing new possibilities for decks, but this time there is a whole new class being introduced with the Demon Hunter.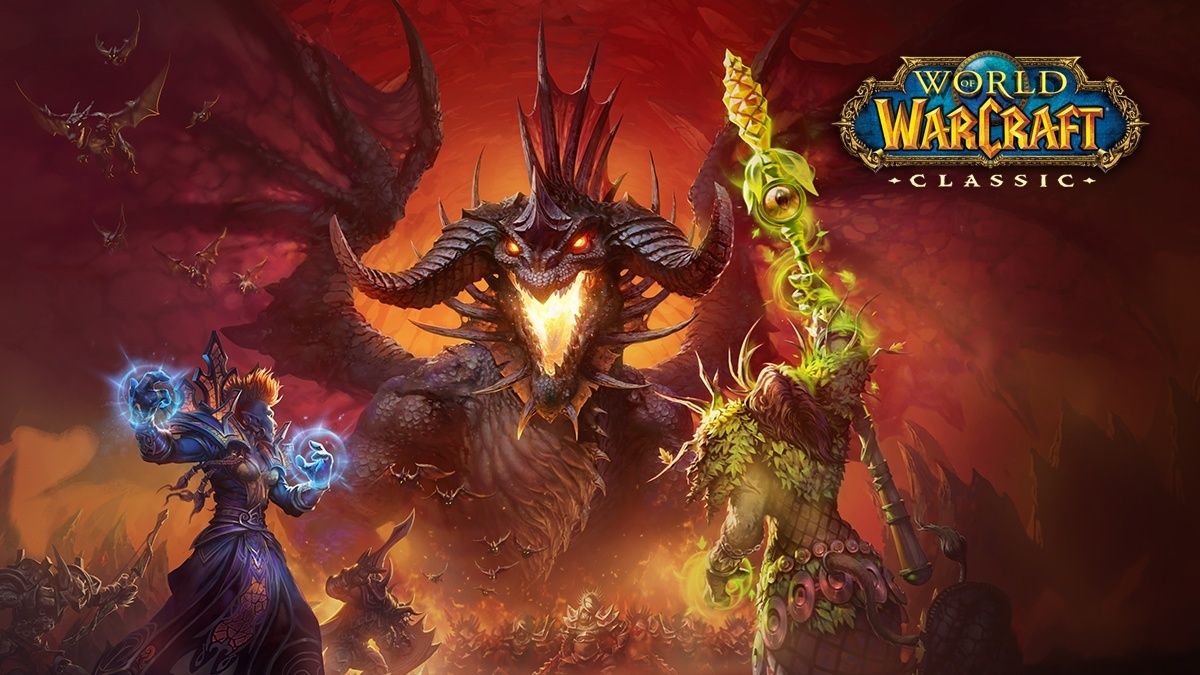 Players will receive the class for free, along with a playable deck for Standard mode. New players and those who have been away for four months or longer will also receive a full deck for a class of their choice. In this way there is something for all types of Hearthstone players, be they veterans or newcomers.
Beyond that, there are several other options to keep busy doing this time of social distancing. GOG is currently having a Spring sale that will be in effect until March 30, and as always, Epic Games continues to give away games each week to players, so there is something for everyone to enjoy.
For now, the Winds of Wisdom buff is a great reason to get back into World of Warcraft to quickly level up a brand-new character, all while staying safe at home.
Source: Read Full Article