Bethesda Just Pulled A Bunch Of Its Games From GeForce Now
Bethesda has pulled most of its games off Nvidia's GeForce Now, a move that follows Activision's recent removal of all of its titles from the streaming service.
GeForce Now allows users to play games they've already bought from the Steam and Epic game stores. While most games from Bethesda will be going off the platform, Wolfenstein Youngblood will be staying on for all members.
"Please be advised most Bethesda Softworks titles will be removed from the GeForce NOW service today," a spokesperson said on the weekend, via Nvidia's forum. "Wolfenstein Youngblood will remain for all members. Founders members can continue to experience the game with RTX On."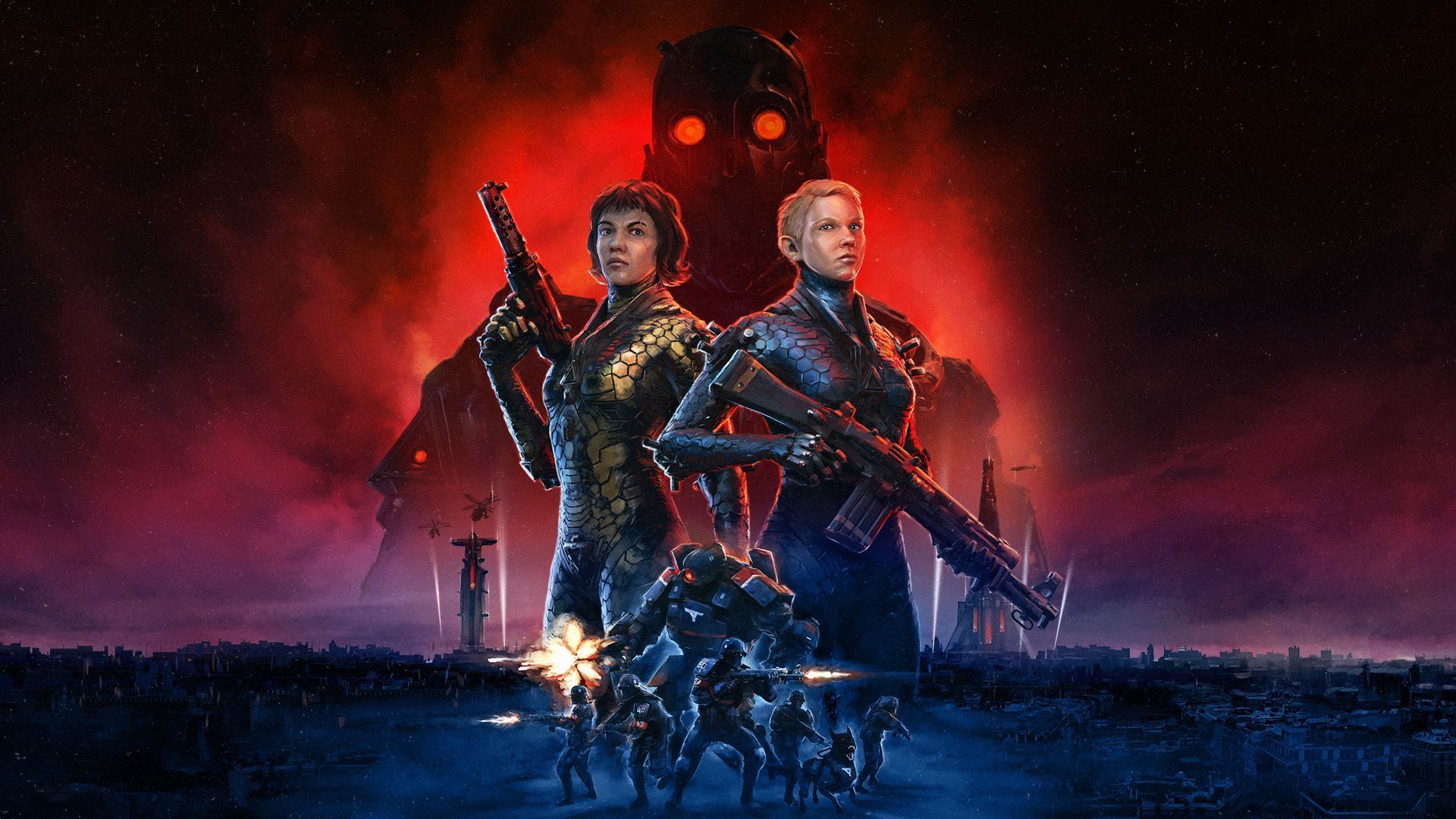 Last week, GeForce Now's general manager Phil Elser claimed game removals would become less frequent as the service steadies, also revealing over a million new gamers had signed up, either for a free plan or the Founders membership.
"Over 1 million new gamers have taken to the cloud by signing up for a free plan or upgrading to the Founders membership, which includes a 90-day free trial," he said in a statement.
"This trial is an important transitional period where gamers, developers and publishers can try the premium experience with minimal commitment while we continue to refine our offering."
Elser did admit publishers have control over GeForce capabilities and may choose to take their games off after the 90-day free trial on paid accounts expires.
"Ultimately, they maintain control over their content and decide whether the game you purchase includes streaming on GeForce NOW," he explained. "Meanwhile, others will bring games back as they continue to realize GeForce NOW's value (stay tuned for more on that).
"As the transition period comes to completion, game removals should be few and far between, with new games added to GeForce NOW each week."
Source: Read Full Article