Beat 'Em Up Mayhem Brawler Announced For PS4, Xbox One, Switch, And PC
Developer Hero Concept has debuted urban fantasy-themed beat 'em up Mayhem Brawler. Inspired by the 90s arcade scene, the brawler will arrive in 2021 on PS4, Xbox One, Nintendo Switch, and PC via Steam.
Mayhem Brawler's announcement trailer immediately gave off Streets of Rage vibes, advertising its co-op gameplay and hand-drawn comic book-inspired artwork. The game will feature 3 original endings against a backdrop of grunge settings while you throw punches in time to its head-bopping soundtrack. The game uses classic low-fps character animations, available to control in single or multiplayer modes.
Related: 10 of the Best Beat Em' Ups of all Time
Dolphin, Star, and Trouble are the superior officers within the law enforcement agency Stronghold. Known to house super-powered individuals, Stronghold deploys its three best officers to contain certain events that threaten the fate of the city in a true superhero tale. Mayhem Brawler throws bigger enemies at players than the average, skulking criminals usually found in arcade games. These enemies also have superpowers, which will require the full force of your combo attacks, special abilities, and skills to eradicate them. Werewolves, street wizards, and vampires also pose a threat to your city, where the blood-sucking megacorp sends out its minions to do the dirty work.
Some of Mayhem Brawler's key features include offline co-op of up to 3 players, the ability to influence the game's progression based on character decisions, and the option to choose between three playable characters. Players will be pitted against the beat 'em up's 30 mobs and 12 bosses. Hero Concept will also be releasing a series of comic books in tandem with the game, including the first issue "Fictitious Export" and the second title "Mayhem Rock City." An additional five comics are expected to release in the future, according to the announcement trailer.
Hero Concept previously released its breakout game Doughlings: Arcade in 2018, which unleashed its mutated creatures onto all platforms. The creatures in question were once peaceful before poisonous gas sent them insane, leaving only Dr. Morpheus to find a cure. Doughlings: Invasion released the following year and introduced a Space Invaders shooter-style to series' sequel, which received decent reviews as an adequate successor to Arcade.
More: A Leather Daddy Beat 'Em Up? Sign Us Up!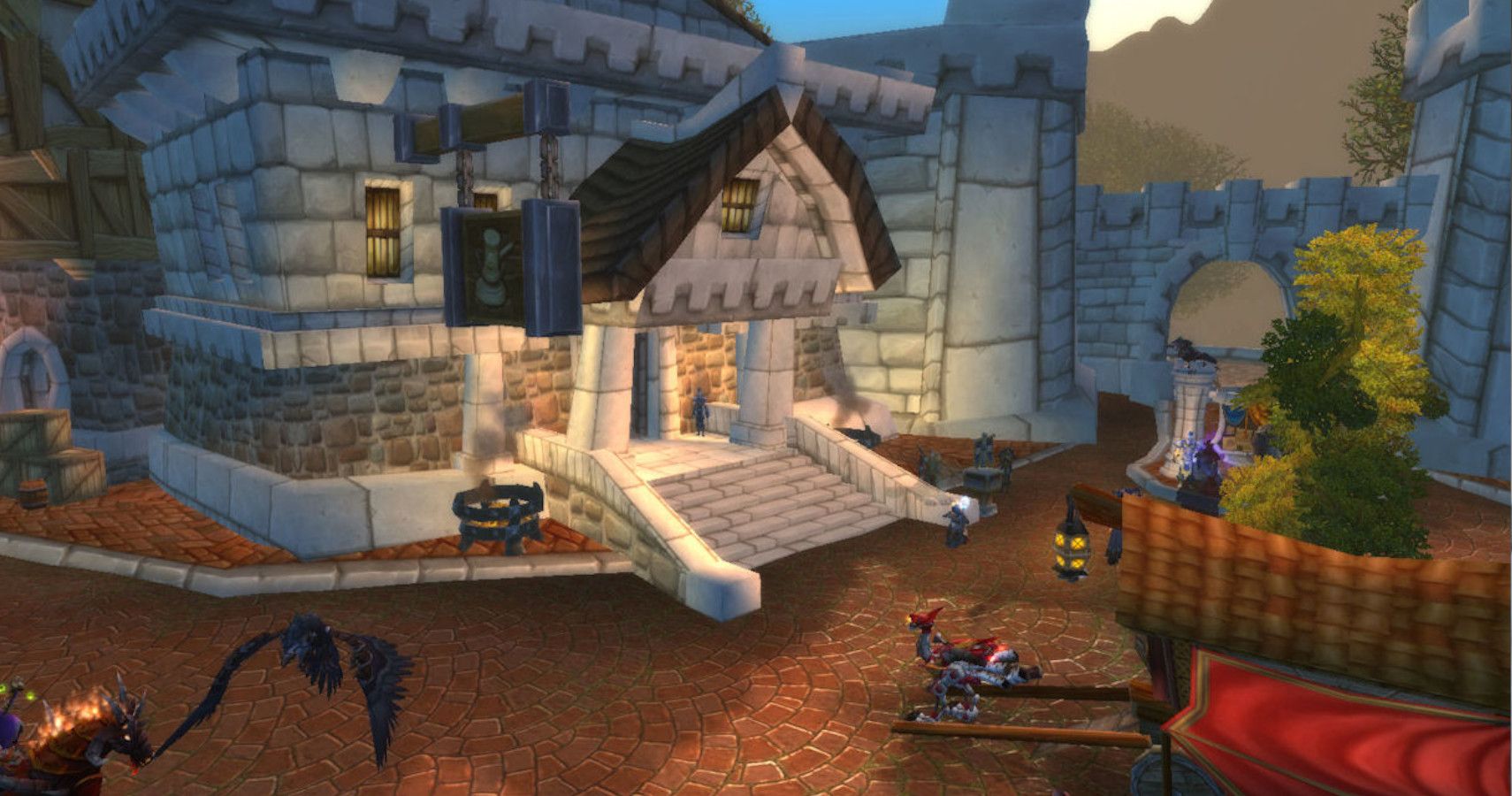 Jo recently got served a nostalgia trip playing Sony's Spider-Man, as it brought back the exhilarating feeling of web-slinging from the PS2 days. While the giddiness of gaming still remains, Jo has put the adult brain to good use by spending the last few years dissecting the games industry and marveling at its insides.
Source: Read Full Article