Battlefield 2042 May Be Headed To Game Pass
Battlefield 2042 has suffered a pretty poor first six months, and that's putting it mildly. The addition of new content has been pushed back, and its player count has dropped through the floor as people decided not to stick around to wait and see if the game will ever improve. EA and Dice haven't given up yet though, and it appears the next attempt to breathe new life into the latest Battlefield game might well be with the help of Game Pass.
Xbox owners in Europe have been reporting that Battlefield 2042 briefly had a Game Pass tag attached to its store listing, reports Wccftech. The label was promptly removed, but the screenshots live on forever online. Battlefield 2042 has been available to EA Play Pro subscribers since it launched. If it really is coming to Game Pass, then that likely means it is being made available to everyone signed up to EA Play, a service that is included with a Game Pass Ultimate subscription.
FIFA 22 was also spotted sporting a Game Pass tag at around the same time, which if anything serves as further proof that Battlefield will be joining the service soon. The newest edition of FIFA tends to get added to EA Play at around this time of year, so it seems likely FIFA 22 will be on it and Game Pass very soon. That it was seemingly accidentally slapped with a Game Pass label at the same time as Battlefield 2042 implies Dice's maligned shooter will be joining it.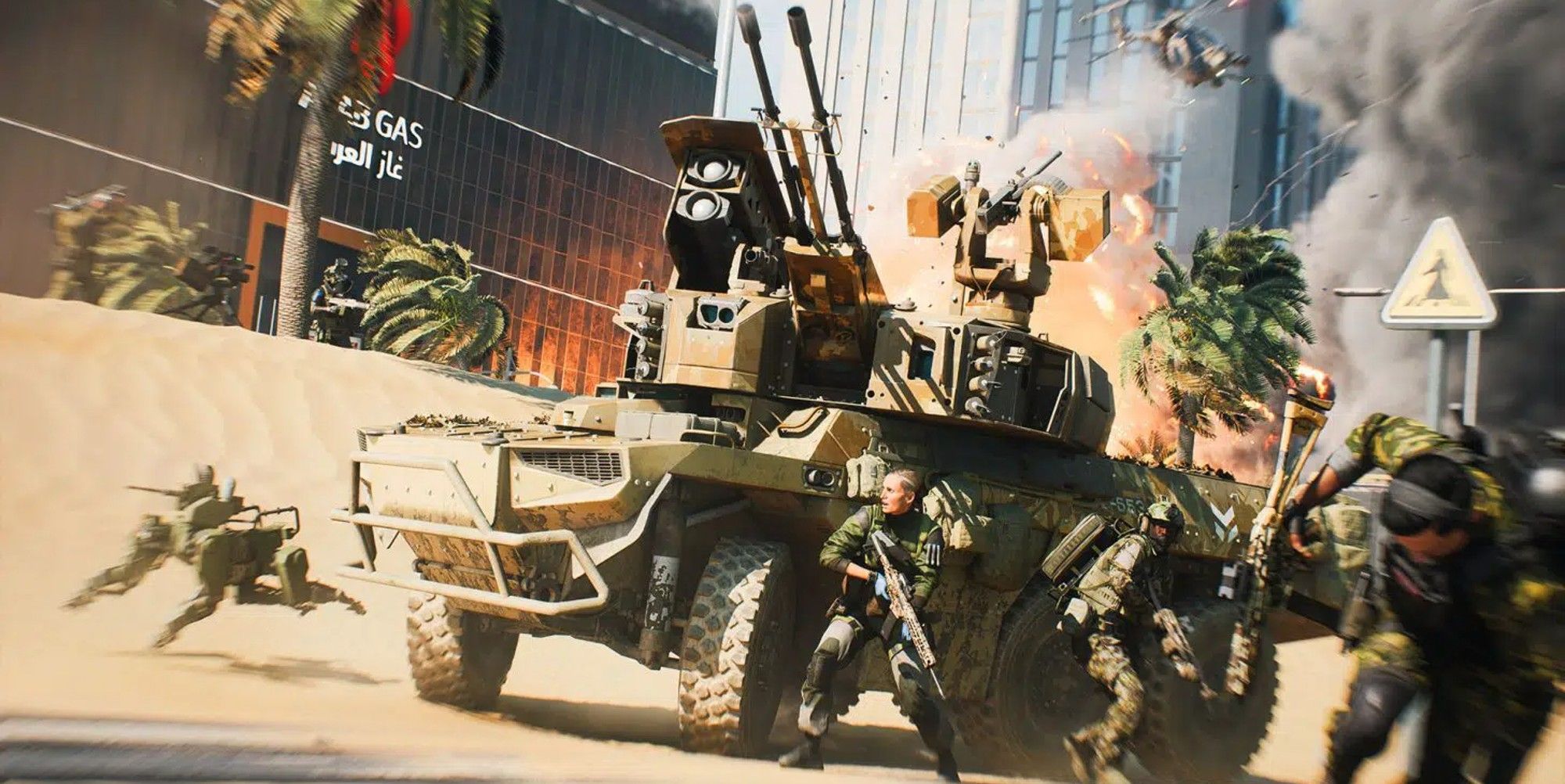 Even though it seems likely, don't go making any plans to plunge hours into Battlefield on Game Pass just yet. It wasn't too long ago that the exact same thing happened to Resident Evil Village. A Game Pass tag was added to its store listing and then removed without explanation. However, Village is yet to find its way onto Game Pass which could mean it was a mistake, and could also mean Battlefield getting the same treatment was a mistake too.
As for how effective adding Battlefield 2042 to Game Pass will be, that remains to be seen. Guardians of the Galaxy made its way onto the service, for a princely sum, shortly after Square Enix revealed the Marvel game had underperformed. If the plan was to get more people playing and talking about it, then mission accomplished. Dice will be hoping to do the same for Battlefield 2042 ahead of its first season if it is indeed coming to Game Pass soon.
Source: Read Full Article