Batman: The Adventures Continue Season 2 Will Reportedly Adapt The Court Of Owls
Batman: The Adventures Continue is continuation of the famed animated series based on the Caped Crusader. It looks like Batman will be tackling Gotham's invisible underground society, the Court of Owls, in season two of the digital-first DC series.
The next season of the series will launch digitally on May 6 and see a printed edition on June 11. Alan Burnett and Paul Dini will reunite for Batman: The Adventures Continue Season 2, which will be illustrated by Ty Templeton and Monica Kubina. Riley Rossmo will work on the cover art for issue #1 and Andrew MacLean will put out a card stock variant cover.
"Do you ever get the feeling you're being watched?" asks the publisher. "Are there mysterious claw marks on brick buildings in your neighborhood? Who would you call to investigate? The GCPD…or Batman?" reads the description of season two.
This season will also see Batman occasionally partner up with Boston Brand, aka Deadman. DC Comics fans may know that Brand is essentially a ghost who has the power to possess any human body and use it however he wants. You'd usually see him hanging out with Constantine, Zatanna, and the rest of the Justice League Dark gang.
The description continues: "Gotham City is changing. After Mayor Hill is killed by a mysterious assailant, Batman finds himself tracking down an ancient order that's long been buried under the streets of Gotham: The Court of Owls. But what does this group have to gain from the death of Mayor Hill…and how can Deadman help the Dark Knight? Will the clues lead Batman to an ancient Gotham City legend?"
The Court of Owls made its debut in 2011's Batman #1 reboot by the iconic duo, Scott Snyder and Greg Capullo. The rebooted series was essentially what revitalized fan interest in Batman all over again, making any of the Dark Knight's comics a guaranteed success for the next few years.
Meanwhile, issue #107 of Batman will introduce a new villain for the rogues gallery. The Gardener is very much like Poison Ivy, except that she flaunts an awesome looking pink suit, and is flanked by what looks like two dogs made out of plants.
NEXT: Batman Arkham Knight Might Be Getting An Xbox Series S|X Patch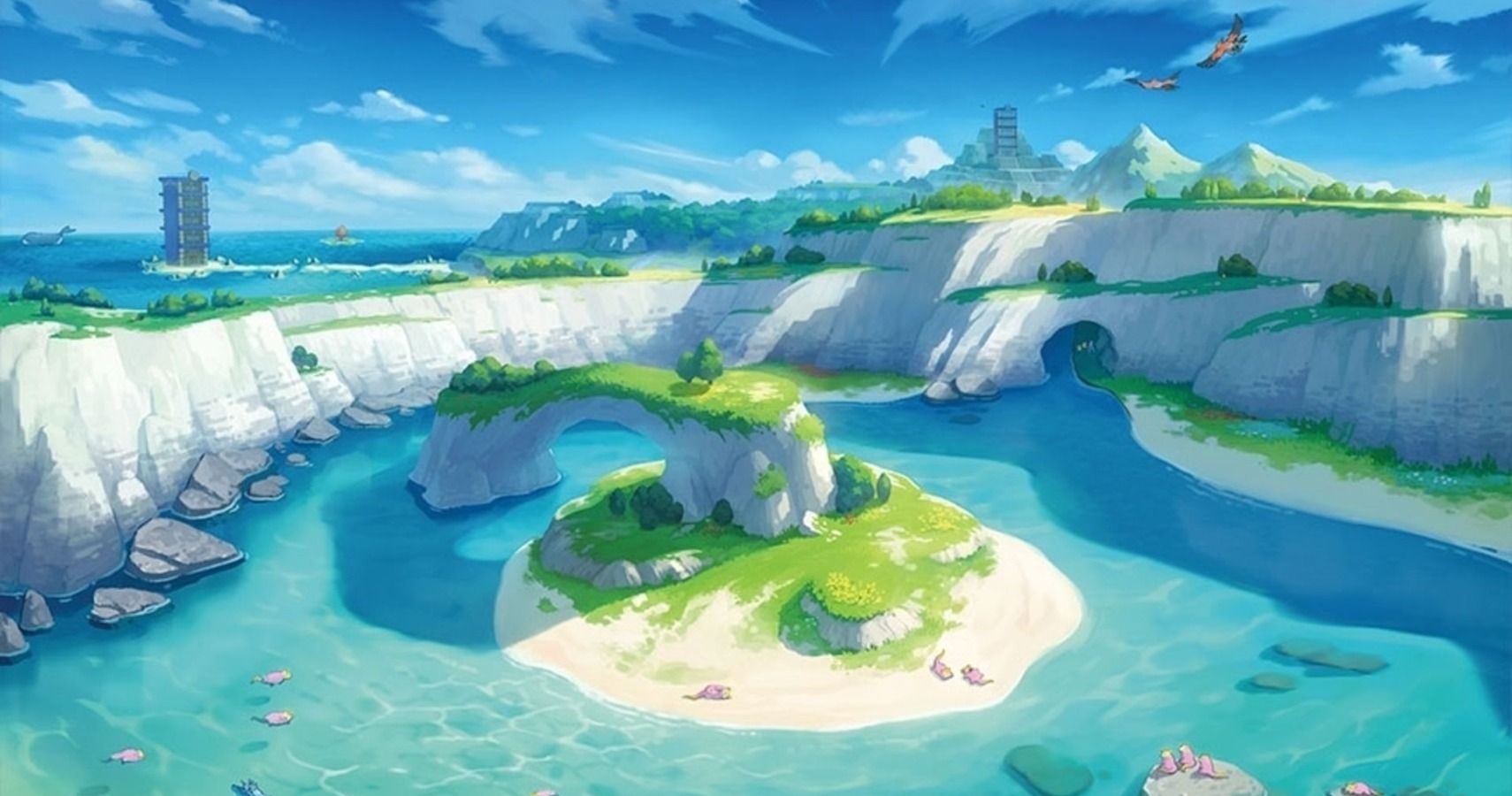 Game News
Batman
Batman: The Animated Series
Comics
Source: Read Full Article