Atomic Heart Dev Details Post-Launch Support, Has No Plans For Multiplayer
Atomic Heart developer Mundfish has detailed what to expect from the game's already announced four DLC packs. According to the team, none of them will bring any multiplayer modes to the shooter, as the studio abandoned the idea long ago.
Speaking to Wccftech recently, Mundfish founder and Atomic Heart game director Robert Bagratuni said that during the development process, the studio made the tough choice to abandon some big ideas, including multiplayer. "It was painful to have to make those kinds of choices, but it was the right decision," he said. "Our big ambitions were not always aligned with reality, it was a tough realization and we had to adjust."
Whereas some fans might expect that the devs will bring some kind of multiplayer experience as a post-launch update for the game, it seems that it won't be the case here. Explaining Mundfish's vision for Atomic Heart, Bagratuni specifically noted that "the entire Atomic Heart experience will be single-player, focusing on the story" and characters. The same is also true for the previously announced four DLC packs for the game, currently scheduled to arrive sometime later in 2023.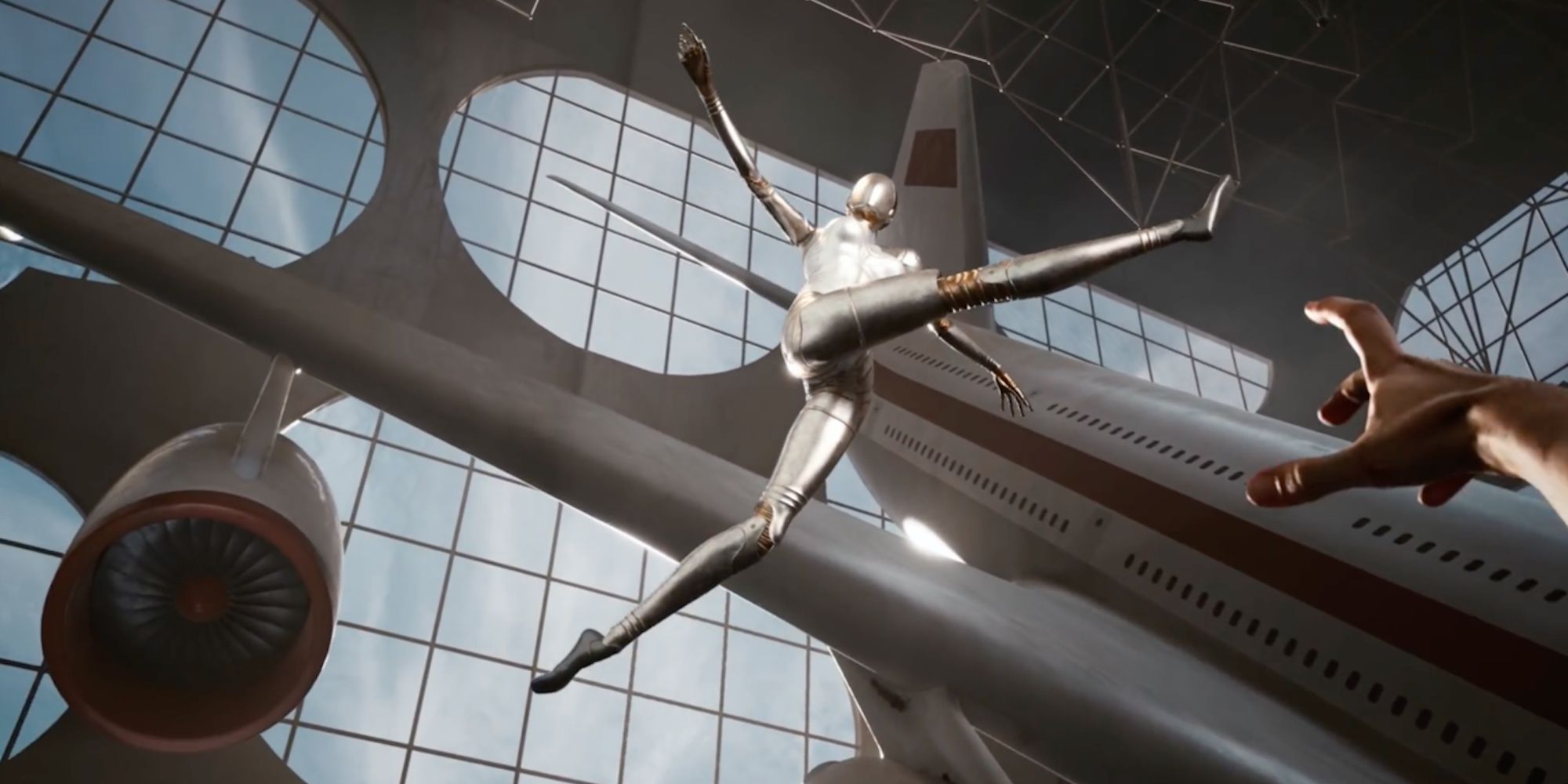 "No multiplayer add-ons are planned at this time," the game director said. "The DLCs are intended to greatly expand the player experience with new territories, quests, puzzles, enemies, as well as character and world stories."
In Bagratuni's words, the studio plans to significantly expand the game's open-world with new locations where players will learn more about this "unique, extraordinary" setting where a confrontation between man and machine reaches new heights.
While the lack of the online component may sound a bit disappointing for some, don't forget that there are already plenty of story-focused first-person shooters without multiplayer out there, which does not prevent them from being great, like BioShock or Prey. Hopefully, Atomic Heart will deliver on what it has promised, too.
During the final stretches of development, 130 developers across Poland, Ukraine, Austria, Kazakhstan, Georgia, Israel, Armenia, the UAE, Serbia, and Cyprus have been working on the title, Robert Bagratuni revealed. Atomic Heart will be launching on February 21, and is coming to the Xbox Game Pass library on day one.
Source: Read Full Article