Atelier Ryza Producer Discusses The Possibility Of Ryza's Smash Ultimate Debut
Despite Nintendo's announcement that Minecraft Steve would be the seventh DLC fighter added to Super Smash Bros. Ultimate, people are already hypothesizing who the next addition will be. While fans are having fun guessing which franchise could make the cut, game developers are just as excited about the possibility of their game making their Smash debut. The latest creators praying for a Smash debut? The people behind JRPG Atelier Ryza.
Junzo Hosoi, the game's producer, spoke about the matter in a recent interview with Nintenderos. The interviewer mentioned Ryza's growing popularity, noting how her prestige has grown to worldwide fame. Given how successfully Ryza has gained a following, the interviewer posed a question asking if Hosoi had ever considered the possibility of her joining the ranks of Mario, Link, Isabelle, and crew and joining Smash, and how he would react if that were to happen.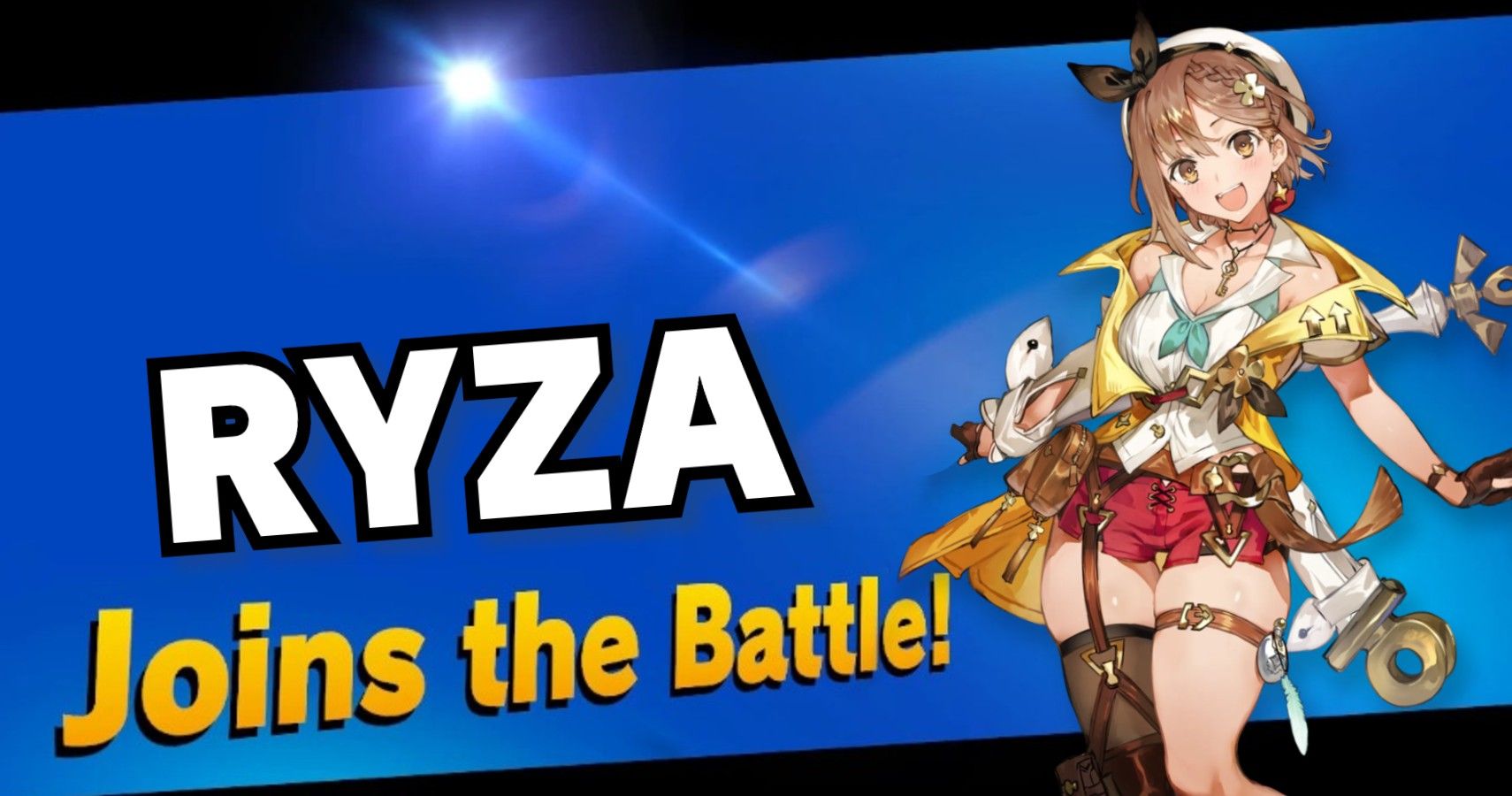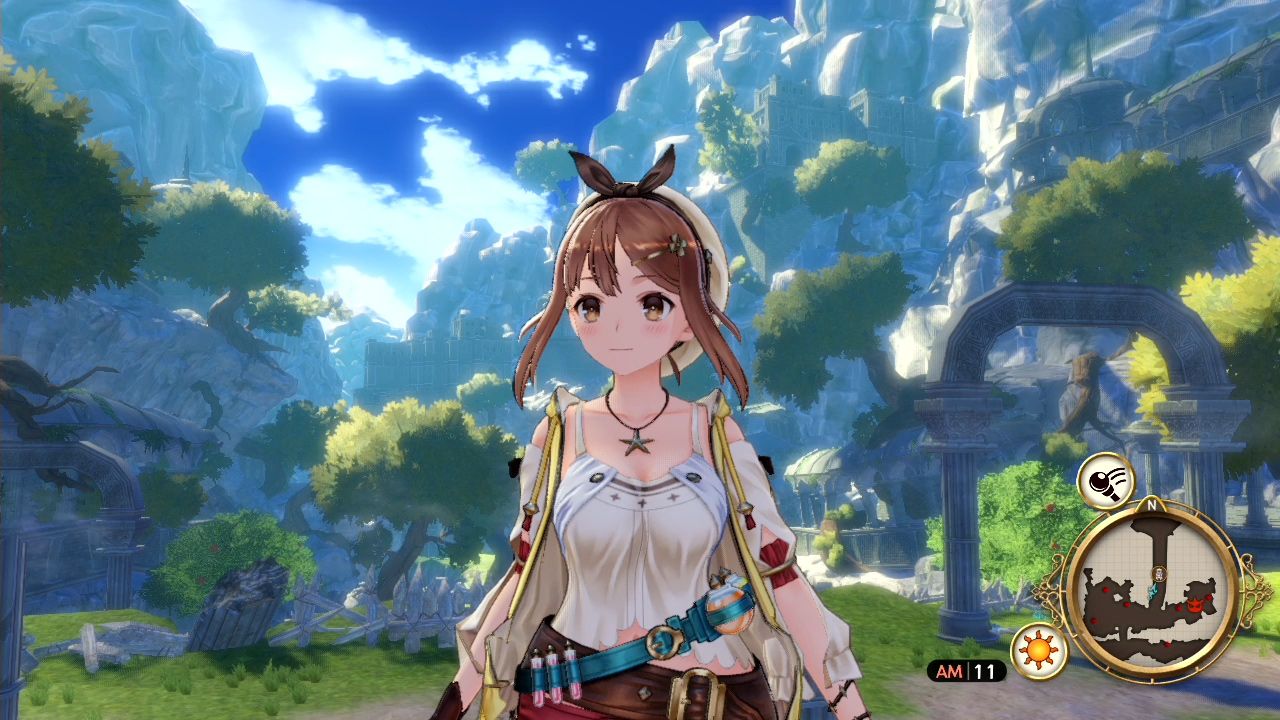 Hosoi gave an honest answer, saying he thought it was unlikely that Atelier Ryza was on Nintendo's radar to be added as a future DLC fighter in Smash. However, he finished by noting that if the opportunity did ever arise, he believed the entire Atelier Ryza developmental team would be excited. "[We'd] answer with a big 'YES.'" he ended.
With only four remaining DLC characters left in Super Smash Bros. Ultimate, it's likely that Nitnendo and Sakurai will be picky and critical with their final selections (if they haven't been made already). While things may not look so great for Ryza, it's nice to know the developers would be up for it if a Smash invitation ever came their way.
Atelier Ryza: Ever Darkness & the Secret Hideout (2019) is the twenty-first game in the long-running JRPG Atelier series. The game follows Ryza, a normal girl who, after growing bored of her normal life, sails away with her friends to a forbidden island. Once there, she begins a new life adventuring as an alchemist. A sequel game is set for release in Japan in December 2020 for PlayStation 4, with additional versions for the PS5, Switch, and PC coming January 2021.
Super Smash Bros. Ultimate is available now, exclusively for the Nintendo Switch.
Source: Read Full Article