Assassin's Creed Valhalla Razing Earnningstone Guide
Razing Earnningstone is one of three main quests you are given in Assassin's Creed Valhalla after finishing Glory Regained. It tasks you with going on a raid with Galinn, one of Soma's three advisors, in order to get to know him better.
This is a short quest, but that doesn't mean it can't be tricky. Here's our Razing Earnningstone guide, which we've put together as part of our complete Assassin's Creed Valhalla walkthrough. If you're following our walkthrough, this will be the first of the three advisor quests you should tackle.
Assassin's Creed Valhalla Razing Earnningstone Guide
This guide picks up directly where our Glory Regained guide leaves off. You'll need to open the quest log and manually select Razing Earnningstone from the menu in order to highlight your destination with a map marker, as Valhalla doesn't automatically select a quest when you are given multiple missions at once.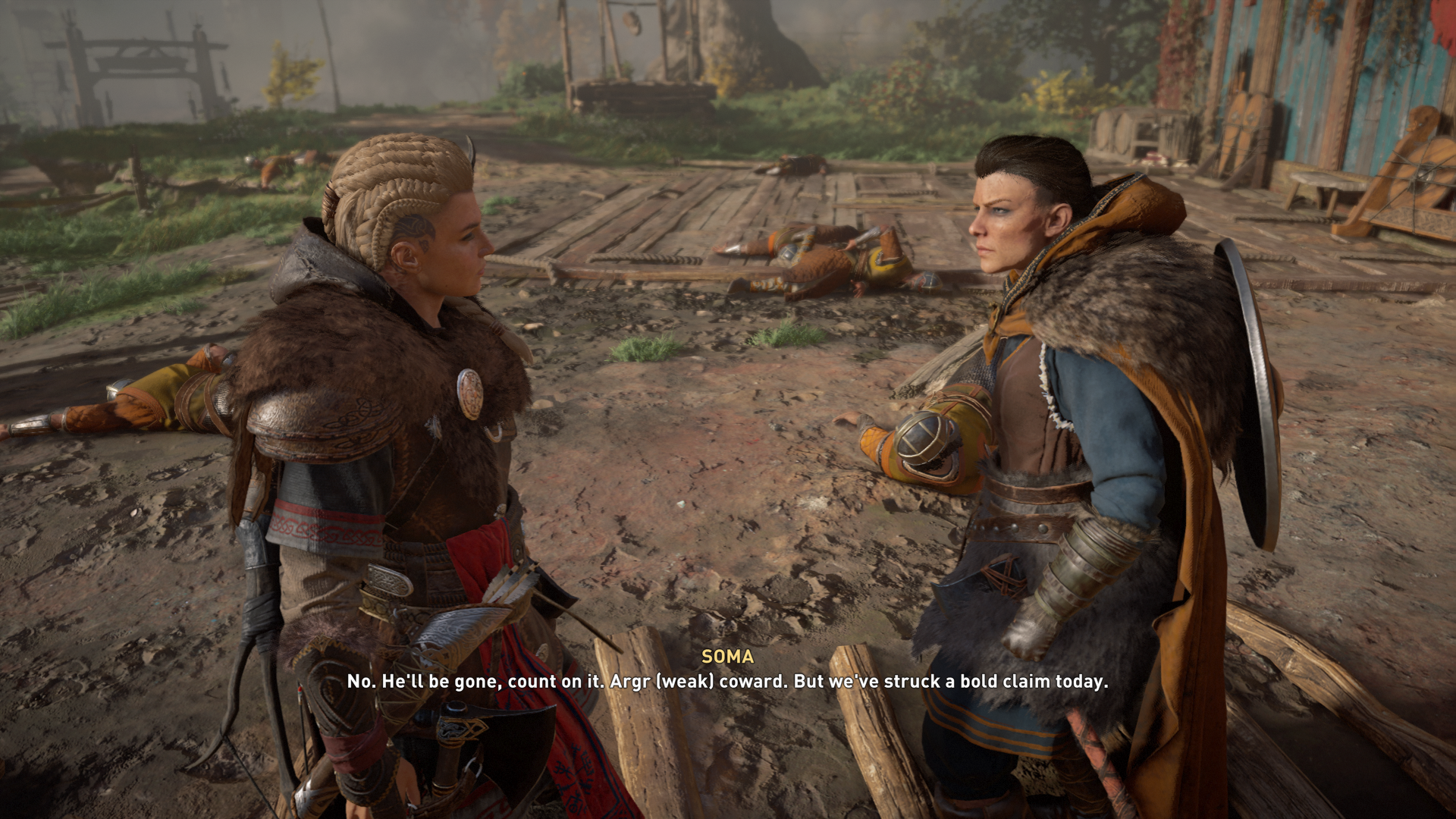 Razing Earnningstone is Galinn's inner circle quest. After watching the cutscene at the end of Glory Regained and selecting this mission from the menu, head towards the quest marker to meet him. He's near where you met Magni during The Great Scattered Army, in the derelict ruins on the other side of the bridge from Grantebridge.
Head towards the quest marker, where you will regroup with Galinn and his soldiers. When you arrive, you can speak with him and ask about how he met Soma, as well as what he thinks of her other advisors. This is all part of figuring out who the traitor is.
Once you're finished chatting, Galinn will instigate the raid on the hamlets below, where the citizens have refused to fall in line with Soma's rule. The aim here is to raid the village by killing all of the enemies there while also burning all of the houses to the ground. You can do this by throwing torches at them, although Galinn and his men will also automatically do it without you.
Once you have burned down the village, go find Galinn, who will have a new quest marker over his head to help you locate him. Once you talk to him, the quest will end, leading into the next inner circle mission: Storming Ravensburg.
Read next: Pokemon: Twilight Wings Proves That Game Freak Dropped The Ball With Sword & Shield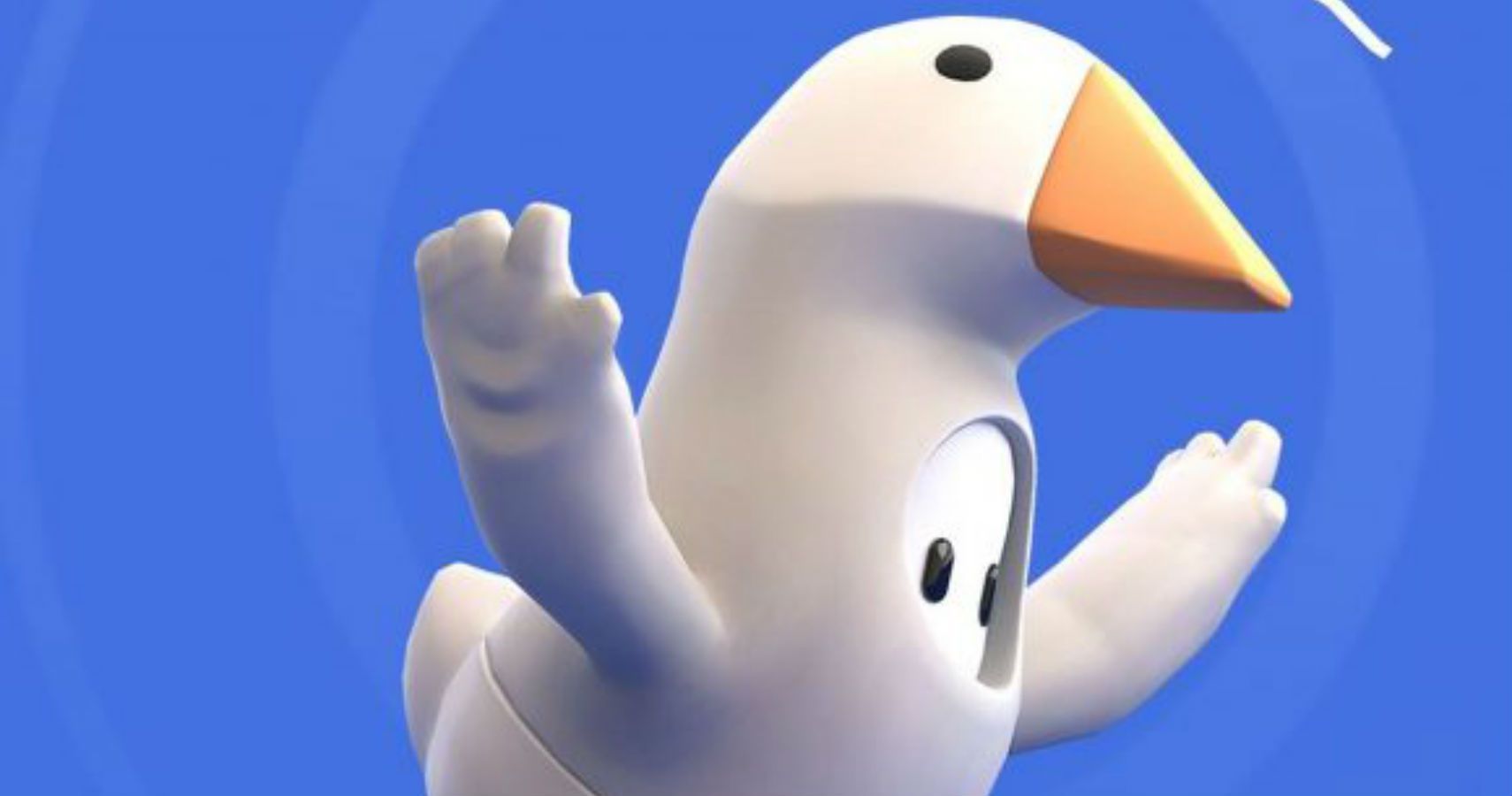 Guides
Assassin's Creed
Ubisoft
Assassin's Creed Valhalla
Cian Maher is the Lead Features Editor at TheGamer. He's also had work published in The Guardian, The Washington Post, The Verge, Vice, Wired, and more. You can find him on Twitter @cianmaher0.
Source: Read Full Article