Artist Turns Undertale Soundtrack Into A Ska Album
Aside from video game music being soothing for your nostalgic soul, it also opens up a plethora of samples for musicians to work with. The most recent remix to have surfaced is a ska cover of Toby Fox's Undertale score, from acclaimed YouTube channel Ska Tune Network.
Founded by musician Jeremy Hunter, Ska Tune Network supplies many covers of pop culture music in the ska genre; a 1950's musical style originating in Jamaica that preceded rocksteady and reggae. The artist's recent endeavor has been blending composer Toby Fox's wonderful Undertale soundtrack with the infectious brass rhythms consistent with the ska genre. Ska Tune Network will be undertaking the entire Undertale soundtrack in the cover album Despite Everything, It's Still You, and the first track delivers a foot-tapping cover of Determination.
Related: This Game Was The Inspiration For Undertale – So How Similar Are They?
Ska Tune Network's music video for its Determination cover features Jeremy Hunter on the trombone and electric guitar, accompanied by Elwood Bond behind the drums and Max Boiko of the VGM Collective on trumpet. Performed at separate locations, the trio combined their solo footage into one collaborative jam, reminiscent of what The 8-Bit Big Band did for video game music. The video received numerous accolades from fans who couldn't wait to hear more of the channel's Undertale project. One user even commented that the Determination cover could be the opening theme for an 80's anime.
Hunter has been producing ska covers for the last few years whilst participating as the trombone player for the band We Are the Union. Hunter recently transformed Goldfinger's Superman – known from Tony Hawk's Pro Skater – into his ska format, as well as providing a cover of the Animal Crossing: New Horizons' theme. Hunter accompanies many other cover artists including Alex Moukala, who recently combined the musical style of The Elder Scrolls V: Skyrim with Nobuo Uematsu's Terra's Theme from Final Fantasy 6.
Undertale recently received an exclusive stream to showcase the indie RPG's 5th Anniversary Concert, originally conducted by Music Engine in Tokyo last year. In addition, Toby Fox has recently stated that the game's quasi-sequel Deltarune should be receiving its Chapter 2 by the end of the year, which will see eager fans return to face the Darkners of the Dark World.
More: 10 Awesome Retro Games For Fans Of Undertale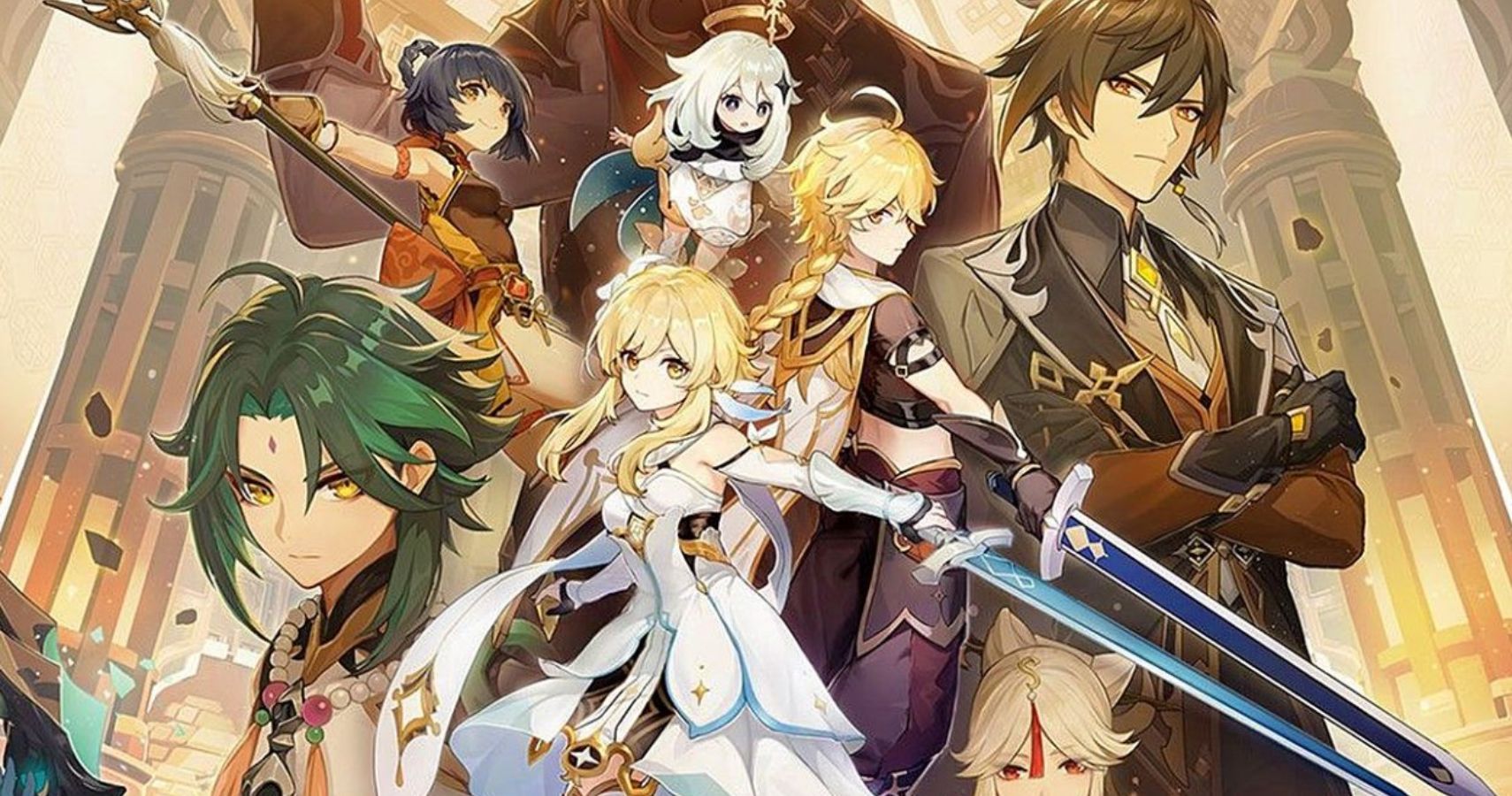 Jo recently got served a nostalgia trip playing Sony's Spider-Man, as it brought back the exhilarating feeling of web-slinging from the PS2 days. While the giddiness of gaming still remains, Jo has put the adult brain to good use by spending the last few years dissecting the games industry and marveling at its insides.
Source: Read Full Article