Apex Legends Mobile Will Release Worldwide This Month
Apex Legends Mobile has been in testing stages for what feels like an eternity at this point, but developer Respawn has finally announced that it will be released worldwide this month. The mobile version of Respawn's popular battle royale makes a few departures from the PC and console games, but fans remain excited to check it out on their phones.
While you're hardly going to be competing in the ALGS on your iPhone, titles like Garena Free Fire suggest there could be an esports life for Apex Mobile, and its unique and exclusive content could tempt hardcore PC and console players to make the move, at least to try it out. In a preview, Apex Legends Mobile's design director, Jordan Patz, tells TheGamer that the game will include "mobile first optimisations [and] mobile exclusive content," as well as showing off a little gameplay.
Apex Legends Mobile is kicking off with ten of the Legends that we know and love, and the preview confirmed nine of those. Bloodhound, Gibraltar, Lifeline, Pathfinder, Wraith, Bangalore, Octane, Caustic, and Mirage will be available at launch, along with one other. It really feels like going back to Season 0 – or at least somewhere near the beginning of Apex – and the maps look to channel the same sense of nostalgia.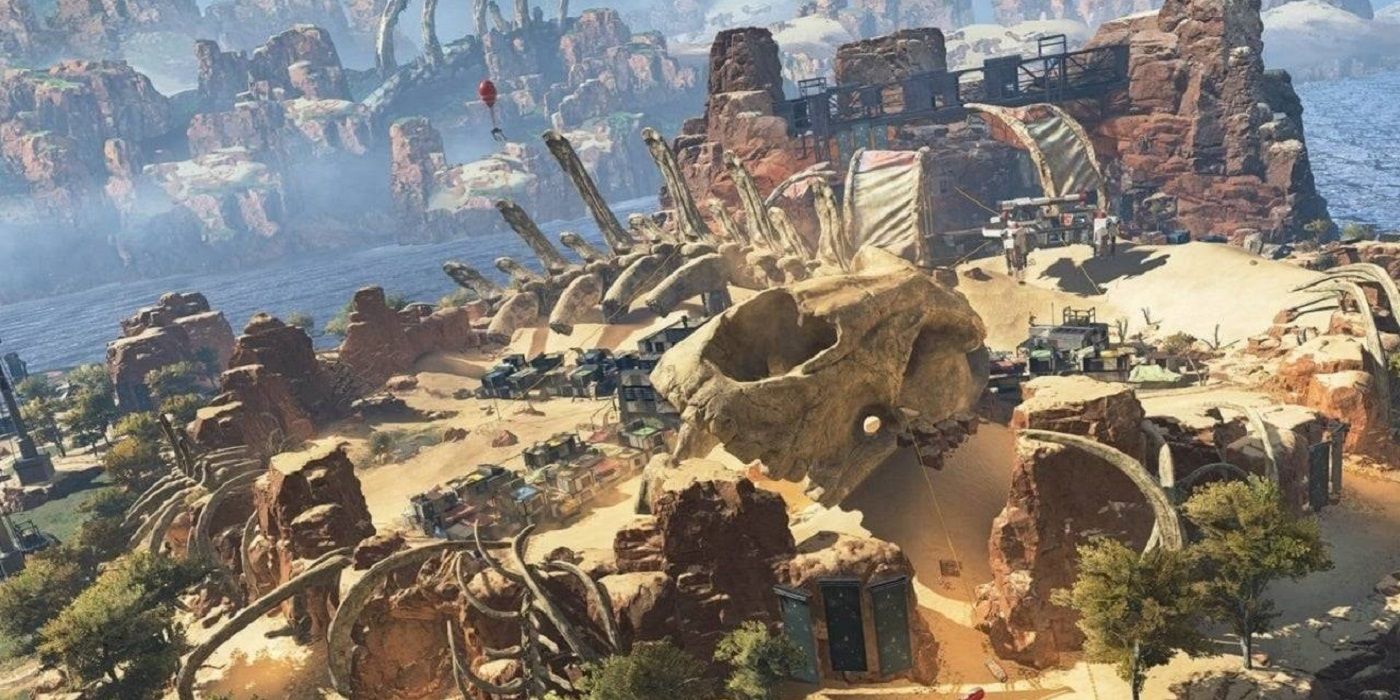 "We're taking players back to classic World's Edge and Kings Canyon," Patz says. "We're adding some twists to excite old school fans as well." Yes, you read that right, it looks like Skull Town and the train that circuits World's Edge are returning for Apex Mobile. We don't know whether Apex Mobile will get seasonal map updates like its big brother, and we don't know whether these updates will follow the same roadmap as the regular game, but for now at least we're going to be dropping in like it's Season 3.
Patz confirms that battle royale and ranked battle royale modes will be included in the game – the former of which at least was assumed. However, he also says that "exciting new game modes" will be coming, although didn't elaborate much further, besides saying that some of those modes will be exclusive to the mobile game. "New" suggests that these won't be Arenas or Control, but could be new and exclusive Limited Time Modes – but we're just guessing at that for now.
Patz did confirm that there will be some mobile exclusive game modes, and "new ways to play with your friends and new ways to invest in and explore the world of Apex Legends."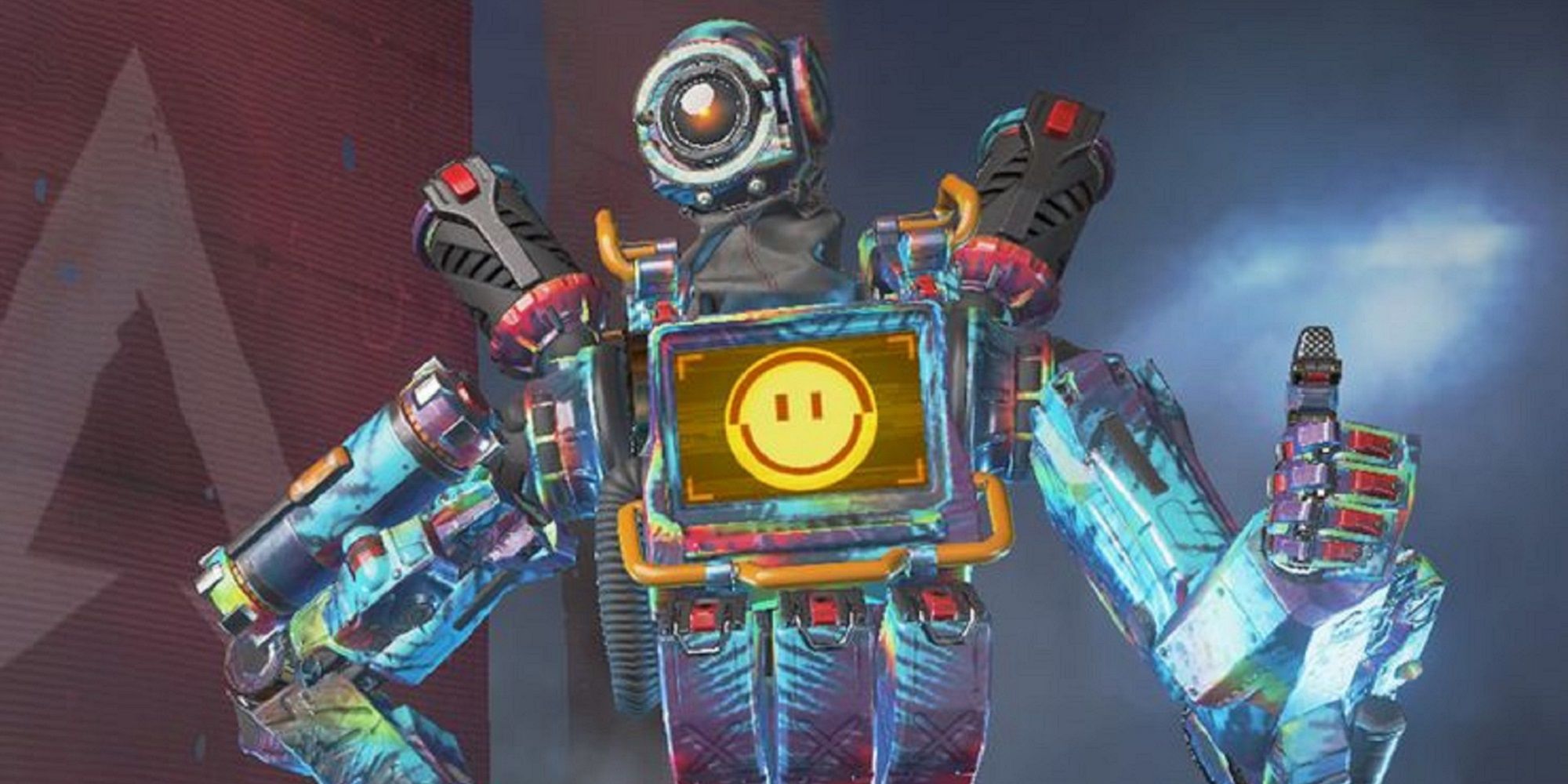 New ways to invest sounds like different monetisation options for the mobile game – perhaps Apex Mobile will do away with Apex Packs in favour of more robust battle passes, but it's hard to see EA ditching its beloved surprise mechanics entirely. However, the most interesting part of this quote is Patz talking about new ways to play with friends. Apex is obviously a very cooperative game, but what ways can you team up other than joining squads with your pals and dropping into game modes? Perhaps Apex Mobile will bring back cooperative PvE like in Apex's Broken Ghost questline, or maybe there'llbe practice modes available to compete in with – or against – your teammates. Are custom lobbies on the way? We don't know at this point, but it's interesting to speculate.
That's everything we found out about Apex Legends Mobile so far, but Patz teased more details coming soon, and with the game releasing this month it won't be long until we all have a chance to get hands on with it.
Source: Read Full Article