Apex Legends Is Coming To Steam In November (And The Switch Version Is Delayed)
It's not like you can't play Apex Legends on PC already, but Origin is no Steam. That's why fans were excited to hear about a Steam version of the game back at EA Play Live last June. At the same time, Respawn announced a Switch port for Apex Legends, which is arguably even more exciting as it's far more technically challenging.
Too challenging to release this year, it seems. While announcing the Steam release date, Respawn also let us know in not so many words that 2020's general miasma of suck has prevented them from getting the Switch version of Apex Legends out on time.
"First, for PC players, Apex Legends is officially coming to Steam when Season 7 launches on November 4, 2020," Respawn began, noting that Origin players can log in to their accounts on Steam without losing any of their account progression.
But then came the bad news. "Second, for those who game on the Nintendo Switch, we're still hard at work on the port, but in order to do justice to the game and make it into the great experience Switch players deserve, our team needs more time. This year has brought on unexpected new challenges, to put it mildly, and we don't want to rush anything out."
This is likely a veiled reference to COVID-19 and how it has negatively affected productivity, but we could be reading too far between the lines.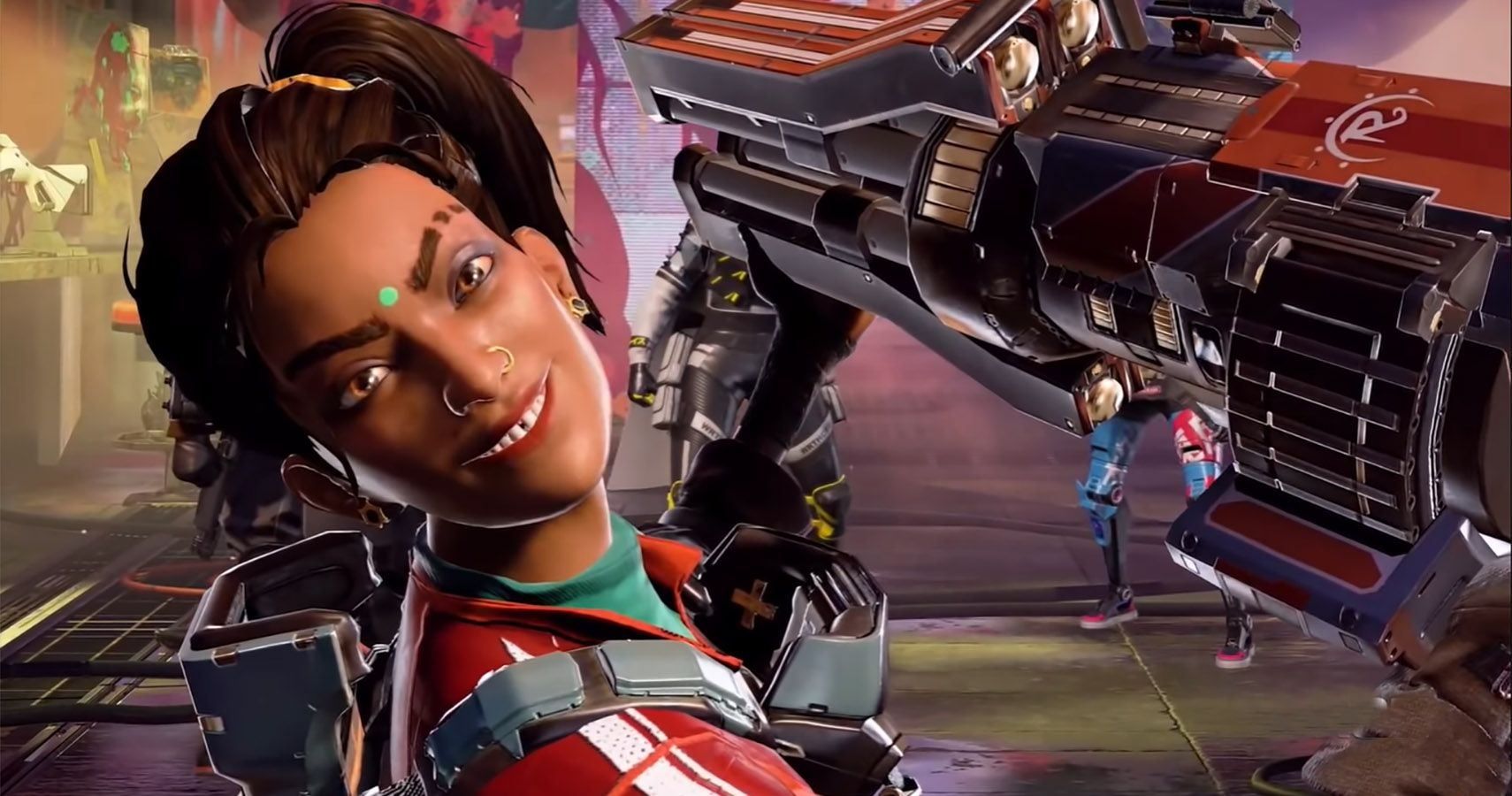 In any case, when Apex Legends does launch on the Switch it'll have full parity with the console version of the game. It'll also be able to make use of the recently enacted crossplay functionality so that Switch players can play with PC, PS4, PS5, Xbox One, and Xbox Series X.
By next year, we could see wall running added as a standard feature for all Legends. Wall running recently returned from Titanfall 2 in Apex Legends' Halloween event where dead players turn into terrifying, wall-running shades. It's not the first time that Respawn has tested abilities in a limited-time game mode only to implement them fully at a later date.
Source: Read Full Article