Apex Legends: Complete SMG Guide
Apex Legends has a vast array of weapons for you to choose from, with one of them being a submachine gun. There are four in all and while they all fall under the same gun type, they are not created equal. They each have something unique about them that sets them apart from the rest and makes them better in certain situations.
You might already have a favorite but want to try something new and there are some things you should know before picking up a different gun. The submachine guns in Apex Legends are of a different breed and it is up to you to educate yourself on them so you can use them efficiently in a fight.
Alternator SMG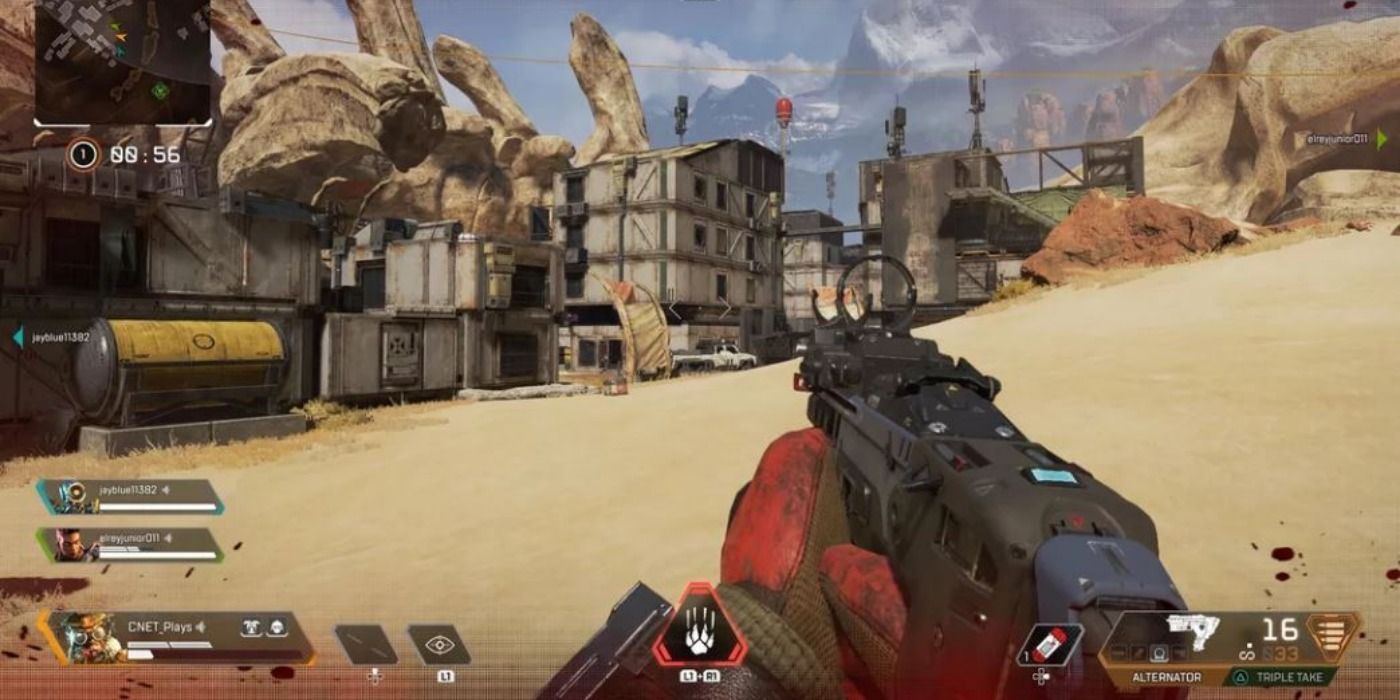 The Alternator SMG is a fairly common weapon to come across on the map, and that is because it is the worst SMG in the game. It is great for those beginning fights when no one has any shield, but later on, it grows more and more useless, even if this is an unpopular opinion to some players.
This is the perfect weapon for beginners to use as its accuracy is the best at close-range, and the slight buff to its damage rates in Season 8 definitely helped take it up a notch. However, it's not even worth trying to hit a mid-range target as the damage is so low and it is next to impossible to hit your target.
The other cons to this weapon include its slow rate of fire and the fact that it feels more like a pistol despite it being a fully-automatic weapon. It does make up for it with amazing hipfire so if you must use this gun at the end game just make sure to stay light on your feet if you want to get good at the game.
Stats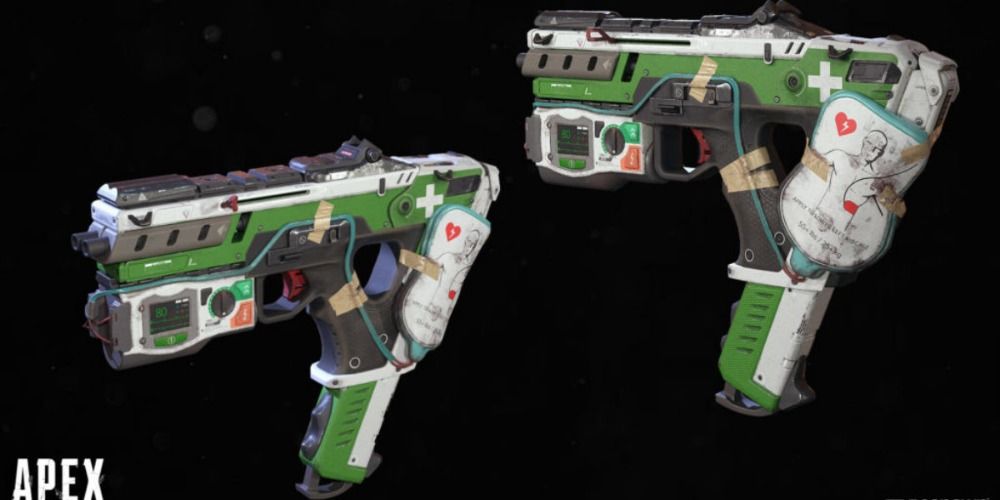 Body Damage: 16
Head Damage: 24
Legs Damage: 13
Mag Size: 19-27
Attachments: Stock, Extended Light Mag, Barrel Stabilizer, Optic
Ammo Type: Light
Prowler Burst PDW
The Prowler Burst PDW can only be looted from care packages, and even then it is an extremely rare occurrence. This is because the weapon shreds in both close-range and medium-range fights due to its two firing modes.
It has a five-round-burst that is great for medium range, although it is also fully-automatic for close-range fights. However, make sure to conserve your ammo as it comes with specialty heavy ammo that cannot be replenished by ground loot.
The other upside is that it already comes equipped with an extended heavy mag and a 1x digital threat optic, not to mention the epic weapon skins you can equip it with. If you don't like this optic then you are out of luck, but you should still give it a chance as it is the best submachine gun in the game.
Stats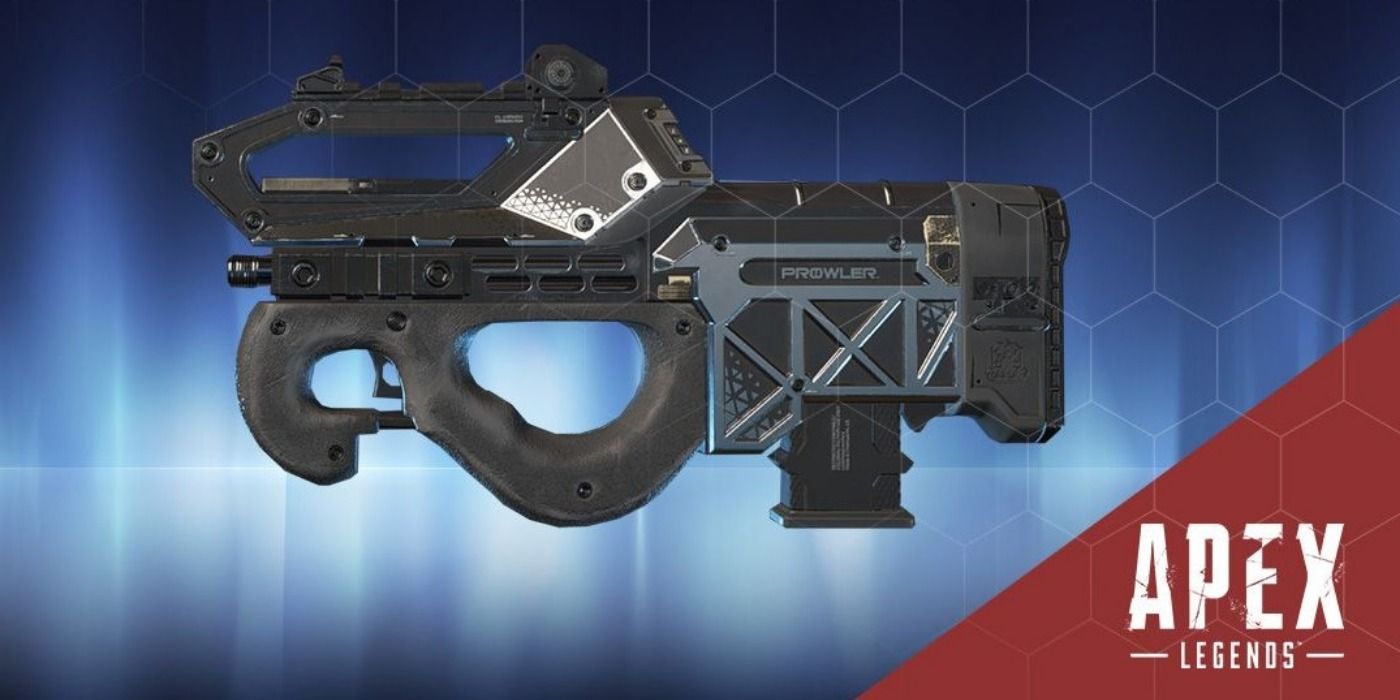 Body Damage: 15
Head Damage: 23
Legs Damage: 12
Mag Size: 35
Attachments: Extended Heavy Mag, Optic
Ammo Type: Special Heavy
R-99 SMG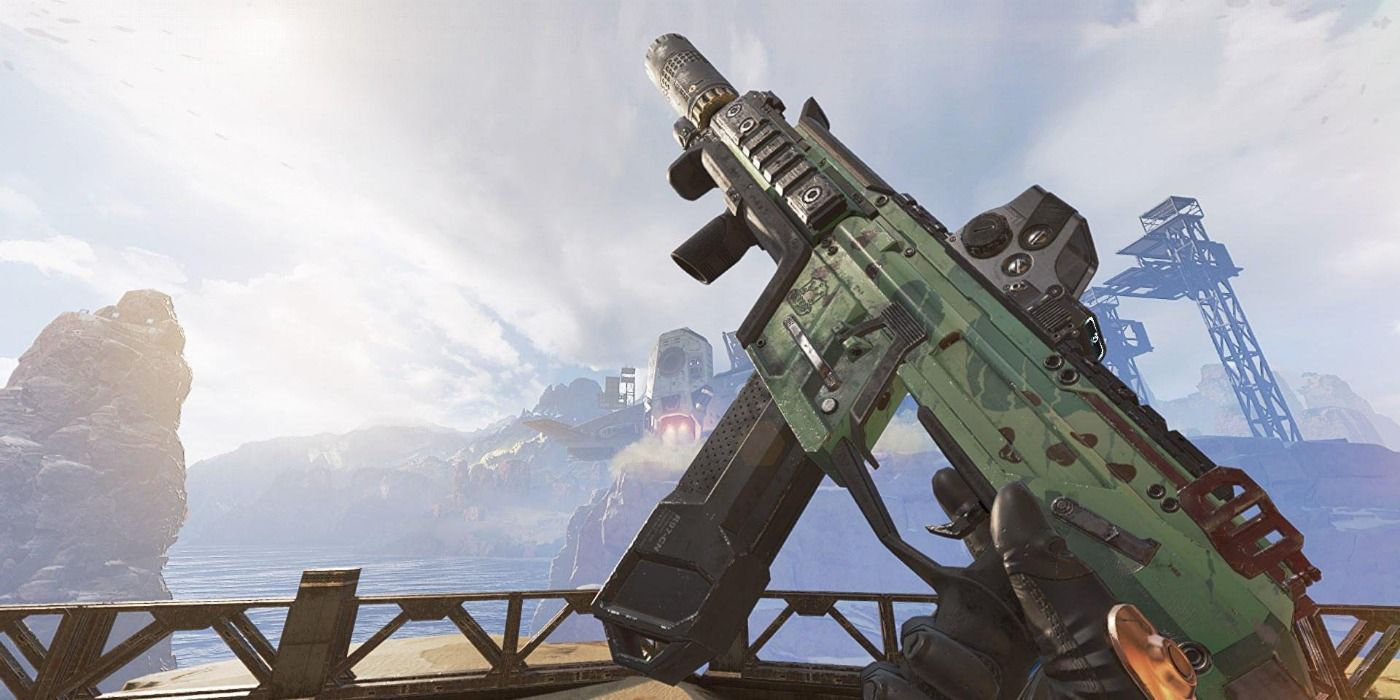 The R-99 SMG is fast in terms of its fire rate, but the biggest con is the low amount of damage it deals. The recoil is also unforgiving and can make this gun very difficult to use, which makes it more of a skill-based weapon.
You need to focus on attachments as the barrel stabilizer will reduce your recoil, while the extended light mag will allow you to shoot more bullets for extra damage. If you are truly committed to using this weapon then you should head to the firing range and practice with it to master its recoil.
This weapon can be found anywhere as ground loot and the fact that it uses light ammo is just another positive as this is plentiful across the map. The one thing to keep in mind though is that you shouldn't bother shooting this weapon medium-range or long-range as you won't kill your opponent, but it is great for flanking.
Stats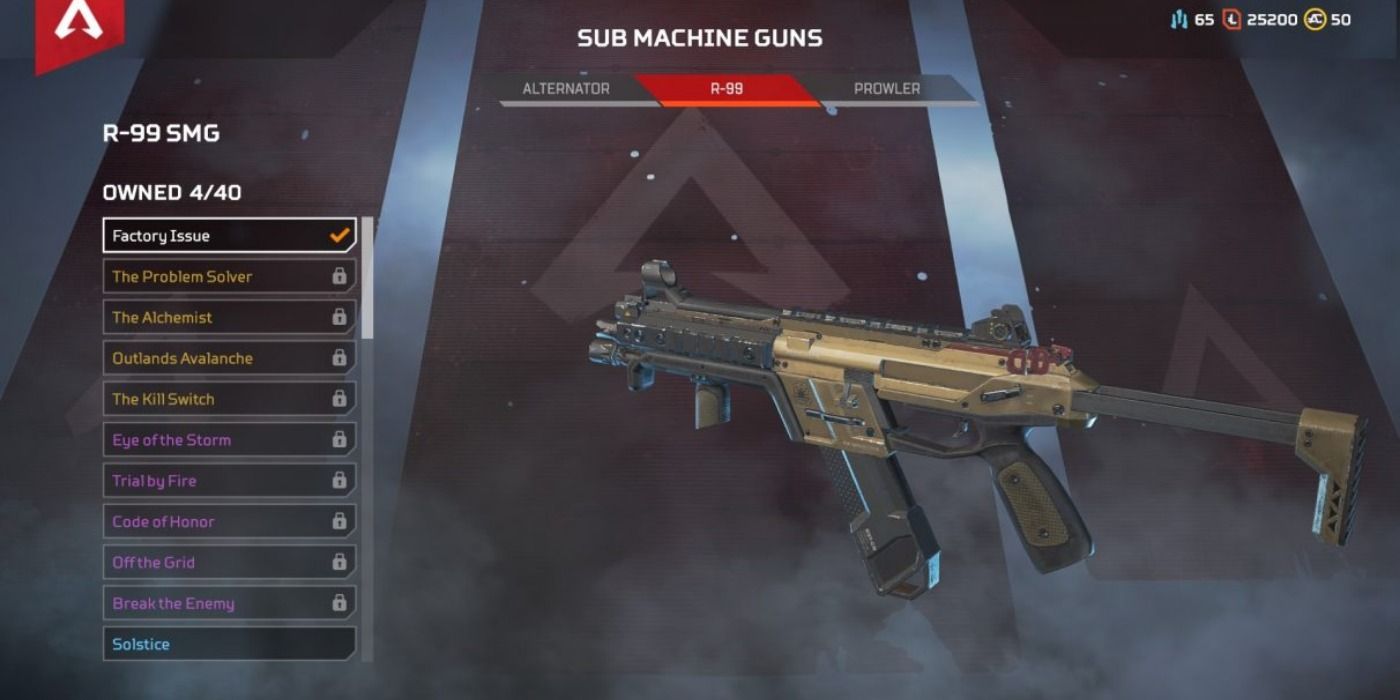 Body Damage: 11
Head Damage: 17
Legs Damage: 9
Mag Size: 20-27
Attachments: Barrel Stabilizer, Stock, Extended Light Mag, Optic
Ammo Type: Light
Volt SMG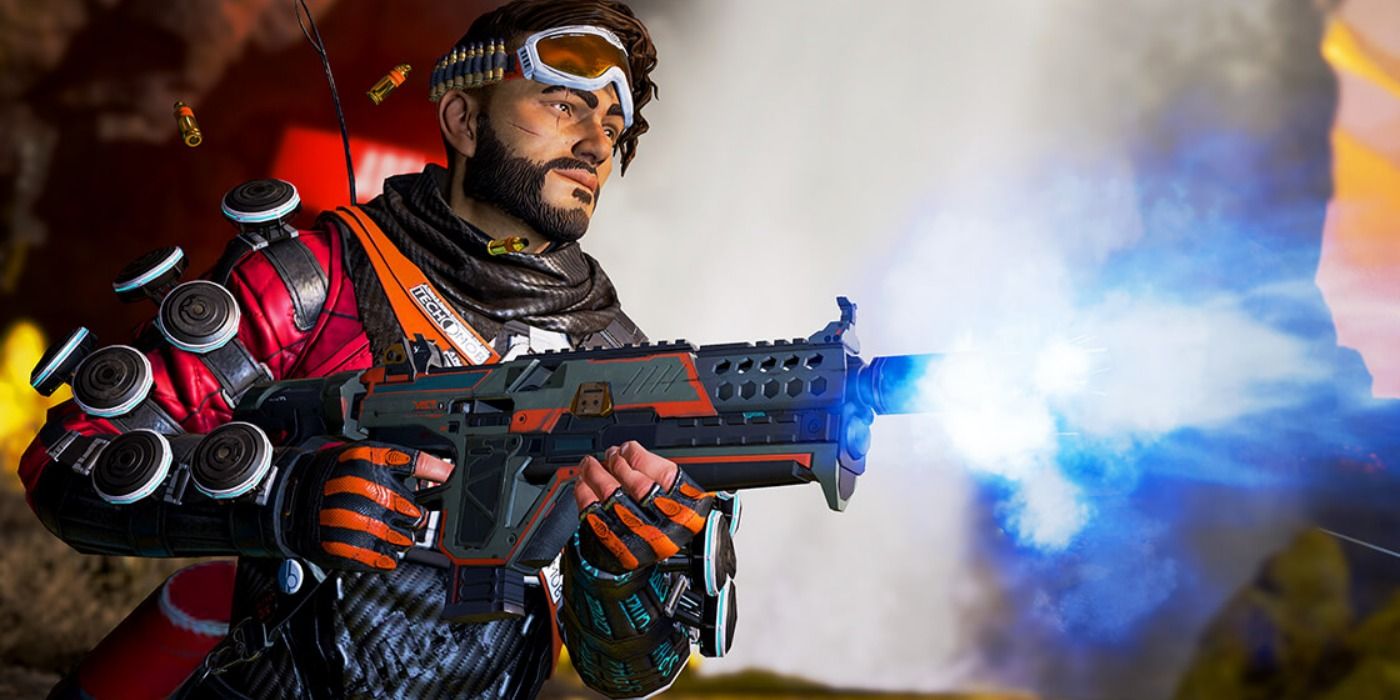 The Volt SMG is the only submachine gun that uses energy ammo, and that definitely works against it. It can be difficult to find this ammo as you sift through ground loot, and without ammo, your weapon is basically useless.
The biggest perk is that there is no damage drop-off after a certain range, so it can be used for both close-range and medium-range fights, but this is also why other free-to-play shooters are better. It does have vertical recoil so if you do shoot an opponent further away make sure to compensate for this.
It also has the smallest magazine size of any of the submachine guns, but only by one bullet so it is not a huge loss. If you are a fan of the Devotion then it might be worth giving this gun a shot as they can be quite similar.
Stats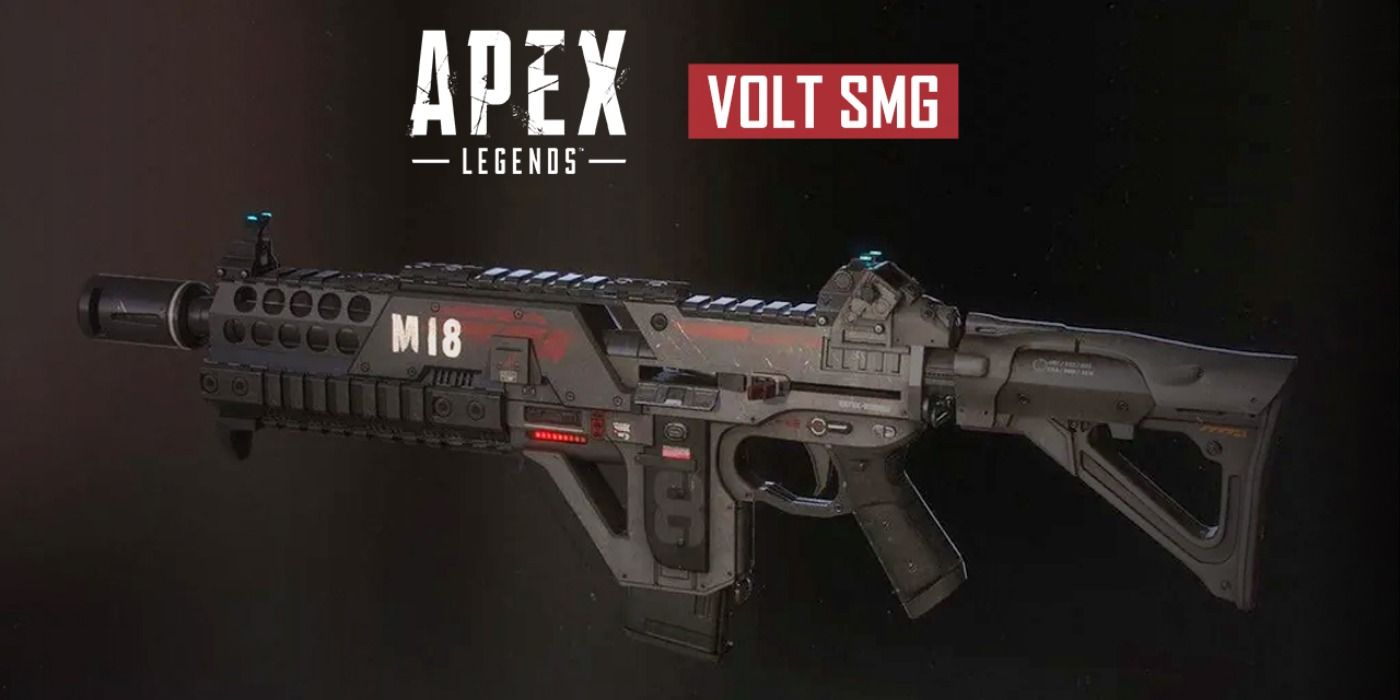 Body Damage: 16
Head Damage: 24
Legs Damage: 13
Mag Size: 19-26
Attachments: Extended Energy Mag, Optic, Stock, Barrel Stabilizer
Ammo Type: Energy
Tips And Tricks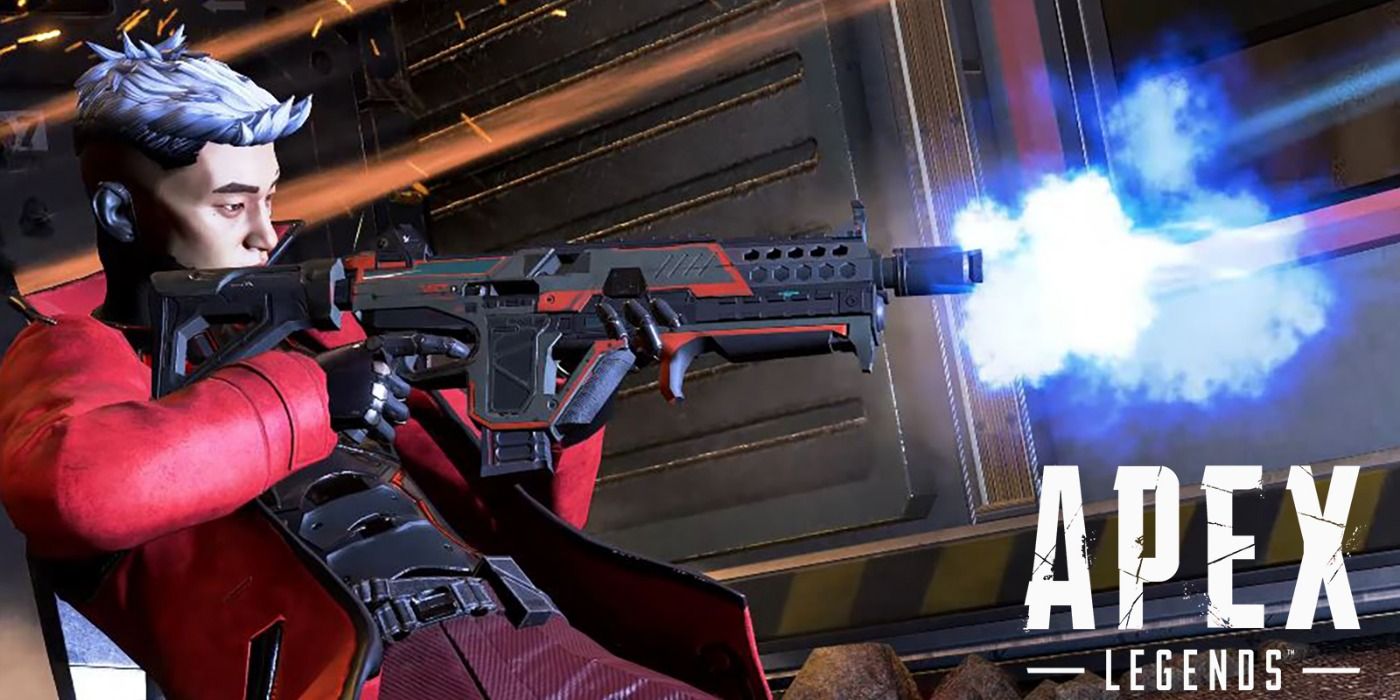 Once you choose a submachine gun then you also need to know how to use this type of weapon effectively, even though not using it the right way can make for some amazing memes. First, you should understand that this weapon is primarily for close-range fights and it is just an added perk when they can hit medium-range shots.
It is also recommended you pair this weapon with a gun that can shoot medium-range and long-range, so something like an R-301 or a Spitfire. You want to hipfire your preferred submachine gun as much as possible as this will make you faster, and it is often fairly accurate.
Finally, you don't want to reload after just a few shots, especially if your opponent is still alive. If you follow these tips then you will become an expert with this weapon and it will make trying out a new submachine gun that much easier.
Next: 15 Best Squad Compositions In Apex Legends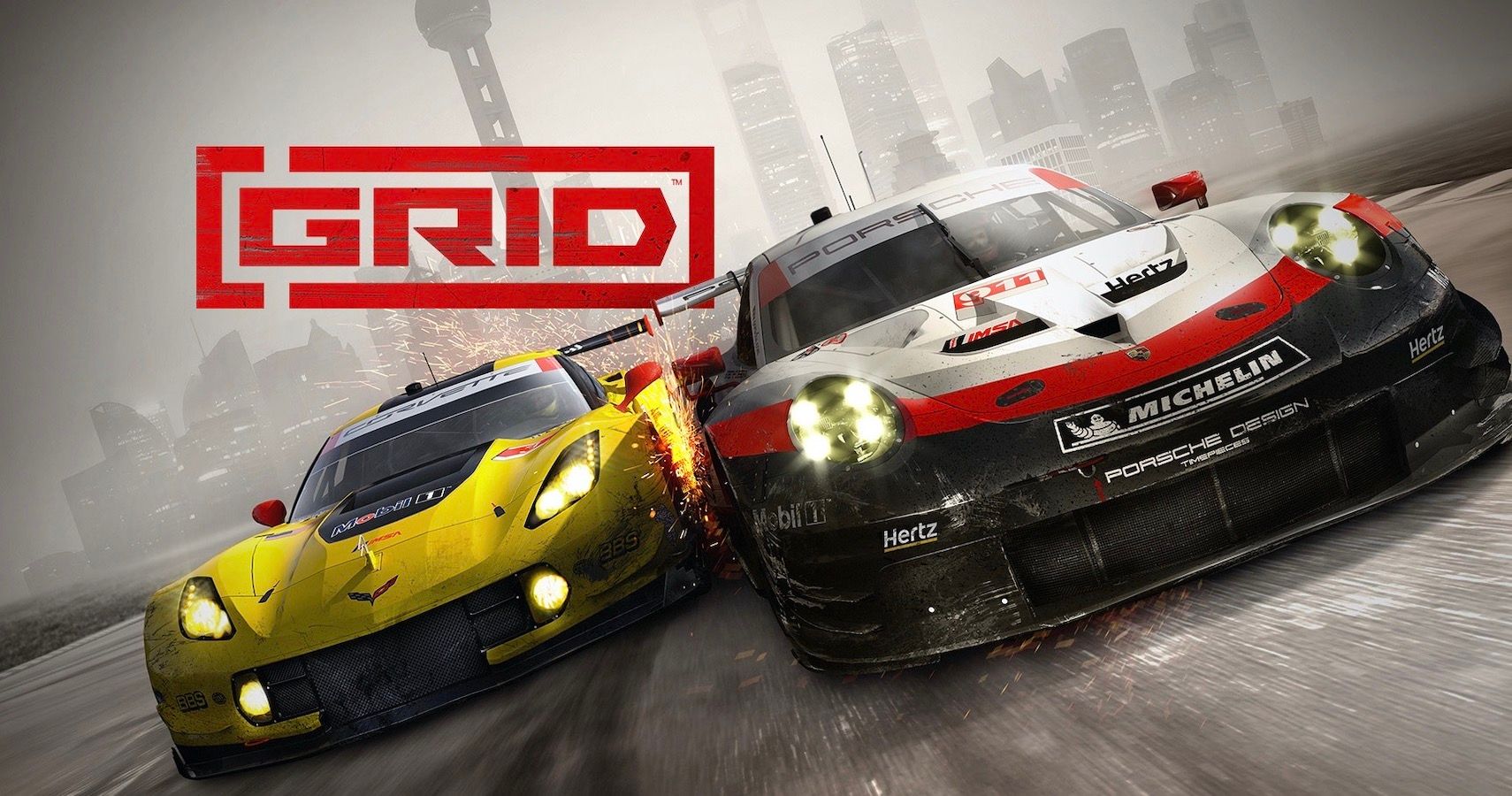 Rebecca O'Neill is a reader and writer based in Ohio, near the heart of the CLE. She enjoys playing a wide variety of video games and spending time with her husband and son when she's not writing.
Source: Read Full Article