Anthony Mackie Swerved The Audition Process For Falcon, Thanks To Marvel's Unanimous Vote
Most actors go through a rigorous audition process when they're trying to bag a role, especially within the prestigious Marvel Cinematic Universe. Where many tried to embody the courageous Captain America, none hit the mark like Chris Evans, but his character's on-screen buddy Falcon always had one actor attached in Marvel's eyes.
Anthony Mackie is the quick-witted Sam Wilson who debuted as Falcon in Captain America: The Winter Soldier. The character is a friend of Steve Rogers who always has Cap's back – on the left, of course – and we can't imagine anybody but Mackie donning those metallic wings. As it turns out, neither could Marvel, and the actor became one of the very few professionals who were given a free pass into the MCU.
Speaking to Variety – ahead of The Falcon and the Winter Solider premiere – Marvel Studios president Kevin Feige recollected Mackie's entry into the franchise. Feige revealed that Mackie was a "unanimous first choice" for studio execs, allowing him to bypass the normal audition process for the role. We get a sense that this doesn't happen very often and Feige confirmed that a "handful" of other actors entered in the same manner. While he didn't reveal who those lucky few were, we know for a fact that it wasn't Chris Evans, but perhaps Marvel just had a good feeling about who suited smaller roles.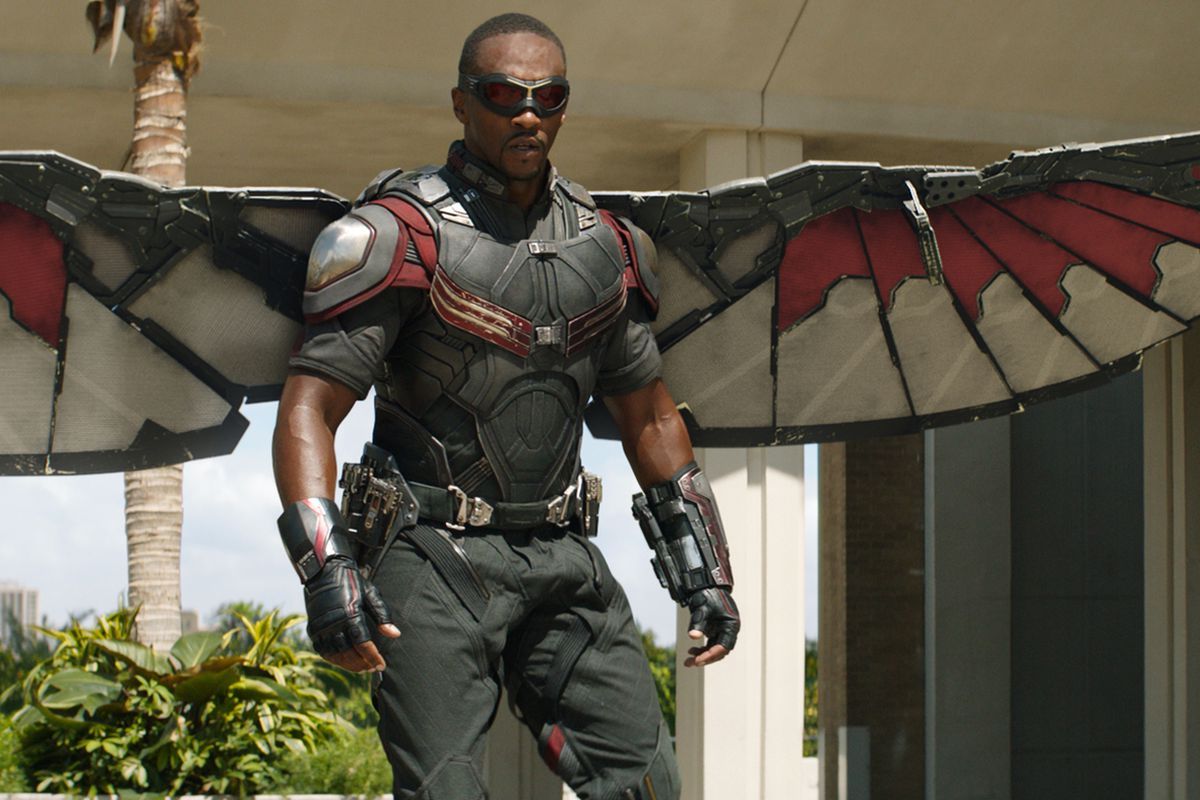 Falcon's next appearance will be The Falcon and the Winter Soldier, which will premiere on Disney+ March 19. The series continues The Avengers' story on the small screen, presenting intimate character pieces after the intensity of Avengers: Endgame. The show follows the blinding success of WandaVision which aired its finale last week, allowing no time for fans to get the superhero blues.
Another branch of the MCU that will appear later this year is Spider-Man: No Way Home, and aside from the slew of rumors targeting this feature as a gateway into the Spider-Verse, it's also unclear which Avengers cameo will be featured here too – if there is one at all. Holland has already squashed the rumors that Tobey Maguire and Andrew Garfield would be making an appearance, but even if that doesn't happen, there's still Doctor Strange in the Multiverse of Madness.
Source: Read Full Article