Animal Crossing Updates Brings More Customization, Trailer Making, And A Sanrio Crossover
Nintendo's cake isn't a lie! To celebrate Animal Crossing: New Horizon's first anniversary, an update is rolling out with plenty of new content including a fitting gift that'll be arriving in your mailbox that you can tuck into to commemorate the occasion. Alongside that, there's brand new customization options, an upcoming crossover, and more arriving March 18.
A huge part of this update is the inclusion of the Custom Design Pro Editor + and the Custom Designs Portal which can both be bought at the Nook Stop to use from your phone. The first lets you customize umbrellas, small flags, uchiwa, and photo stands. Nintendo is also adding 50 slots to the normal Custom Design Code and Pro variant.
As for Custom Designs Portal, this lets you access the same one found in the Able Sisters store on the move, so you can up and download some fancy attire while you chill in on the sand at the beach. It doesn't stop there, though, as Animal Crossing will also be receiving a new Island Tour update.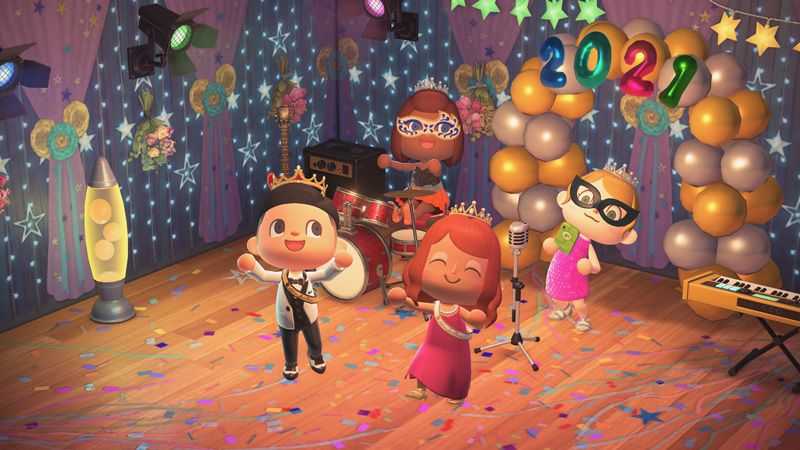 The Island Tour Creator is coming on March 23 and it is a "limited-time be service" that will be available until the end of the year. Through screenshots and footage taken in-game, you can compile a poster or trailer for your island, showing off what you've got in store for visitors. Maybe you can even pre-prepare a neat little turnip poster to share on social media so you can get visitors to sell at your store when the price hikes.
Then there's the Sanrio crossover coming a touch later on March 26. For $5.99, you can buy a Sanrio Collaboration Pack at Target which gets you six amiibo cards that bring Sanrio-inspired residents to your island. Those being Rita, Chai, and Toby. There's also Sanrio-themed furniture and fashion.
Next: Microsoft Releases The World Of Halo Figure Collection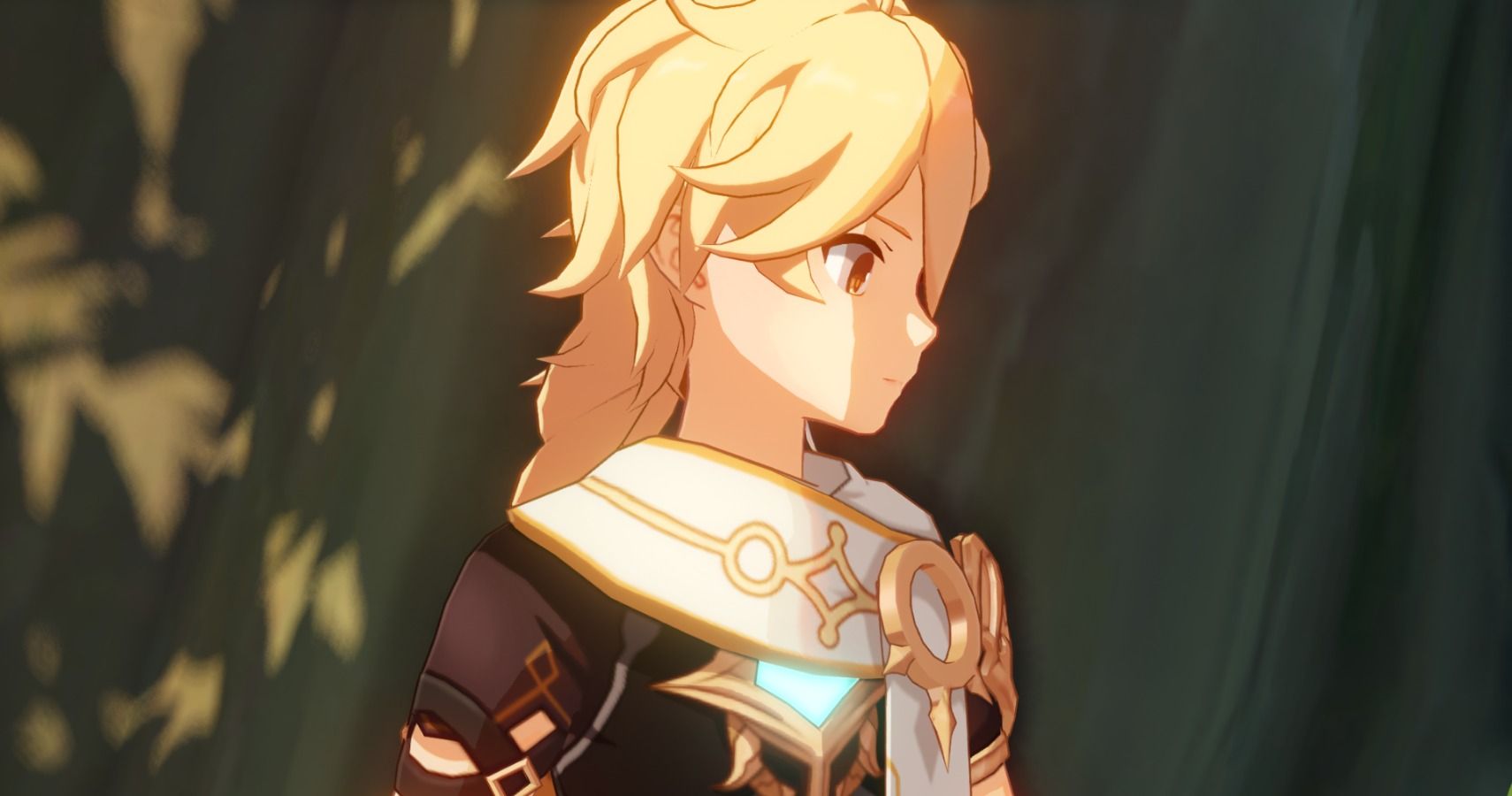 Game News
Nintendo
Nintendo Switch
Animal Crossing
Animal Crossing: New Horizons
James Troughton is a writer at TheGamer. He's worked at the Nintendo-based site Switchaboo and newspaper TheCourierOnline and can be found on Twitter @JDTroughton.
Source: Read Full Article