Animal Crossing: New Horizons Will Be Playable For The First Time At PAX East
The fans who are eager to build their next Animal Crossing village could have their first taste of being indebted to Tom Nook soon, as Animal Crossing: New Horizons will be playable for the first time at PAX East.
Animal Crossing: New Horizons is shaping up to be one of Nintendo's biggest games of 2020, especially when you consider that the rest of the year is pretty bare when it comes to first-party exclusives. If New Horizons manages to emulate the success of New Leaf on the Nintendo 3DS, then it will not only be a huge game, but it could boost the sales of the system itself, so Nintendo likely isn't too worried about the rest of the year just yet.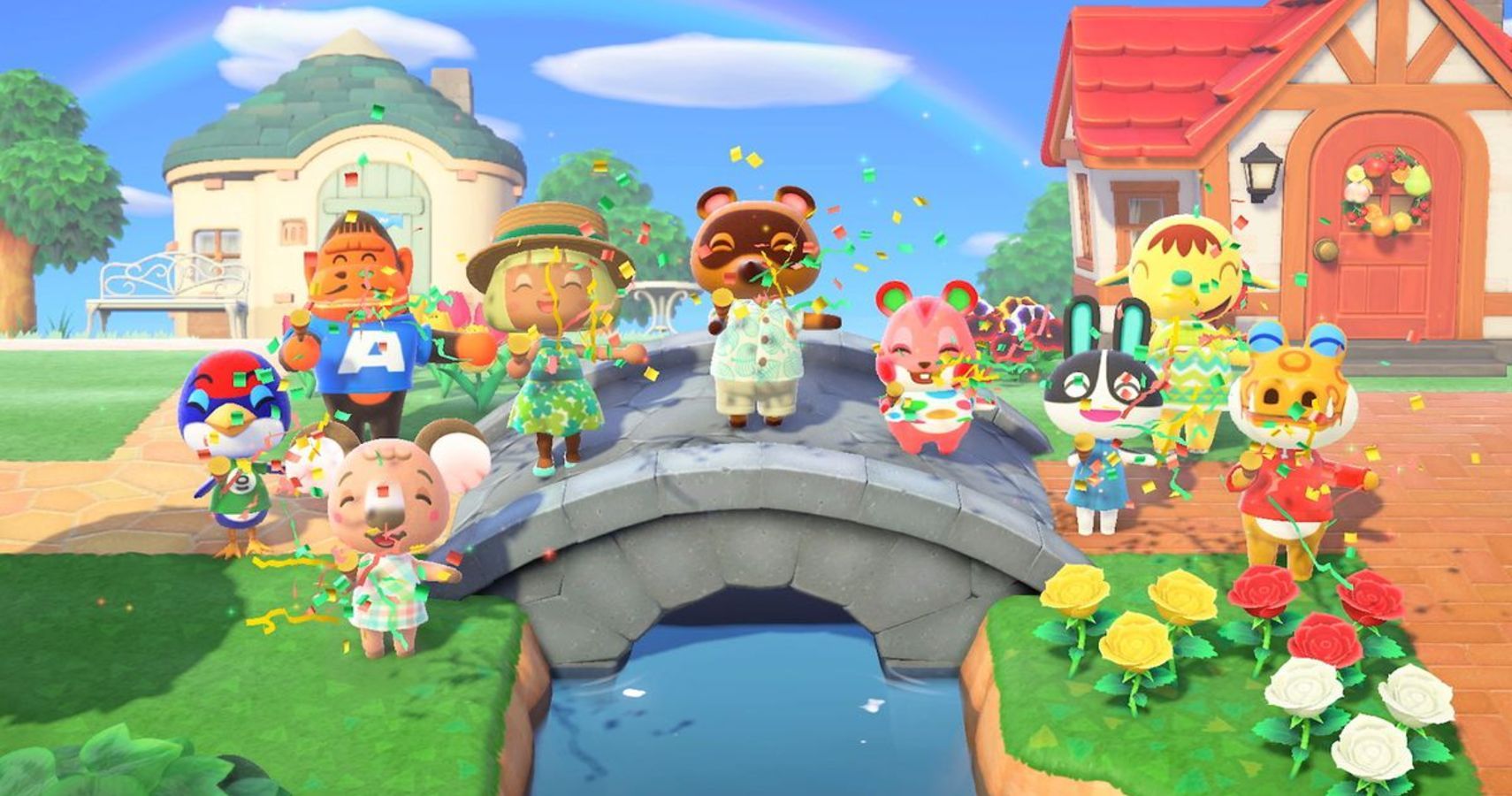 There will be a guided showcase on Nintendo's demo stage, which will guide fans through the single-player mode. The people who play Animal Crossing: New Horizons at PAX East will also receive a Tom Nook tote bag.
Animal Crossing isn't the kind of game that demos well, as the experience is all about slowly building and cultivating a village over a few months/years. It's doubtful that anyone is going to be able to pay-off that loan shark Tom Nook during a short demo. It's more likely that the demo will be tailored to showing off the new content in the game for those already familiar with the Animal Crossing series.
Animal Crossing: New Horizons will be released for the Nintendo Switch on March 20, 2020. PAX East will take place from February 27 to March 1, 2020.
Source: Read Full Article