Animal Crossing: New Horizons – The Nook Miles Bug Has Been Fixed
A pesky bug regarding Nook Miles has been fixed in the most recent Animal Crossing: New Horizons update, Version 1.5.1.
On October 8, 2020, Animal Crossing: New Horizons became temporarily unavailable to undergo server maintenance and install the brand new Version 1.5.1 update. The update was relatively minor in comparison to other New Horizons patches; however, it did fix one annoying bug that has plagued players since the last update.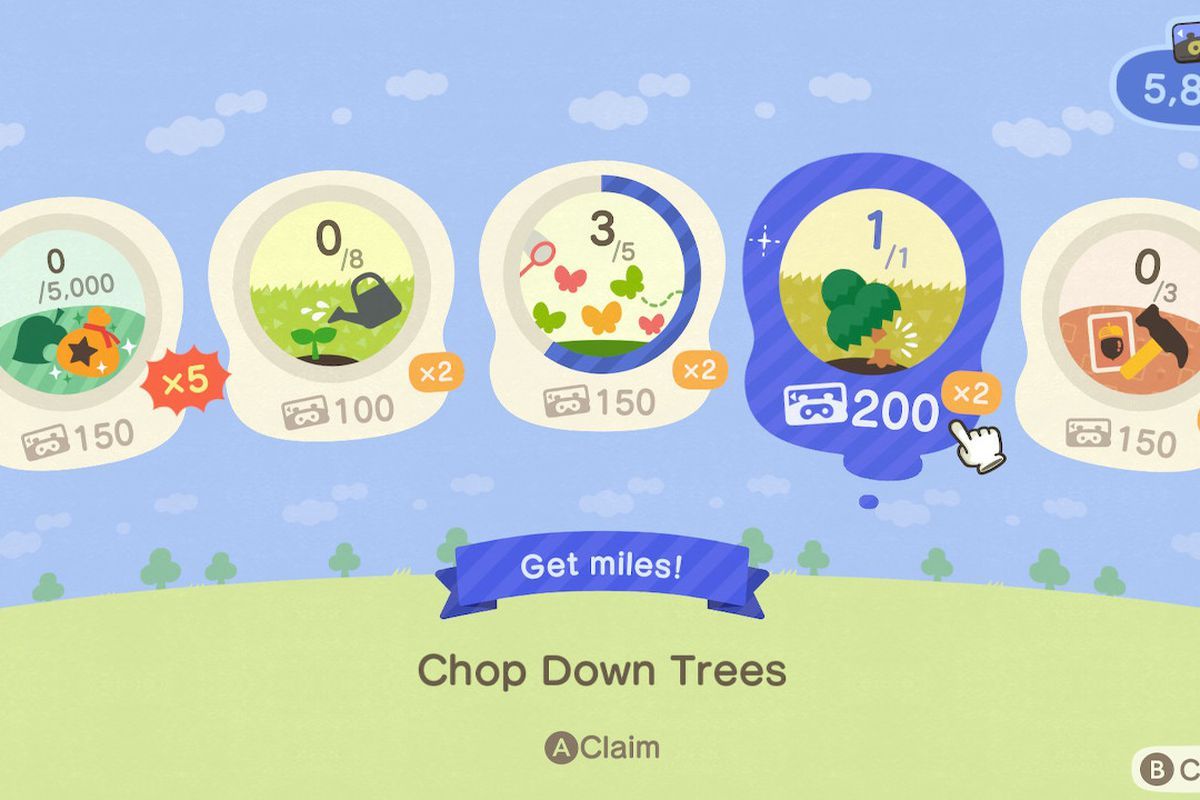 The bug in question messed with the game's Nook Miles system, causing some players' challenge titles and previously-earned accomplishments to not appear in their Passport. At the beginning of the month, Nintendo announced that they were aware of the glitch and were working on plans to remedy the situation error.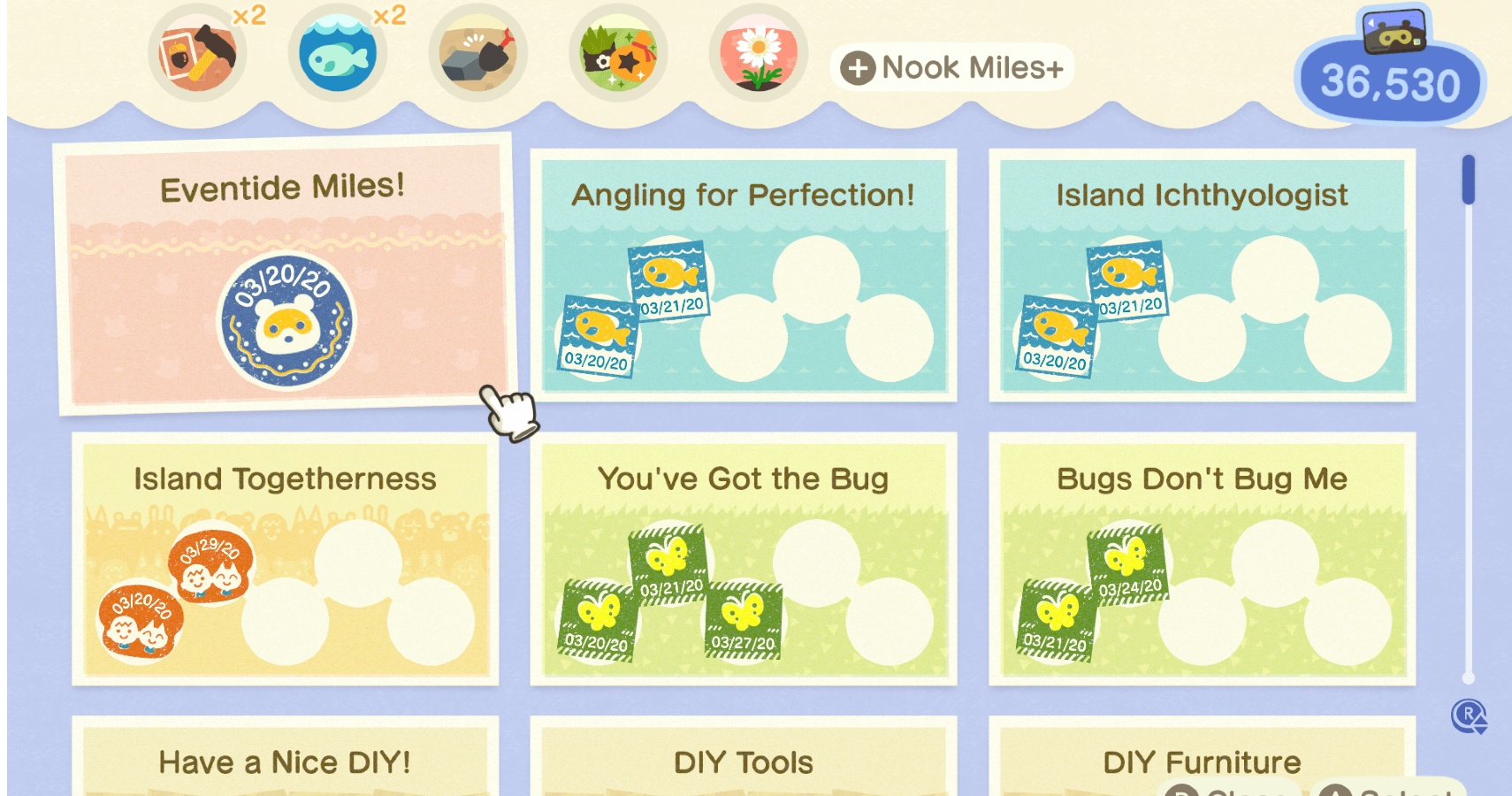 Per Animal Crossing's official Version 1.5.1 patch notes (which have been translated from Japanese into English via Animal Crossing World), the newest update has "Fixed an issue where some title keywords obtained via Nook Miles would not appear within the Passport."
In addition to fixing the Passport bug, the newest update has remedied some additional—and less prominent—bugs including fixing a glitch that caused some English players' text to appear in French, Spanish, German, Italian, Dutch, or Russian, an issue where some animal residents would incorrectly begin talking about pumpkins when presented with a bamboo shoot, and an issue that prevented players from jumping across rivers based on the location of other furniture pieces placed nearby.
At the time of writing, the new update has been in effect for nearly a day now. The game should update on its own; but, for some reason, if players need to update their games manually, they can trigger it by pressing the "+" button on the Animal Crossing: New Horizons title screen and clicking "Software Update", then "Via the Internet."
Animal Crossing: New Horizons is a life simulator game that was released by Nintendo in March 2020. Players assume the role of an in-game character who has just moved to a deserted island after purchasing a trip from the franchise's iconic character Tom Nook. The game was released to immense popularity from critics and fans upon release, partly due to its release date just a week and a half after the declaration of the COVID-19 pandemic.
Animal Crossing: New Horizons is available now, exclusively for the Nintendo Switch.
Source: Read Full Article